I'm a mom to a busy preschooler who I call Rosebud. She loves playing with her friends, basketball, cooking in her pretend kitchen, painting and playing with our cat.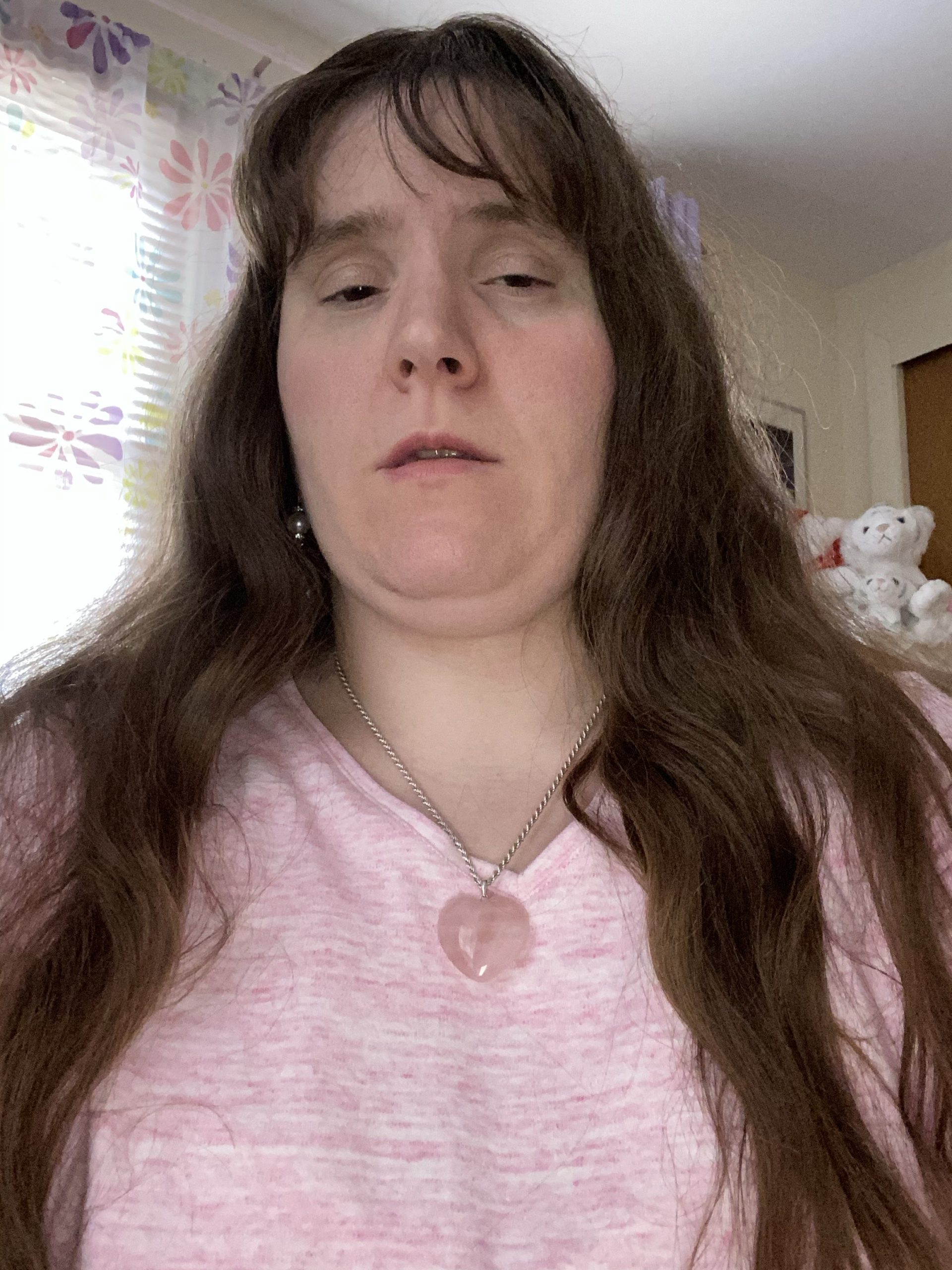 My name is Darcey. I'm a certified professional coach who helps moms navigate the uncertainty of motherhood. We work together on rediscovering your passion, achieving your goals and feeling confident in your parenting abilities. If you're a mom who feels like her life is a constant juggling act or if you are feeling like you are doing everything, but not doing anything right, go to NMCCoaching.com to see how we can work together to make your life amazing!
I'm also an early childhood educator who loves to plan fun activities and advocates for play based learning. I'm in a place of transition both professionally and personally. Many of my posts will be about personal development and the things I discover on my journey. Since being a mom is my most important job, most of my content will relate to parenting. My other interests include books, writing, baking, technology, crystals,arts and crafts and I am passionate about helping people. I'm a collector of unicorns and am obsessed with cupcakes. Thank you for reading. I look forward to sharing our adventures and connecting with you.