I was thinking about what else to post in my stocking stuffer series and remembered all the great toys and games we had in the 90's. I thought it'd be cool to get a couple of things for Rosebud and to bring you all down memory lane with this list of fun toys, games and accessories from the 90's. There are stocking stuffers for kids of all ages on this list.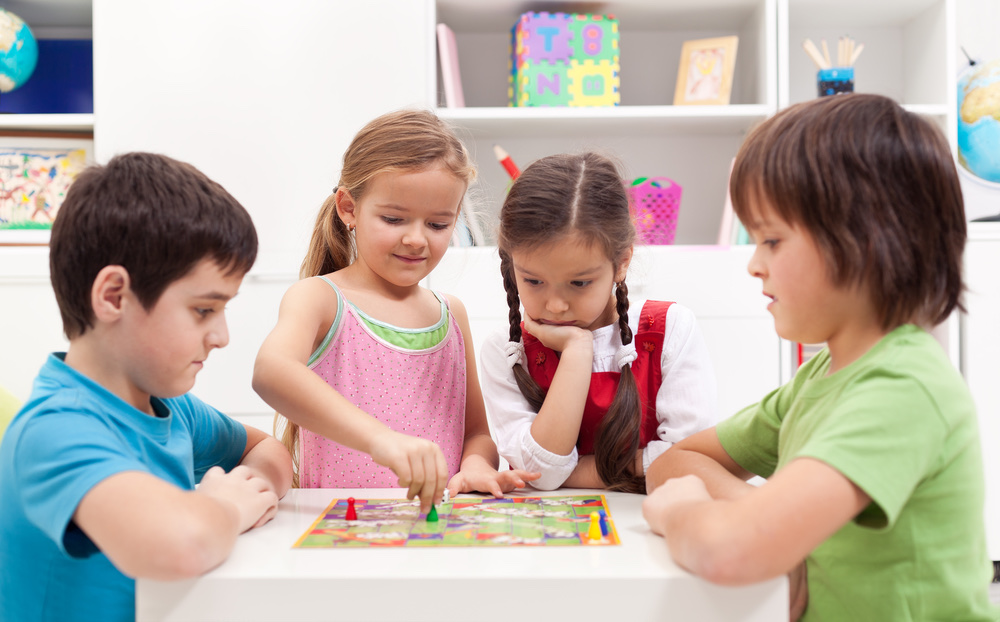 Games
Let's start off with games. Board games were a big thing in the 90's. I remember many weekends playing board or card games with my friends. Now kids are attached to their screens, but it might be fun for them to play an actual game with real pieces instead. Do you remember any of these?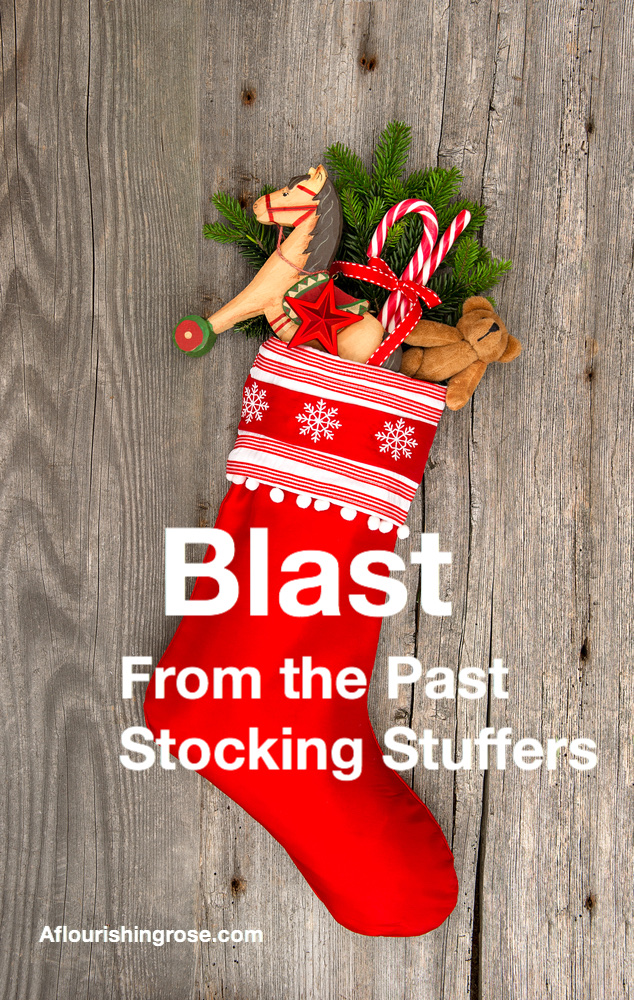 Toys
There were lots of toys to collect in the 90's. I had my share of beanie babies, troll dolls and the horses from My Little Pony. I don't remember the show, but I do remember the plastic ponies.



More Toys

Who remembers these water games?

Here's something for the boys.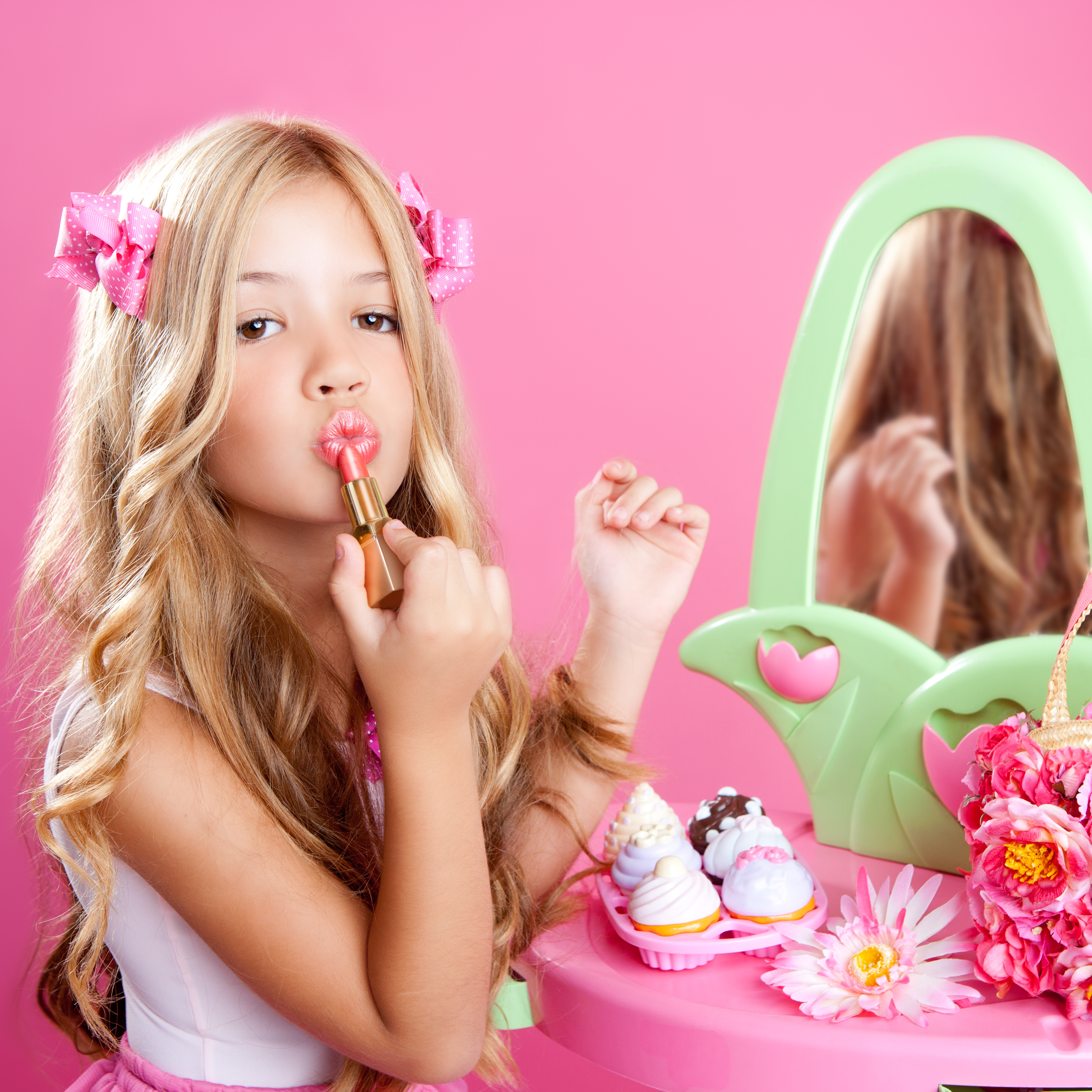 Accessories
Here are some accessories and products for girls from the 90's.
Scrunchies

Jewelry


Bath and Body
Who else remembers these fragrances? Bath and Body Works was one of my favorite stores as a teenager.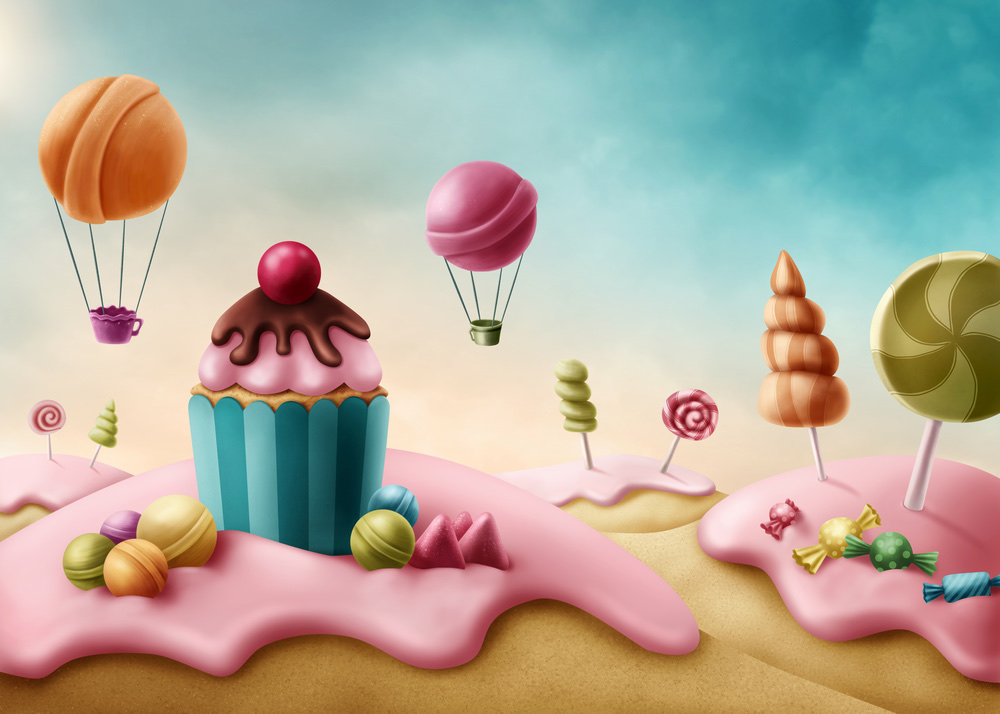 Candy
Last but not least, how about some 90's candy?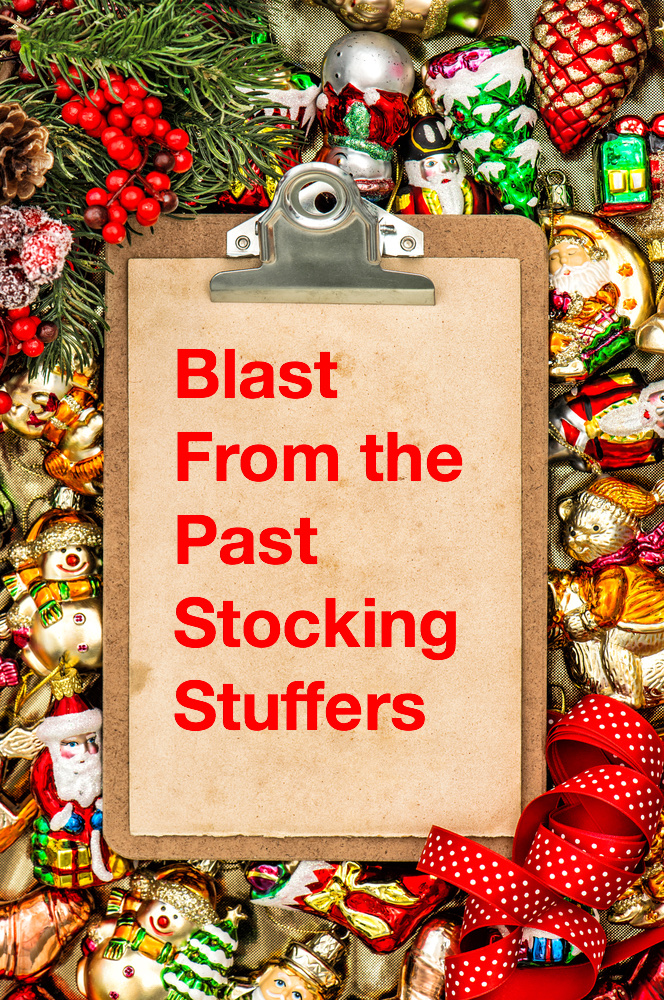 Did I miss anything? What awesome items do you remember from your childhood? Tell me in the comments.