If you are a busy multitasking mom, there are never enough hours in the day so finding time and money saving apps, products or services can be a life saver. Anything that makes life less stressful or reduces the amount of rushing around is fantastic!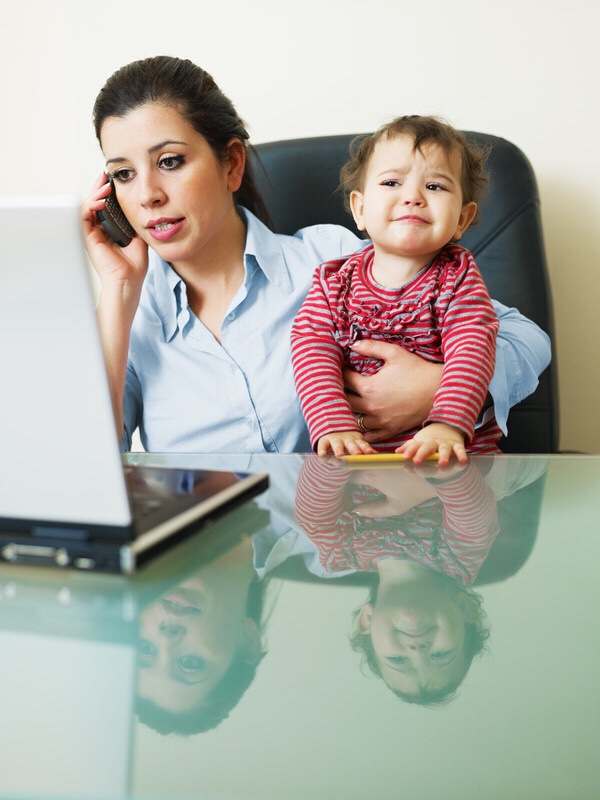 For those who don't know, Prime Day starts tomorrow, July 16th at 3 p.m. ET. I have been an Amazon Prime subscriber for years. You can find just about anything on Amazon and the best thing about Prime is that you can have these items shipped to your door. If you're a Prime subscriber, two day shipping is free and one day shipping is only $3.99. They are offering a 30 day free trial for new subscribers. There is no better time to take advantage of this than on Prime day when you have access to tons of deals. Prime Day – Prime Membership $3 bounty
Some of the other Prime benefits include access to a large library of kindle books, access to their music streaming service and having clothing shipped right to your door. You can try the clothes on in the privacy of your own home and if you don't like the clothing, you can return the package with no hassle. It's already labeled so just drop it in the mailbox. I have yet to take advantage of the Amazon Fresh program as it's not available in my area, but I am a huge fan of having groceries delivered to your door. If you are a busy mom, this can save you time and money so why not give it a try if it is available in your area?
Prime Day – Amazon Fresh $5 bounty
Another time saver is the Instant Pot. Moms on the message boards are crazy about these. On Prime Day, they usually have great deals on the Instant Pot. I love things that help me save time with meal prep so I really want to see what all the hype is about.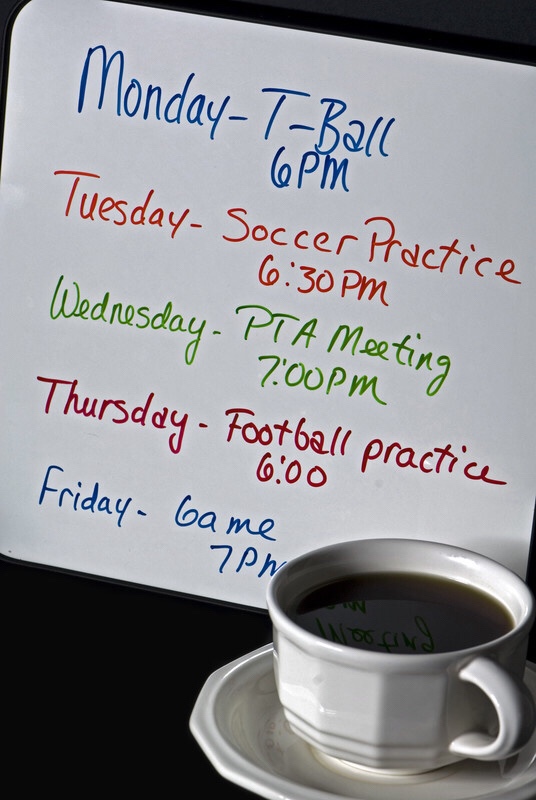 It's important that we do things for ourselves too, even when we are multitasking. Are there books that you have been dying to read? I joined Audible several years ago and have been addicted ever since. I can listen while I clean, sit outside and Audible books were a life saver during my nursing and pumping days. Audible is great for busy parents on the go as you can listen during your commute. for Prime day, Amazon is offering a 60% discount on an Audible subscription. Normally a membership is $14.95 per month, but for Prime day, it is $4.95 per month for new subscribers. If you enjoy audio books, this is worth taking advantage of.
Prime Day – Audible $10 bounty

If you prefer reading, Amazon offers a Kindle Unlimited subscription where you have access to millions of books for a monthly fee. Think of it as a library, but in digital form. You also get access to audio books and magazines with this subscription. For Prime Day, new subscribers get a three month subscription for 99 cents. I've been wanting to try Kindle Unlimited and this would be a great way to try it at very little cost. the great thing is you can access your books from the kindle app on any device. When I read kindle books, I use the app on my iPhone.
Prime Day – Kindle Unlimited $3 bounty

I've used Amazon's subscribe and save feature on everything from diapers, to cat food and even batteries. If you have five items in your delivery, you save an additional 20% off your purchase. I love that essential items will arrive at my door each month and I don't even have to think about them. I don't have to make late night runs to the store for diapers. I don't have to worry that the cats will run out of food. I can get great deals on essentials like soap and toothpaste. Also, I can try new products or find products that they have stopped carrying in the local stores. You can stop or modify subscriptions at any time. My only complaint is that you can't pick the shipping date. there are times when I want my shipment to arrive sooner. Overall, it's a great service. Here are some of the products you can subscribe to get each month.
I've been using these diapers since Rosebud was a newborn and they've worked wonderfully.

With a deal like this, you'll have plenty of batteries. I was always in search of batteries before finding these because it seems every toy under the sun is battery operated.
I can't find these dryer sheets locally anymore, but I love the scent. Luckily they are apart of the Subscribe and Save program.

Since Rosebud isn't potty trained yet, I'm still using these. They can ship right with the diapers or you can change the frequency of deliveries for each item.

I usually buy Sparkle paper towels, but you can find the brand of your choice.

I hope you have found this helpful. Enjoy Prime Day and happy shopping!