Halloween is getting closer and maybe you already have your costumes decided. I've already bought one for Rosebud, but if not, I've got you covered. If you have Amazon Prime, you can have a costume in two days. It's perfect for busy moms like me who don't have the time or energy to make something homemade or shop around at an actual store. The title says 16, but I found a couple extra costumes at the last minute to add to the list. Check out these adorable and unique Halloween costumes for babies. Many of these costumes have larger sizes for toddlers as well.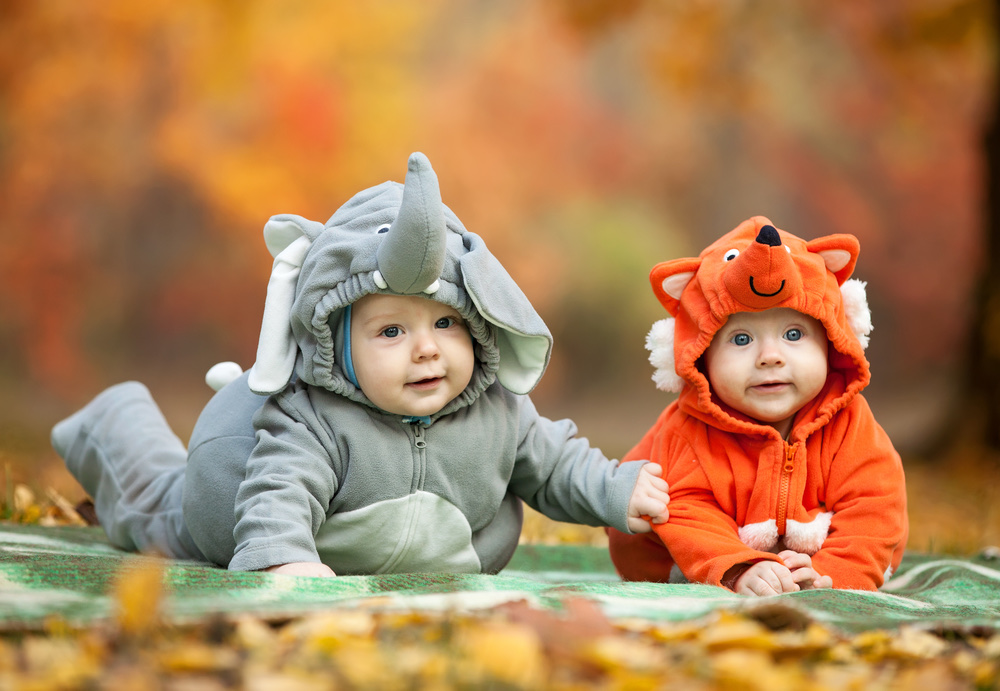 Animals
Animals are always a good choice for a child's Halloween costume. Most of the animal costumes are cute and not too scary. Rosebud was dressed as a unicorn on her first Halloween.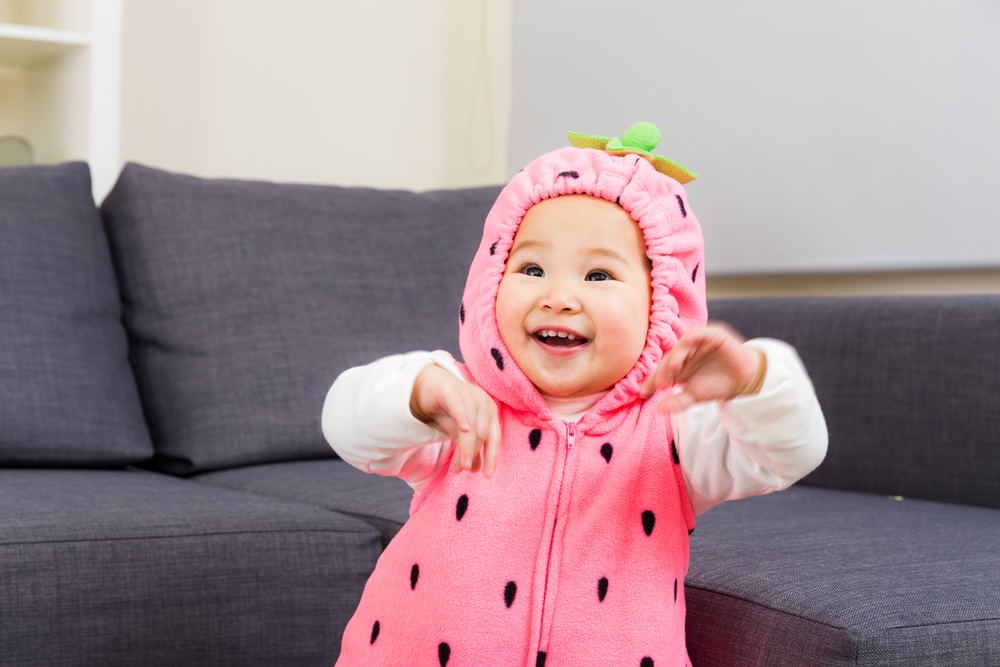 Food
Rosebud dressed in a cupcake costume for her second Halloween. The food item costumes are fun and unique. It's not something you see all the time.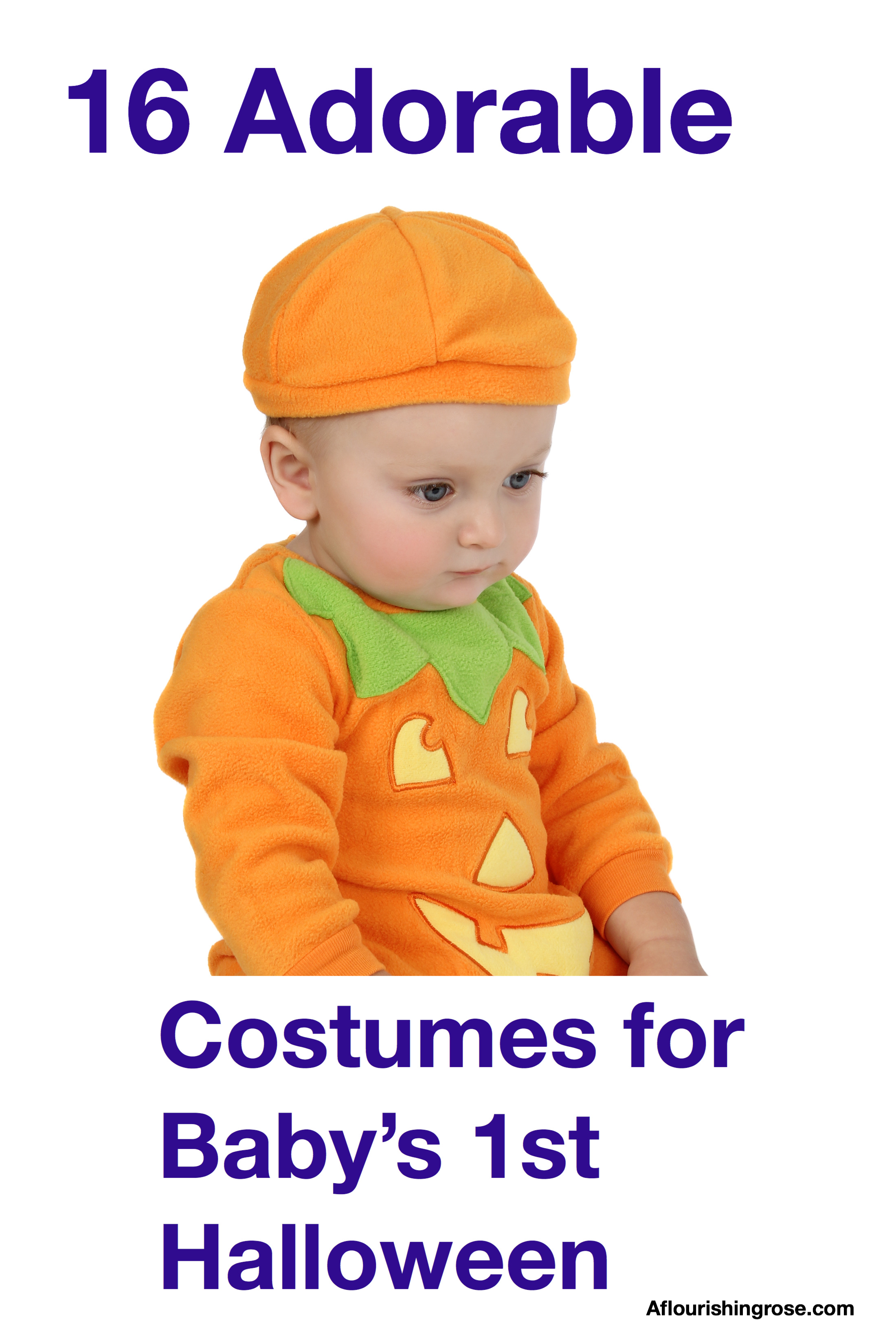 Costumes for Boys
Most of these so far have been primarily for girls, but here are some cute costumes for boys as well.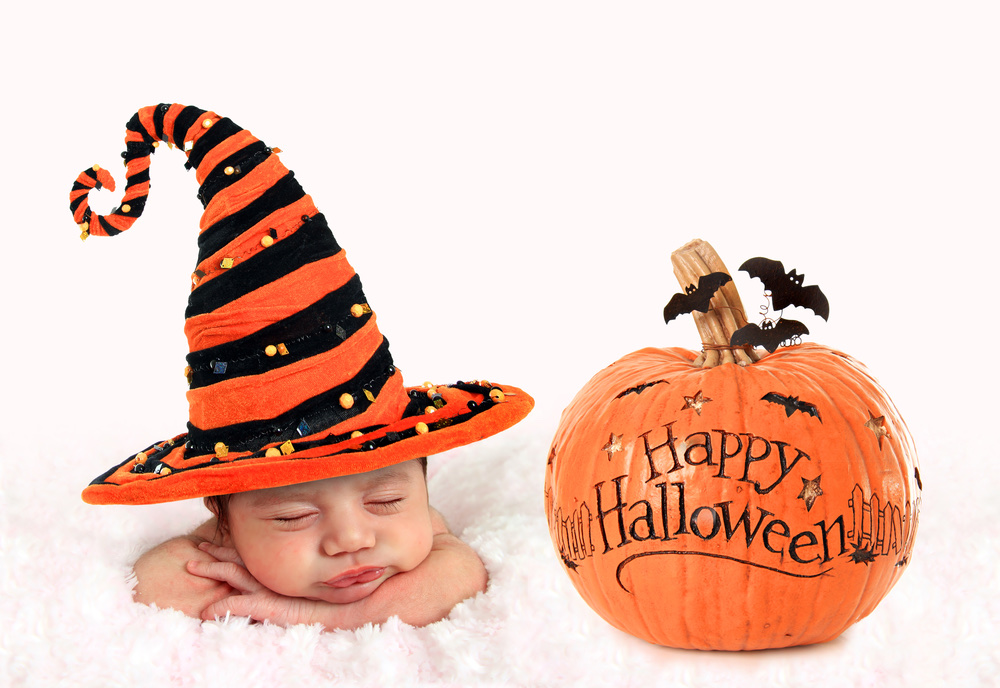 Traditional
If you're looking for something more traditional, I'll leave you with some cute normal Halloween costumes.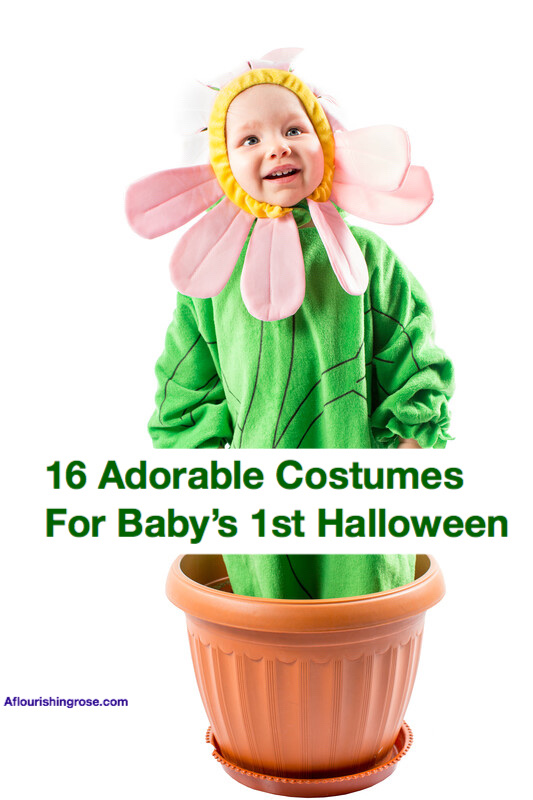 Are your kids dressing up as something unique for Halloween? Tell me in the comments.