Are you buying a Valentine's gift for your pet this year? If so, you are not alone. According to this article that was published last year, one out of five Americans will buy a Valentine's gift for their pet. I admit, I'm one of those people. If you are one of those people too, but are still wondering what to get for your pet, I have some ideas for you. Here are 20 Valentine's Day gift ideas for your pet.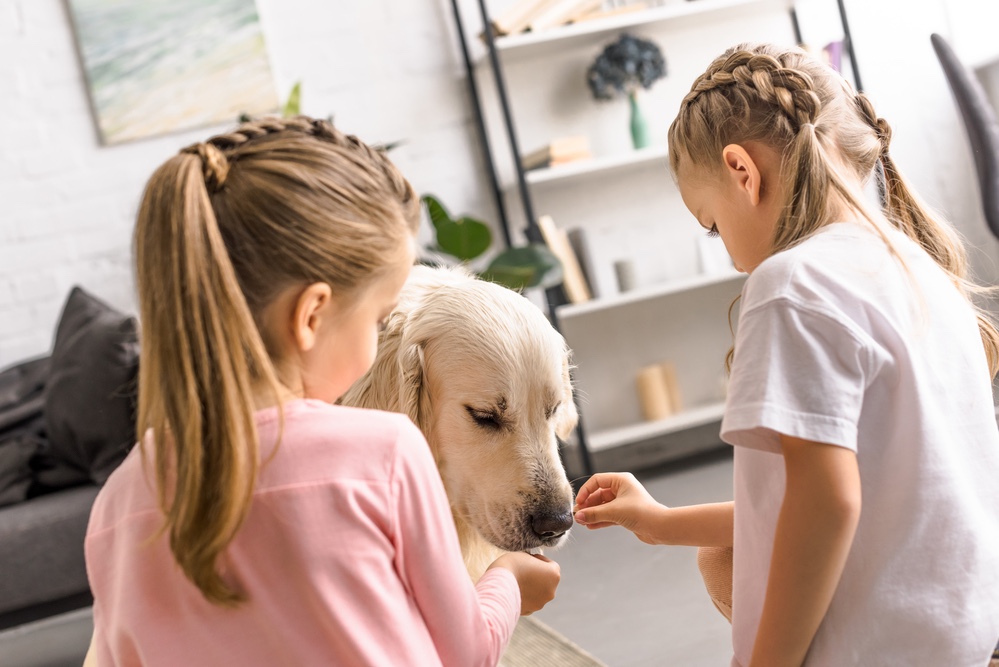 Treats
What pet wouldn't love a yummy treat this Valentine's Day?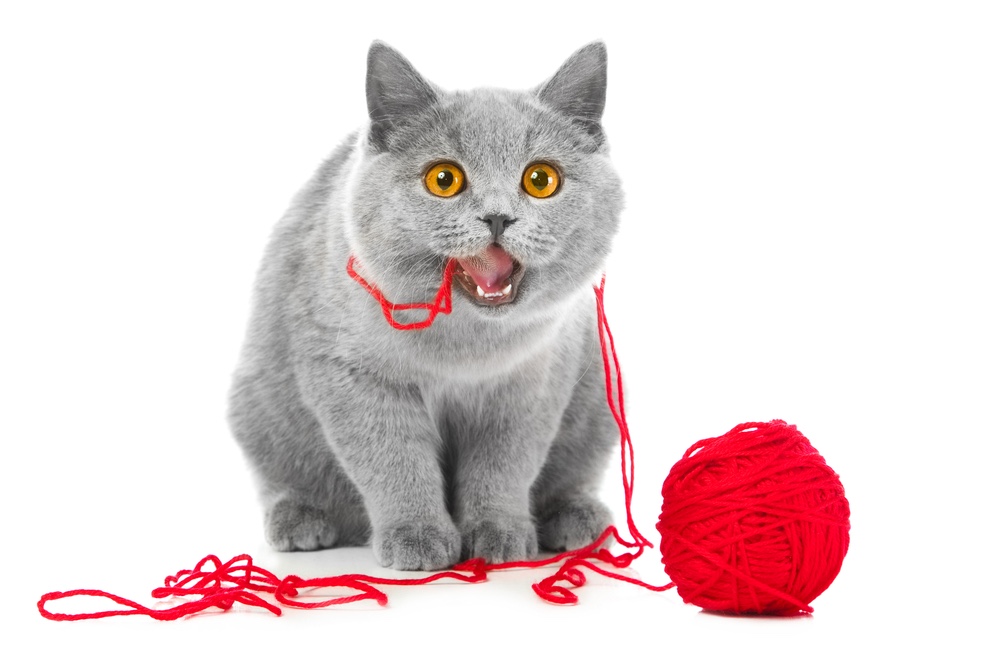 Toys
Any of these toys will make your pet's day!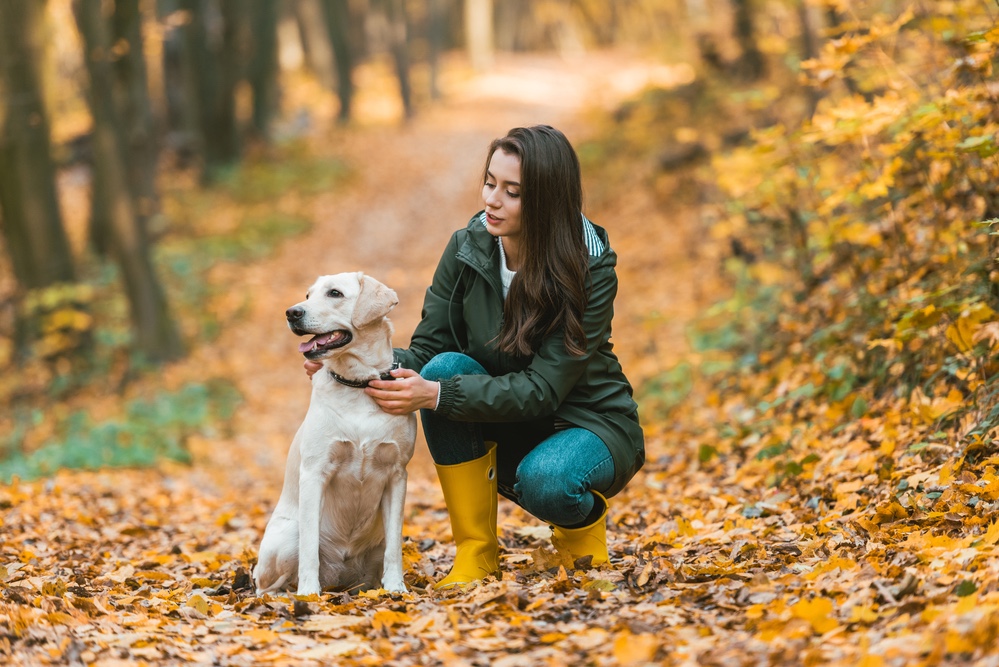 Accessories
How about a nice new collar or leash with a Valentine's Day theme?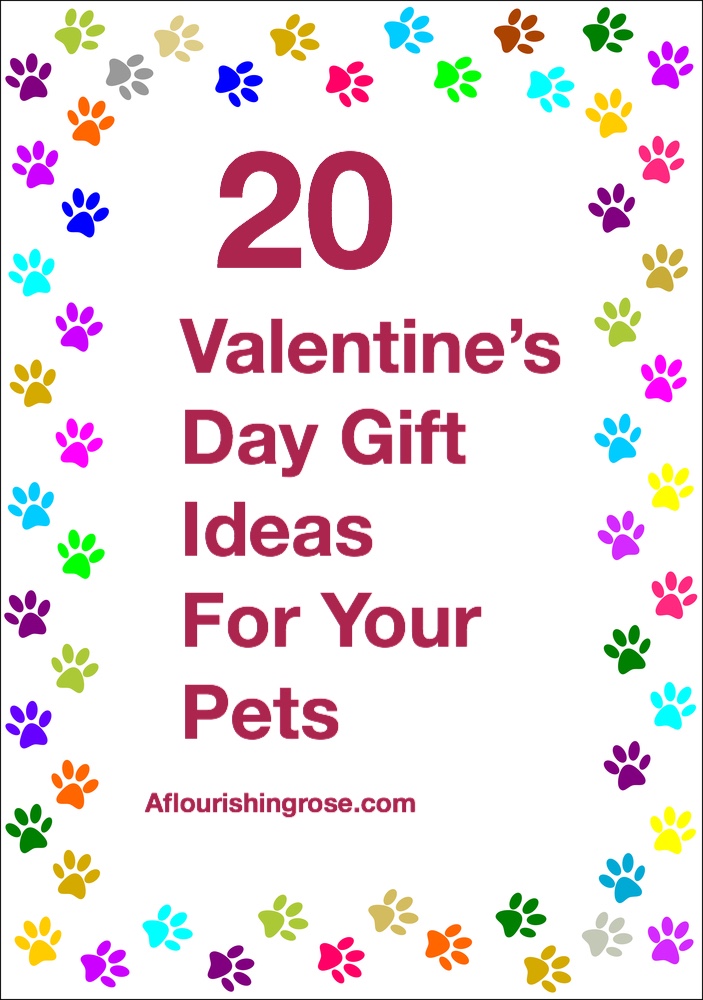 Food and Water Bowls
Here are some cute bowls with a Valentine's theme.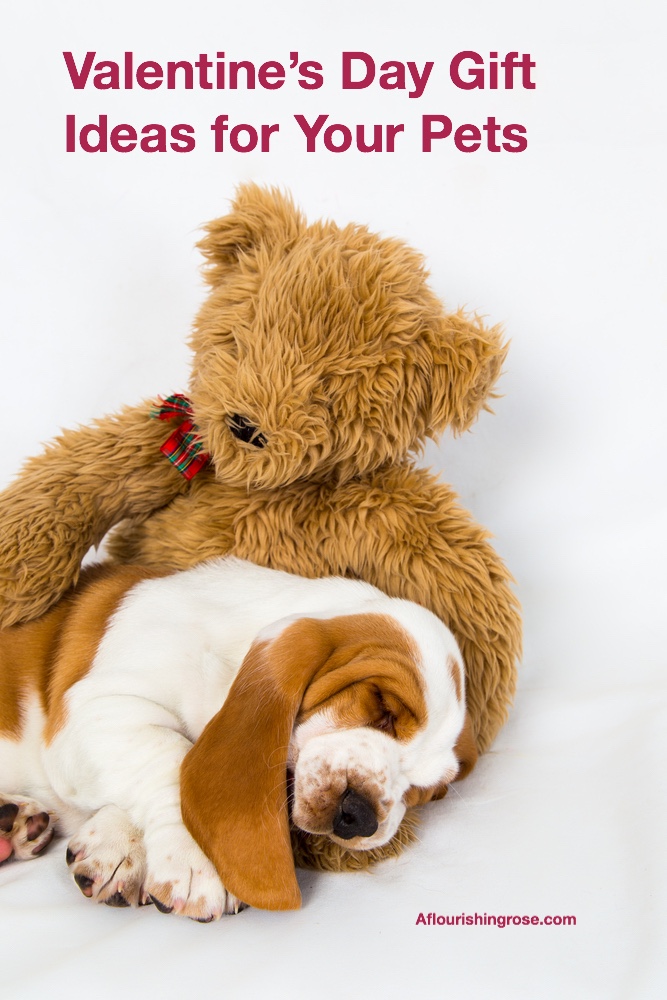 A Cozy Bed
Who knew they made heart shaped beds for pets? Why not give your pet the gift of a comfortable bed this Valentine's Day?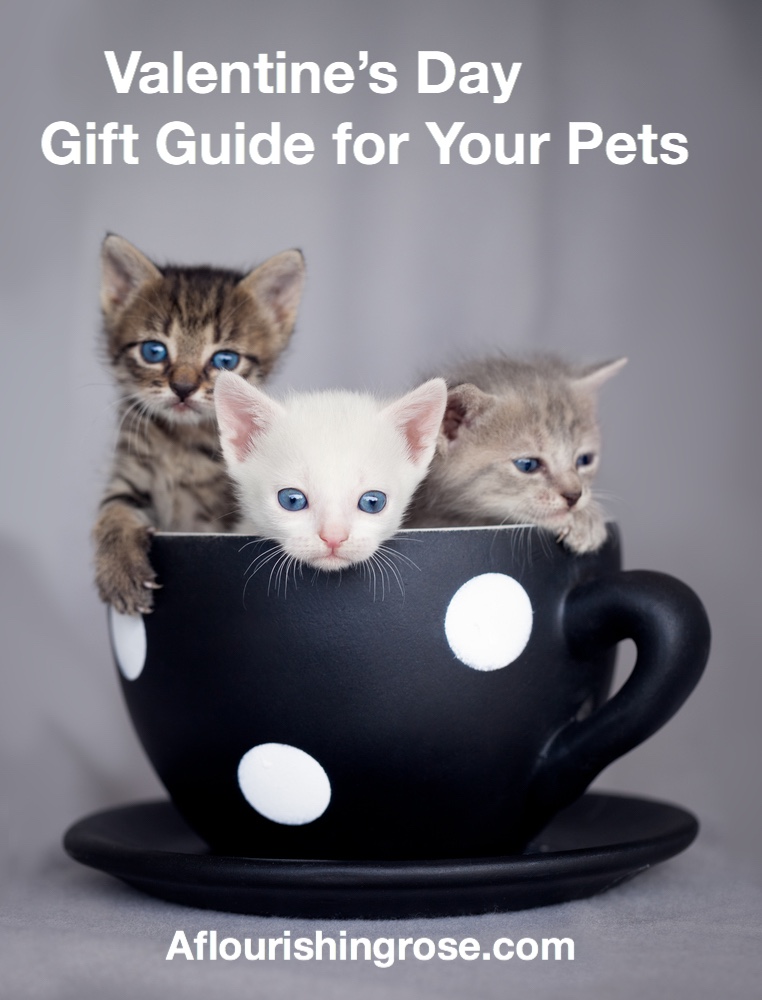 Will you be buying any gifts for your pets this year? Tell me in the comments. If not, don't feel bad. The best gifts you can give your pet are free. Time, snuggles, praise or a walk together will show your pet that you love them more than any store bought item ever could. As always, thanks for reading and enjoy your pets this Valentine's Day!