I'm going to try to do these journal prompt posts more often because my Pinterest followers seem to like them. There are numerous benefits of journaling, but sometimes it's hard to stay consistent and or focused, so here are some love prompts for the month of February. If you are just getting started with journaling, that's wonderful. If you've been journaling for a while and you need some prompts to get you jump started again, I've got you covered! Many of the prompts are Valentine's Day related, but don't worry if you are single. I have something for everyone here.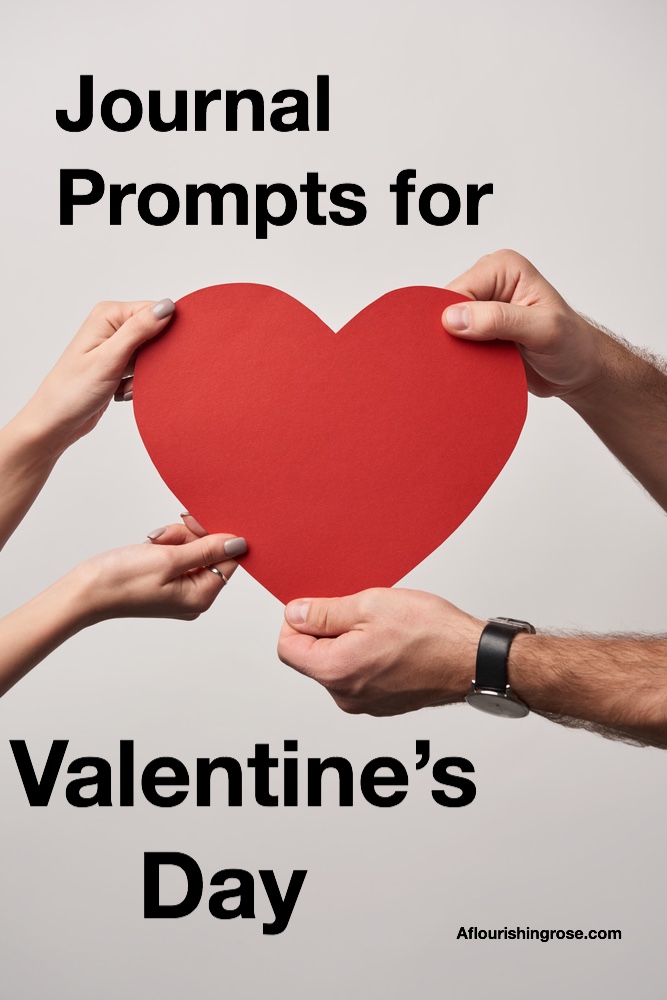 Prompts For Singles
What do you love about being single?
What do you miss about being in a relationship?
Describe your perfect partner?
What would your perfect date be like?
What are you looking for in a relationship?
What do you enjoy doing on your own?
What would you like to share with others?
Are there any relationship experiences that you still need to heal from?
Write an unsent letter to a previous partner saying whatever you feel was unsaid.
Write an unsent letter to your future partner.
Write an unsent letter to a friend describing your future partner as if you've already met him/her.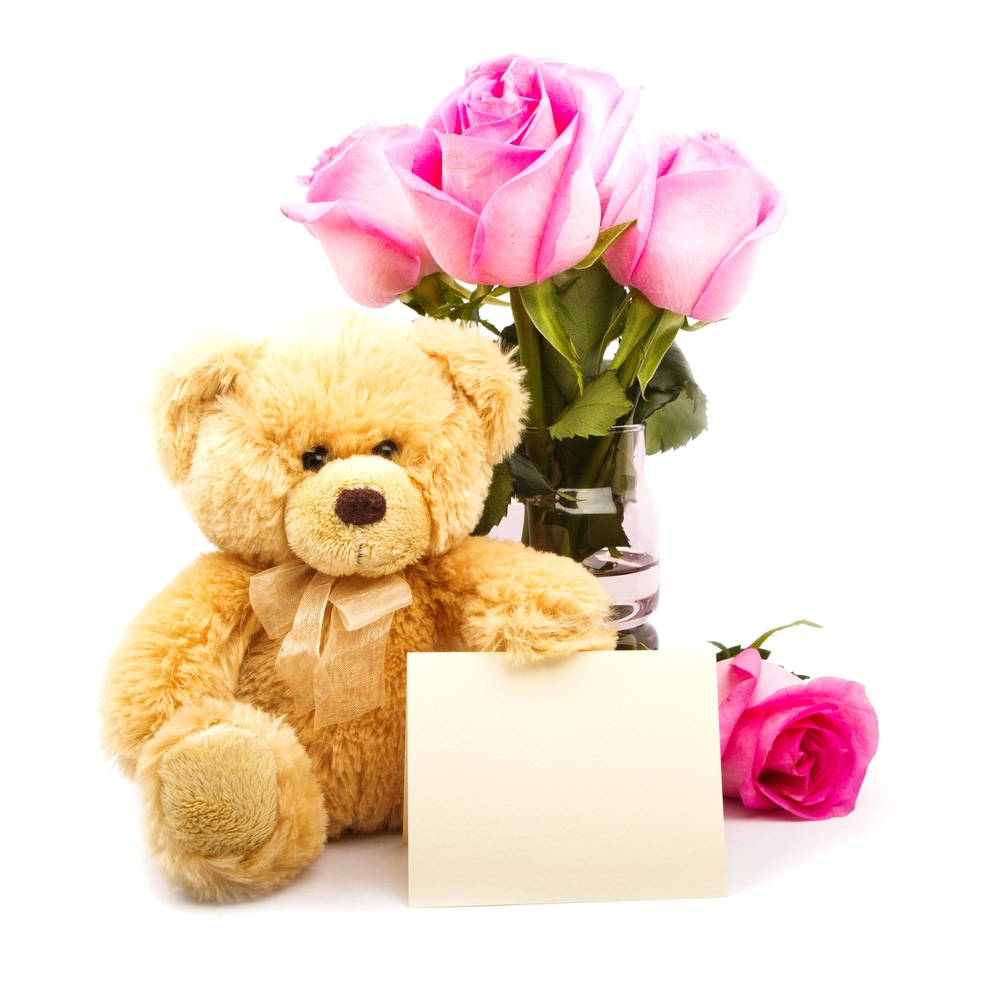 Prompts for those in a relationship
Write the story of how you and your partner met.
What are your favorite things about your partner?
What is your bucket list together?
What are some of your favorite memories together?
What are your Valentine's Day traditions?
What could the two of you work on to make your relationship stronger?
What things do you do well as a couple?
What do you see for your future as a couple?
What was your first date like?
What does your perfect day together look like?
What do you wish your partner would do differently?
Write a love letter to your partner.
What is the most amazing thing about your partner?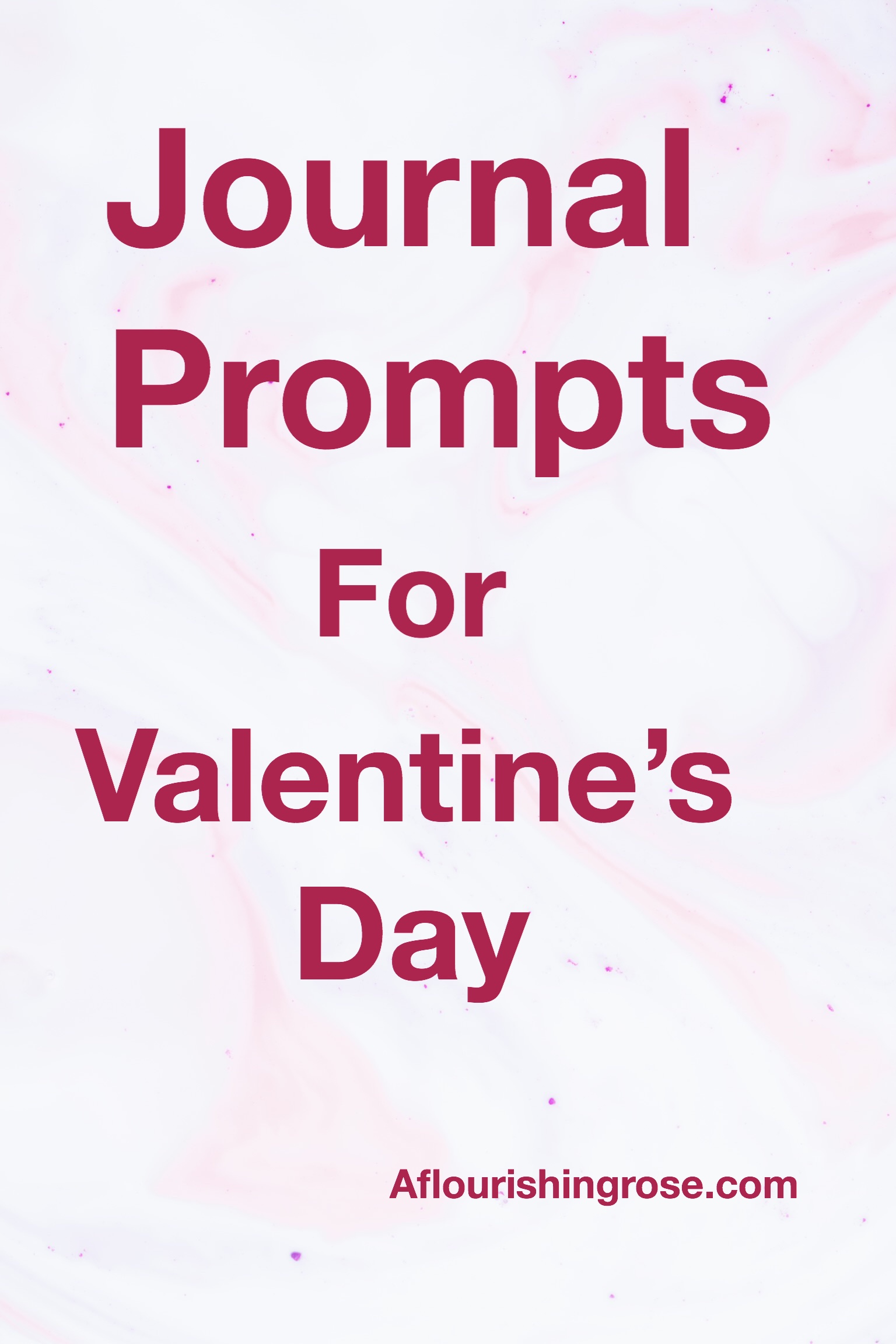 Prompts for Self Love
What are you doing for yourself today?
What will you do for yourself on Valentine's Day?
What are your self-care rituals?
If you knew you couldn't fail, what would you be doing?
What is your biggest dream?
What do you love about yourself?
How can you be kind to yourself today?
What are your favorite things?
What gives you energy?
What makes you laugh?
If you could live anywhere, where would you live?
Describe your dream vacation.
What have you accomplished so far?
What do other people love about you?
If you enjoy the prompts or find them useful for self discovery, let me know. Do you have any go to prompts that you use when you are having writer's block? Tell me in the comments. Happy journaling.