Welll, it's that time again. It's getting close to a new school year and that means buying brand new school supplies. Rosebud is starting preschool this year which is the inspiration for this post. I'll mostly be focusing on supplies for elementary school kids since preschoolers don't usually need many supplies. Rosebud and I are both unicorn fans, so here is a back to school list, the unicorn edition!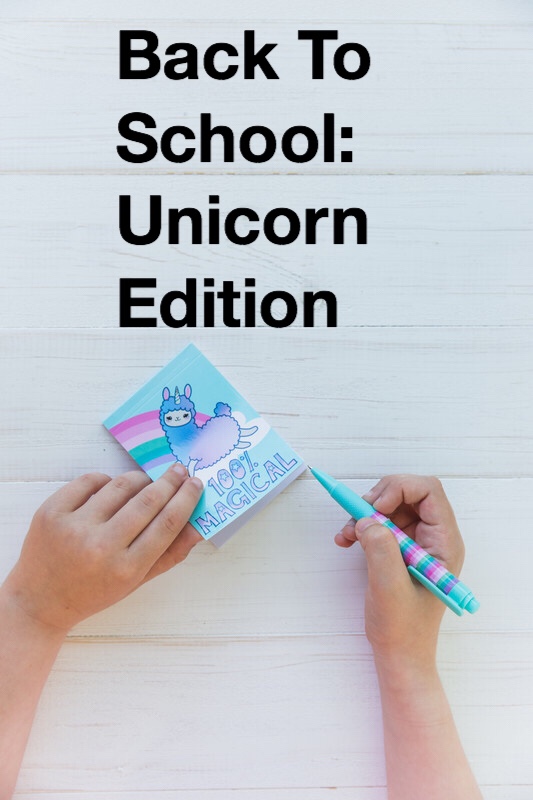 Supplies for Meal Times
Lunch Box
Kids love to have a cool lunch box and here are a couple options for a girl who loves unicorns.
Ice Pack
In case the lunch box you choose doesn't come with one or you need an extra.

Thermos
If you want to pack soup or other warm food.

Water Bottle
Whether your child is going to preschool or elementary school, they'll need a water bottle.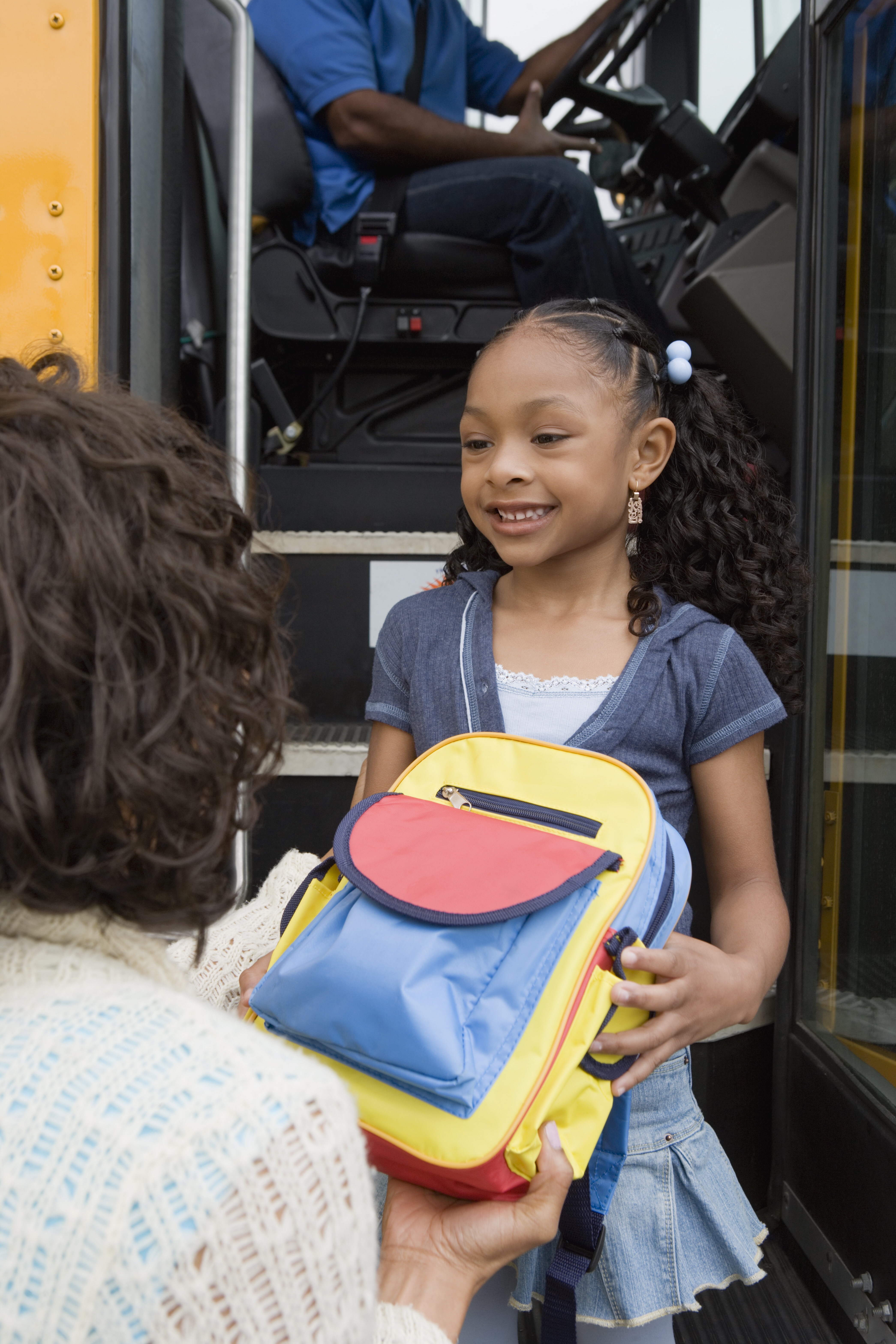 Backpack
Another extremely important item. Most kids love picking out their own backpack. Here are a few unicorn backpacks to choose from.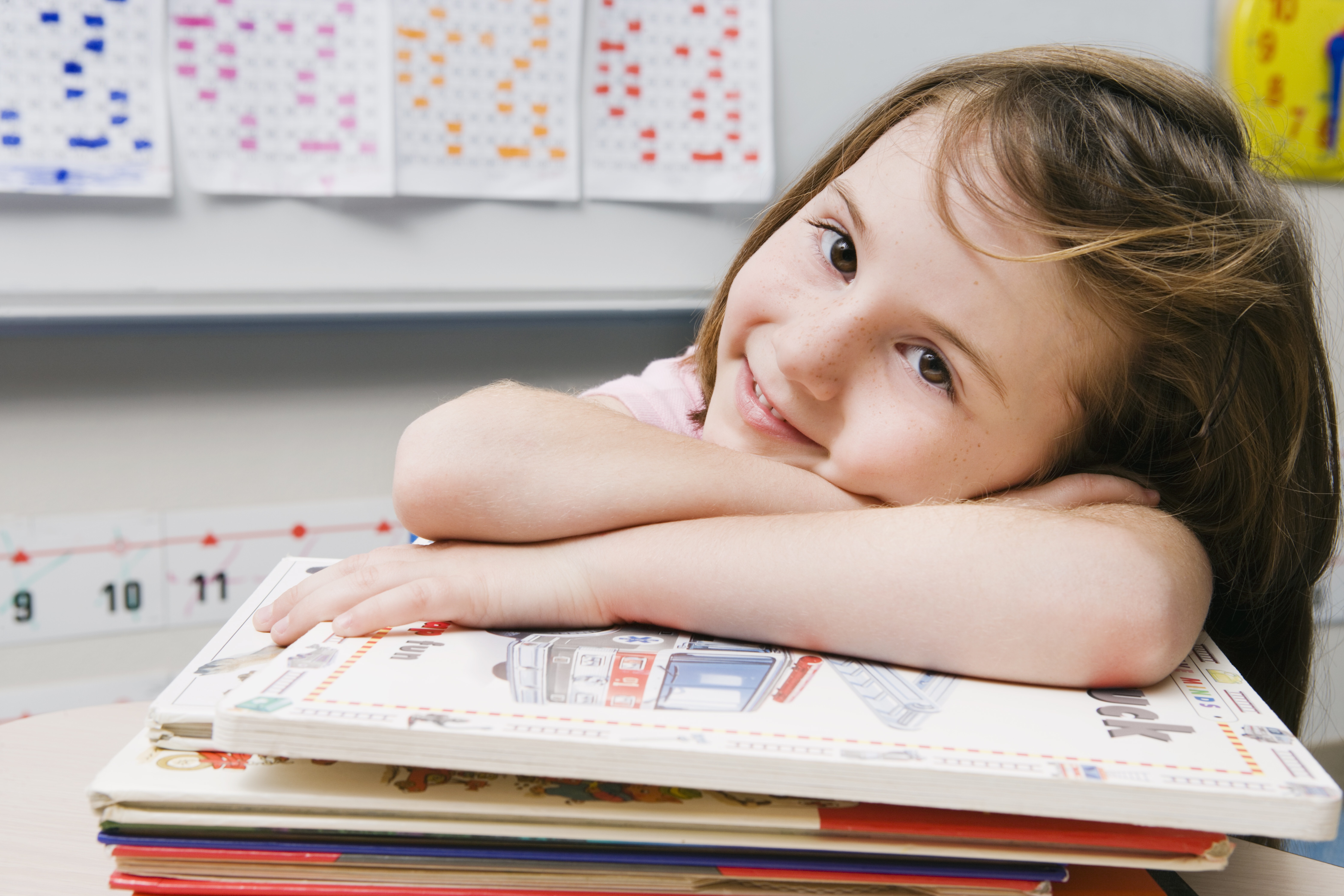 School Supplies
Notebook

Folders

3 Ring Binder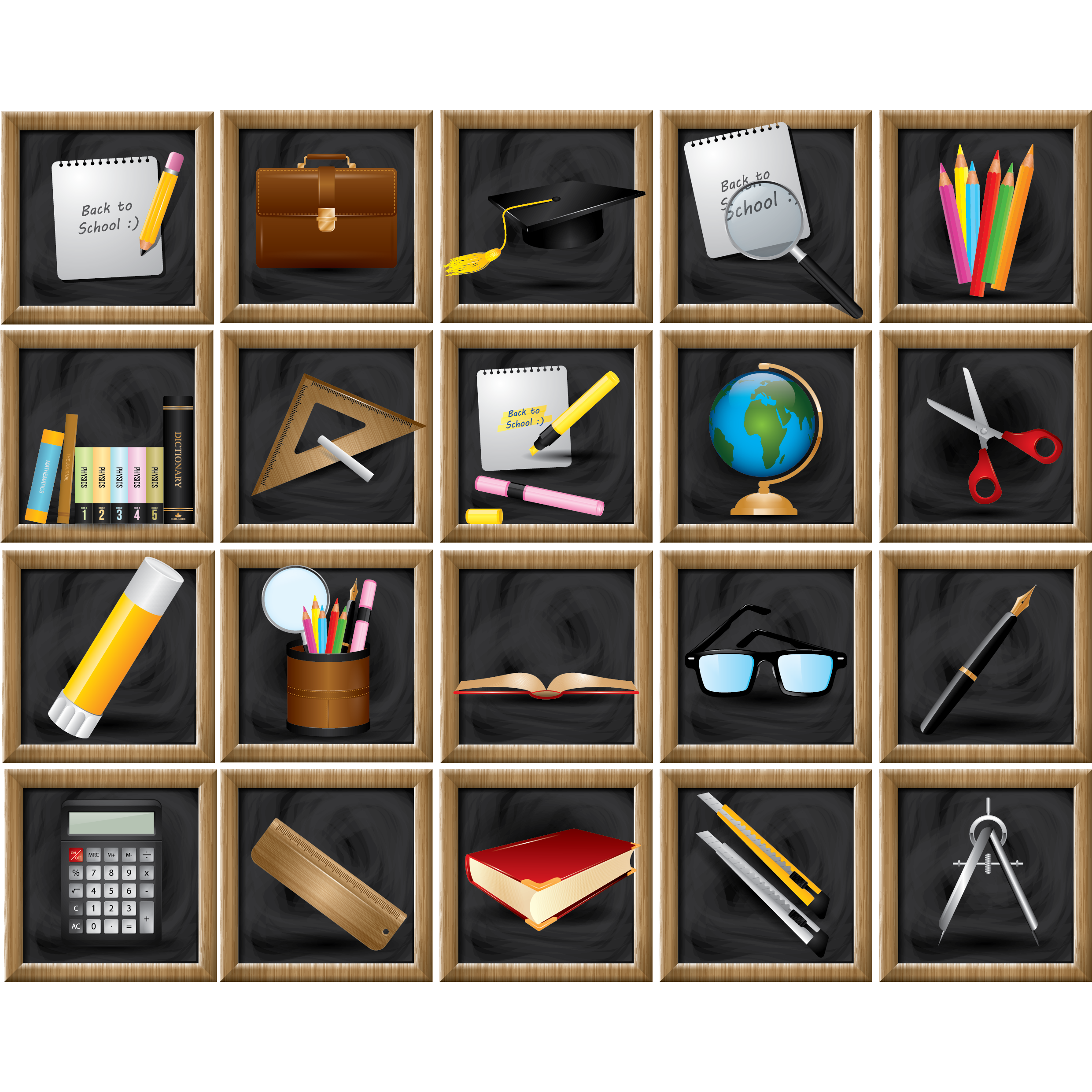 Pencils

Pens
I remember a lot of us having pens when we were in school. Although, I didn't see pens on the back to school lists I looked at.

Erasers
These are more novelty than anything, but it's fun to have some unique school supplies.

Pencil Sharpener
Pencil Case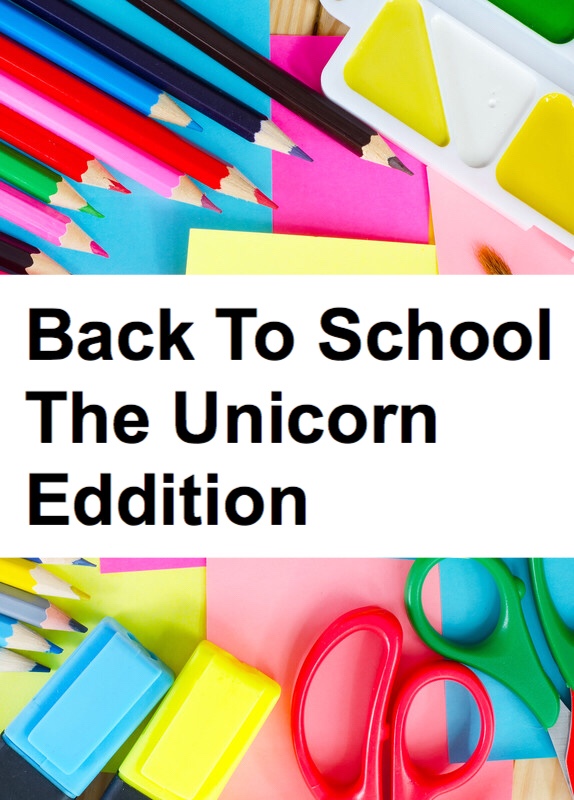 Markers
I did not find a unicorn marker set, but I found some colored pencils. I'll include those along with a standard marker set.

Crayons
I'll include this novelty set as well as a standard crayon set.

Safety Scissors
Who knew there were unicorn scissors?

Extras
Tissues and Hand wipes,
Glue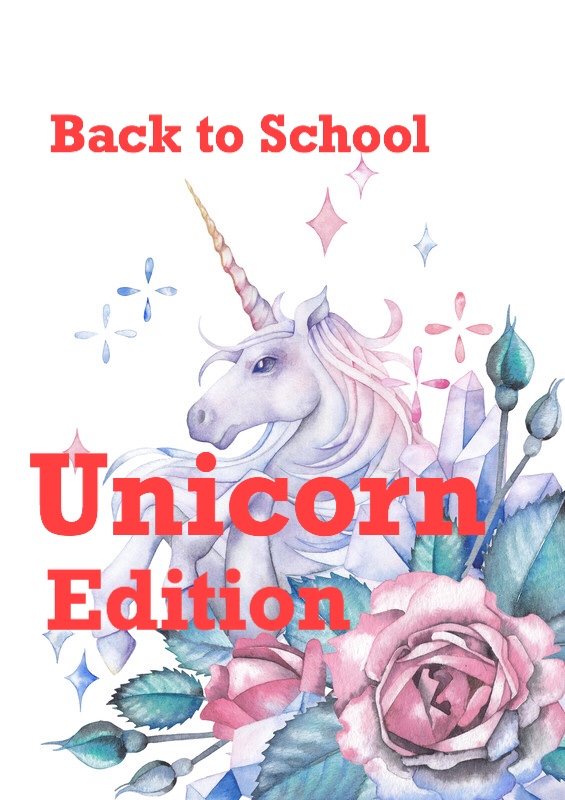 School Supply Luxuries
Have fun shopping for back to school items this year. Try not to stress and if possible, give your children some choices about what they would like. In my experience, it helps them get excited about the start of school. Stay tuned for more back to school posts in August! I'll end this post with this simple back to school checklist.