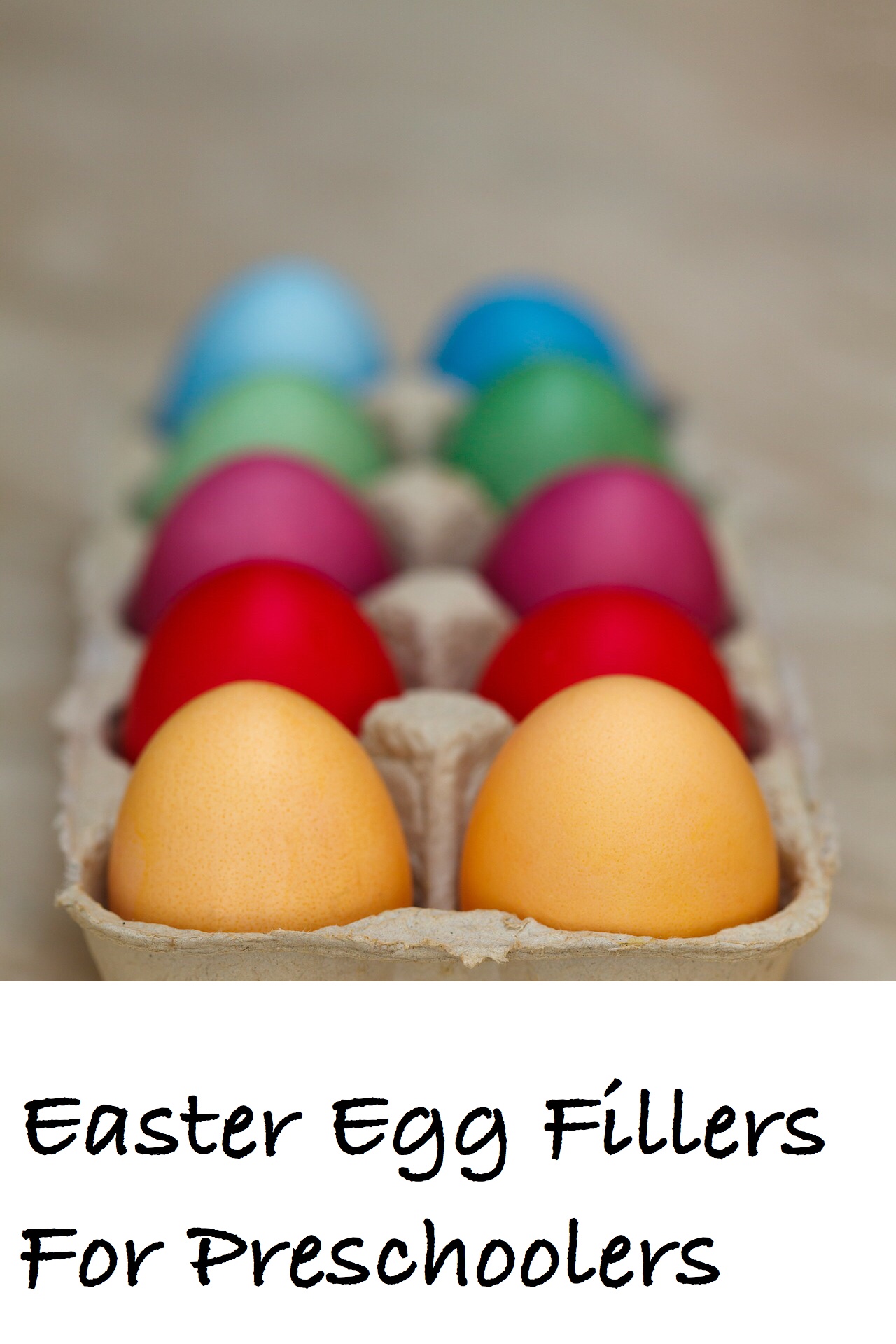 Last year, we did a small scavenger hunt for Rosebud. She was delighted to find all the eggs and their surprises. We didn't include any Easter candy last year, but we had included some jewelry which was not a big hit. The only sugary treat was some mini marshmallows, but we tried to keep those to a minimum. It was difficult finding small items for a toddler that fit into standard sized eggs, but this year, Rosebud is a preschooler and there are so many more options. We are also switching up the eggs this year. There will be some standard size, but plenty of the jumbo eggs to make our lives easier.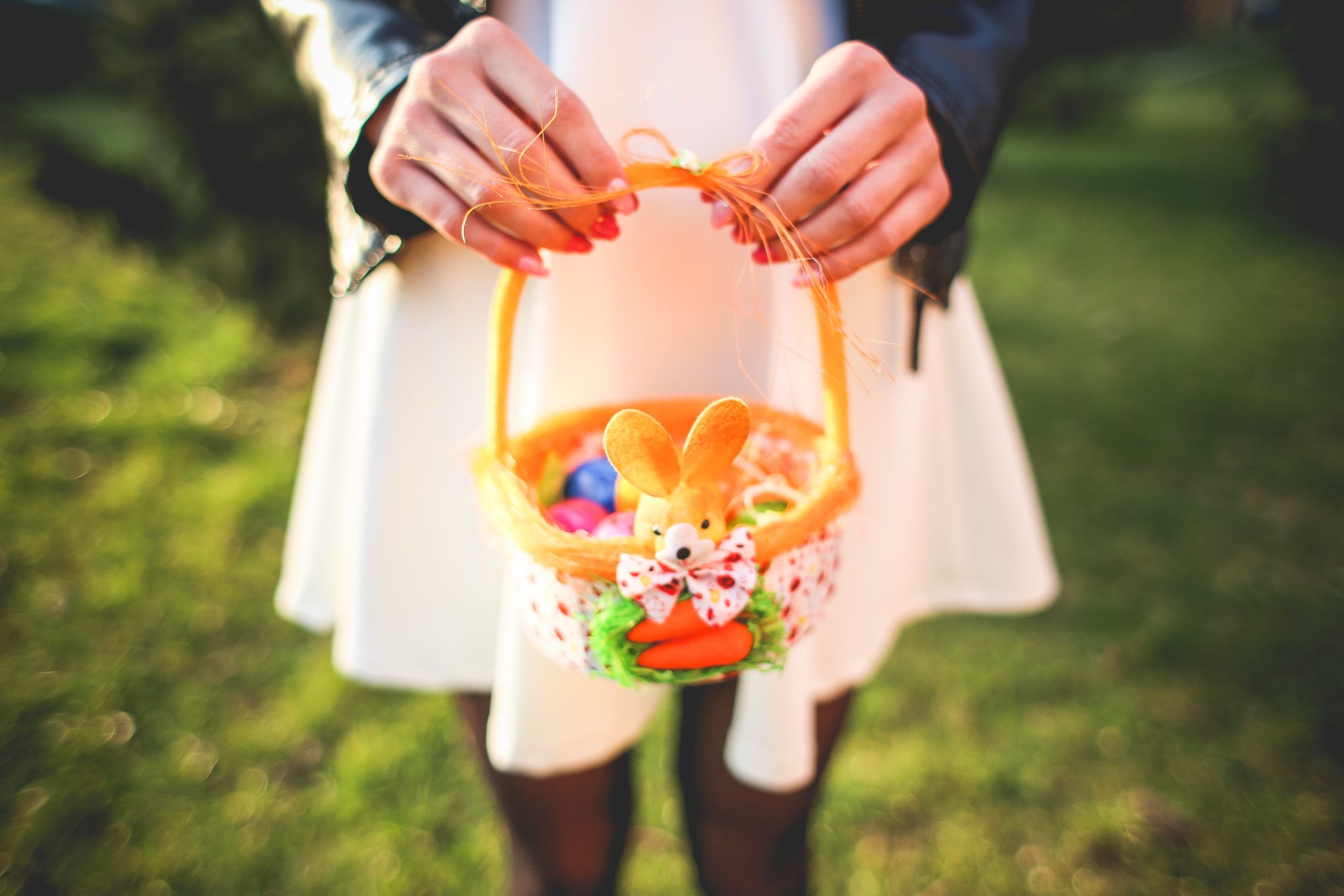 And now, the egg fillers.
Rubber ducks
These will be great for our sensory tubs. If you are doing a scavenger hunt with lots of kids, this is a great inexpensive option.

Mini bath bombs
I love bath bombs, but never dared to put them in Rosebud's bath, but now that she is older, I can convince her not to drink the water. She will probably have fun watching and listening to them. I was glad to find a kids version.

Mini markers
Rosebud loves markers and drawing in general. These will fit into the jumbo eggs. I didn't see a small enough notebook, but a mini notebook would be a wonderful addition to her actual Easter basket.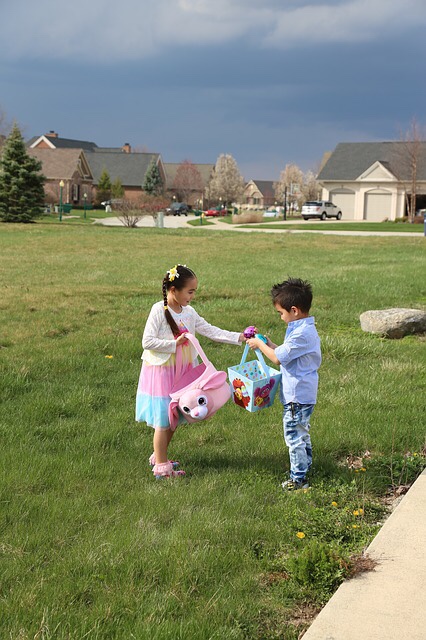 Stamps
What kid doesn't love stamps? I found this set on Amazon. I love that they are all different and this will last us a long time.

Flowers
I was looking for things to add to our sensory bins and these are perfect for spring. She loves flowers and they will fit great in the jumbo eggs.

Small animals
I found this set of cats on Amazon. I wasn't sure which set to get, but she loves cats and I figured they'd be great for pretend play. I want to get the pets and dogs too, but maybe later in the year.

Little people
I've been looking for inexpensive little people sets, but haven't had much luck. When I found the cats, I also found these babies. Rosebud has shown a new interest in playing with baby dolls, so I think she'll love these. The bonus is they also make great egg fillers.

Growables
Rosebud has never seen these. Most kids enjoy watching them grow. We use them for science in our preschool classes and they've always been a hit.

Along with a few of Rosebud's favorite snacks, that is what she'll find during this year's scavenger hunt.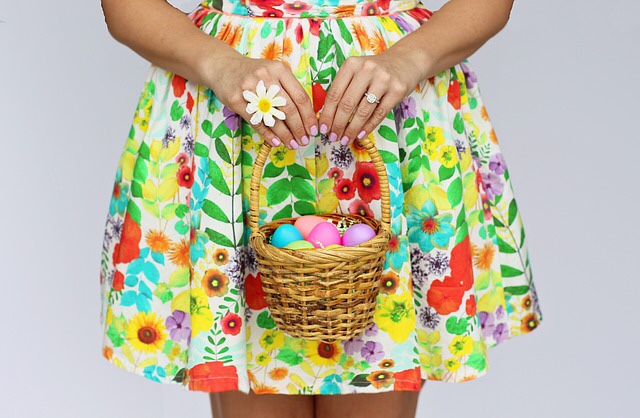 More ideas: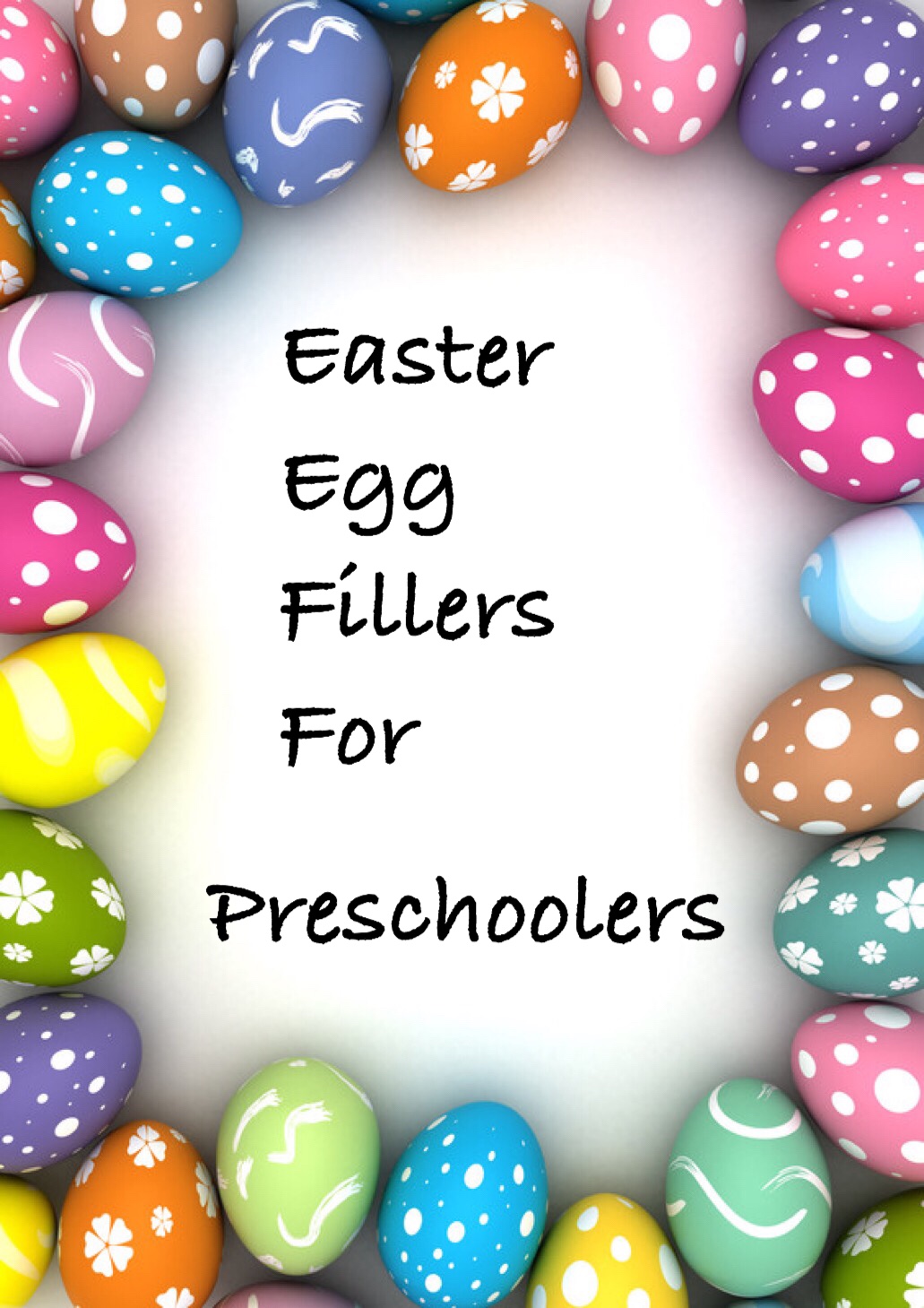 Have you found any other unique Easter egg fillers? Tell me in the comments. Be sure to check back for ideas to fill your Easter baskets.