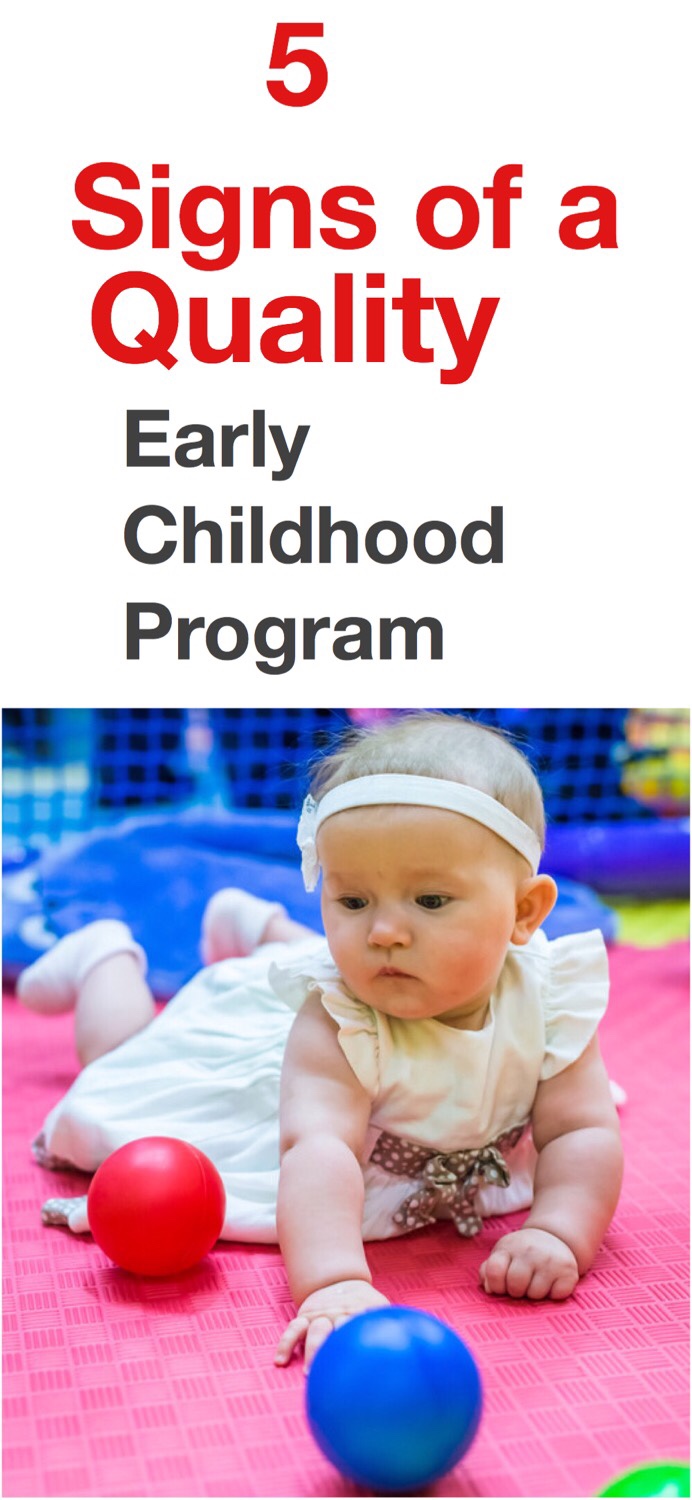 With the way our world is today, for most families, two incomes are a necessity. Unfortunately, this means that a lot of children spend 40 hours or more per week in childcare. With your child spending that much time in one place, you want to ensure that they are receiving quality care. You want to know that they feel welcome and safe. You want to be able to trust your childcare provider with your most precious gifts, your children. Whether the program you are looking at is home based or a larger childcare facility, here are some things to look for to determine whether it is a quality program. You may or may not know, I am a childcare provider so I have an insider's perspective. I've been in many childcare facilities, observed things throughout the years and have heard from families about why or why they did not choose certain childcare programs. You'll want to take a look at are cleanliness, the classroom environment, staff interactions, policies and procedures and your first impressions of the facility and its management.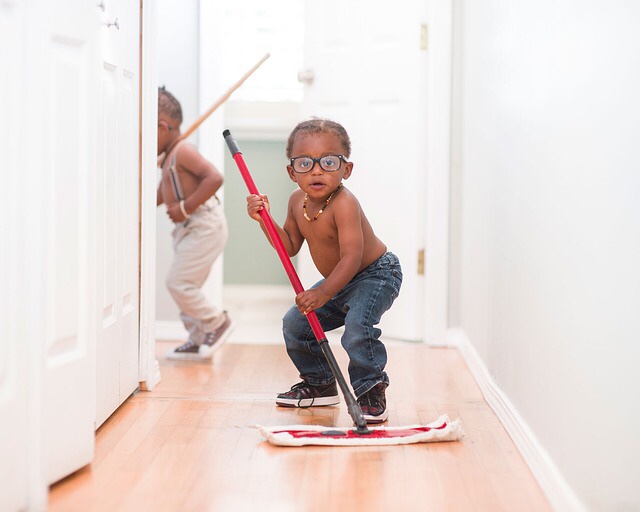 1. Cleanliness
This is really important. It is not only important for children and staff to wash their hands regularly and to wash toys for hygienic purposes, but everything else needs to be cleaned regularly as well. Everything from the lunch tables, floors, walls and especially doorknob handles. You can tell if a place is clean by looking at the following.
Are the floors dirty? This isn't always an indicator. For example if the children have just come inside and the playground was muddy or if they have just eaten a meal and teachers haven't had a chance to sweep. If the floor is dirty, but the rest of the place appears clean, it's probably okay. Does the place smell? There's nothing worse than going into a stinky place. Can you smell that they've used some sort of cleaning products? Are there delicious aromas coming from the kitchen? When I smell the cook making a yummy lunch, it's always more inviting. If the place smells like one huge diaper pale, you'll probably want to run out the door. If you're wondering, I have been in a couple of places like that and I didn't stay long. This might be harder to pick up on, but are there cob webs or a lot of dust in certain areas? If you see cob webs some where, that could be a sign that cleaning is neglected. Do tables look dirty? This one is similar to the floor. If the children just got done with a meal or doing a messy art activity, the tables may be still dirty. Do toys look dirty or broken? The condition of the toys can be a good indication of cleanliness plus the amount of respect the children have for things in their classroom. Last year, we had a rough group in one of our classes and toys were broken often. What about the children's bathrooms? Usually the children's bathrooms are right in the classroom so you can see if they are reasonably cleaned.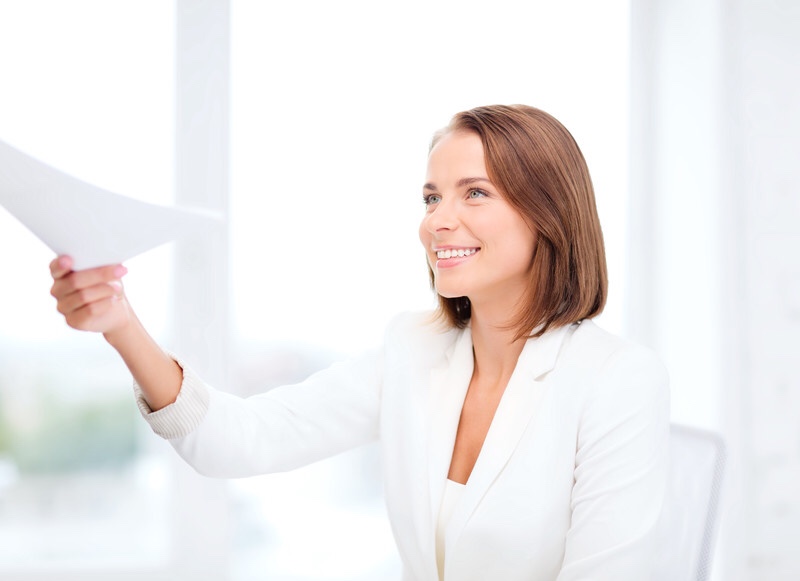 2. Management
In most places, your first point of contact is the program director or manager. If you are looking at home based childcare, your point of contact is probably the owner. What are your first impressions of them? How are they treating you and do you feel comfortable? Do they allow you to tour the facility? If they do not let you tour or bring your child for a visit before hand, that raises red flags. You always want to tour first, seeing the whole facility if possible, but especially spending some time in your child's classroom. The program director should explain policies and procedures, the rooms in the facility, the daily schedules and allow you to ask whatever questions you may have. They should be asking questions too and showing interest in your child.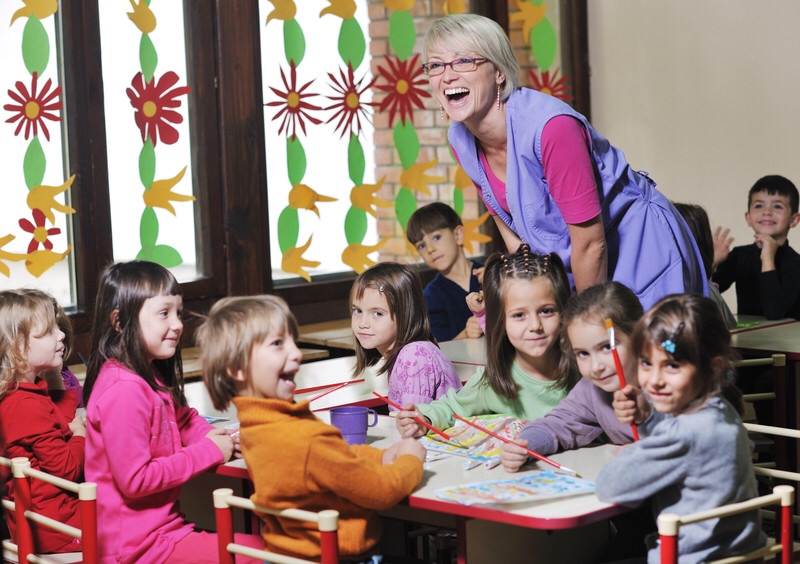 3. Classroom Environment
There should be a place for children to keep their personal belongings. Many places refer to these as cubbies. Are their plenty of toys? There should be a variety of toys and different areas in the classroom. Science or sensory is where children can play with water or sand. They need areas for exploration. Small blocks, stringing beads and puzzles are called Manipulatives. Every class should be using those things to enhance fine motor skills. They may have a kitchen center or a housekeeping corner. Children can use their imaginations doing some dramatic play. There should be a reading corner with plenty of books as well as a place to do art with a variety of materials. There is usually another area for kids to use bigger blocks, cars and trucks or other toys to use more of the larger motor skills. Does the program have any extras? they may have things like a tumble bus, dance classes, cooking for kids, swim lessons etc. Find out what's unique about your program. I'd also suggest looking at different philosophies and compare it against your parenting style and family preferences. Some places focus on academics, where others use a Montessori or play based approach.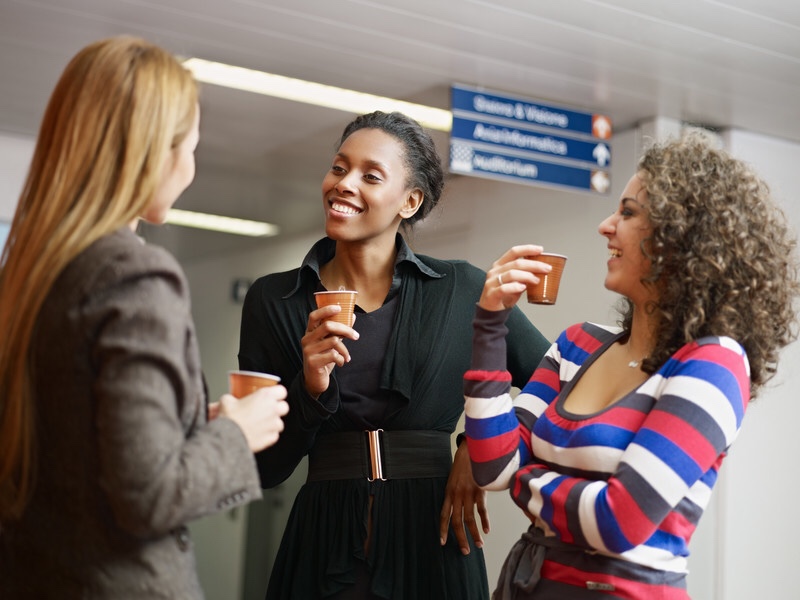 4. Staff Interactions
First, pay close attention to whether you feel comfortable with the staff. Do they look happy, frazzled, tired, frustrated etc. Are they warm and welcoming? Do they answer your questions? What are staff interactions like? Do they work well together as a team or is there plenty of tension in the room? The moods and interactions between staff members is a good indicator of quality. If there is lots of tension and chaos, that may just be the surface of a larger problem. Are they experienced? Some people have a natural gift for working with children and some don't. Experience may not always be a good indicator, but it helps for teachers to have a background in early childhood education. At least some of the people in the program should be educated in the early childhood field. How long do staff stay with the program? This is a good indicator of a program's quality. If you have many staff members who work there for long periods of time, it speaks volumes about a well run program. It also is a good indicator of how long your child will have consistency. Finally, observe staff and child interactions if you can to get a feel of how the teachers interact with the children.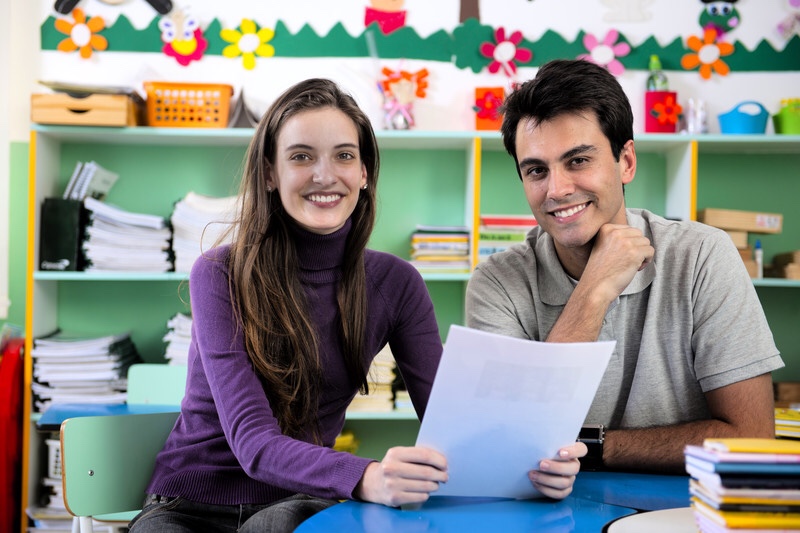 5. Policies and Procedures
The manager will probably give you a handbook with tons of information. Please read it. You might come across valuable information that may have been forgotten during the first visit. Some policies you should pay attention to are the sick policy. Most good programs use the Academy of pediatrics as their guide. Find out about their pick up and drop off policies. Can children only be dropped off at certain times? Are there late fees if the child is picked up late? What is their policy on potty training? For example, do children have to be potty trained before entering the preschool class?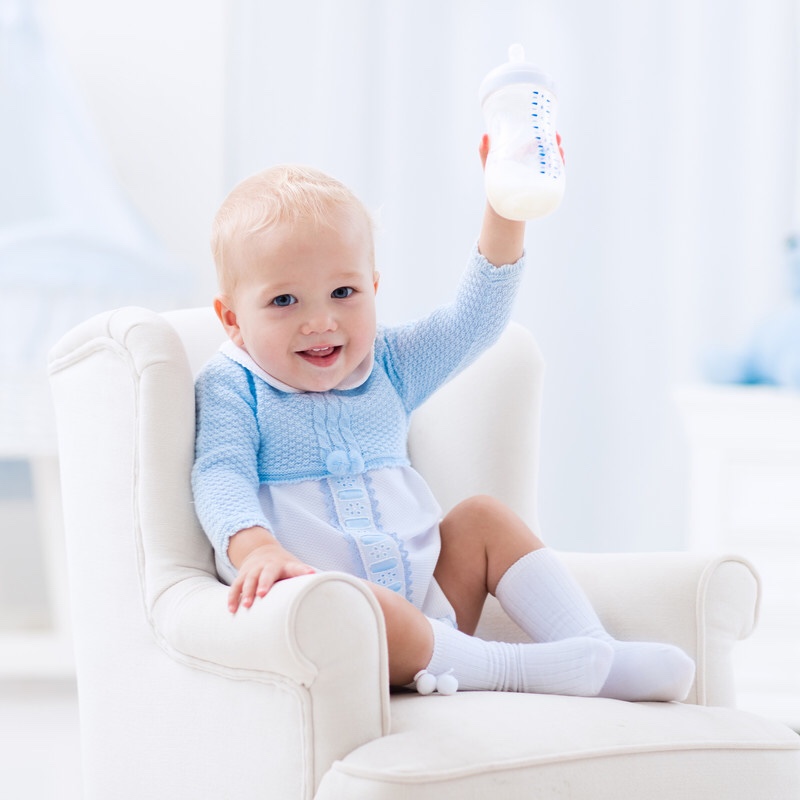 If you have an infant, what are their food prep procedures? Do they expect you to have premade bottles? Do you provide baby food or do they? Some programs serve snacks and lunch and others ask you to provide your own food. For the breast-feeding moms, does the facility have a place for a mother to breast-feed? This is important if you want to drop in during the day to feed your baby. The manager should go over the daily schedule and you should be able to get a feel for what kinds of activities are planned for the children. Do they have an open door policy for parents? Most programs use some sort of assessment tool to track your child's progress and you may want to ask about that. You'll want to ask about enrollment paper work and fees.
Choosing a childcare provider can be overwhelming and I know this is a lot of information. I hope this list helps you narrow it down and find a wonderful childcare provider or program. Just remember to listen to your gut instinct. If the list is too extensive, just remember a few basic things. Is it clean? Does it seem safe? Do you feel comfortable talking to the teachers and program director? Finally, do you and your child feel at home? If you answered no to any of these questions, continue your search until you find a good fit. It'll be worth it. I know it is difficult to leave your children in someone else's hands. As an early childhood educator, I am thankful for the children I've met and am grateful that families have trusted me to care for them.