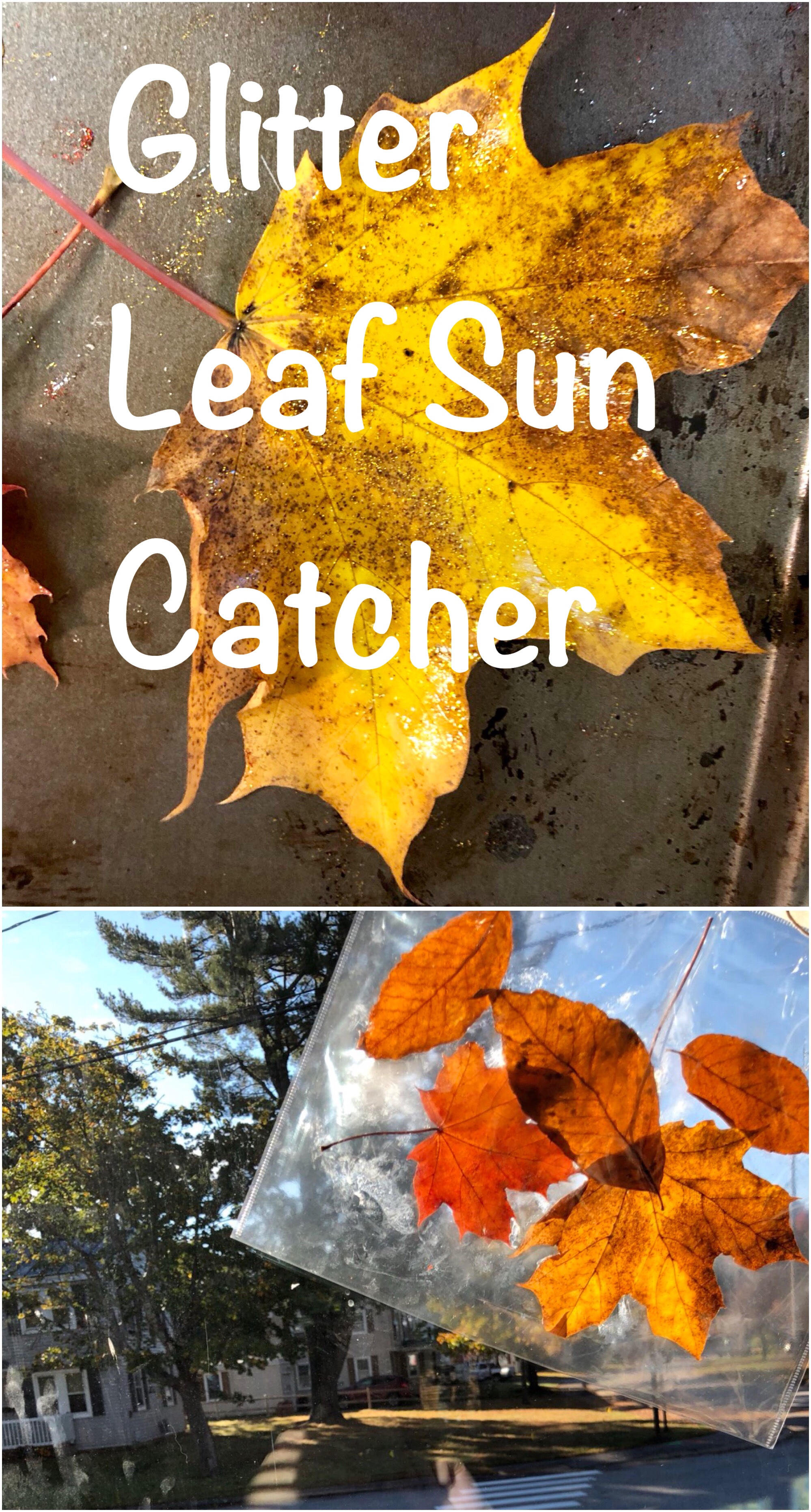 Lately, we've been doing activities with leaves. I was inspired by this post from, On Your Own, But Never Alone. I thought why not use the glitter leaves as sun catchers?
What you need: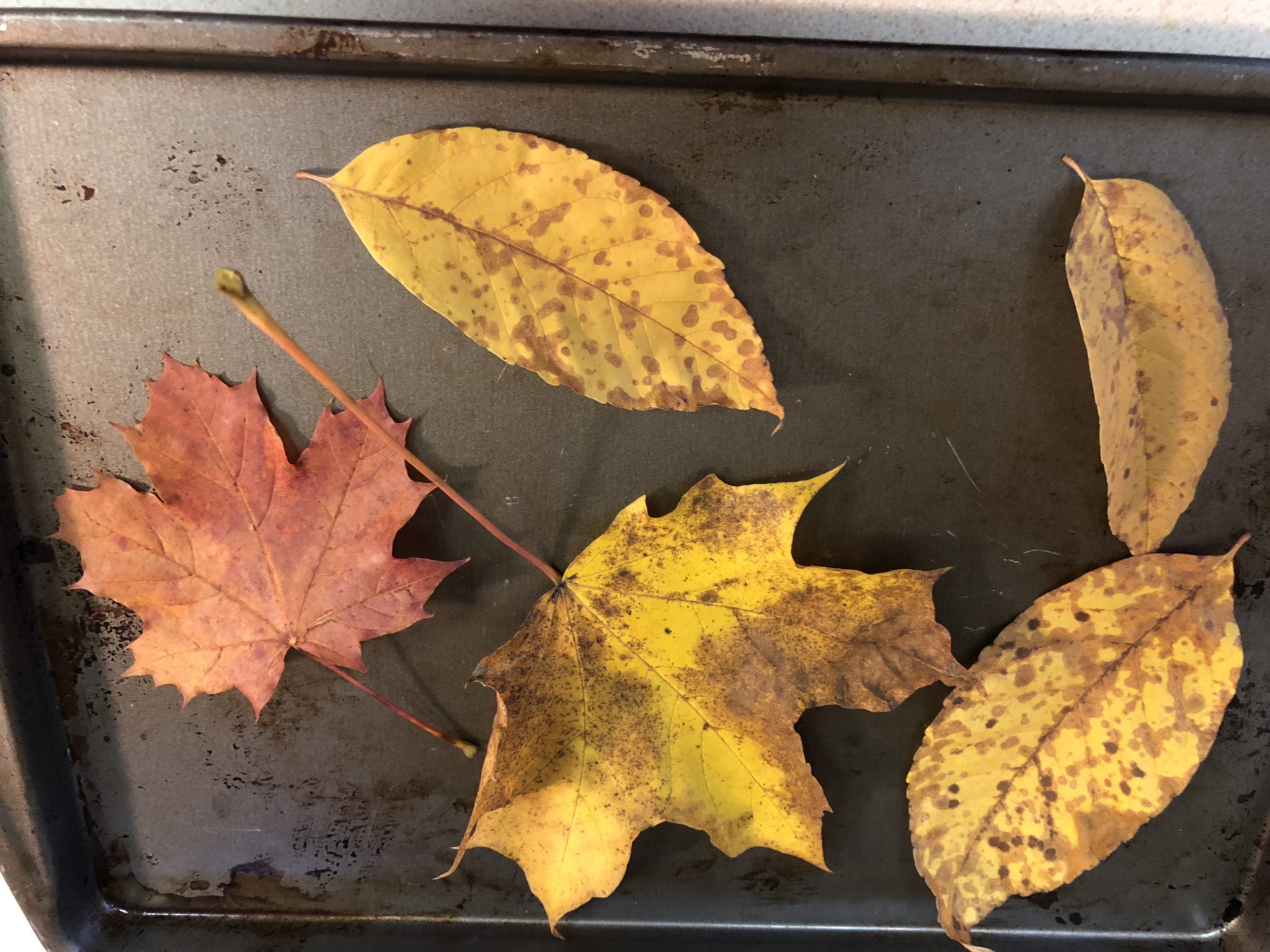 Leaves that are dry, but not crunchy,
Contact paper or clear sheet protectors,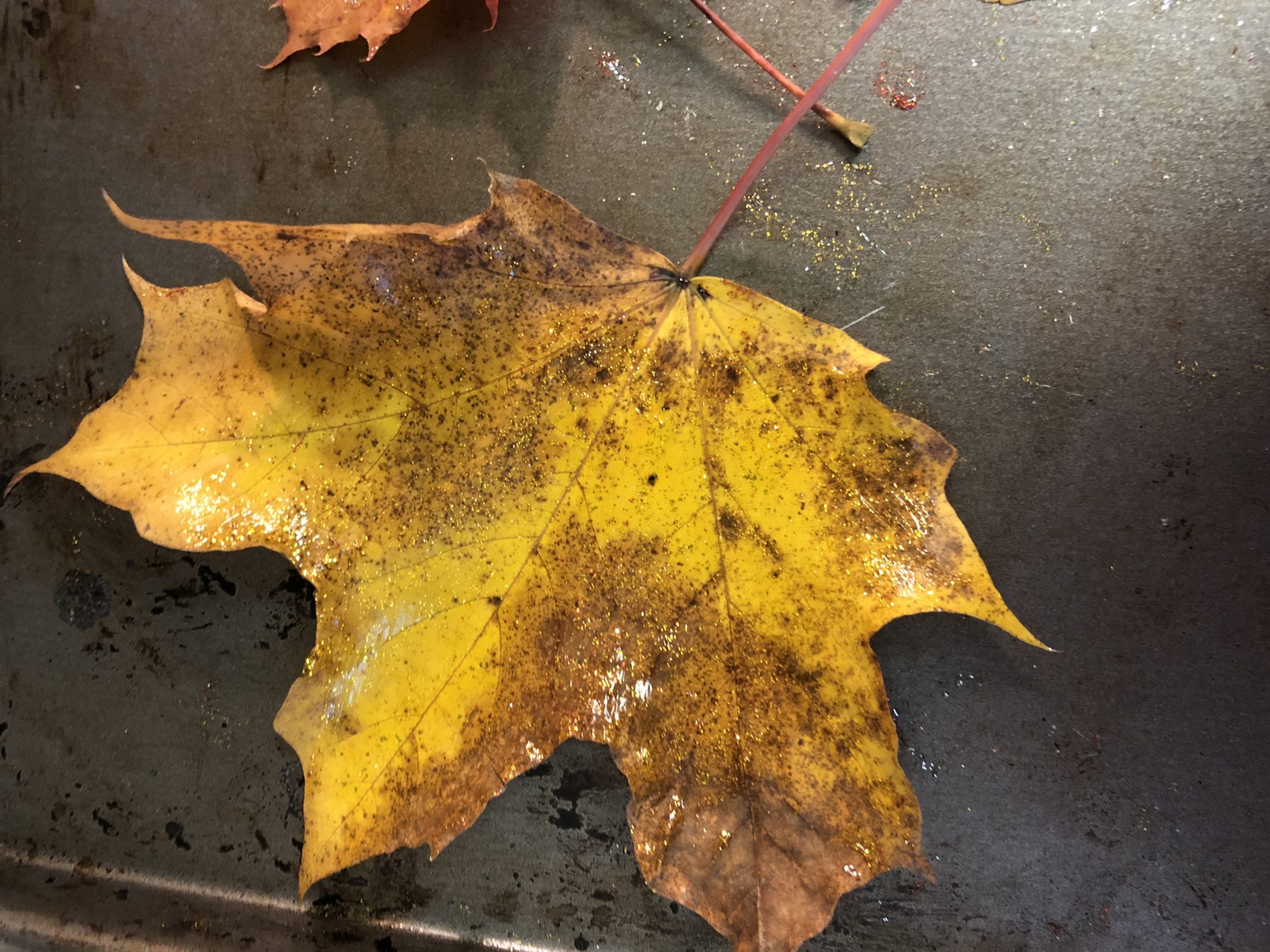 What you do:
1. Lay leaves on a flat surface and paint them with the glitter glue. You can paint just parts of the leaf or the entire thing. We used three different colors of glitter glue.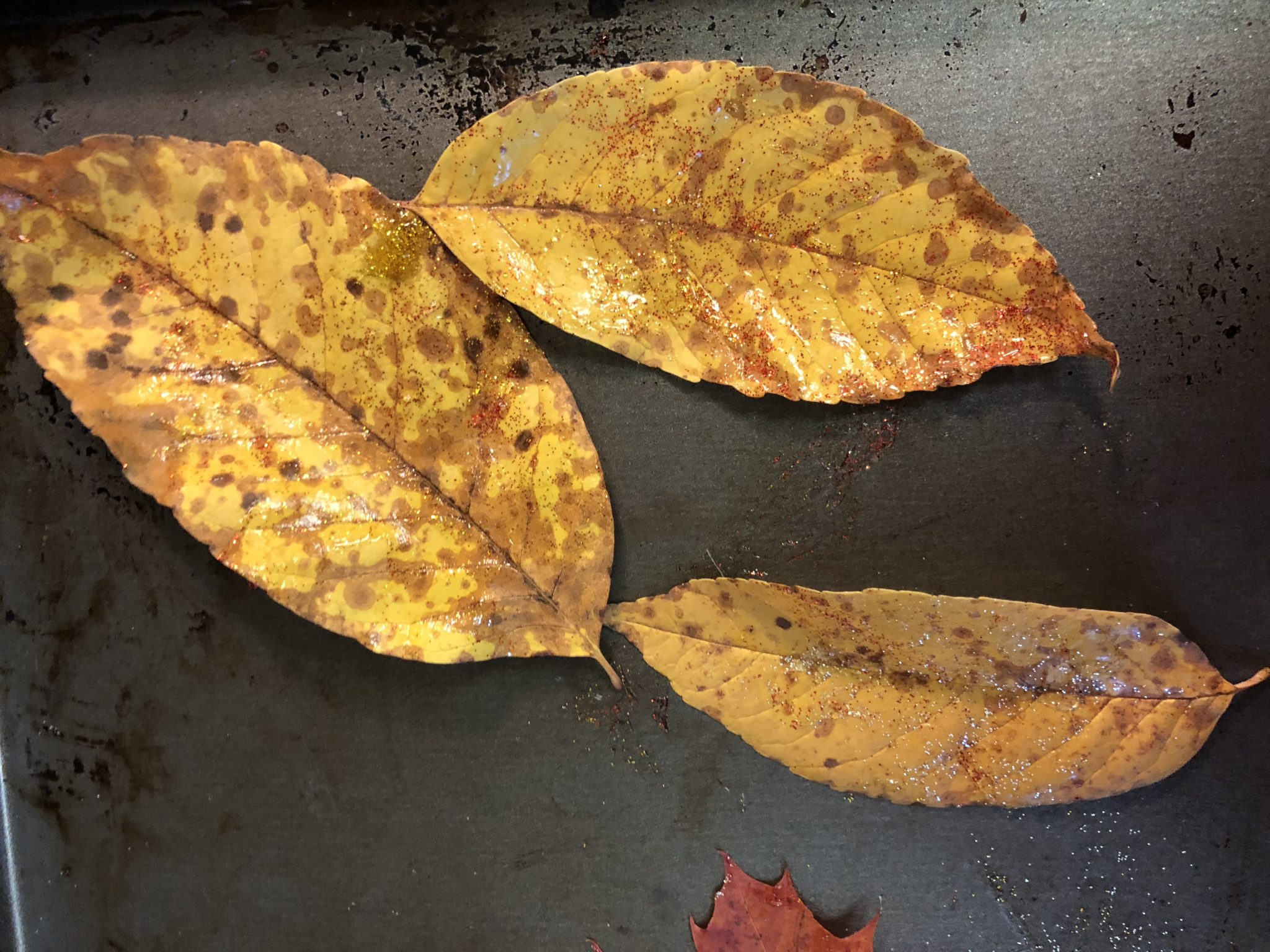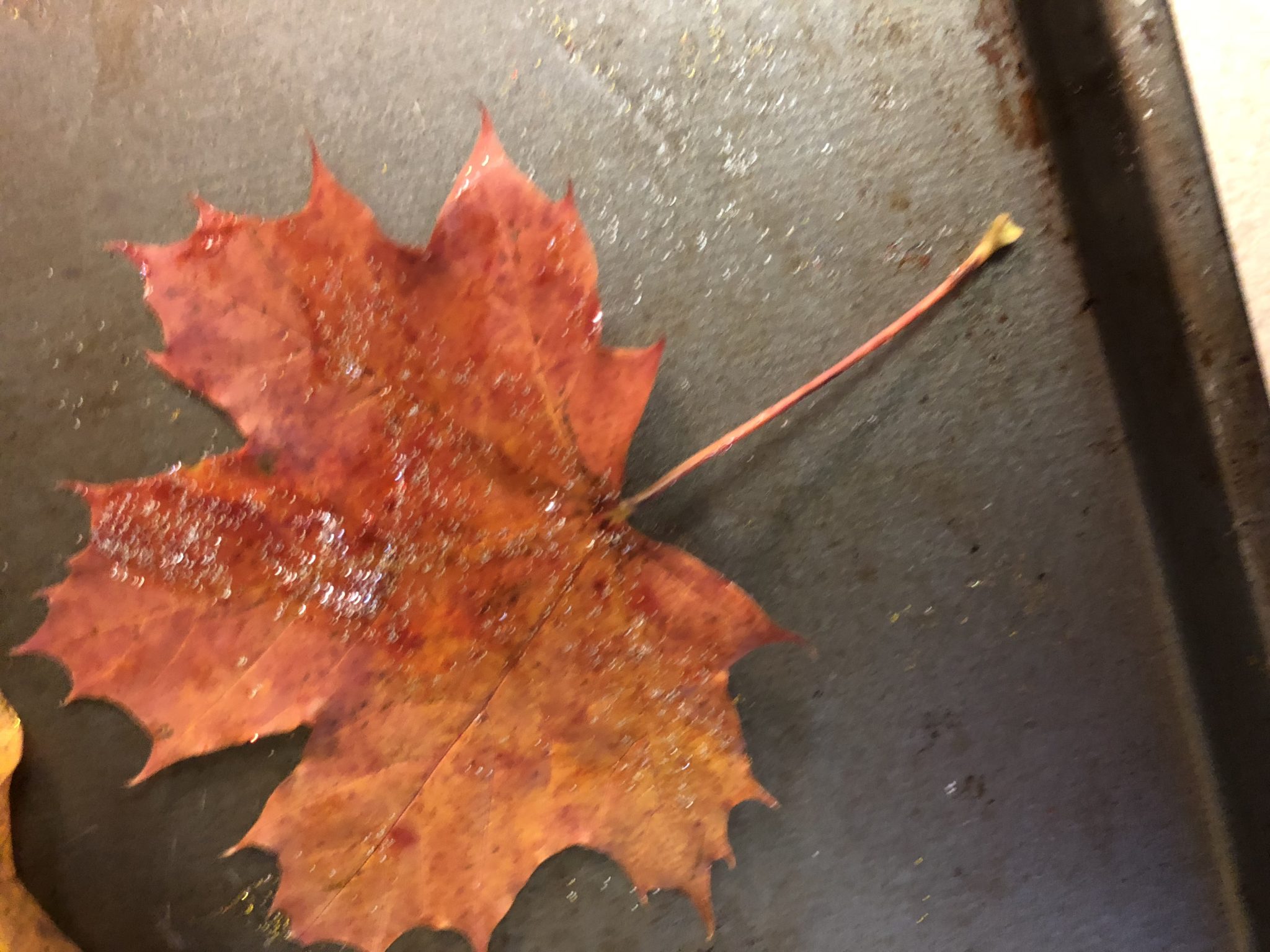 2. Set aside to dry.
3. Paint leaves with mod podge.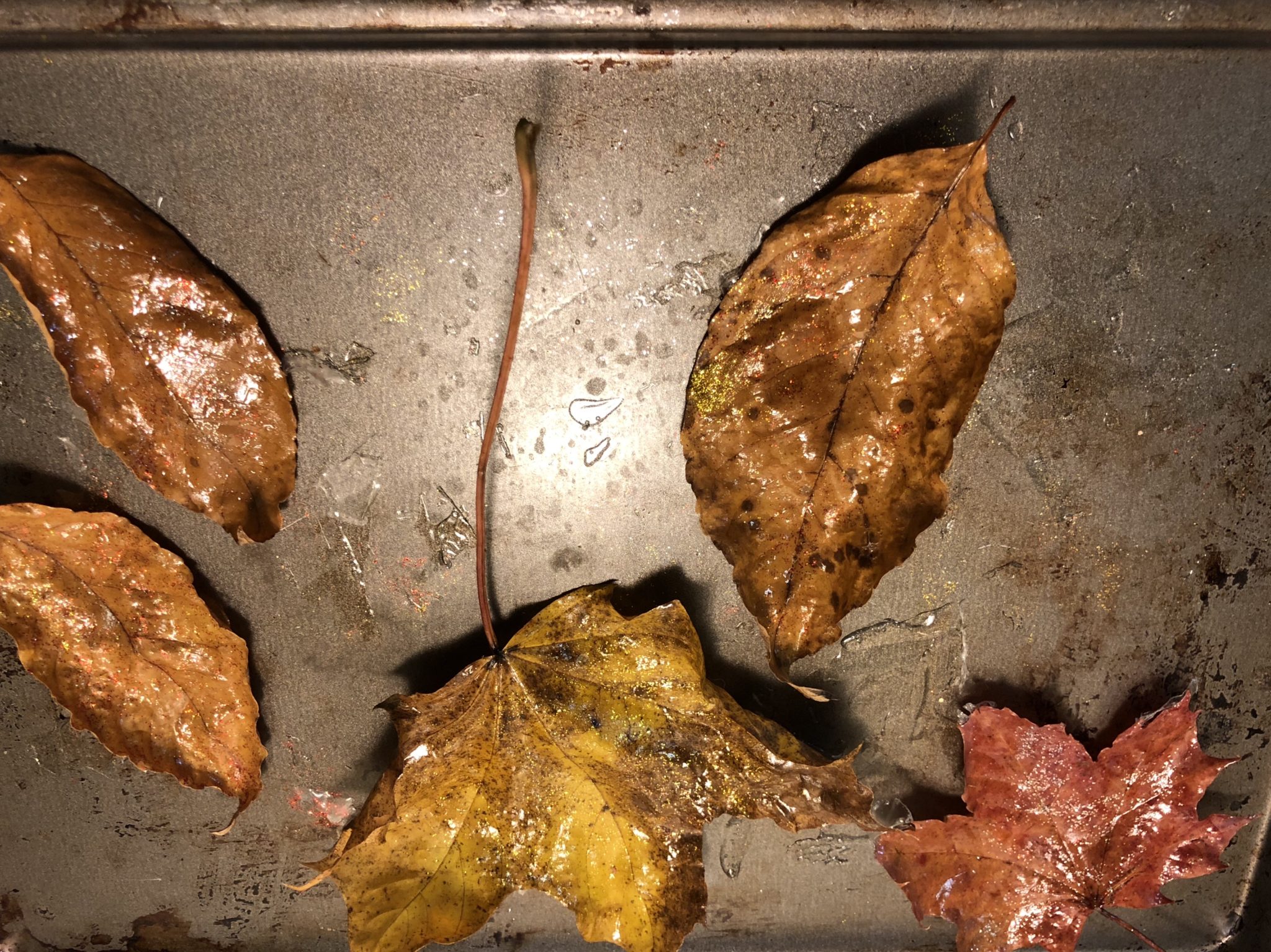 4. When dry, arrange leaves in contact paper or sheet protector. I didn't have any contact paper so I just glued the leaves inside the sheet protector.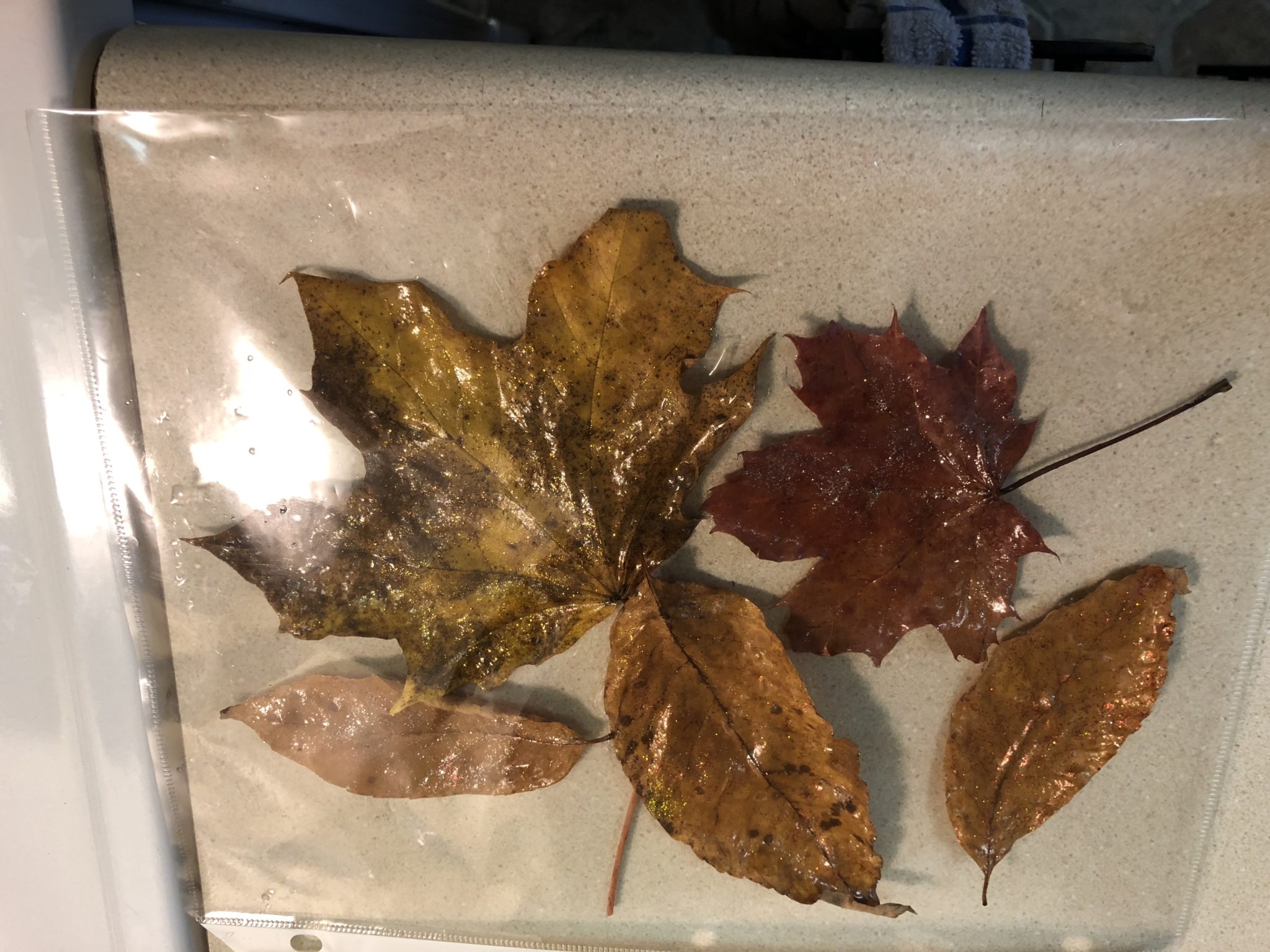 5. Punch hole in contact paper and tie a string. If you use a sheet protector, the holes are already there.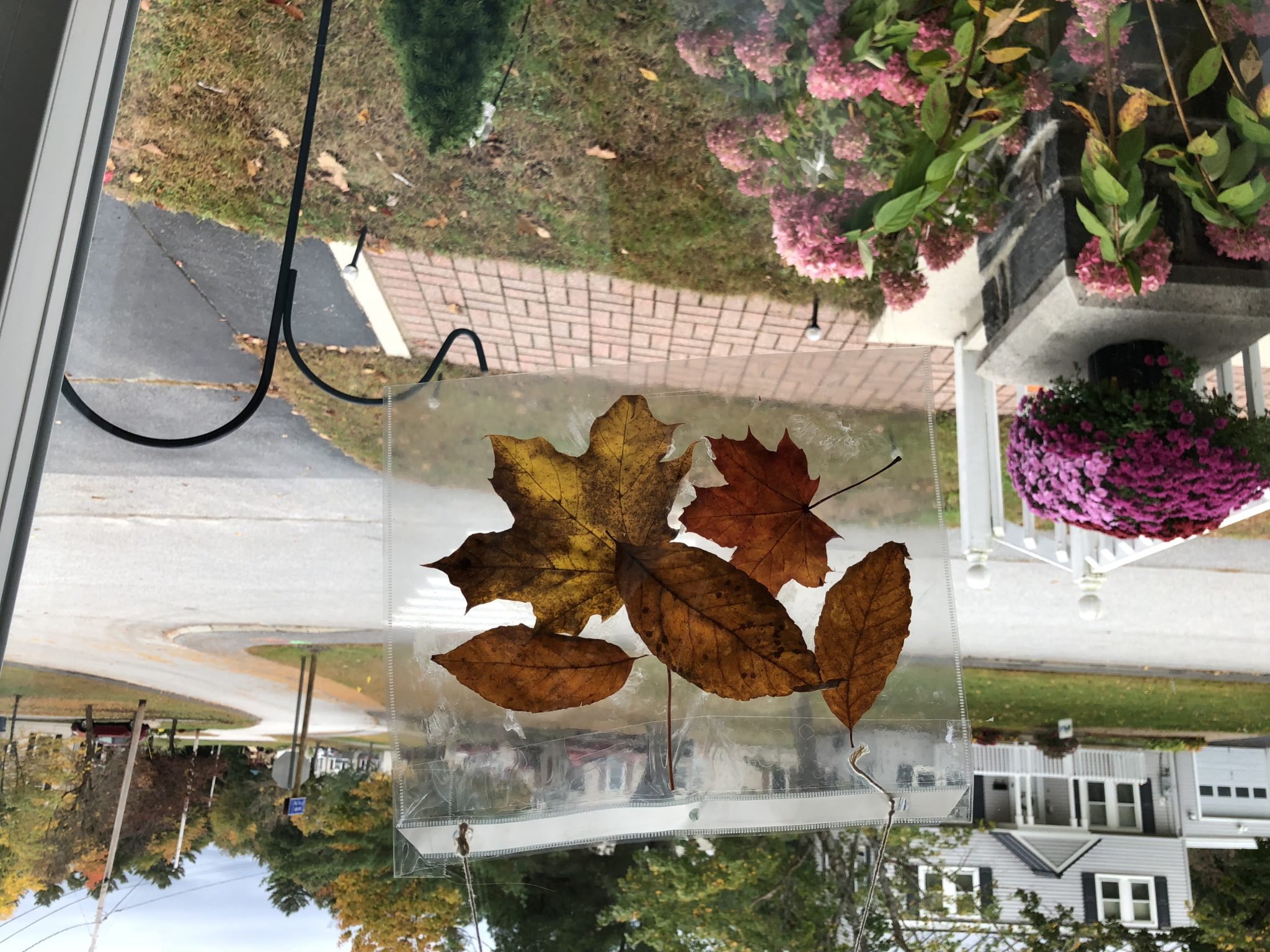 6. Find a nice place to hang your creation. Some leaves will catch the sun and others will not depending on the color. Either way, you have a nice glittery fall decoration.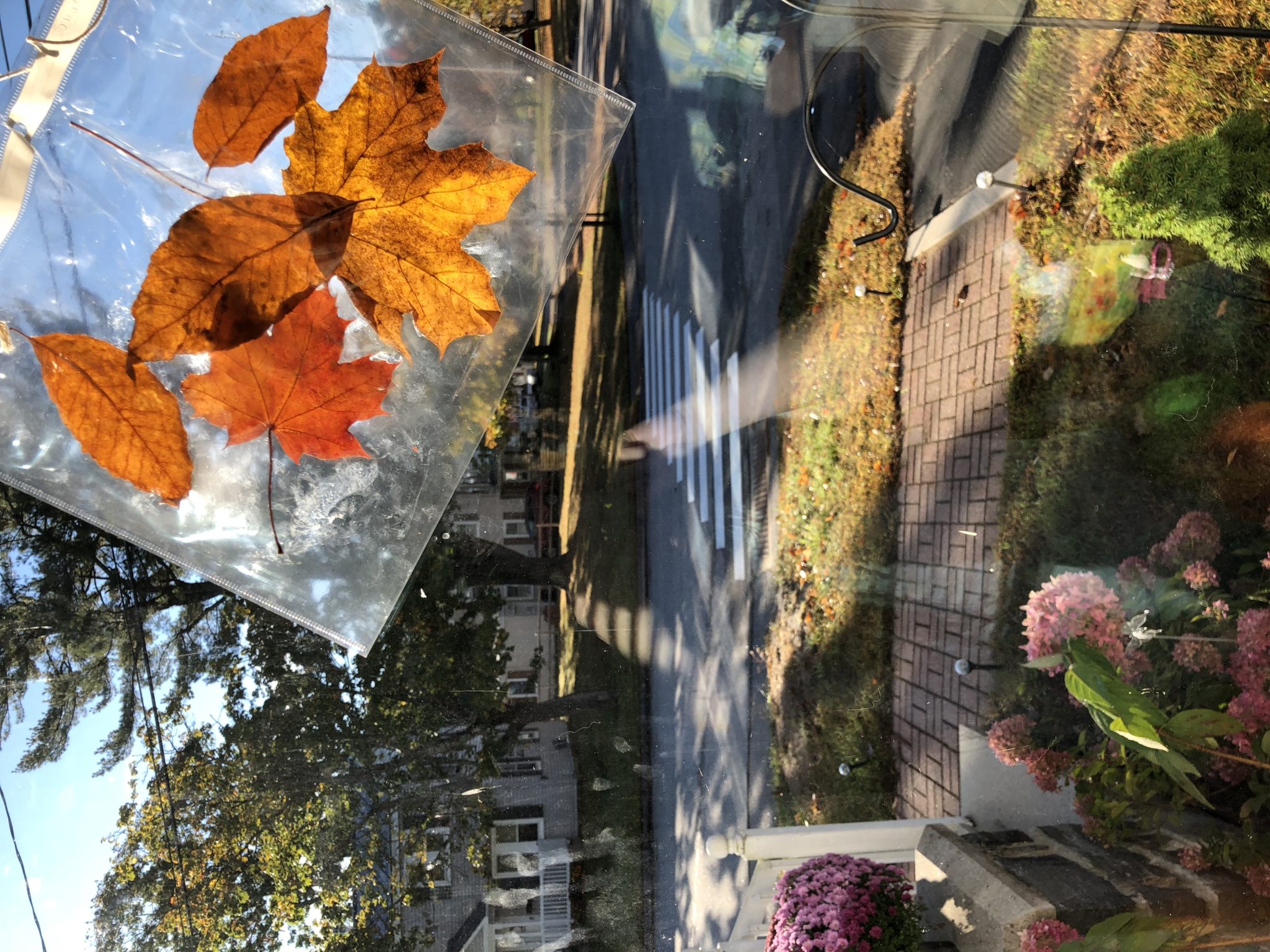 What are you making with leaves this fall? Let me know in the comments.