To say that I've been busy for the past few weeks would be an understatement. Normally, I'm dragging myself out of bed around 6 O'clock and I start my day off with exercise. I can only get a half hour in if I'm lucky because Rosebud wakes up soon after. Then I get us both ready for the day while trying to do random chores around the house. I spend an exhausting day at work. When I get home, I like to spend some quality time playing with Rosebud before dinner. After dinner, there is more play time, bath, reading and finally, bed. She doesn't usually fall asleep until around 8:30. This is when I finish whatever chores need to be done.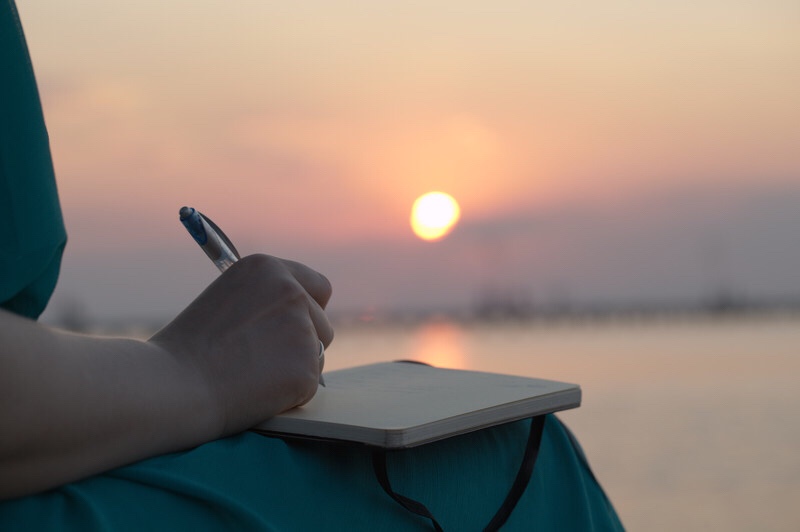 I used to use the evenings for writing, catching up on E-mail and exercising. I want to do at least an hour of exercise each day and I am unable to do it all in the morning. I've been thinking of switching up my routine to find a workout that can be done in less time that has equal or better results. Anyway, since I started planning for the transcription business, my schedule has fallen apart.
By 9 O'clock, I'm exhausted. The last thing I want to do is transcribe files, but I've been trying. Last week, I posted about my terrible experience with a company I won't name. This week, I signed up with Casting Words. Their application process was straight forward and things seemed accessible for the most part. However, there is not much work for beginners in the evenings. Yesterday, I took a vacation day from my regular job and I figured I'd work on some files while Rosebud napped. Of course that didn't happen. Rosebud took much longer than expected to nap and by the time I got to typing, I was frustrated. When I opened the files, I discovered that you could only hear some of the speakers in each file. They wanted these meetings transcribed, but you could barely hear what everyone was saying. I understand this is part of the job and I will have to get use to it. I eventually found a file that was suitable and accepted the job, but when I tried downloading the audio, I couldn't. I don't know if it is an issue with their website or if it is an issue on my end, but I am completely discouraged.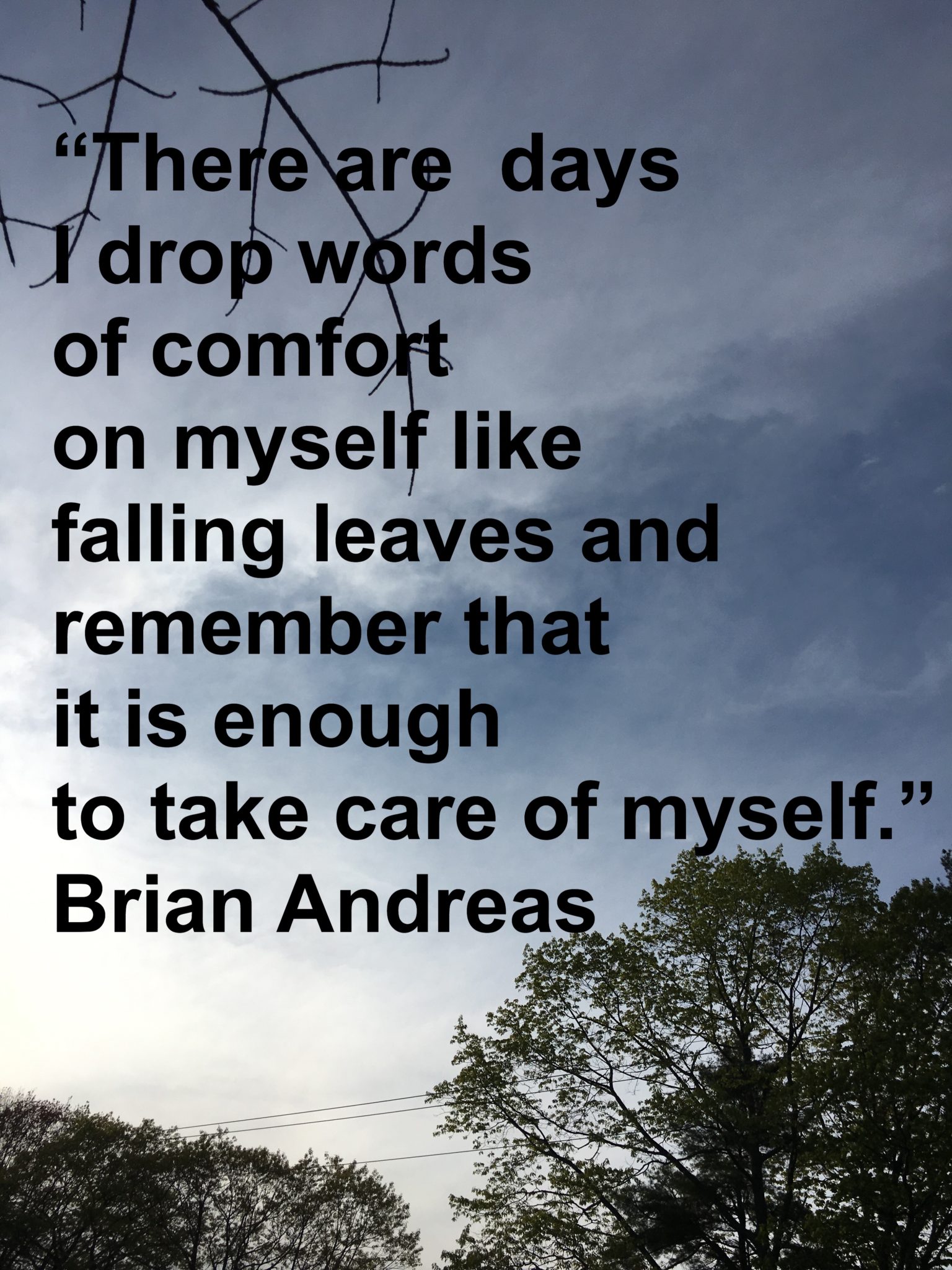 I had to return the job, but I realized something. This is too much work for 17 cents per minute. It is 17 cents per audio minute, not for each minute you are working on the file. For example, the average transcriptionist might take 3-4 hours to type a file that is one hour long.
I have to be worth more than this. My time, energy and sanity have to be worth more than this. I have decided to take a break from practicing and applying to companies because I need my time in the evenings. I will have a meeting with a business counselor sometime in September and there may be a way that I could get help paying for training. Until then, I need to recharge.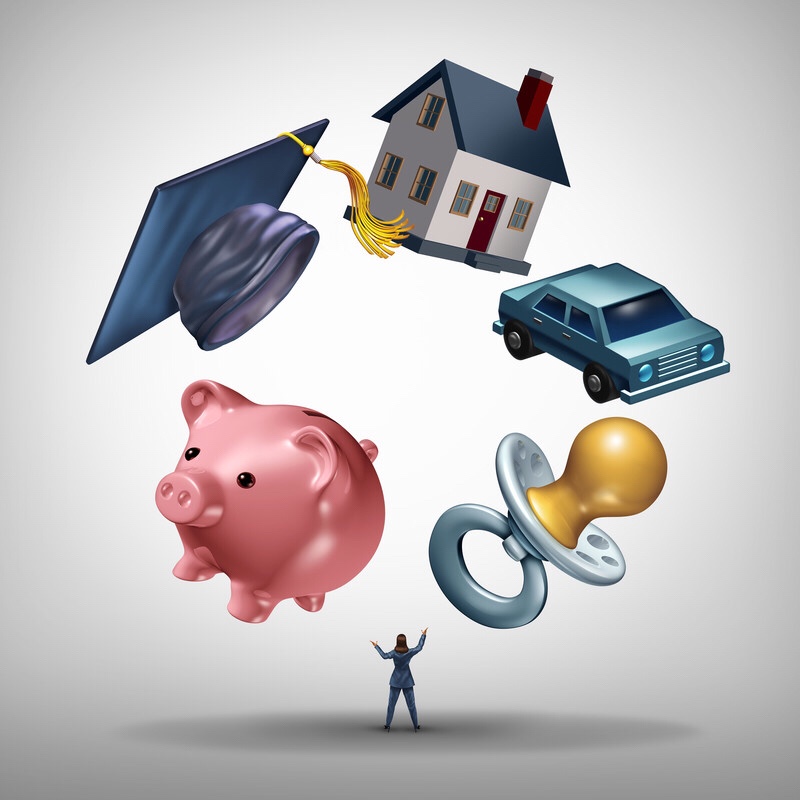 I'm questioning everything. Is this business even right for me? If so, how will I make time to build up clients or to get the training? How can I do all of this while working at my day job that is so depleting? I constantly am wondering why I'm hitting all these brick walls. Do these signs mean I'm trying to go down the wrong path? I think I'd be good at transcription because I'm a good listener and a fast typist. I also don't mind doing a bit of research. What draws me to the field is the idea of making information equally accessible to everyone. That is really important to me. I also enjoy learning new things and with general transcription, you never know what you may be working on from one day to the next. You could be working on a boring lecture one minute, but an awesome podcast the next. That being said, when I think about what I'm really passionate about, the things that come to my mind are being at home with my daughter and working on my writing. Unfortunately, neither of those things pay the bills. In the end, I'm still stuck with the wheres, whys and hows. Right now, I feel like I'm juggling and the balls are not staying in the air. Are you juggling? Are you trying to meet the demands of parenting, working, school or starting a new business? How do you do it? Let me know in the comments.