My list of favorites for this month will be a little different. I'm going to simply link to several articles. I will also include links to a recipe, tv shows and the books I read this month so you can check them out. My blog accomplishments this month consisted of writing a few posts and actually clicking publish. As I mentioned in a previous post on blogging burnout, I've been unmotivated and overwhelmed, so I'm trying to get back into the swing of things. Anyway, here is my list.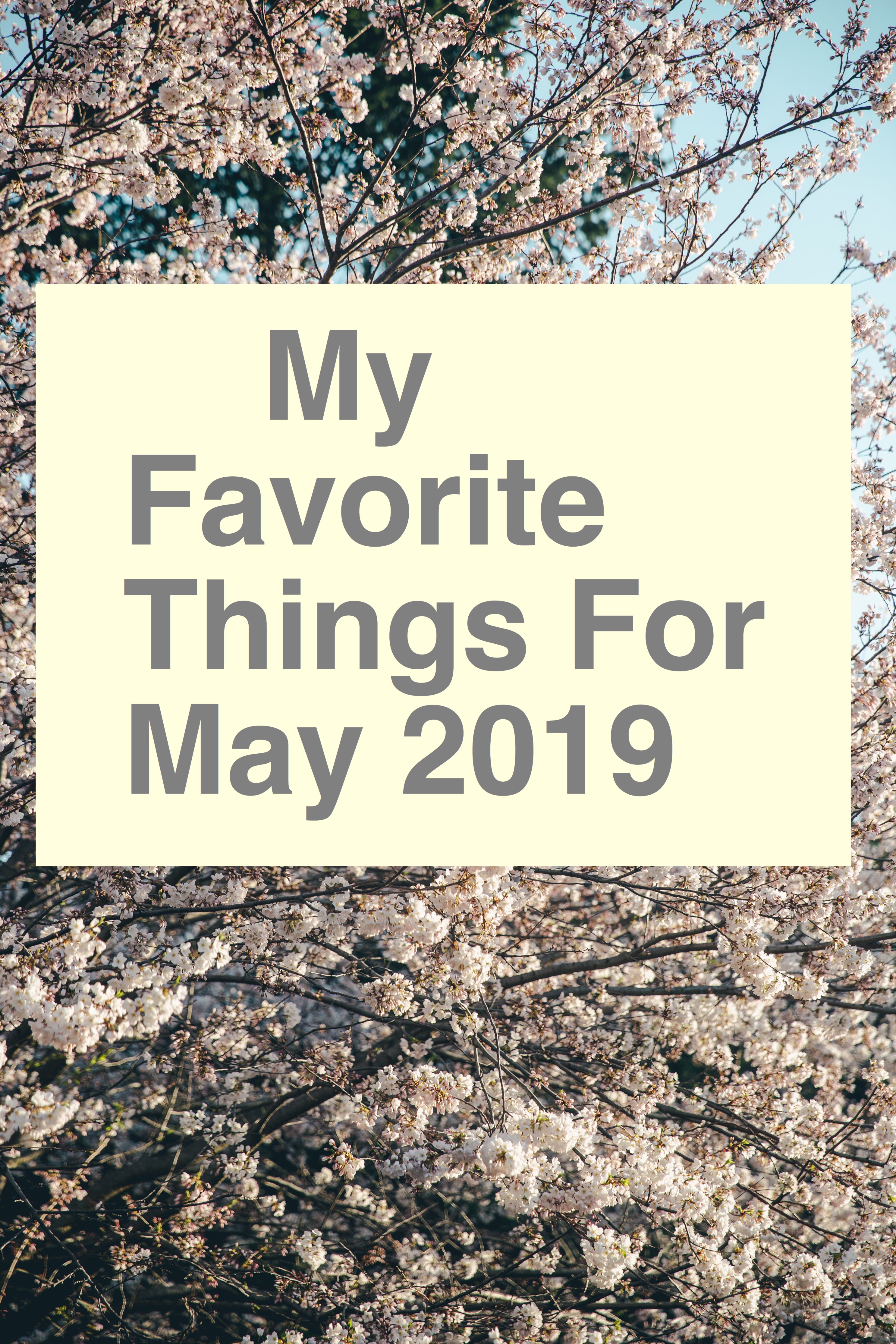 Articles
Everyone wants to be more productive and less busy. Check out these Simple Strategies to Have More Free Time in Your Day from Cute Little Paper.
If you are a parent of a child with hearing loss or want to know what it is really like to be a parent to a deaf child, read this post from MeaganDeal.com. The more we talk about disability, the more aware people are. One day, I'm hoping that awareness will turn into acceptance.
Here's another post from my friend, Meagan Deal. If you are short on time and don't want to spend all day cleaning, here are some Cleaning Hacks for Busy Moms. I've been featured on this post as well.
Are you desperately in need of some alone time? If so, you'll definitely want to check out this list of 30 Mom Me Time Moments for Relaxation.
Finally, are you wondering what art supplies your children need? Are you crafty and looking for inspiration? Here's a list of the Top Art Supplies for Kids put together by an art teacher.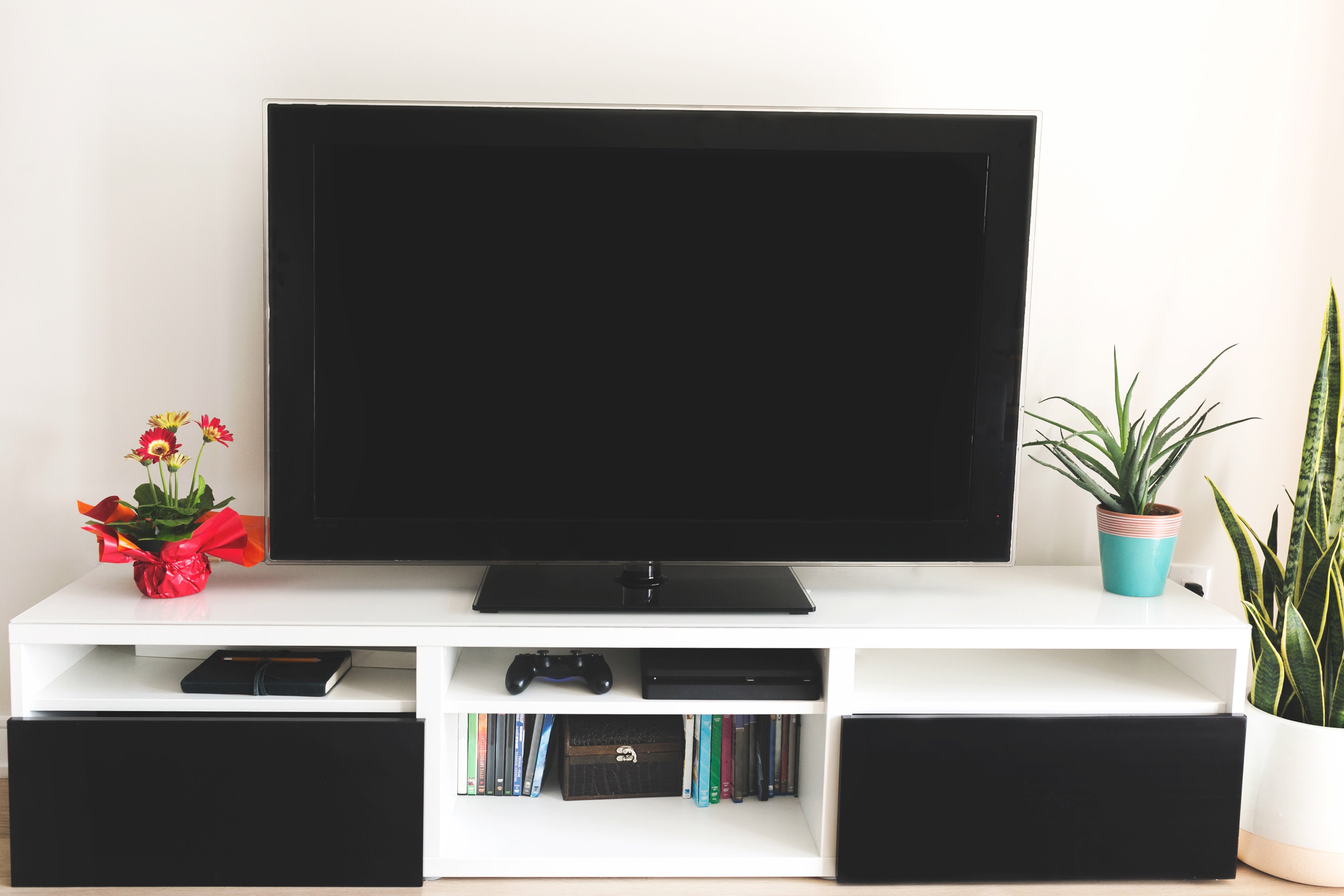 TV Shows
I don't watch much tv, but here's what I've been watching during the month of May.
During a group discussion on Facebook, someone recommended Switched At Birth. It's about two families who are thrown together when they realize that their teen girls were switched at birth. I was originally watching on Netflicks, but since the show is older, it was removed in the middle of the month and I was only on season 3. It was more enjoyable for me on Netflicks because of the audio description feature. I don't usually turn it on, but since this show has quite a bit of sign language, it was really helpful. Now I'm watching on Amazon, but they do not include the audio description. If you are interested, you can check it out. Here's an episode from the first season.


The other show I've been watching is 90 Day Fiancé. Honestly, I'm getting bored with it because they've been focusing on the same couples for so long and it seems more scripted than ever. I prefered it in the beginning when there were new couples and it was less about the drama and more about adjusting to life in a new culture. There is a new spin off starting in June called, 90 Day Fiancé: The Other Way, about people who are leaving America to start new lives abroad with their partners. I'll check it out.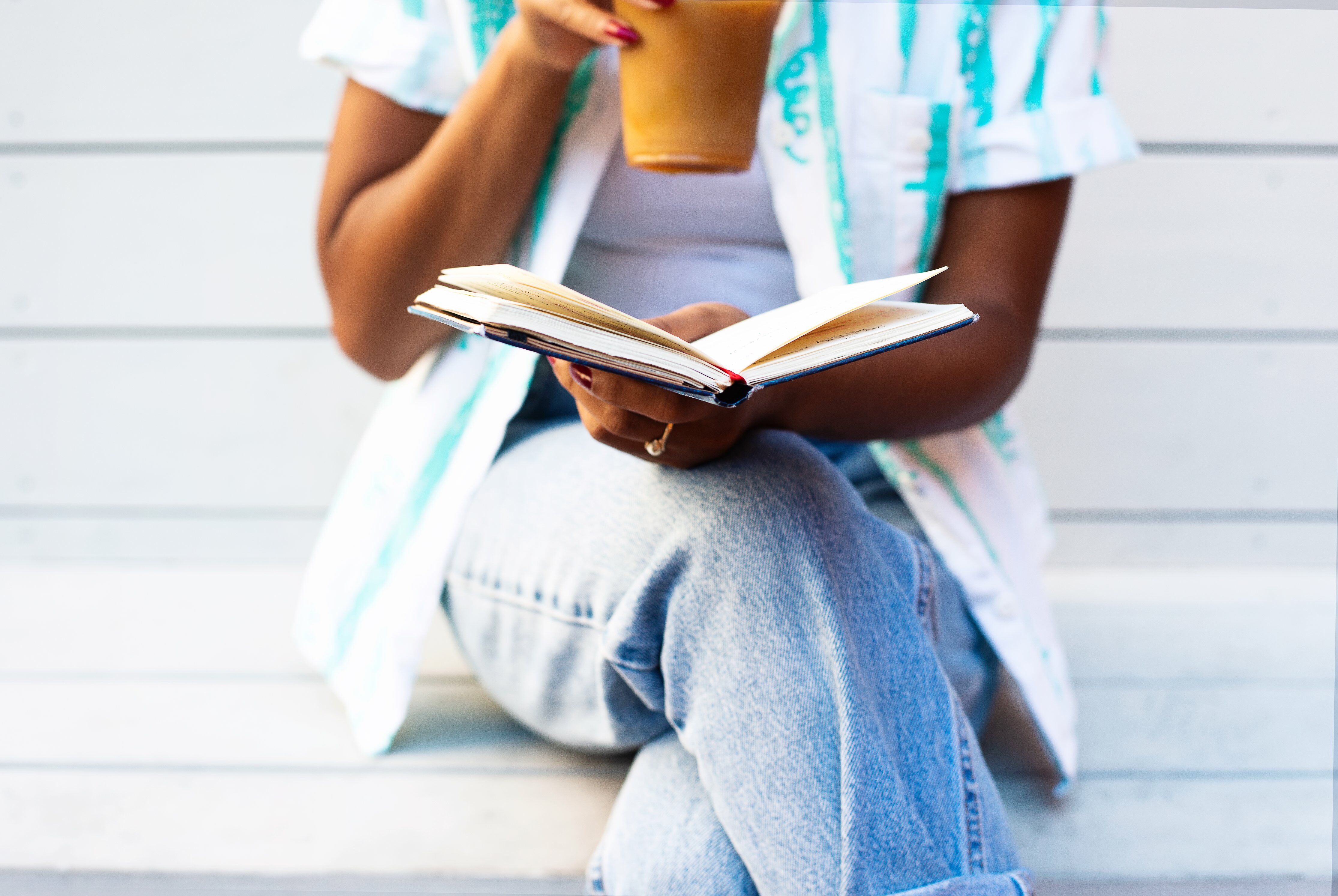 Books
These are the books I've read this month, but I wouldn't say any of them were my favorites. I think I'll get back to nonfiction for a while.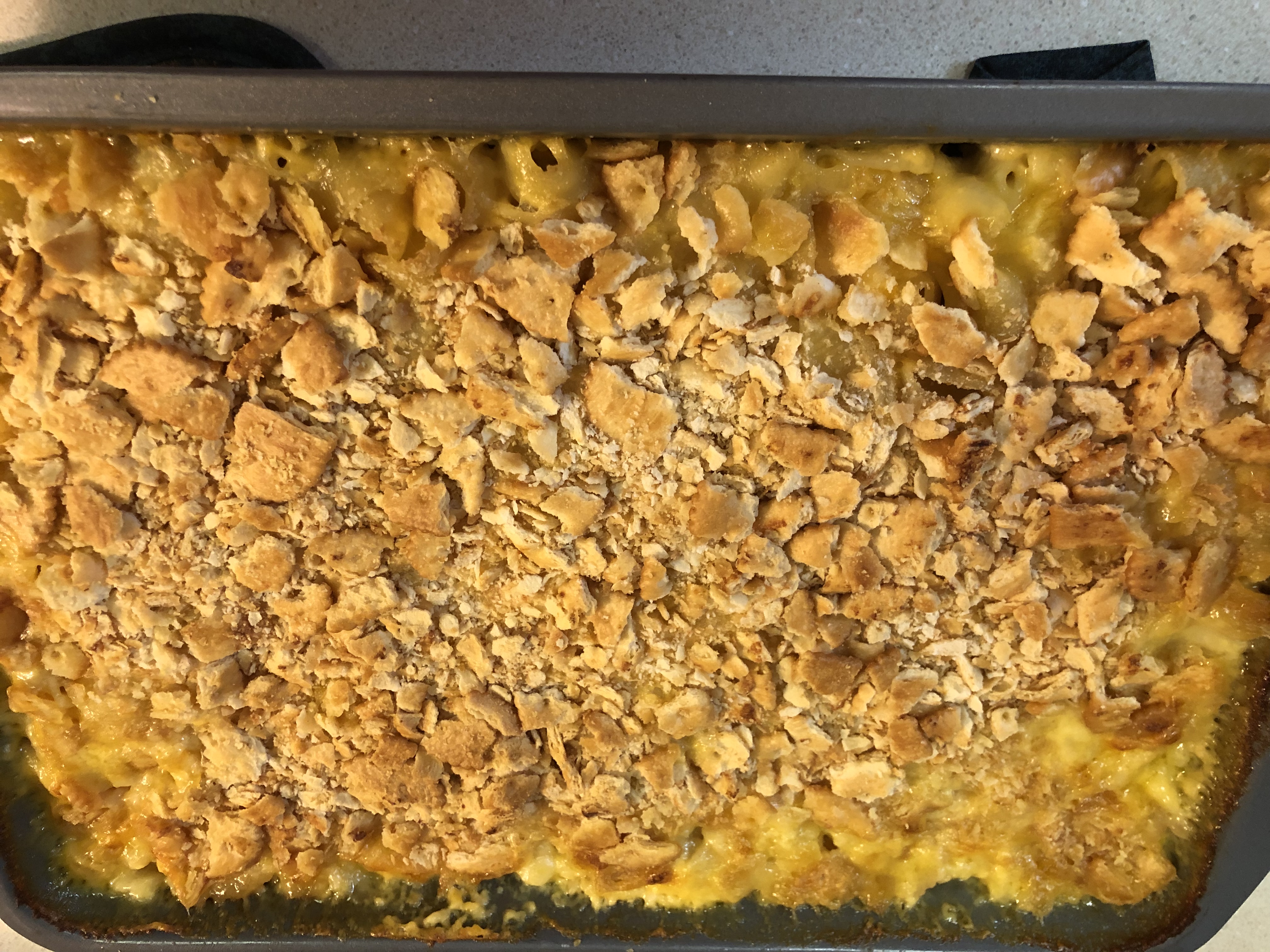 Recipe
I tried one new recipe this month. It's this Famous Mac and Cheese recipe from Savvy Mom Survival Guide. It took about an hour to make from start to finish. I doubled the recipe and I thought it came out pretty good. Unfortunately, Rosebud wasn't a big fan. Usually, she doesn't like to try new things even though she loves macaroni and cheese. She was interested in the sea shell noodles and picked at the cracker crumbs on top, but only ate a few bites. The cracker crumbs gave it that extra crunch!
That's all I have to share for this month, but I'll be back in June with more. As always, thank you for reading.