I know I haven't written in months, but I wanted to give a quick update on where I've been since February. I started training to become a life coach through the World Coach Institute which has been extremely valuable. Not only have I learned how to coach, but it's helped me build my confidence as well. It has also made me realize that I am on the right path. I enjoy coaching and would love to help you achieve your goals.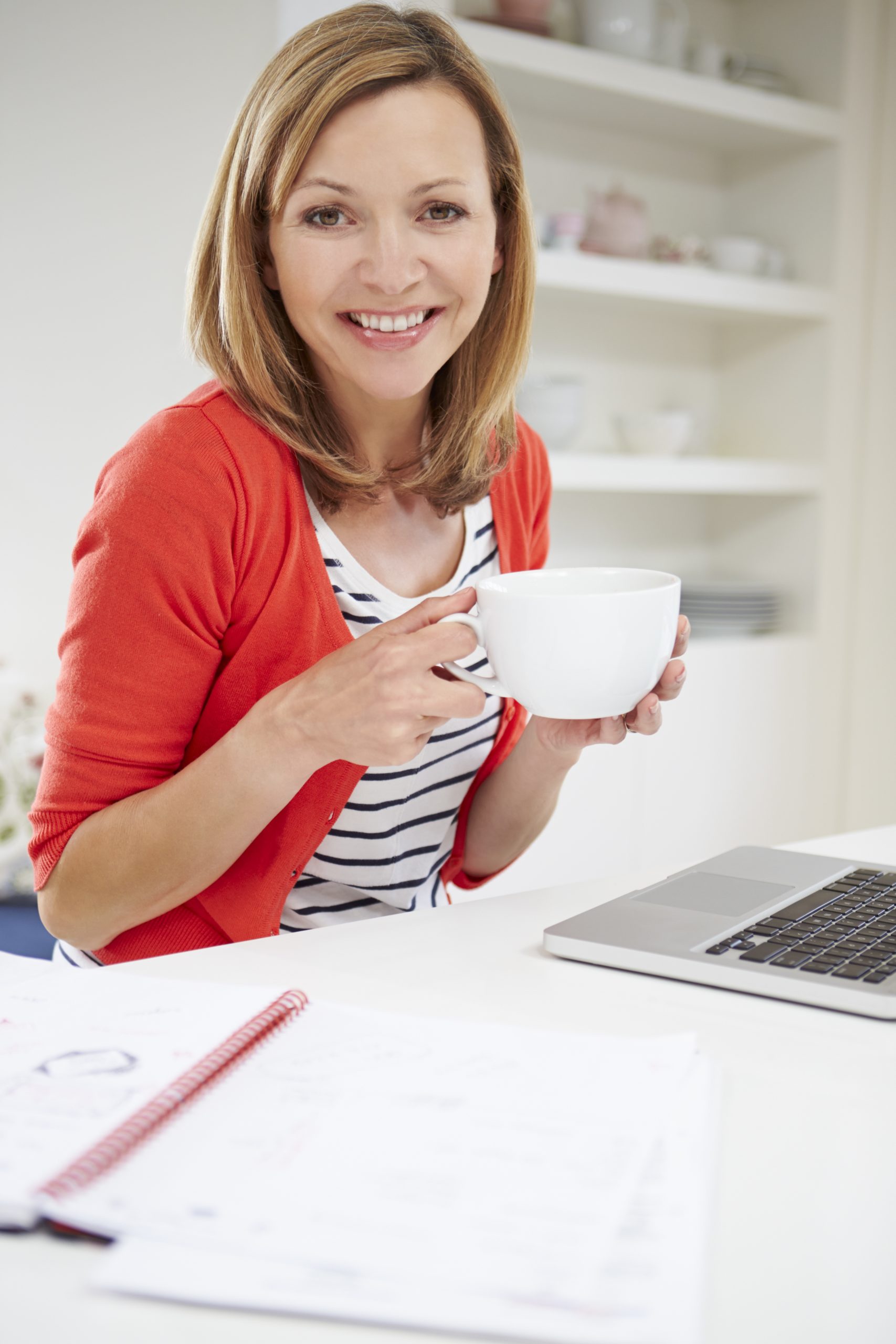 Introducing NMC Coaching
I'd like to introduce my new website, NMCCoaching.com. I have launched a new blog over there which focuses on personal development and ways to help your children. NMC Coaching stands for Navigating Motherhood Coaching. I work with moms who want to make real changes in their lives.
Are you transitioning into a new career?
Do you want to feel more productive throughout your day?
Do you want to feel more confident in your parenting abilities?
Do you feel like you've lost your identity as a mom and want to rediscover what lights you up?
Do you simply need help regrouping during these uncertain times?
If any of this sounds like you, head on over to NMCCoaching.com or send me an E-mail at darcey@nmccoaching.com to see how we can work together.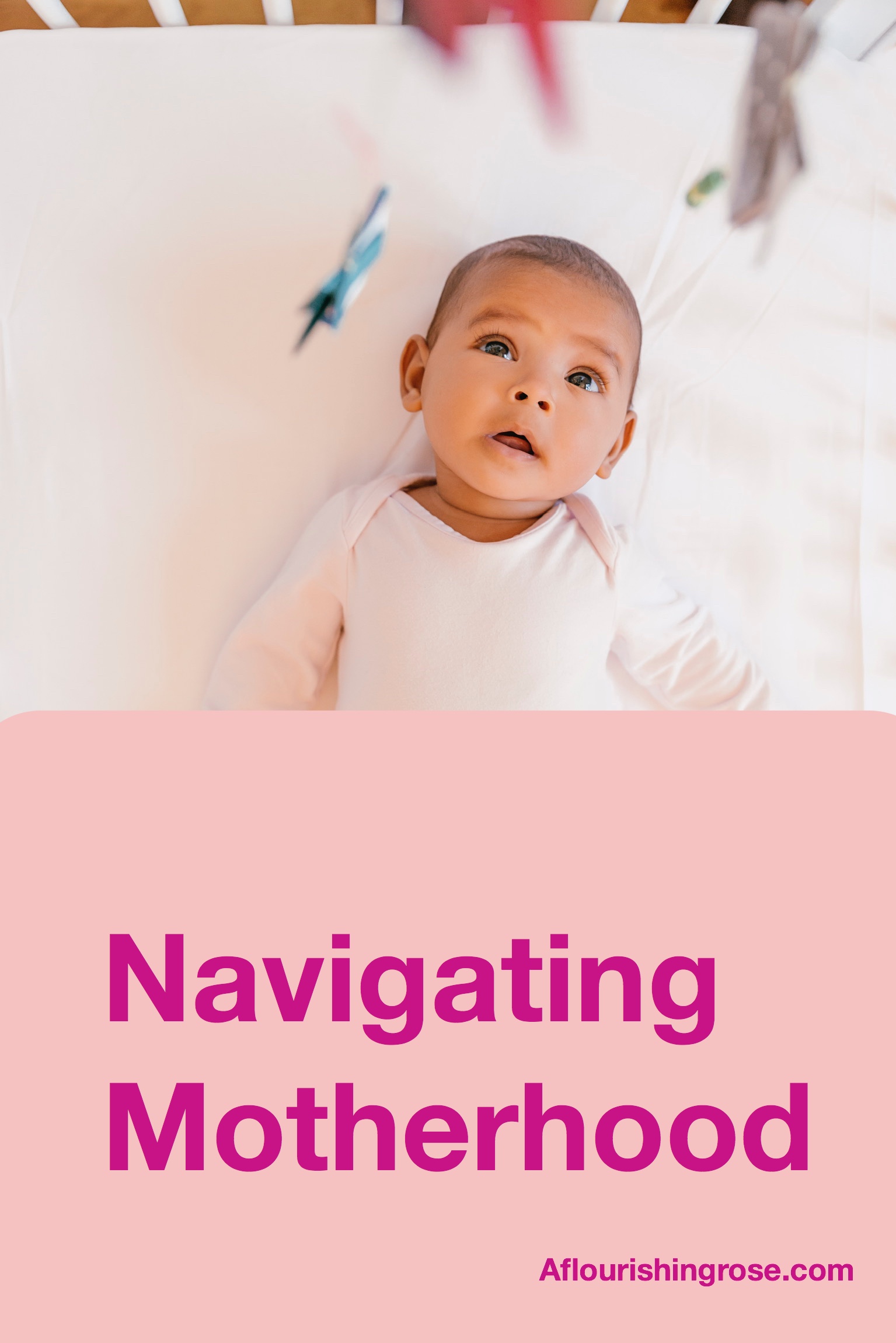 Due to Covid19, I am unemployed which has given me the time to devote to my coaching business. That leads me to the topic of this blog and what will happen to it. I hope to still post on here once per month. I have a Mother's Day post coming up. Eventually, I hope to tie the two blogs together, but haven't figured it out yet. This blog has been a labor of love for me. It's been my introduction to professional blogging, but still remains personal. It's been part of our journey with some helpful tips thrown in. I hope you will continue to check back for updates and of course, my older posts will still be here. If you are interested in personal development and parenting tips and tricks, come over to NMCCoaching.com and check it out. I will be offering a weekly newsletter with freebies plus building a community of likeminded moms who are working on achieving their goals. Most of all, I want to thank you for visiting my little corner on the web.