When someone clicks on one of your blog posts, one of the first things they notice is your images. The images you choose can make or break your blog post. Since I started blogging, one challenge I've had is finding quality stock photos at affordable prices. If you are wondering why you need stock photos, read on for the answer.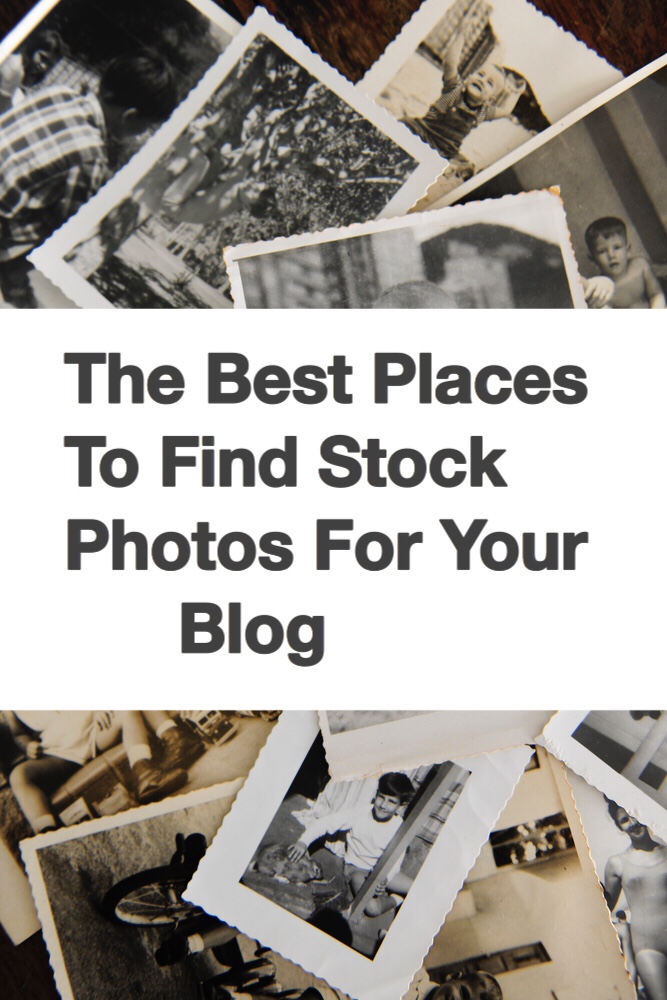 One solution is taking your own photos, but unless you're a photographer or familiar with photo editing software, you might find taking your own photos is more trouble than it is worth. Some people ask why you can't just go on Google and take random photos you find. Well, most of those photos are copyrited and you would have to ask permission to use those images. There are heavy penalties for using copirited material, whether it be images or written content. Since I'm not a photographer, don't feel comfortable with photo editing and don't want to get into trouble trying to use someone else's images, I use stock photos. I also wanted to mention that I occasionally take my own photos if it's a product I'm showing you or an activity that I have set up for Rosebud. I never put pictures of her up here on the blog for privacy reasons which is another reason why I use stock photos. I have compiled a list of the stock photo websites that I use most frequently. There are both free and paid websites on this list, so there is something for any budget.

Free Stock Images
Free is in everyone's price range and these are the best sites I've come across so far.
This is a great site that I recently found for free stock photos. You can search by keyword or brouse by topics such as business, coffee or fitness to name a few. Most of the images I've seen on this site are horizontal, but I occasionally find virtical images as well. the thing that I love most about this site is that it has great photo descriptions. When I click on the photo and see the description, I know exactly what I'm getting. I'm visually impaired, so I can't see a lot of the details in photos. when I'm looking for images, I normally have to figure out why the image is by zooming in, making it bigger and then figuring out if I want to use it or not. Having a detailed description makes that process that much faster. I appreciate anything that saves me time. Sometimes it takes me an hour or more to search for images for one post.
Pic Jumbo is another site where you will find free stock photos. However, there are also premium collections that come out each month. There are different packages you can purchase. Pic Jumbo is managed by one man who takes his own photos, so if you purchase from his site, you can feel good about helping another person make a living instead of a huge faceless company. Pic Jumbo has decent photo descriptions, a variety of topics to choose from and you can search by key word.
FreeImages.comI forgot about this website until I was putting this post together. I've found a few photos on this website. The good parts of this website are there are a lot of nature images, the descriptions are okay and of course, it's free.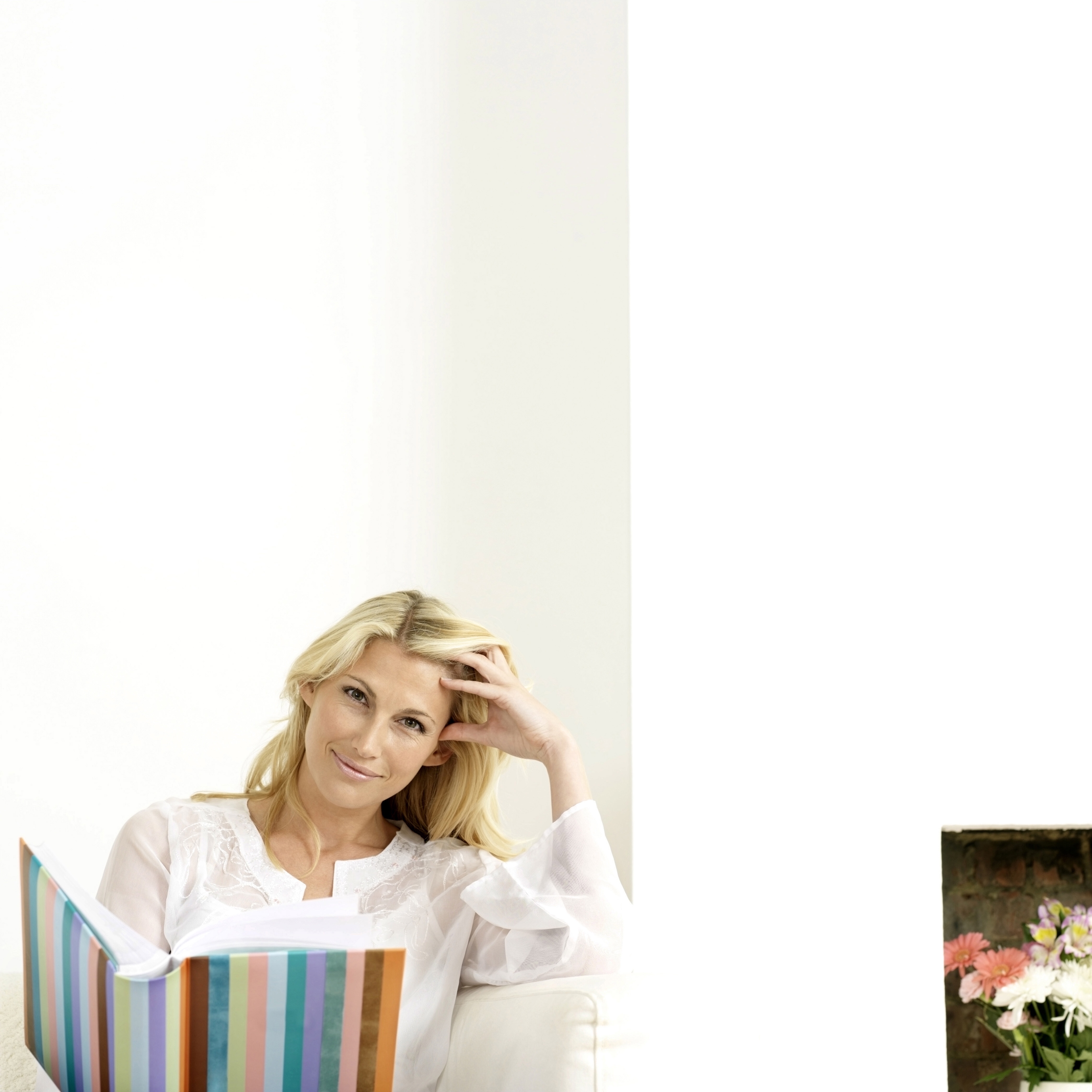 Pexels is a pretty popular place to find free stock photos. It is a huge library of stock images from various websites. The thing I like best about this website is simply the huge variety of photos to choose from. The photo descriptions are hit or miss and the search functions are very basic, but I use this site often.
Pixabay is another popular place to find stock photos. The thing I love about this website is you can search by photo orientation. that helps when I'm looking for photos I can use for Pinterest. I also like that it has a wide variety of photos and of course, it's free. You can also download different sized versions of each photo. My least favorite thing about this site are the image descriptions are horrible, but that's because people are uploading their own photos to the website. Some of the descriptions are okay, but I usually have to figure out the context using the tags. Pixabay has worked great for me when I've used the right keywords and know exactly what I wanted.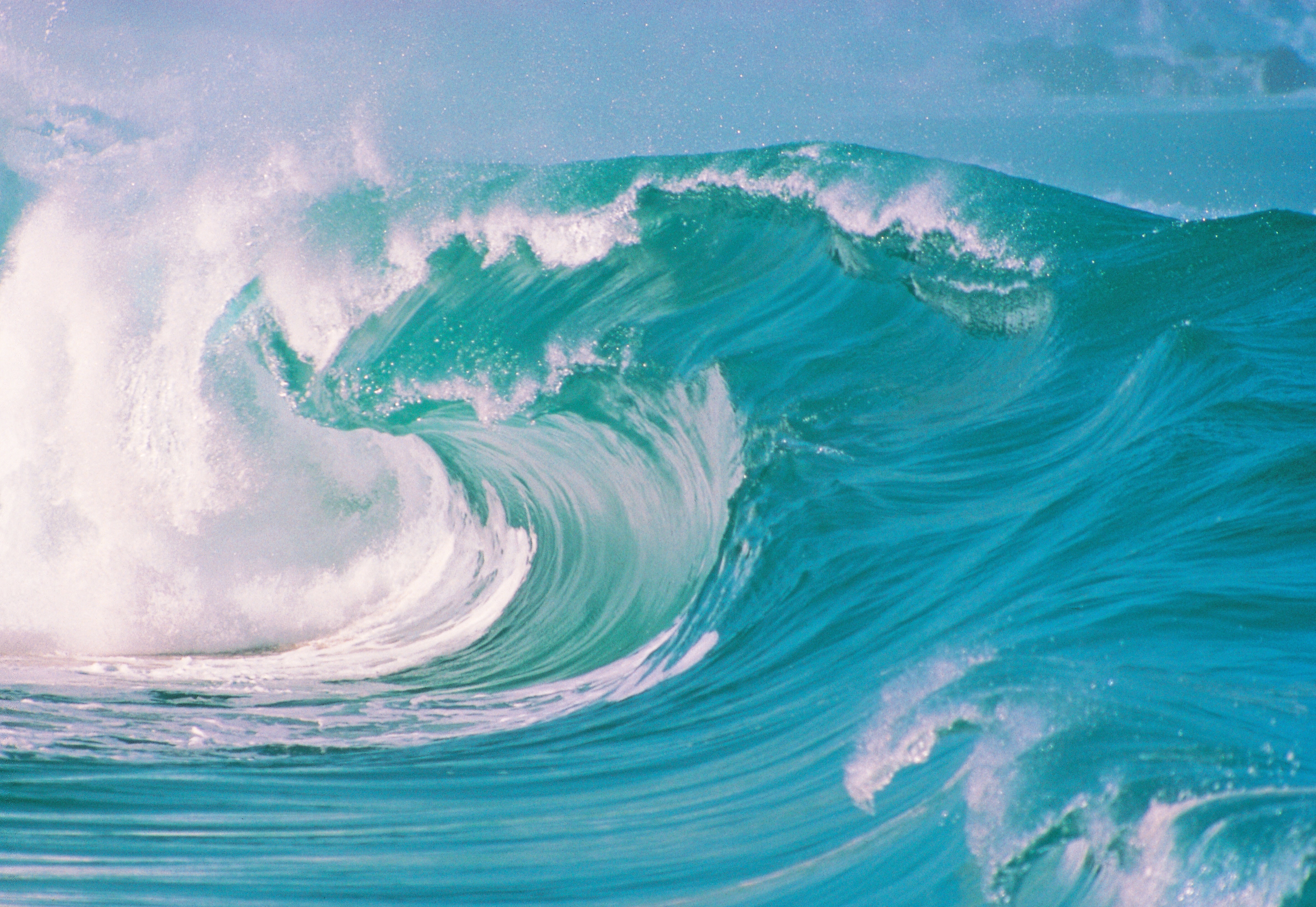 I rarely use Unsplash, but I'm including because people really love it. There seems to be a variety of photos, but there are very few photo descriptions and many of the photos don't even have titles. I have the most difficulty searching for photos on this site, so I only will use it when I've exhausted my other options. You also have to include the artists name if you use photos from Unsplash. While I feel the artists should be given credit especially if they are sharing their work for free, it's an additional step that I don't want to deal with. I know I'd forget what photo went with which artist. I do want to take this opportunity to thank the photographers and artists who generously make these free stock photo websites possible.

Premium Stock Photos
If you are in the market for some affordable stock images, the following websites are for you. I've only found a couple that aren't outragously priced, so if you know of any other affordable stock photo websites, let me know.
So far, this is my favorite premium stock photo site. They have a variety of packages to choose from. My personal favorites are the credit packages, but they have monthly subscriptions as well. Their library of photos is huge. You can get the images in different sizes and they have videos as well. You can sign up with a free account with them and they'll send you one free image per month. The image usually relates to a theme. For example, in December, they might send something about Christmas or New Years. I love that there are a lot of search filters and that you can find just about any image you can imagine. The photo descriptions are also pretty good. This is my go to site when I can't find free images or I need something for Pinterest.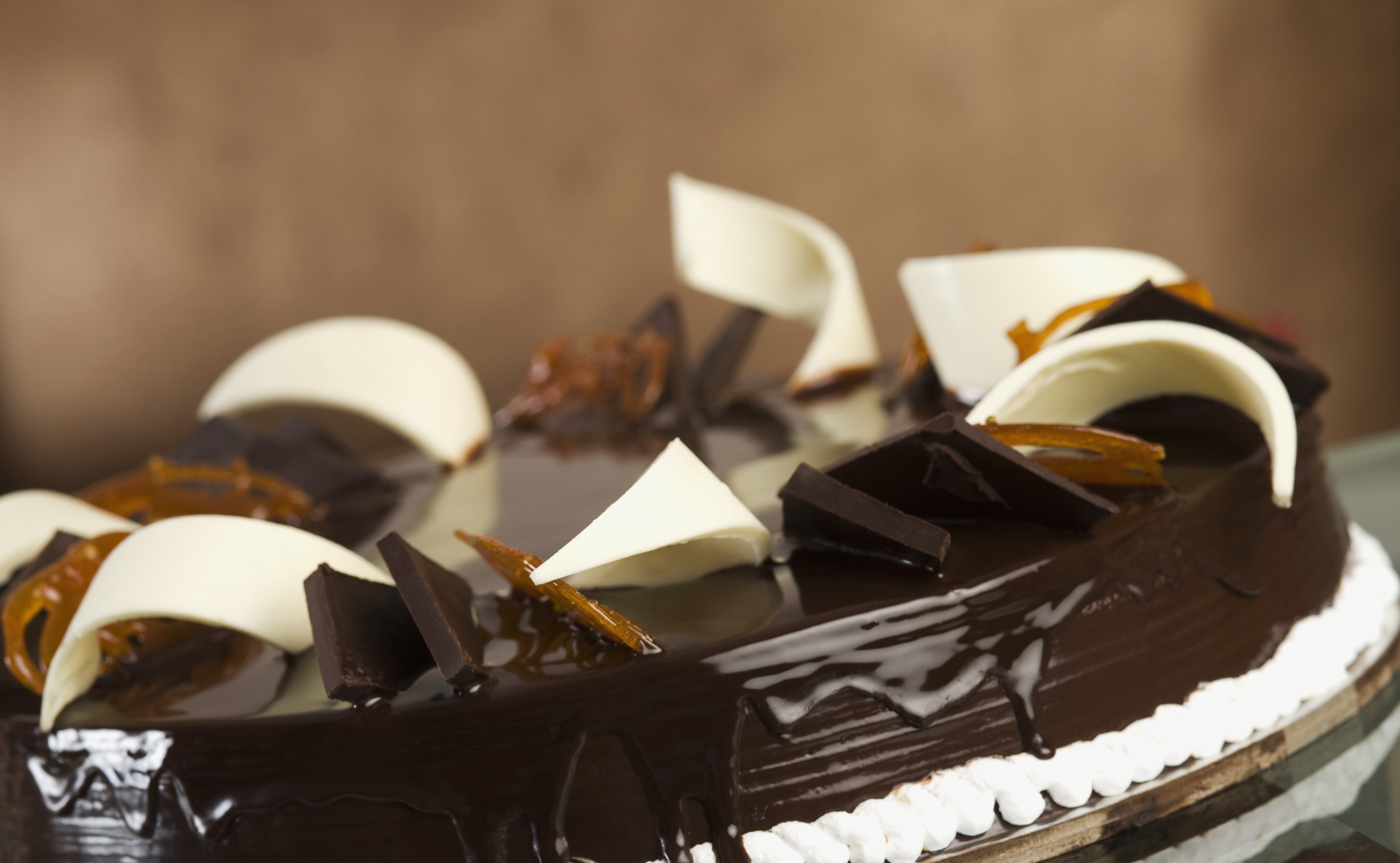 I literally just found this site this week because they had this great deal going on! It was basically 50 cents per photo. That's one of the best deals I've ever seen on stock images. The search function seems pretty basic, but they have a variety of categories to browse. The image library seems endless and the photo descriptions are good. This is probably going to be my second favorite.
Okay, I'm including StockFreeImages because I got a ton of photos during my one week free trial. That was definitely helpful. this site has a ton of photos, the descriptions are good and it was easy to search. My gripe with this website is the false advertising. First of all, the word free is in the company name. Second of all, when you click on a photo that says, "free" you get taken to a page where you need to sign up for a premium plan. Their plans are out of my price range, but if you are looking for some quality photos, StockFreeImages is an option. One thing I want to praise is their custom service! During my free trial, I kept getting errors when trying to download photos for the first two days, so I E-mailed them to find out what was going on and to report broken links. I'm not sure what the problem was, but when I asked if they could extend my free trial, they did. No questions asked! While I only did the free trial, I was pleased with that experience.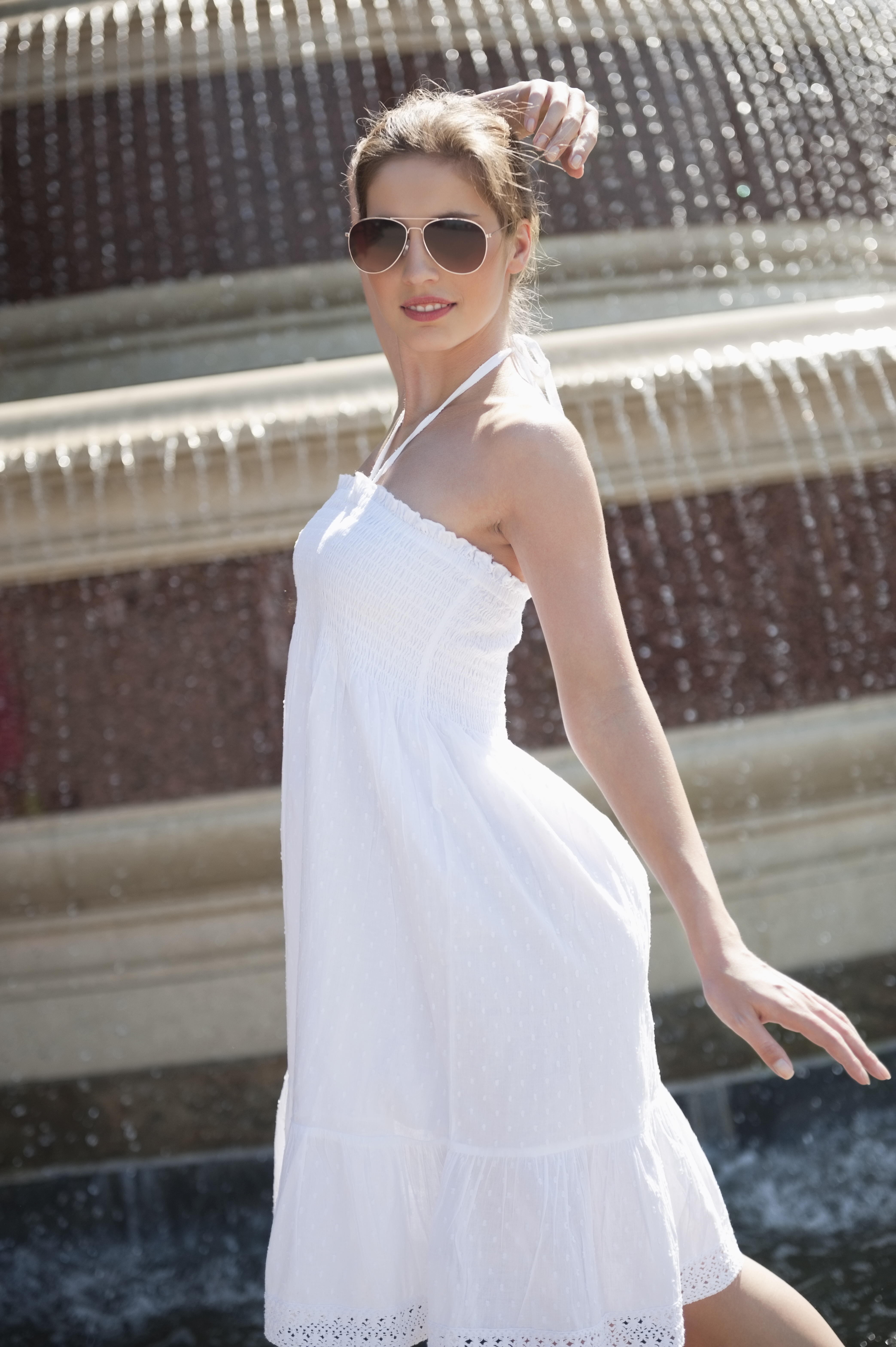 This is another great website for finding stock images. They have different premium plans. I was lucky enough to get an unlimited 3 year plan for $50. Occasionally, they offer these amazing deals. While Stock Unlimited isn't as big as some of the other stock image sites, they offer a lot. You can download fonts and templates as well. The image descriptions are pretty good. I find that it's harder to find vertical images because they don't seem to have a search filter for that. I hope they continue to expand their photo collections. If you haven't tried Stock Unlimited, they are worth checking out.
What are your go to websites for stock images? Tell me in the comments.