For a limited time, the Ultimate Homemaking Bundle is available!
Disclosure: I am an affiliate with Ultimate Bundles and if you make a purchase through the links in this post, I may make a small commission at no additional cost to you.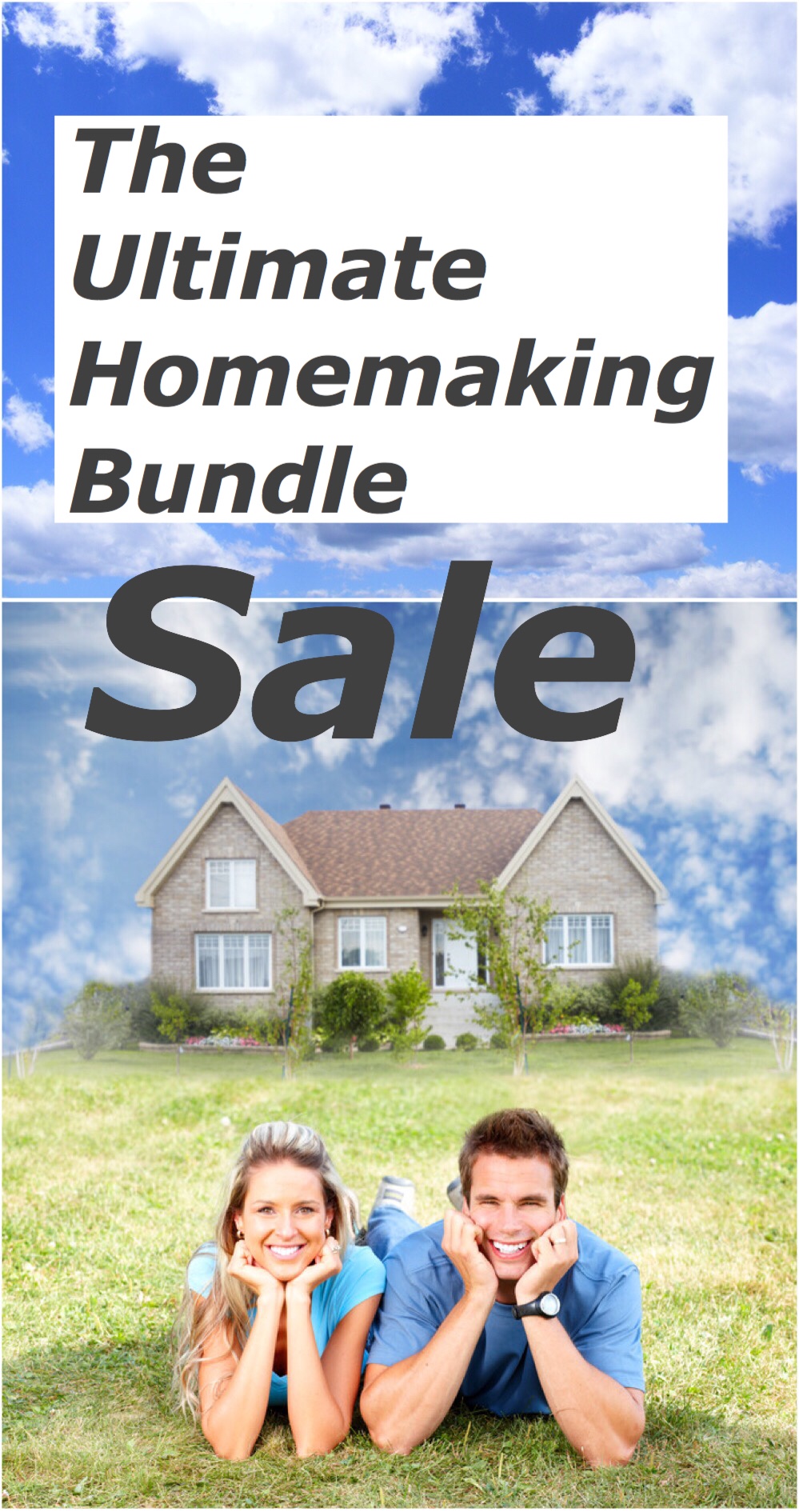 What's Inside?
The Ultimate Homemaking Bundle is perfect for busy moms. Whether you work from home, work outside the home or if homemaking is your primary job, there is something in this bundle for you. The Ultimate Homemaking Bundle is jam packed with resources to help you care for yourself, your home and family. Are you in need of good parenting resources? The bundle includes Emotional Overload: 3 Steps To Fewer Tantrums, Greater Connections & More Cooperation
by Rachel Norman among other parenting resources. Are you in need of recipes or meal planning ideas? You can find that in the bundle as well with The Humbled Homemaker's Meal Planning Printables Bundle
by Erin Odom. If you are a blogger and need some help making Pinterest work for you, HerPaperRoute Guide To Pinterest Marketing
by Chelsea Clarke is also a part of the Ultimate Homemaking Bundle.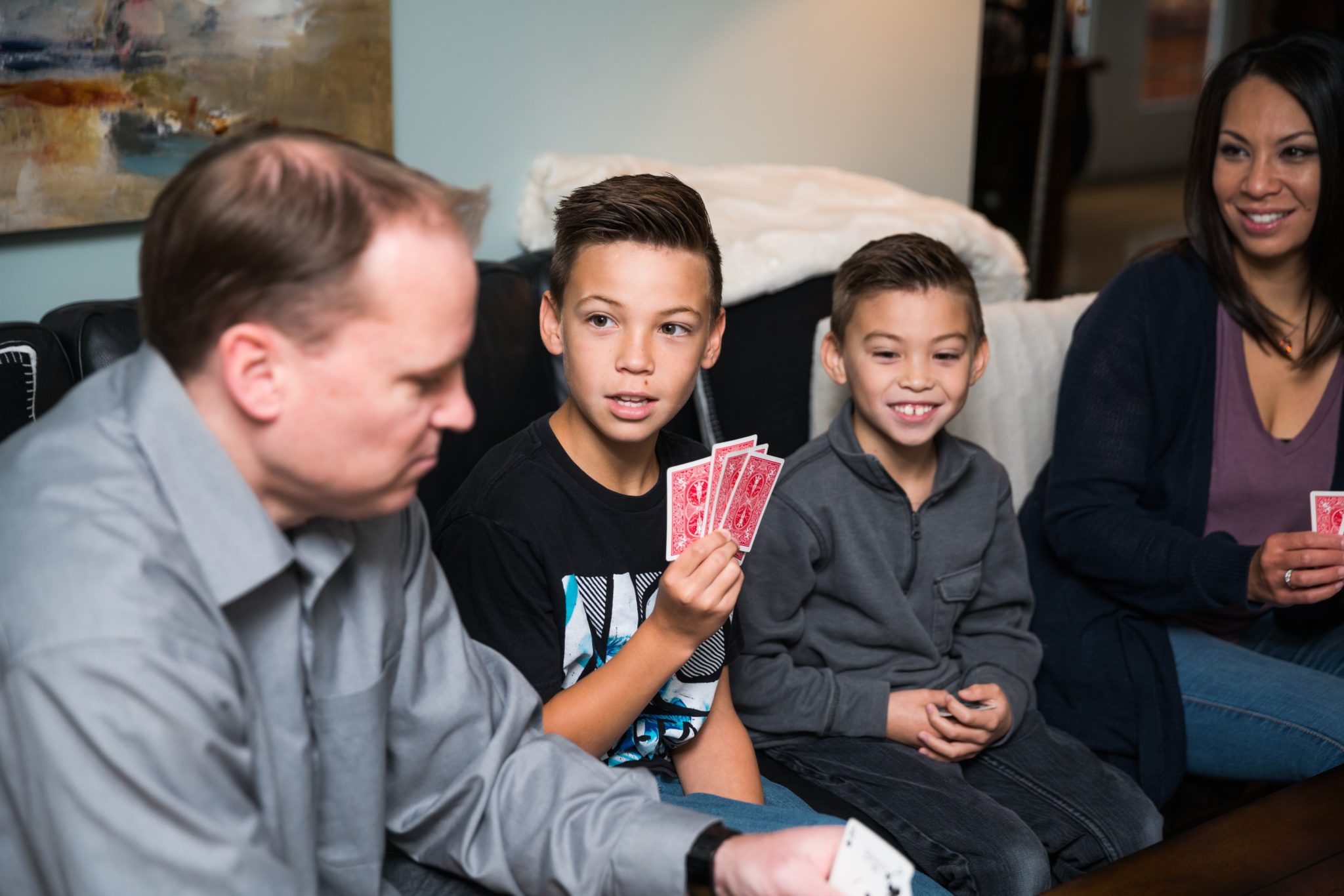 Even More Resources
As you can see, this bundle covers a variety of topics because we wear a variety of hats! We need to take care of ourselves, our families and our homes. The resources in this bundle are filled with strategies to help you do that. Focus on yourself with Courage Against Uncertainty, Habit Tracker Printables and the Lean Fit Home Workout Guide. Support your family with Command Center for Kids, Mom's Bff Planner, Creating Family Vision Boards and Date Night Bucket Lists. Take care of your home using the Declutter Your House in a Weekend, the Homekeeping & Cleaning Kit and much more.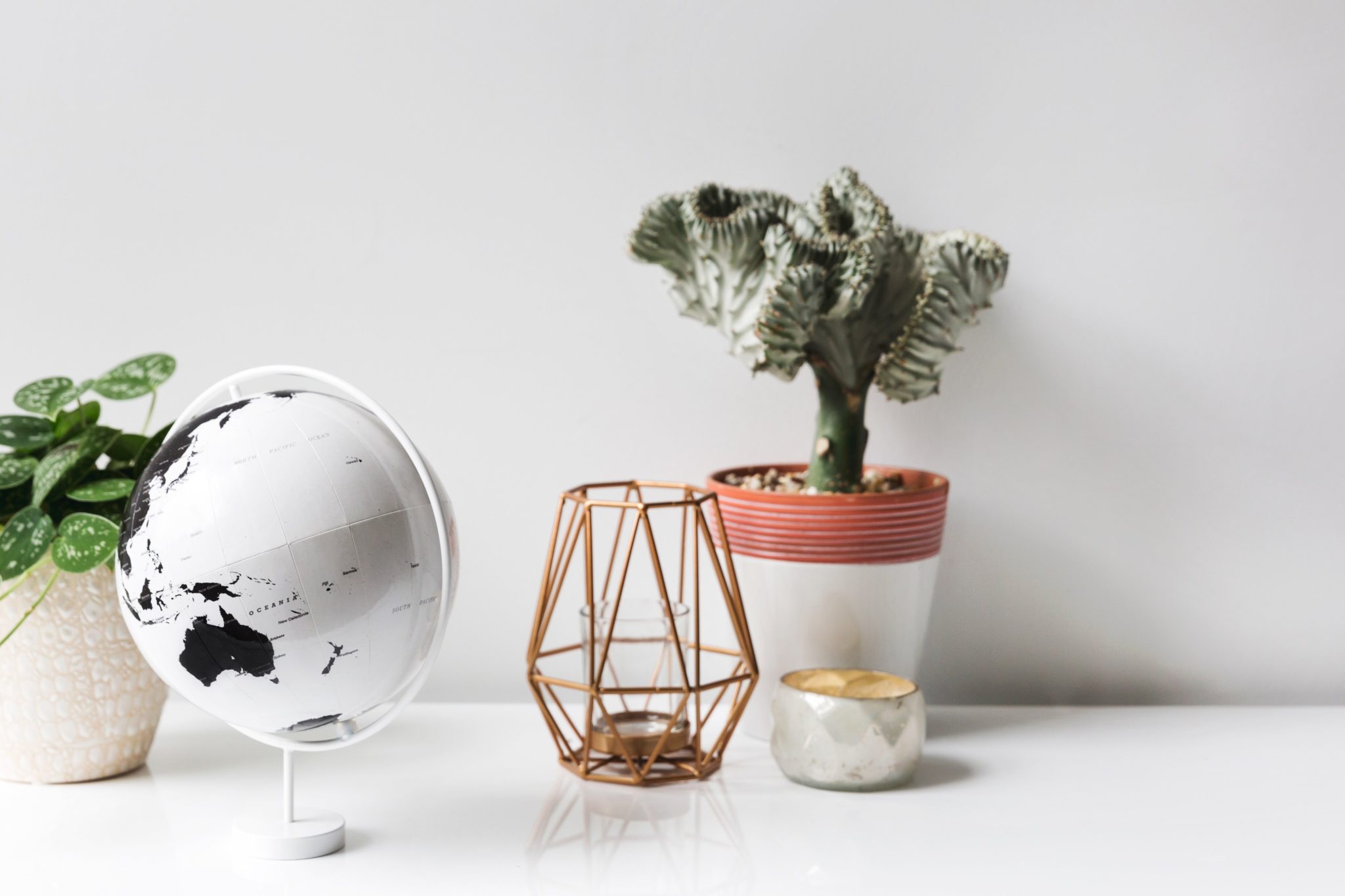 A Great Value
The Ultimate Homemaking Bundle is a great value! This amazing library of courses and E-books are worth over $2200, but you can get it now for $39.97 for a limited time. The sale ends May 6, 2019. Click here to get the full list of included resources and fore more information about how the bundle works. The homemaking bundle was released just in time for Mothers Day and could make a great gift for the busy moms in your life.