Valentine's Day is less than a month away. While I think it's over commercialized like everything else, I want to make the day fun and special for Rosebud. Our tradition is that I surprise her with a small Valentine's Day gift in the morning. I haven't decided exactly what her gift will be yet, but I'll admit that shopping for little girls is too much fun. It gave me inspiration for this post. If you are shopping for a Valentine's gift for little girl, I got you covered. This post has plenty of gift ideas to get you started.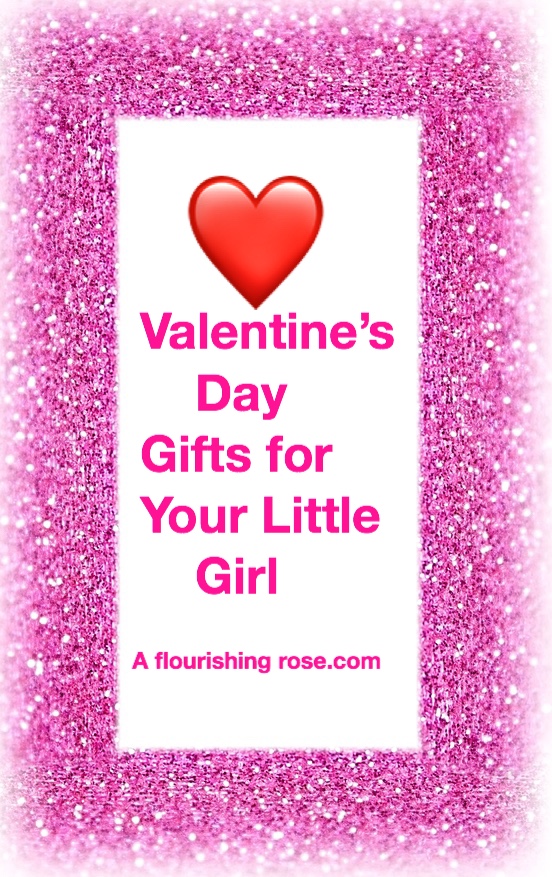 Build A Bouquet Play Set
Rosebud loves this flower play set. There are a few different kinds and they all look like they can be connected. I got her this set last year and she still plays with it, but I'm thinking of getting her a second set, so that she can make her flower gardens bigger. This toy is great for color recognition, creativity and learning about different kinds of flowers.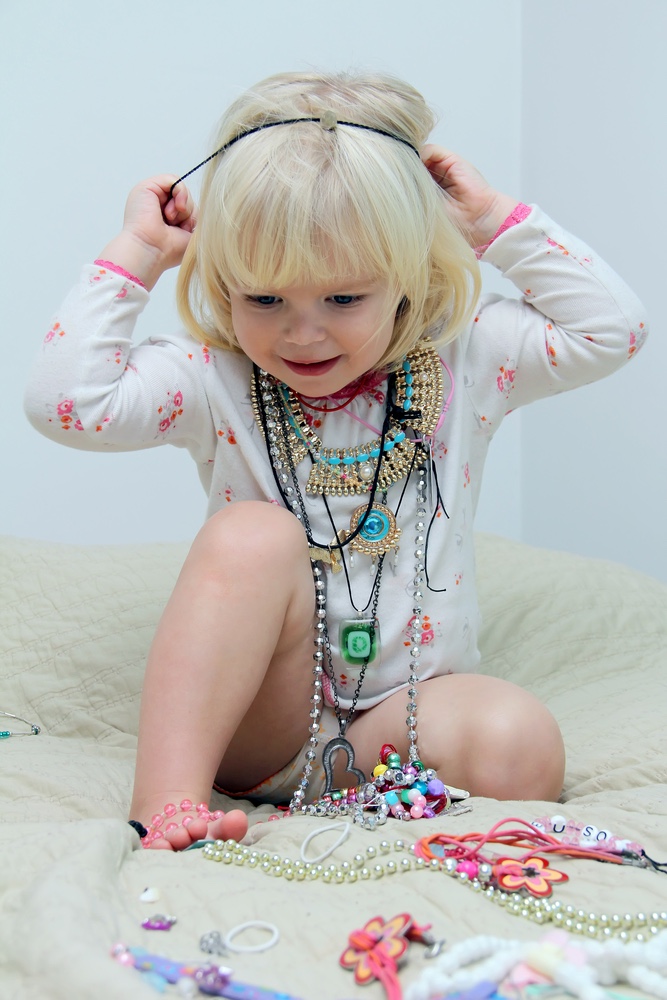 Jewelry
Most little girls I know love jewelry. Rosebud has this bracelet and necklace set with rose pendant. She is not a fan of jewelry, so I'm saving it for when she's a little older. This set is very pretty and I was surprised that it seems well made. I was impressed with it for a little girl's necklace. There are tons of options for girls jewelry. The options are endless.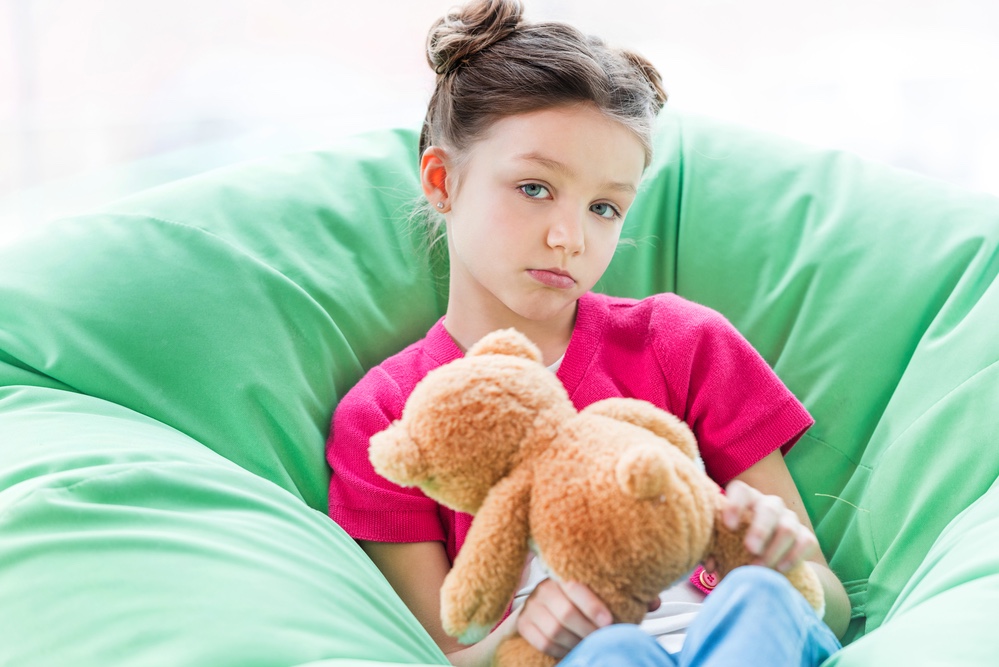 Stuffed Animal
Stuffed animals are a classic gift. You can go with a classic teddy bear or with something unique. Something soft and cuddly is always nice.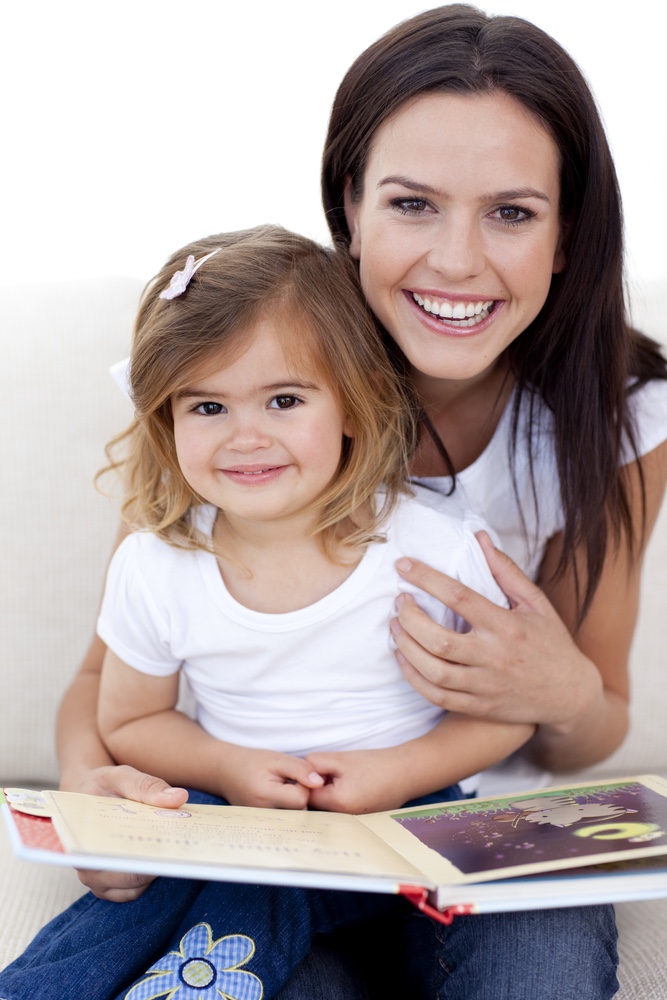 Books
You can't go wrong with books. There are so many great Valentines books out there. Here are just a few to give you an idea.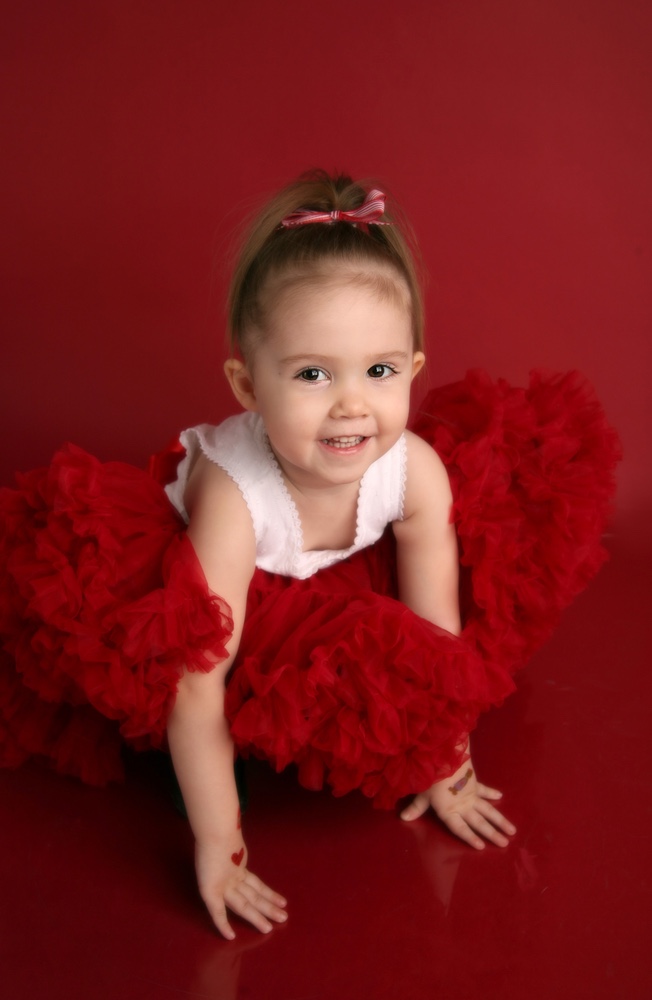 Valentine's Dress
If you are going anywhere fancy for this Valentine's Day or if your little girl just loves dressing up, you could get her a nice dress.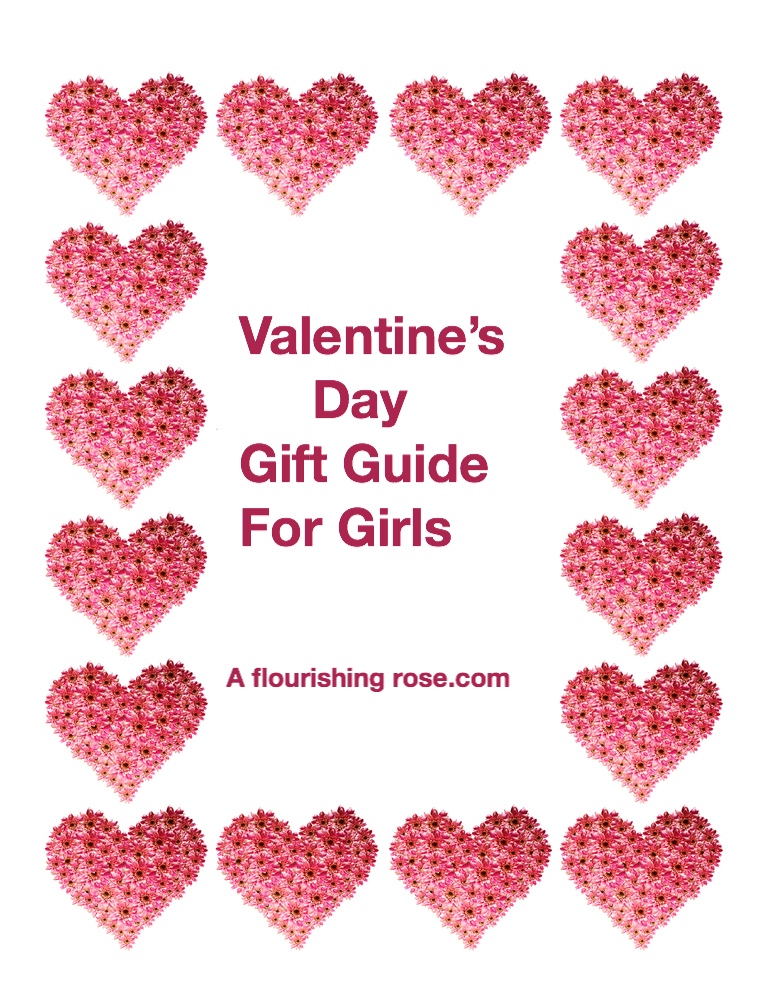 Kinetic Sand
I got this sand for Rosebud for Christmas and it is the coolest thing. It doesn't dry out, you can make so many neat things and it doesn't make a huge mess. There are lots of cool molds you can buy and lots of colors of sand to choose from. I'm thinking of getting the purple shimmer for Rosebud because purple is her favorite color. You could go with red to celebrate Valentine's Day or maybe white shimmer for winter time.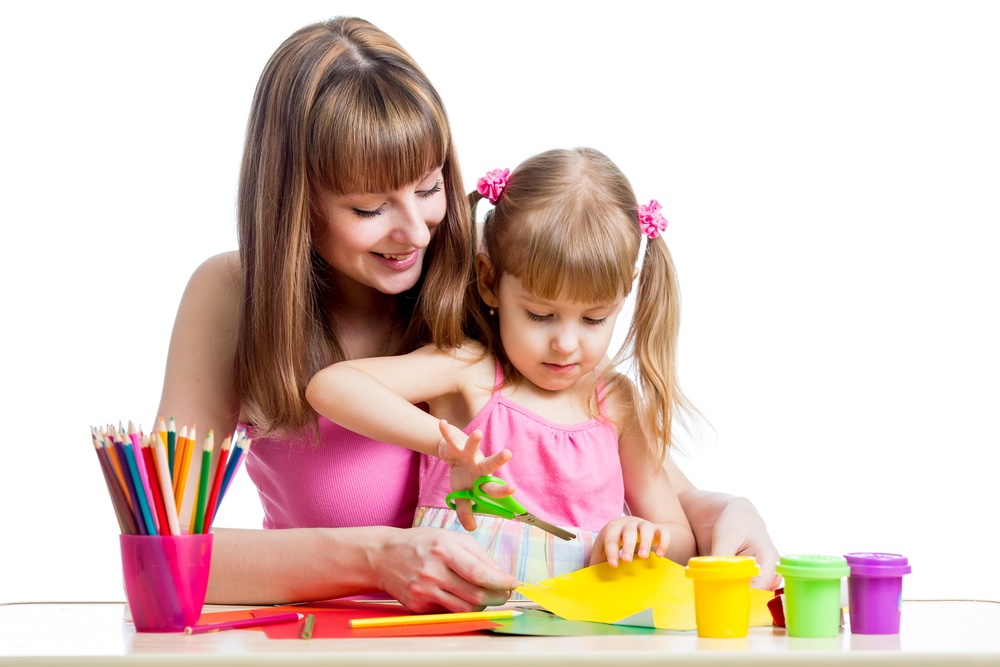 Art Supplies
If your little girl is an artist like mine is, why not get some Valentines themed art supplies? I love art because it allows children to use their imaginations.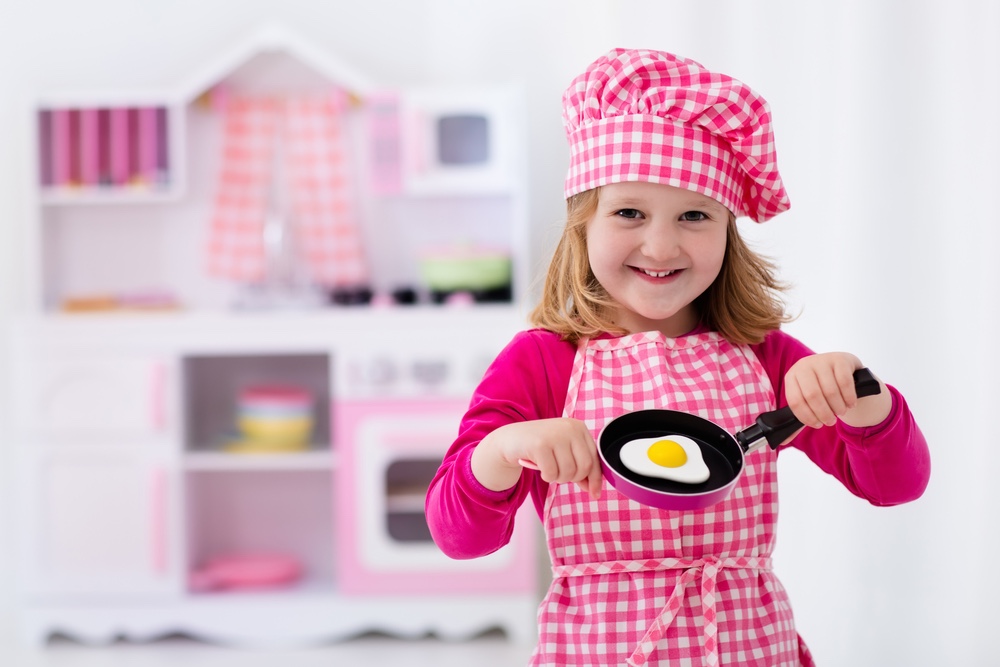 Play Food
Speaking of imaginations, Rosebud is loving her play kitchen and all the pretend food to go with it. Why not get your child's favorite food in toy form? Maybe one of these desserts or the fruit salad?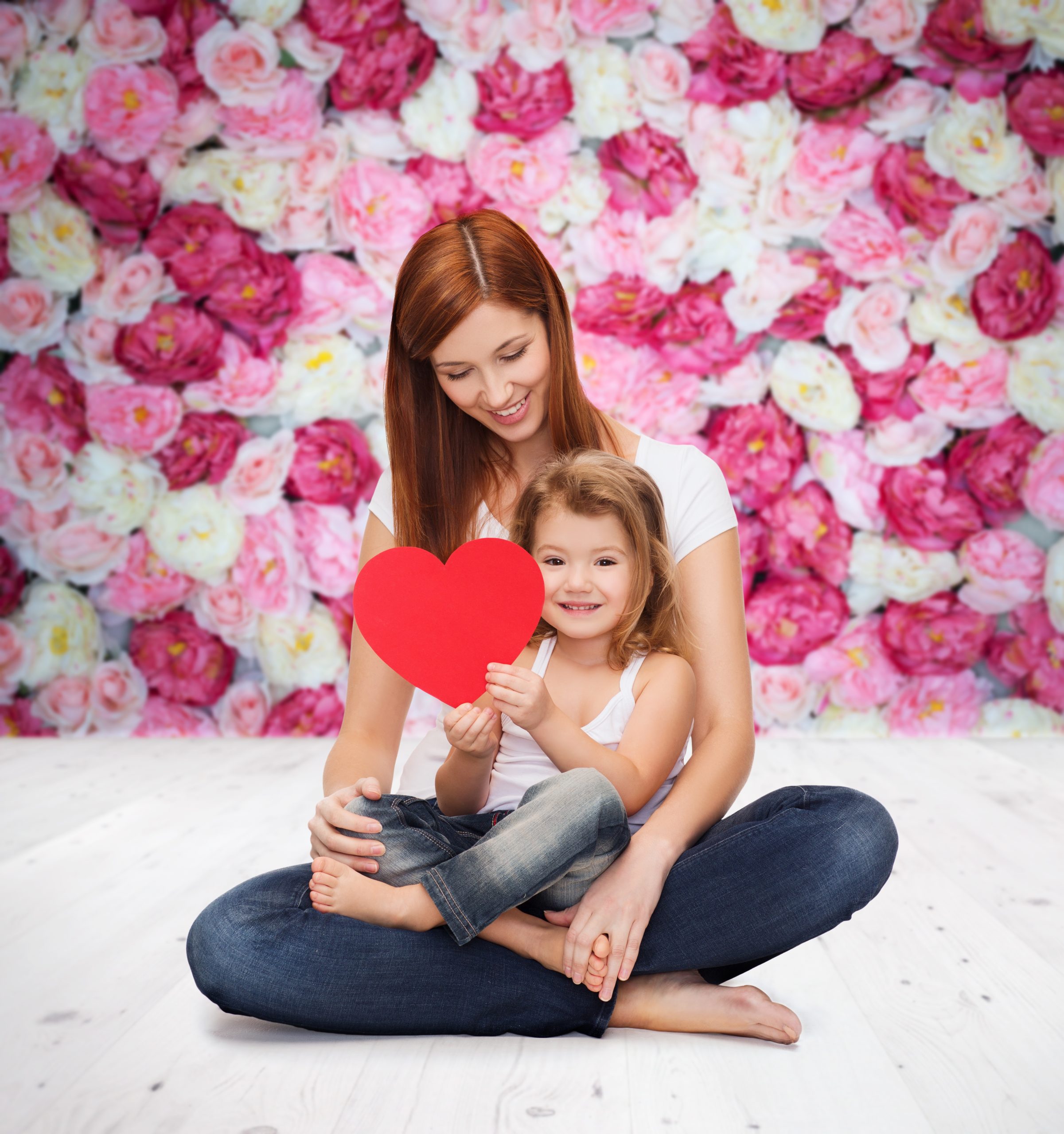 Crafting Kits
Rosebud is still too young for some of these things, but if you have a school age girl, a crafting kit might be the perfect thing. Some ideas are jewelry making, latch hook, gimp, modeling clay etc. Not only is creating something fun, but you could do these activities together. It could just be a relaxing activity after a long day at school or you could make Valentine's Day gifts for others together. Either way, it's a way to spend quality time which leads me to the last gift idea on my list.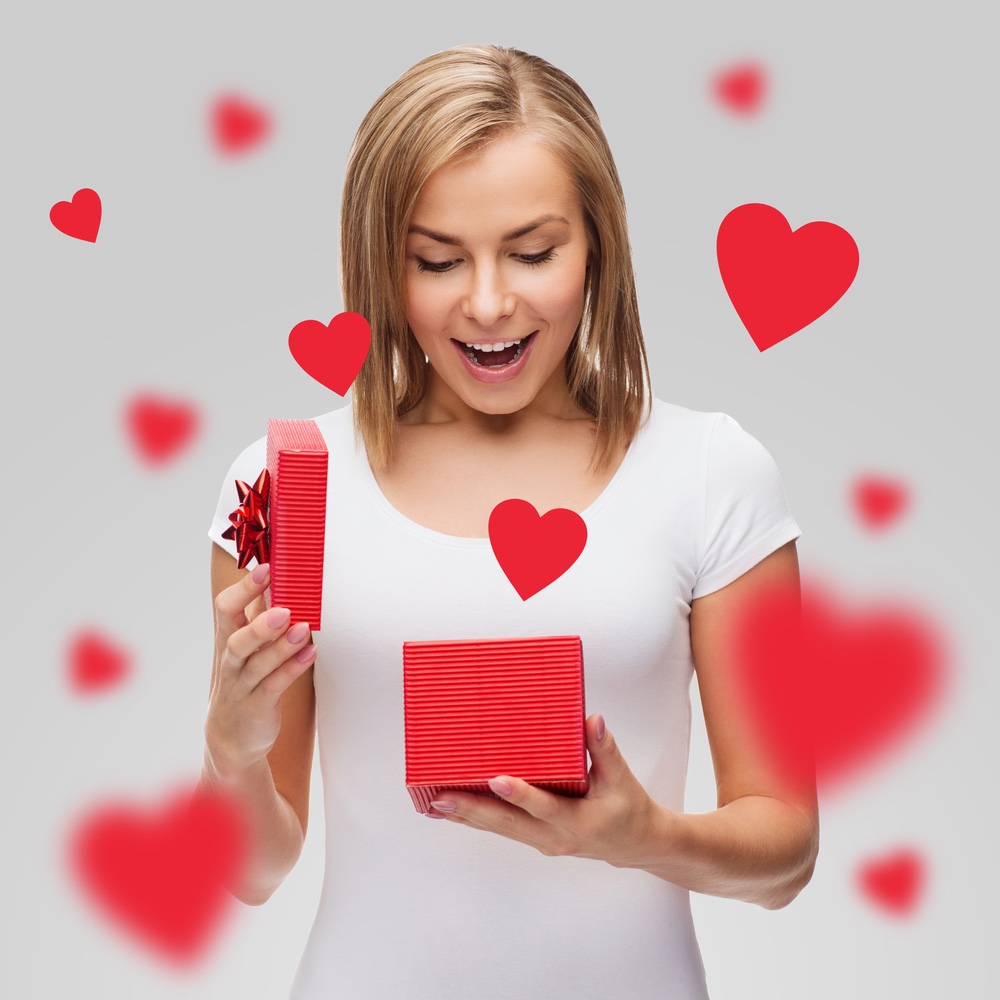 Quality Time
This doesn't cost a thing. Well, it doesn't have to. The main thing to show your children on Valentine's Day is that you love them and want to spend time with them. Do you have a favorite activity that you like to do together or as a family? Here are some ideas.
Baking cookies together,
Taking a sight seeing walk,
Doing each other's nails,
Spa day with facials and or foot bath,
Watching a favorite movie,
Reading books together,
Planning and cooking a meal,
Playing board games,
Doing puzzles,
Exploring places around town that you haven't seen before,
Writing in a 2-way journal.
If your child is older, this would be a fun way to stay connected. Sometimes it's easier to talk about things face to face, so it's a great way to keep the lines of communication open. While this is not exactly an activity that you would necessarily do together, I think it counts as quality time as you are taking the time to stop and listen.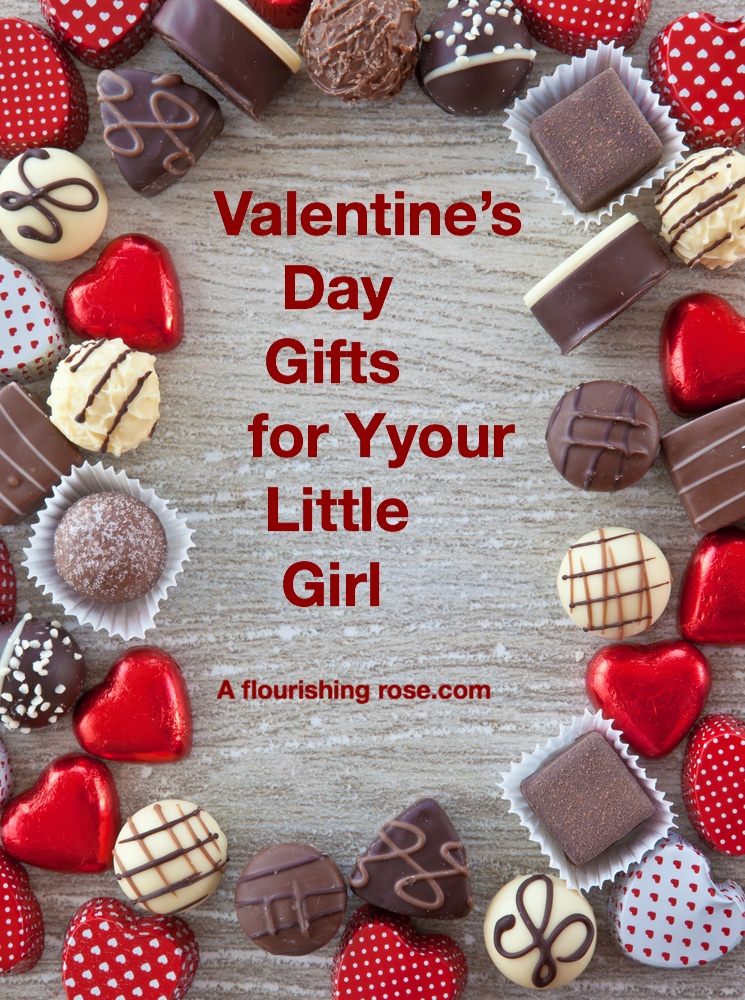 Will you be getting your little girl a Valentines gift? Do you have any special Valentine's Day traditions? Tell me in the comments. Happy shopping!