Easter is almost here and by now, you probably have decided what to put in your kids Easter baskets. Maybe you have already put everything together. I have everything stacked up in my closet and will spend the next couple of nights putting items into plastic eggs and filling Easter baskets. Then I remembered that I have nothing for Diamond. Before Rosebud was born, the cats got gifts for all kinds of occasions. They had their own stockings for Christmas, they got special treats and toys on their birthdays and I've even bought them Valentines Day themed toys. Well, how about an Easter basket? There are only a couple days left, but here are a few items that your pet would love.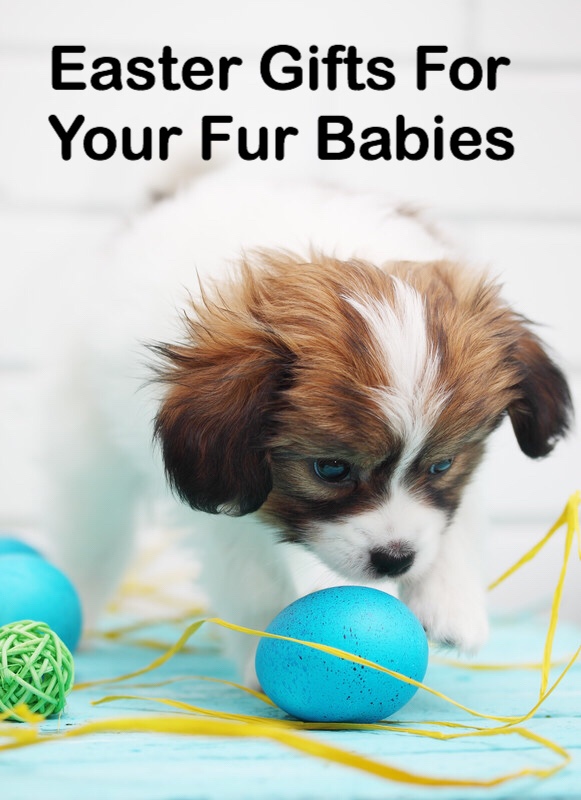 Treats
What pet doesn't love treats? You can get anything from junk food to something organic. There are so many options and flavors.
I didn't realize these were only food toppers at first, so I bought some and Diamond and Mellow loved these. They would lick the plate clean.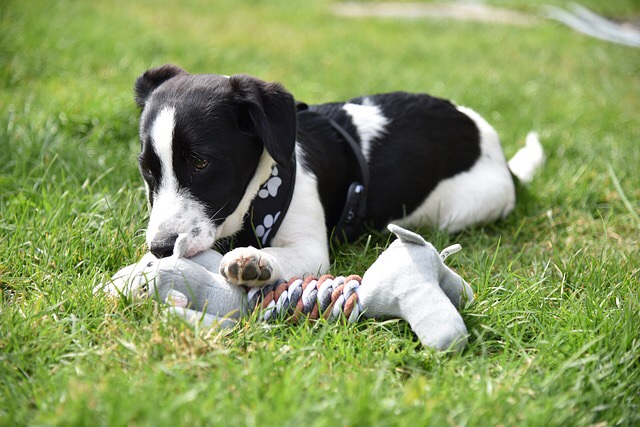 Toys
Toys are a great way to keep your pets entertained even when you are out. I've had to try a lot of toys to find one that the cats like. Diamond loves toys that crinkle or toys that she can chase. Mellow loved fleece balls and feather wands.When Diamond was a kitten, she loved bubbles. Not so much anymore. All the dogs I've I've lived with loved Jolly Balls, tug toys and Kongs.



If you want to get your pet some special Easter toys, here are some cute options.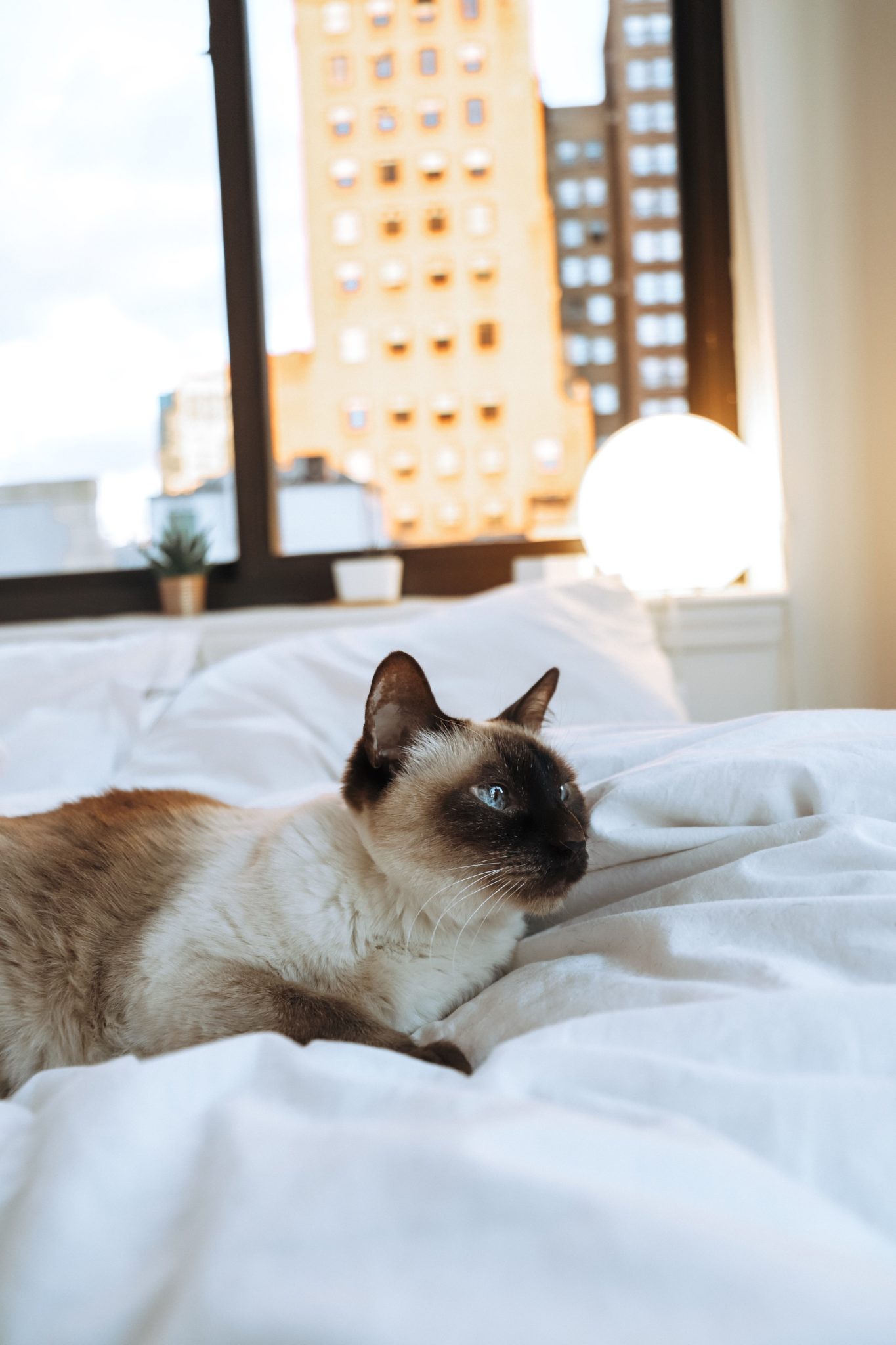 A Cozy Bed
How about a nice cozy bed? Diamond loves hers. The softer and more plush, the better according to her. There are lots of options and styles to choose from.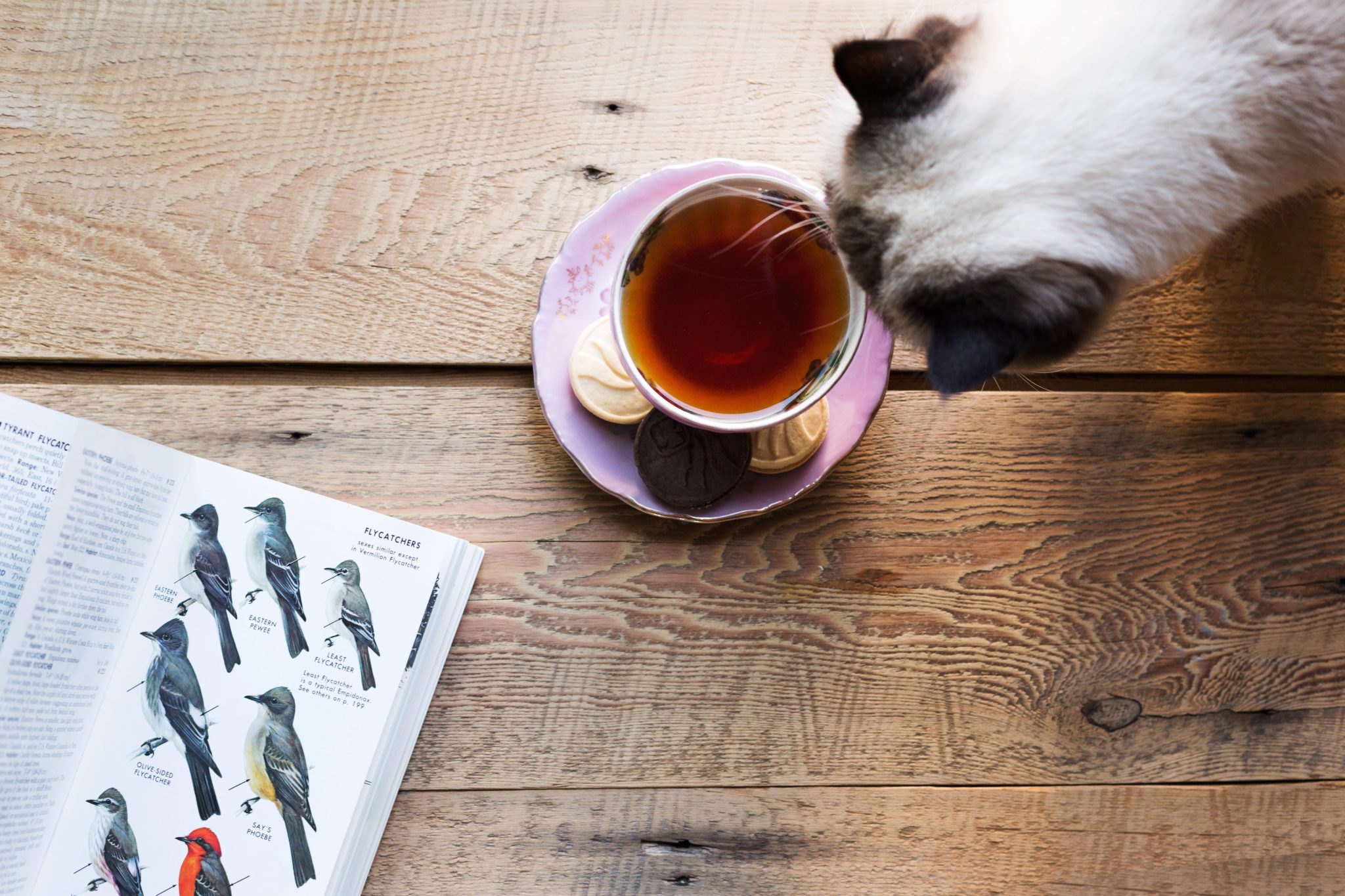 Scratching Posts
This category is strictly for cats. A good scratching post or two are definitely a must have if you have cats. This way, they can scratch in a safe place that won't damage your furniture. Some cats love the rope, but others like scratching on cardboard or even wood.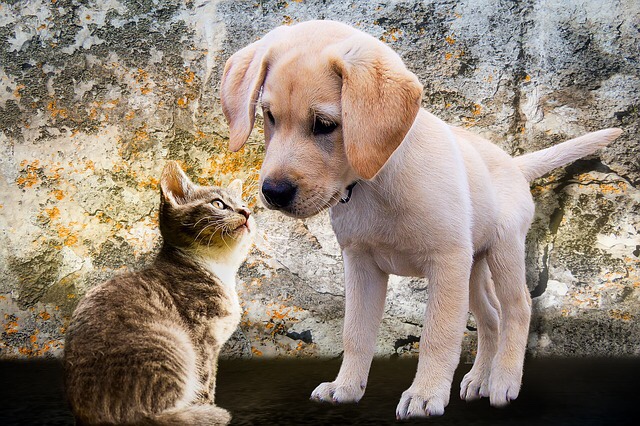 Accessories
Maybe your fur baby could use a new collar, leash or different food bowl.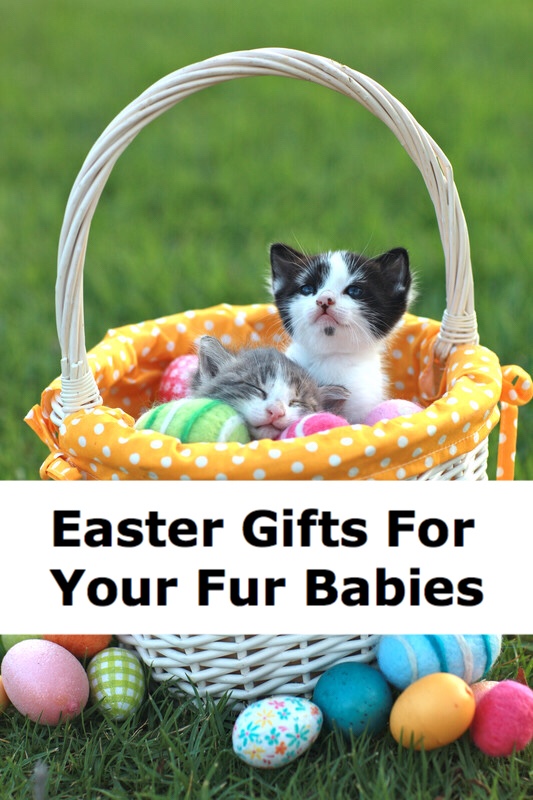 Are you getting anything for your pets this year? Tell me in the comments. I'll end this post with one of my favorite pictures of Diamond.