I know most people do egg hunts or fill Easter baskets with candy and other goodies, but when I was a kid, I rarely remember getting Easter baskets. If I did get an Easter basket, it was premade. Usually, my mom would buy me a couple gifts instead of the Easter basket. She thought the premade ones were a waste of money. I don't know if she never thought to fill one herself or if she didn't want to take the time, but she preferred to get me a toy or some other gift. I remember getting a game for my Nintendo one year. Another year I got a doll in a pretty christening dress. She would usually get me a plush bunny and some Easter related candy, so I never felt like I was missing much. However, I wanted to create some new Easter traditions with Rosebud. We do a small egg hunt because we love watching her find the surprises inside. I put together an Easter basket every year because like my mom, I believe the premade ones are a waste of money too and they usually have a bunch of junk in them. I have fun finding small items to fill the basket and I know there won't be too much candy or too many things that will fall apart in a day.
I'm sure that's enough for her, but I didn't even realize I was doing this until I was shopping for gifts for Little Guy's Easter basket. I took a trip down the girls toy isle and just had to get her something. A gift that was a little bigger. Something that wouldn't be going into the basket, just like my mom used to do. These gifts don't have to be expensive and some of them just might fit into the Easter basket anyway. If you're like me and want to give a little extra something or are skipping the basket altogether in favor of a bigger gift, this post is for you.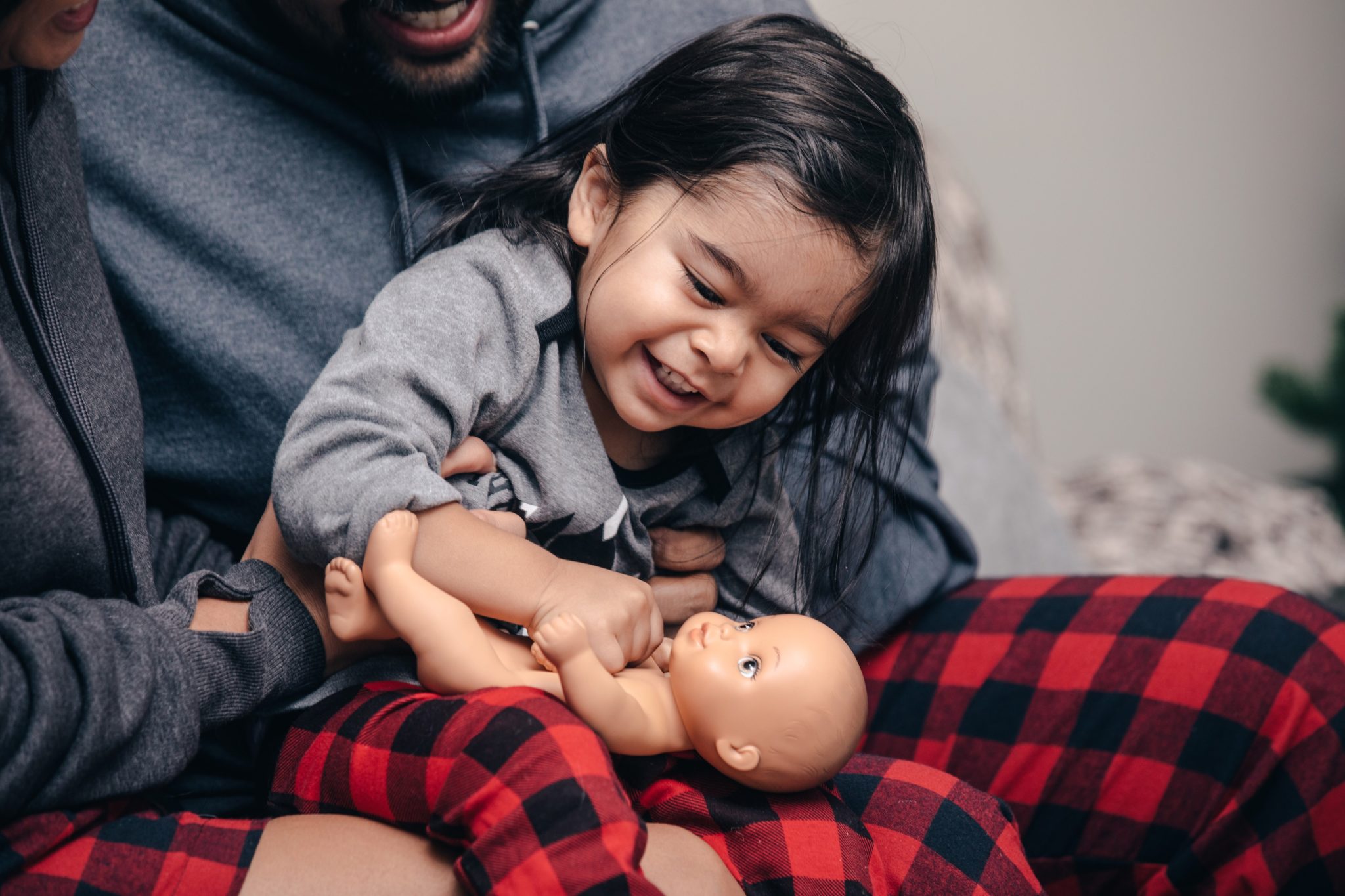 Dolls and Accessories
This list mostly be for preschool age girls, but most of these gifts may work for children a little older or younger depending on your child. Within the past few months, Rosebud has really started becoming interested in her dolls. Feeding them, putting them down for a nap, pushing them around in the stroller and all things caring for babies. I love that she's no longer throwing her babies on the floor. Girls this age really start to get into dramatic play and dolls are great for this. They can also practice dressing and undressing with doll clothes. Not only are they working on cognitive and social development, but they are working on physical development as well. There are so many dolls to choose from and the clothing options are endless, but here are a couple to get you started.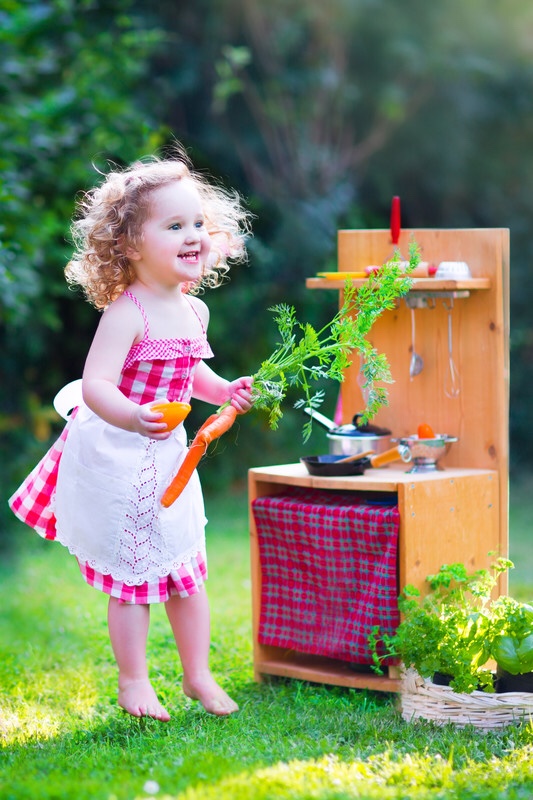 Play Food and Cooking
If your daughter is anything like Rosebud, she loves to cook. Her kitchen is her favorite toy and if I ever need to take anything away, the kitchen toys are my first go to. She loves them that much. We have baking sets, a hot coco set, a blender and a toaster to name a few. I really love the Learning Resources play food. They have a variety of options and the material is sturdy and easy to clean. These are great for boys as well. Little Guy loves Rosebud's kitchen and especially loves to play with the cupcake sets.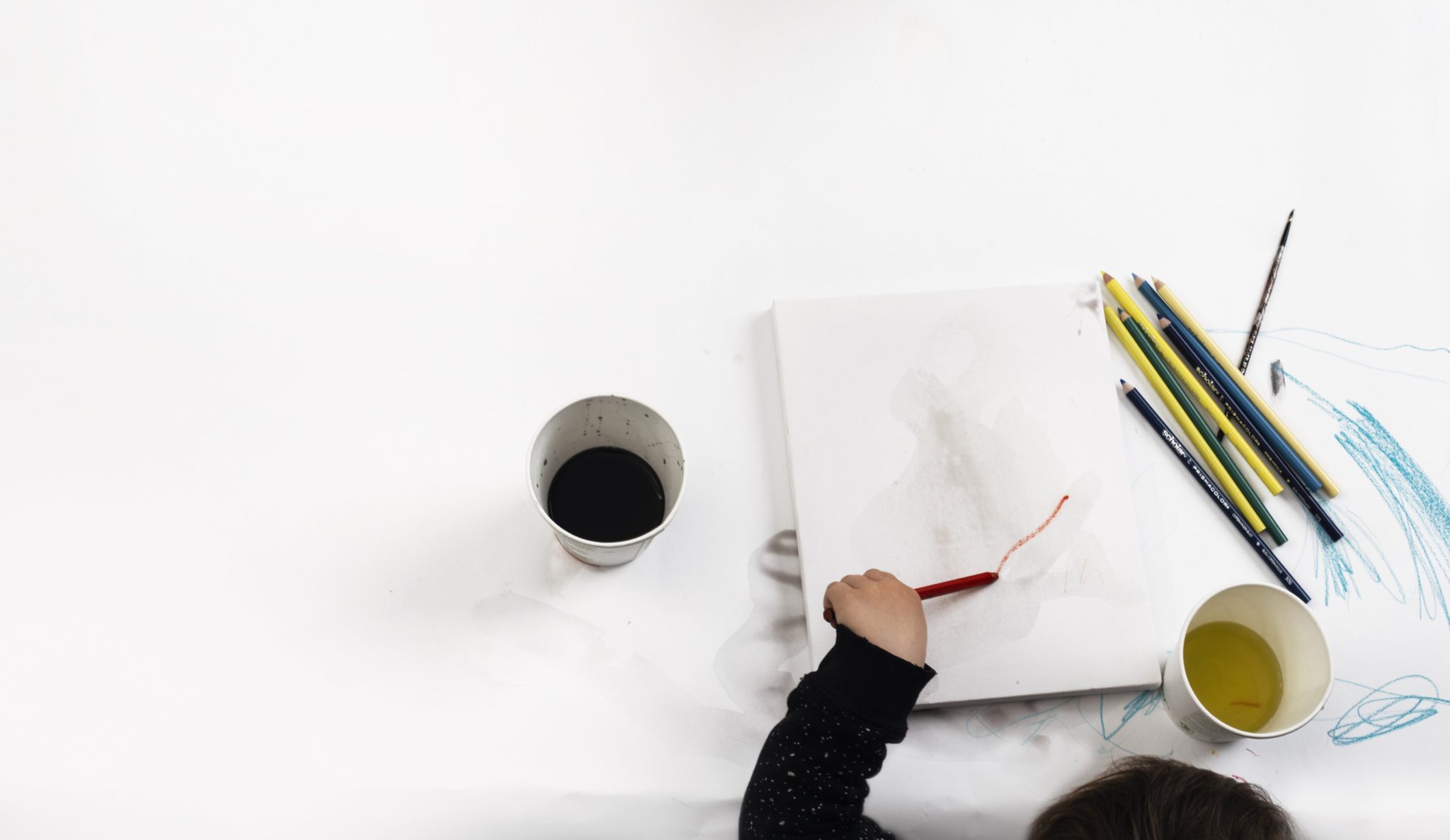 Something Creative
You can't go wrong with art supplies. Markers, crayons, glitter glue, collage materials or paints with paper are all great gift ideas. Art is great for sparking creativity and working on problem solving skills. It's also fun and gets them away from the screen.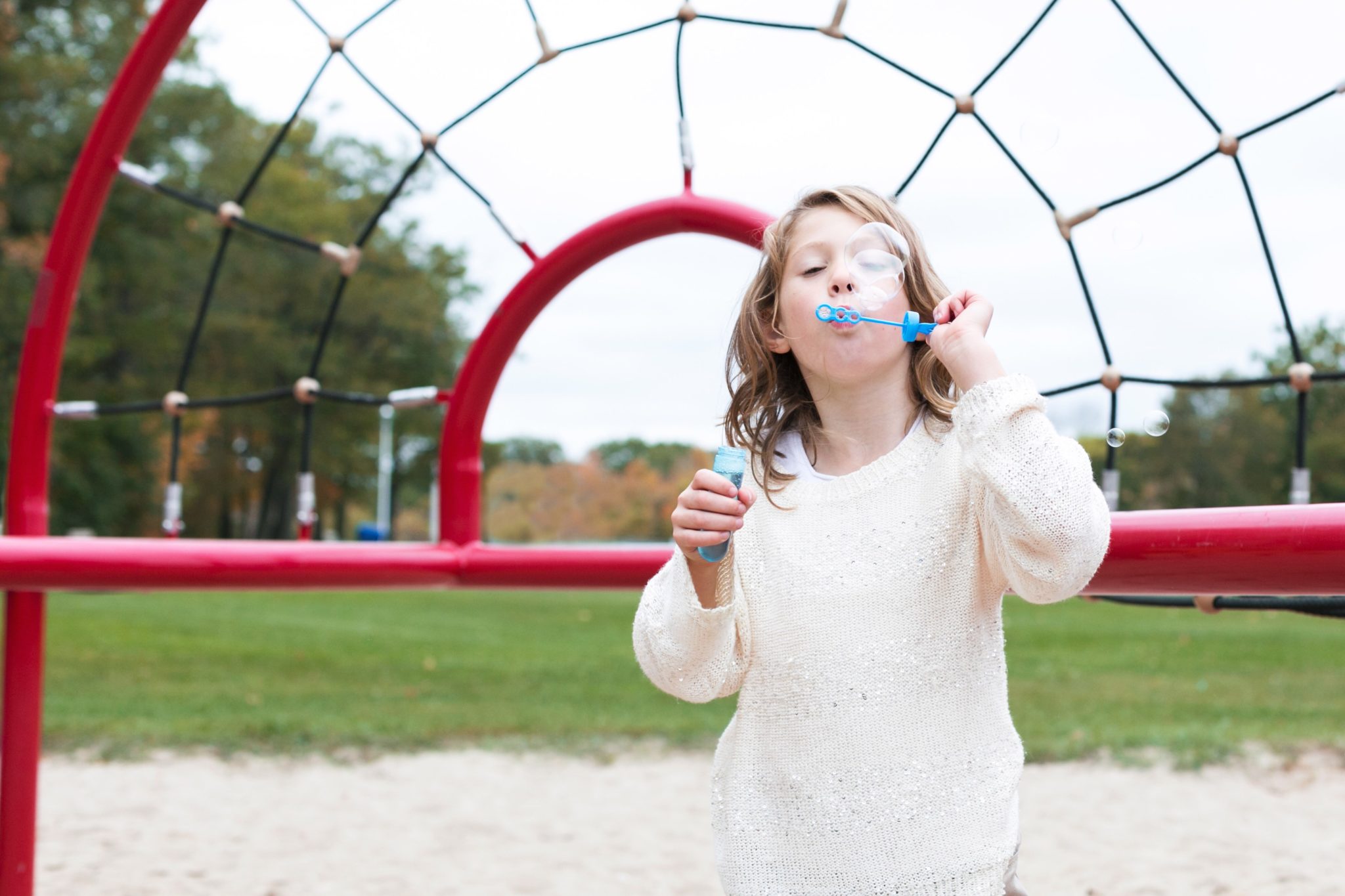 Outdoor Fun
Rosebud loves balls, sand play and bubbles. Since spring is a good time to start getting out the outdoor toys, it's a good time to buy some new sand toys or a new ball.

Stuffed Animal
Why not get your little girl a new soft friend to hug?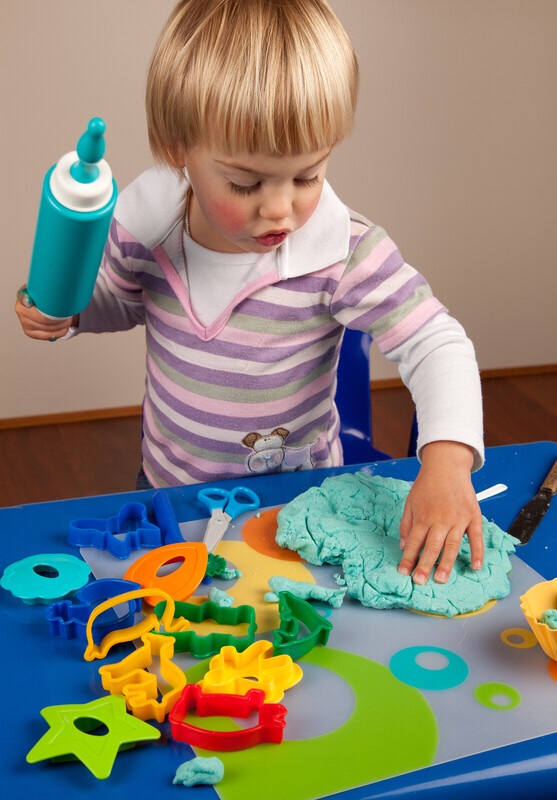 Play-dough
I'm making Rosebud some Easter themed play-dough this year. Play-dough is so versatile and children can develop so many skills when playing with play-dough. You can either make it or buy it at the store and there are lots of options for toys. You can even just use items you have lying around the house.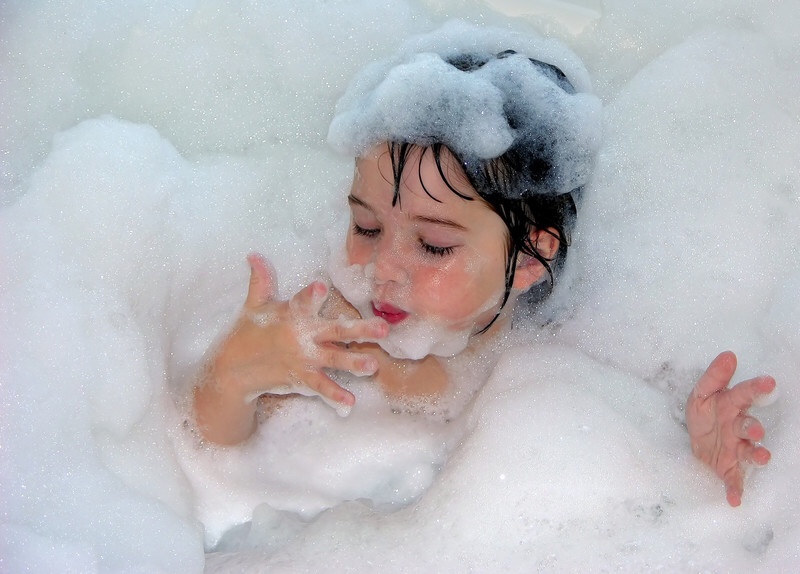 Bath Time
Most kids love bath time and why not make it more fun with a new toy or bubble bath?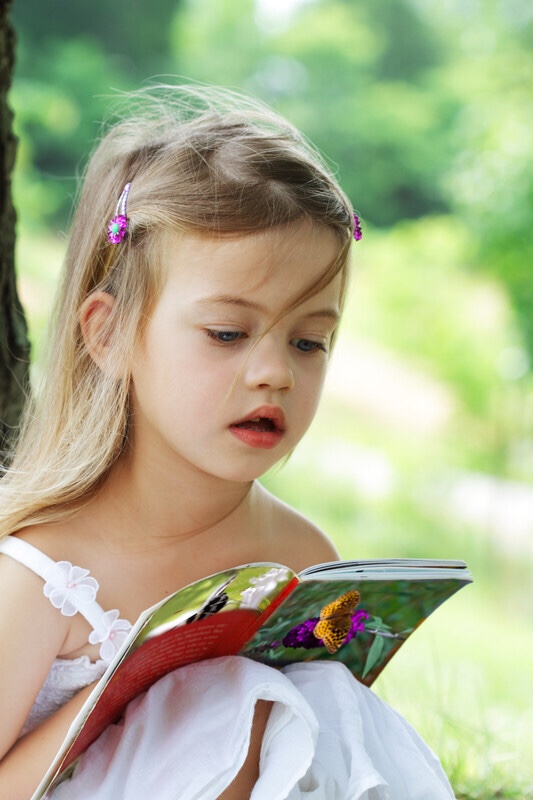 Books
You can't go wrong with books. You can stick with the Easter theme or follow your little girl's interests.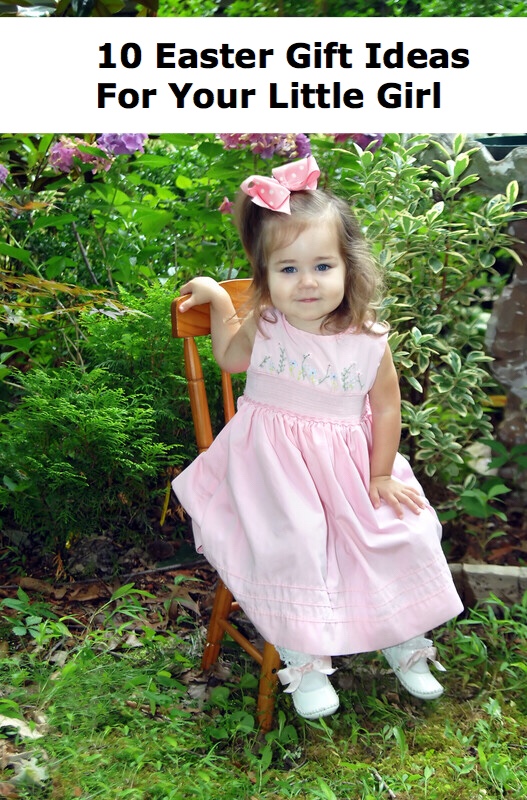 Something to Wear
Why not get her a nice dress, some jewelry or another accessory?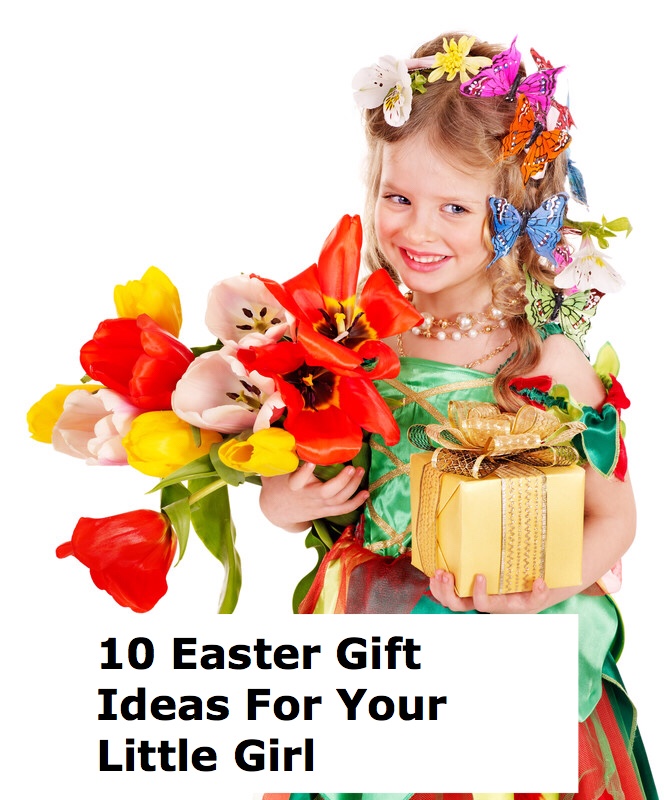 Experiences and Quality Time
This final item doesn't have to cost a penny. You can spend quality time by just playing with your daughter. Let her pick what she wants to play and go with it. Sometimes Rosebud really appreciates when I just sit there with her and be present. I don't even have to always interact, but she loves knowing that I'm there, watching and listening. If you want to skip gifts altogether and opt for experiences, that's a wonderful thing as well. Maybe you want to sign her up for a swim class, go to an amusement park or go on a trip, you are spending quality time and also making memories that will last for years to come.
What are some of your favorite Easter traditions? Let me know in the comments.