Yesterday Rosebud and I did another simple painting activity. I set out several colors of paint in a bowl. A flower fell off one of my plants and recently we painted with flowers in my preschool class so I wanted to do the same with Rosebud.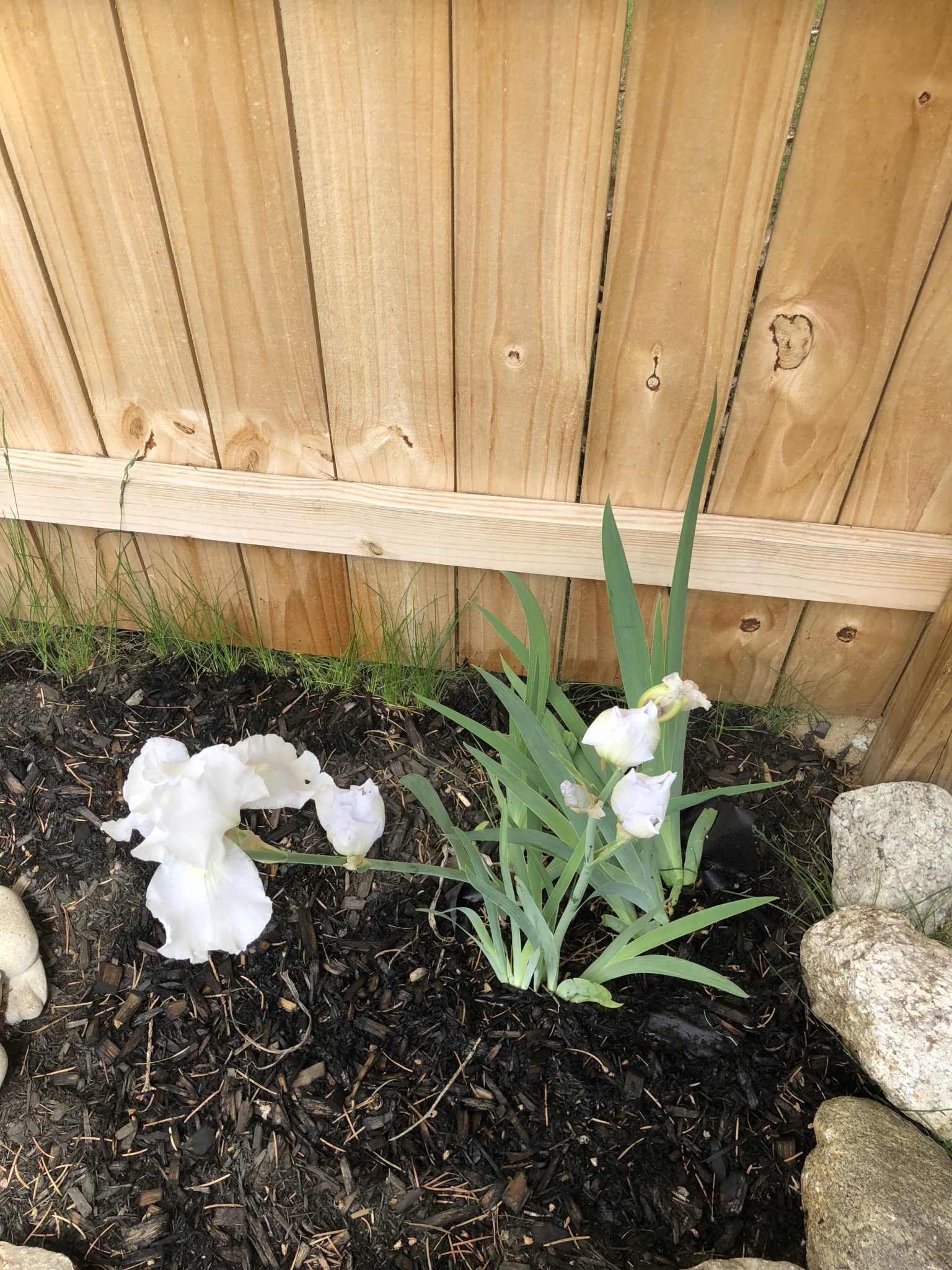 I grabbed the paint, paper and the flower and headed outside. We sat at Rosebud's picnic table and painted. That was after Rosebud smelled the flower and decided it smelled good. After a few minutes, the flower started to fall apart so we stamped with the petals instead of using the flower like a paintbrush.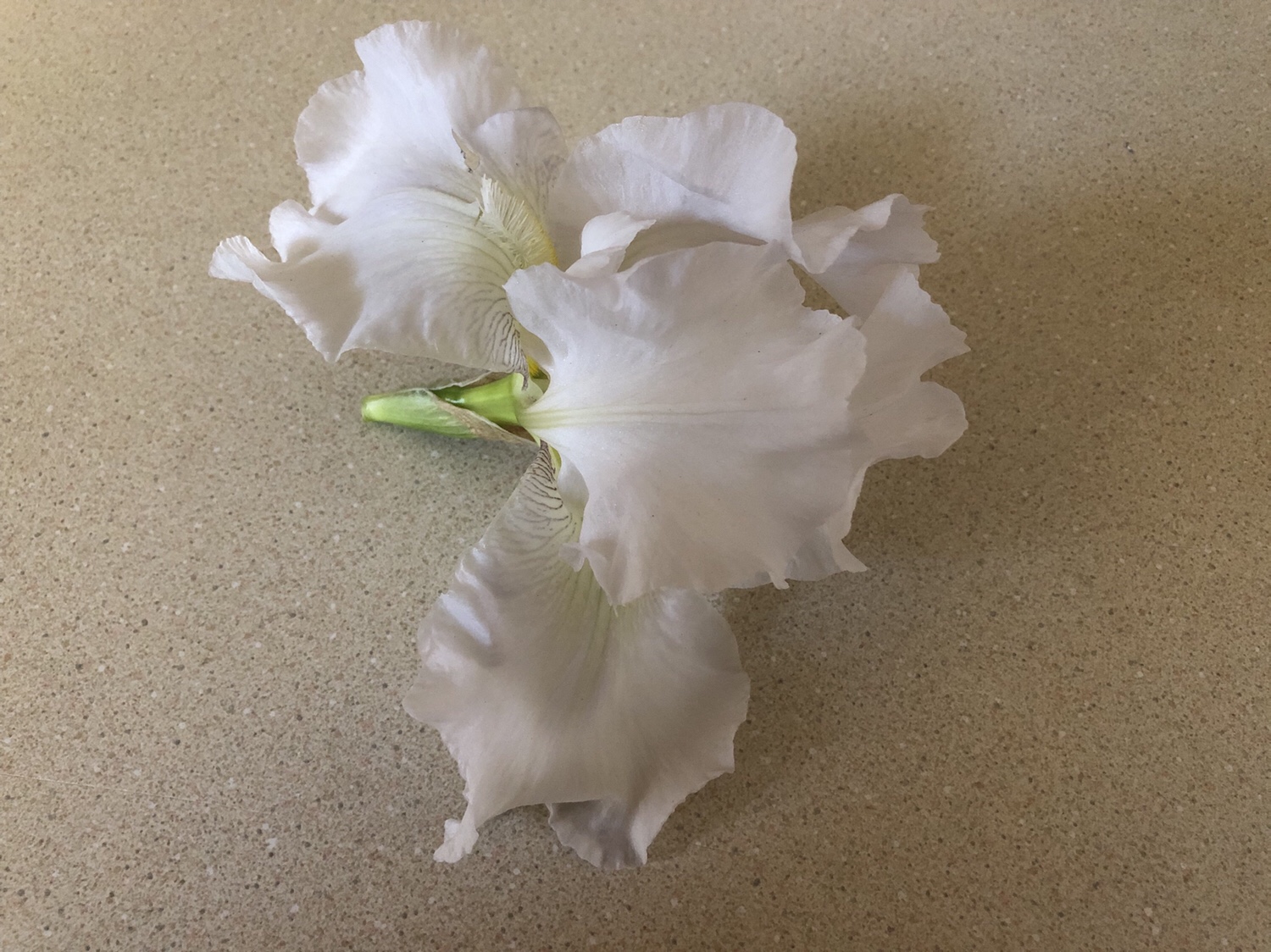 I want to try this with different flowers and other natural items throughout the summer. This is how her picture came out. We are waiting for the next flower to fall so we can work on the next master piece.