If this is the first time you are stopping by, at the end of each month, I post a quick recap of any blog changes or accomplishments plus my favorite things for the month. I share a variety of things like books, recipes, beauty products etc. I always share a bunch of links to articles that I either find useful or meaningful. Now that I have the explanation out of the way, I'll be sharing a book, a recipe and several articles that I came across this past month.

Blog Changes
This is just a quick note about the recent schedule change. If you've been reading my blog for a while, I've been mostly posting on Tuesdays and Fridays, but recently I've switched it to Mondays and Thursdays. It seems to be working better with my morning and nightly routines. I don't find I'm so stressed about posting. Also, there isn't as much traffic over the weekend, so my Friday posts were getting lost in the shuffle. This may change in the future, but I will try it for a while and see how it works in the long-term.

Book
Friend Request by Laura Marshall
I read a few books in the month of June, but this one was the best. It has been sitting in my Audible library for a while and I'm glad I finally read it. It was one of those books where you actually want to find out what happens. Here's the book description from Amazon.
Maria Weston wants to be friends. But Maria Weston is dead. Isn't she?
1989. When Louise first notices the new girl who has mysteriously transferred late into their senior year, Maria seems to be everything the girls Louise hangs out with aren't. Authentic. Funny. Brash. Within just a few days, Maria and Louise are on their way to becoming fast friends.
2016. Louise receives a heart-stopping email: Maria Weston wants to be friends on Facebook. Long-buried memories quickly rise to the surface: those first days of their budding friendship; cruel decisions made and dark secrets kept; the night that would change all their lives forever.
Louise has always known that if the truth ever came out, she could stand to lose everything. Her job. Her son. Her freedom. Maria's sudden reappearance threatens it all, and forces Louise to reconnect with everyone she'd severed ties with to escape the past. But as she tries to piece together exactly what happened that night, Louise discovers there's more to the story than she ever knew. To keep her secret, Louise must first uncover the whole truth, before what's known to Maria–or whoever is pretending to be her is known to all.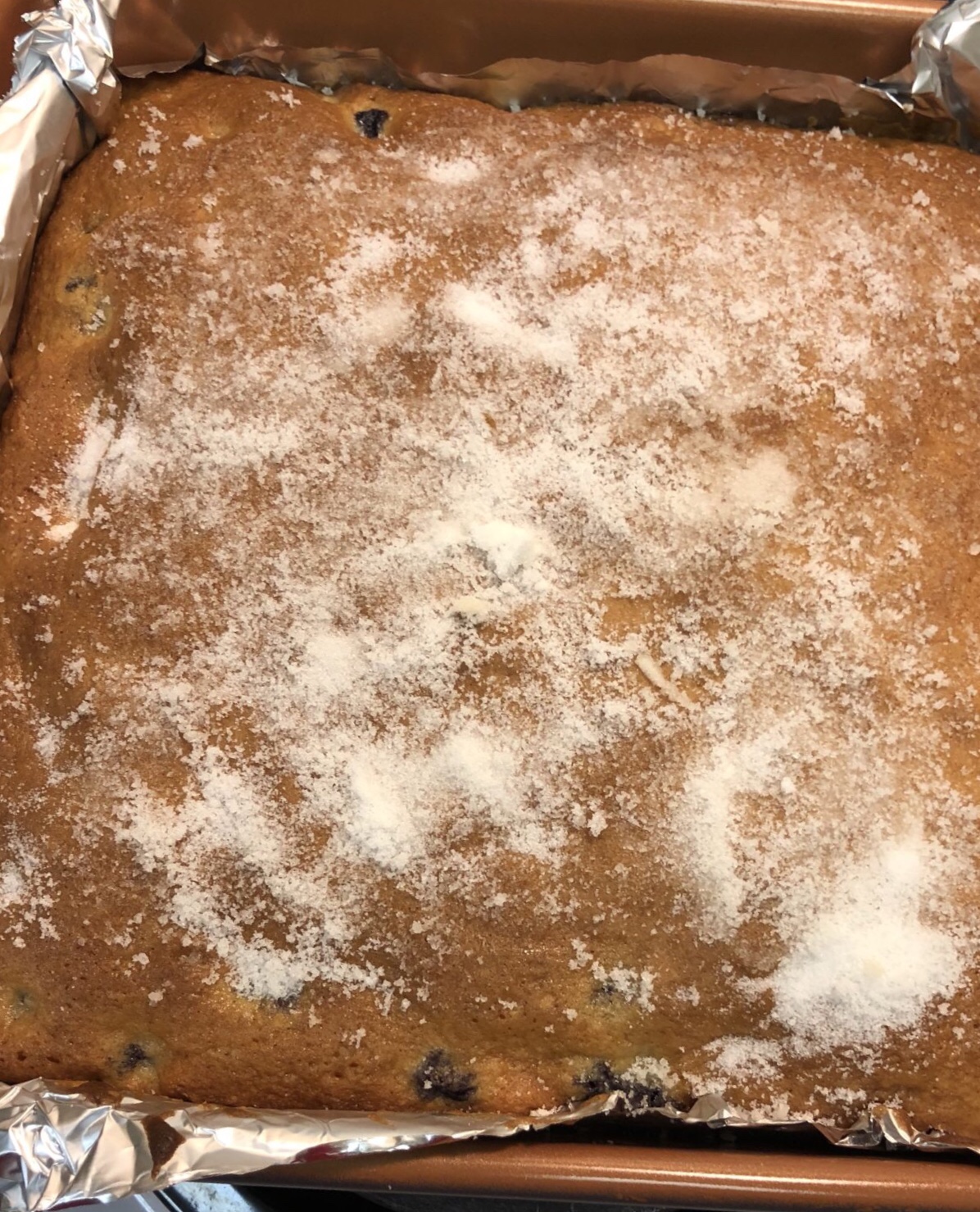 Recipe
Here's a delicious blueberry cake recipe I found a few years ago. I had a ton of extra blueberries this month, so I made this cake. It never lasts long! It only takes about 15 minutes to prepare, a half an hour to bake and then it's done.
Alice's Easy Blueberry Cake Recipe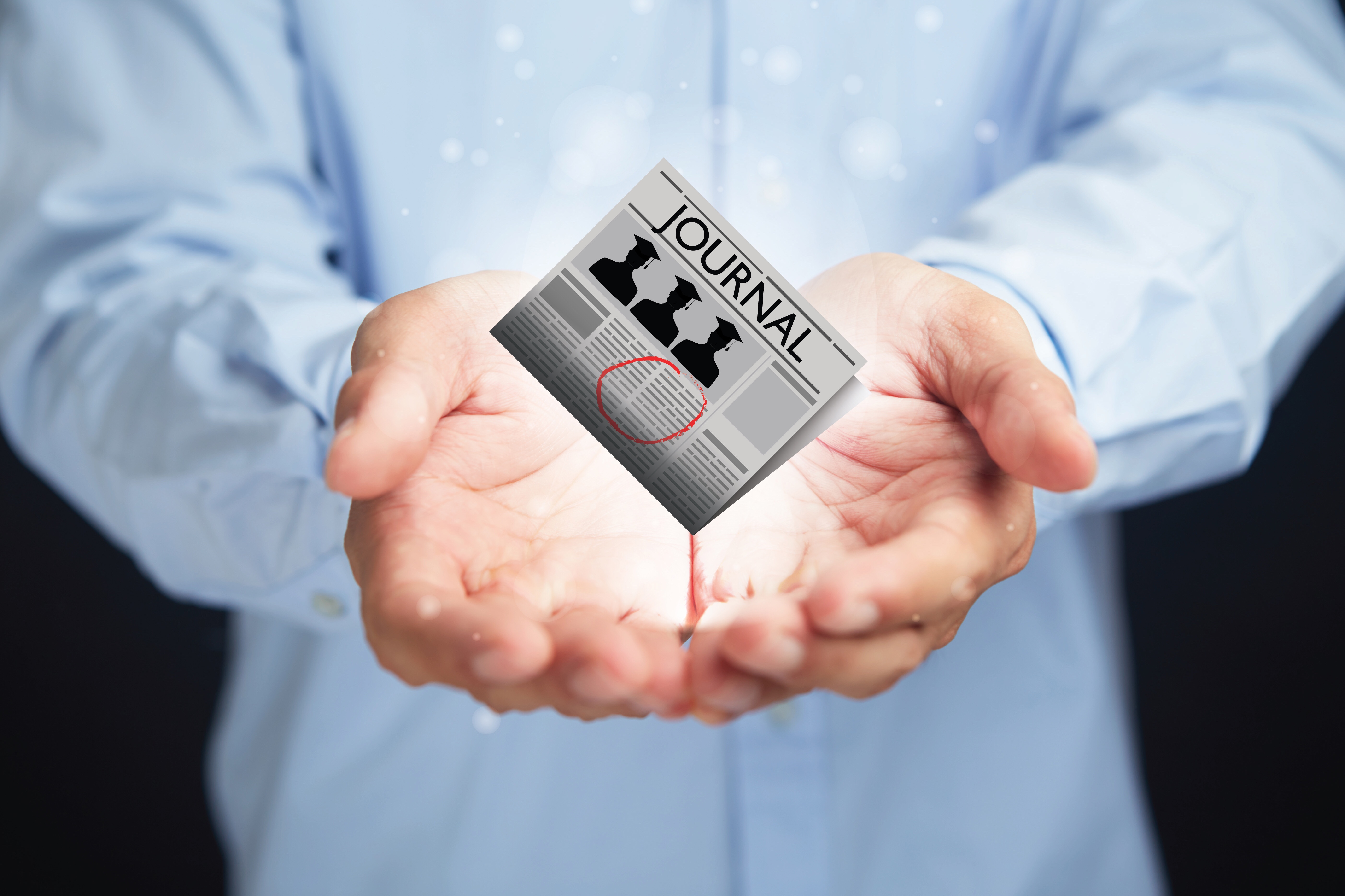 Articles
As promised, here are my favorite articles for the month of June.
I love this nustalgic article. It brings back memories of my childhood. Our children are missing out on so many of these valuable experiences. Click here to learn how you can still raise your children like it's the 90's.
Honestly, here's where I'm at these days. If you are feeling super stressed, are having unexplained health problems and or are simply exhausted for no particular reason, maybe you are suffering from burnout. Click here to learn how to Recognize, Prevent and Combat Burnout.
Are you feeling that mom guilt over not throwing a huge birthday party? I haven't thrown a big party for Rosebud yet, so reading this post was a relief. Head on over to Awaken & Begin and read, We Didn't Do a Big Toddler Birthday Party, and This is Why.
Going back to the theme of stress, I saw this post in a blogging group. Learning To Be Free has this wonderful list of 10 Fun Stress and Anxiety Relieving Activities and Products.
Why Are Introverts Often Misunderstood?
The Introverted Mommy has a wonderful answer to that question. Being an introvert myself, I can definitely relate.
I'll leave you with this wonderful post about beauty and motherhood by Living On Grace. I think any of us who are raising girls can relate.
Looking at My Daughter, Looking in the Mirror.
I'll be back at the end of July with more fun finds and great reads. Until then, enjoy the month of July and don't forget to stop by for more summer posts, blogging tips and stories about Rosebud.