I've been reading to Rosebud since she was born and it has paid off. She now loves books and will often sit either with me or off by herself looking at them and pretending to read. She loves looking at the pictures and pointing out the objects she knows. It has become a game to her. I'll ask her what each picture is and she excitedly says the words. Sometimes, she'll purposely tell me the wrong word and bursts into giggles because she knows she's messing with me. I buy a lot of books with interactive features like touch and feel, scratch and sniff and lift the flap to make things more interesting.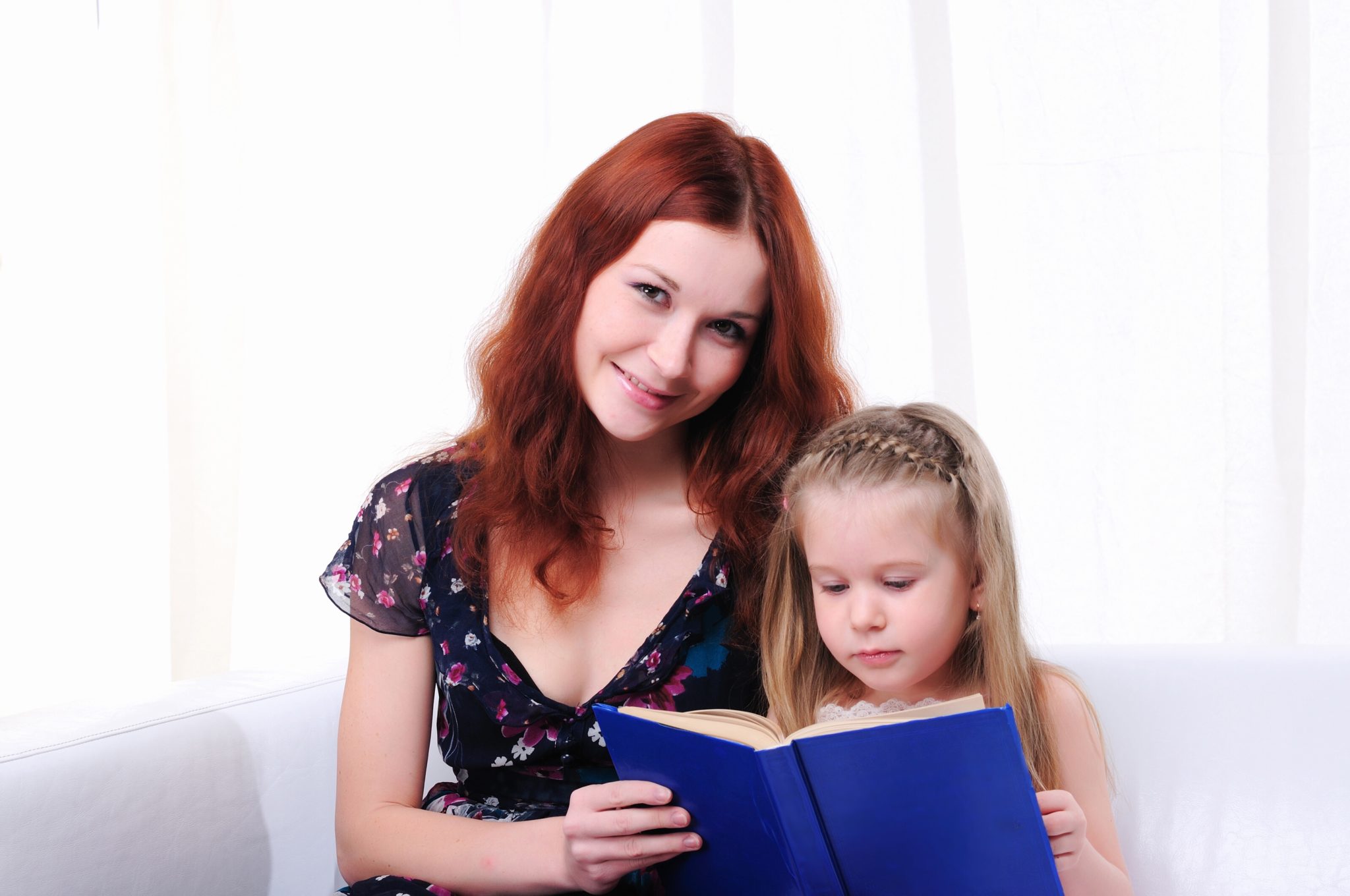 When I was a kid, I hated reading. Since I couldn't read many of the books other kids were reading, I wasn't interested. Reading back then was a slow process for me and I hated every minute of it. To this day, I can't remember most of the books I read throughout my childhood because I'd forget much of the story. I didn't like reading until a few years ago when I started listening to Audible books and discovered the Kindle app for the iPhone. Now almost any book I want is at my fingertips. It was like a whole new world opened up for me and it was exciting. I want Rosebud to be excited about reading from the beginning and for now I have achieved that. She looks forward to our, "book time" every night before she goes to bed. She tells me, "book time before bed" and run to her bookshelf. Here are some of her favorite books right now.
Bathtime Peekaboo
This is one of her all time favorites. She loves lifting the flaps in the peekaboo books and the bath time version has been her favorite forever. She hasn't been looking at it as much lately because she's getting into stories more, but this was one of the first books she was really interested in. In this book, you lift the flaps to find the bathtime toys. Her favorite page is the one with the penguin because he has a squishy belly.
Bunny and Bee
She loves this simple story and has started to memorize the words. Bunny and Bee live in the forest and come across many animal friends.
C is For Coco
She has been asking me to read this one to her since before she turned a year old and it is still one of her favorites. It's a cute book that features Coco the chick who does something for each letter of the alphabet. She has memorized the words to this and reads aloud with me.
First 100 Words
Rosebud is obsessed with this series of books. She looks at this book every night. On each page, she points out all the pictures she knows the words for. If it's animals she's looking at, she'll say the name of the animal and then make the sound. If she's looking at bedtime related objects, she'll point out objects in the room that match the objects in the book. We use these books to talk about shapes, colors, counting etc.
Quiet Loud
Rosebud has recently become interested in this book and learning about opposites. She has been doing a lot of screaming and banging on things to test how loud it will be so it is fitting that we've been reading this book. Just last week, she picked it up and started reciting the words. She has memorized what is on each page since the text is so short and repetitive. Yummy Yucky is another book by this author written in the same style.
The Very Hungry Caterpillar

This classic book by Eric Carle is a must have. Rosebud loves looking at all the food the caterpillar eats and of course the end when he emerges as a butterfly. there is a Very Hungry Caterpillar video on Netflicks that she likes watching too. It's a reenactment of the story, but Rosebud loves seeing stories from the books she loves on tv.