One question I've gotten is, why don't you use Pinterest? My coworkers rave about it. They spend hours finding cool ideas for their classrooms. I'd like to be able to do that too. I'd love to be able to use Pinterest to find an easy dinner recipe or to see some cool and thrifty decorating ideas. I'll admit it. I wouldn't mind seeing a cat picture or two. Not to mention the articles and tips that people share.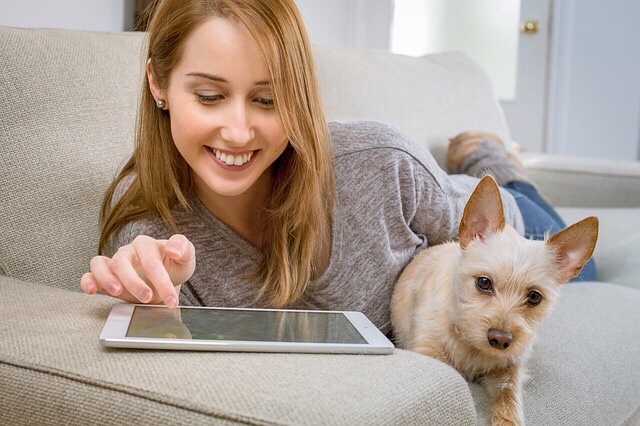 More importantly, I'd like to be apart of the huge blogging community on there to bring traffic to my blog. Many bloggers get so much engagement from Pinterest and it often gets suggested as a great source for getting traffic to your blog. The problem is the app and the website are inaccessible to me. First of all, the whole point of Pinterest is visual which I can appreciate, but often the pins include text which normally I'd be able to read. I use a screen reader called Voiceover which comes built into Apple products which basically reads everything on the screen out loud. I won't get technical, but that's it in a nut shell. Anyway, when I'm trying to browse Pinterest using Safari, all it reads are the tags on the pins. If I'm using the iPhone app, it will read the titles of the pins which I was excited about, but then when I clicked on them, I could not read the text even though it would load. This was extremely disappointing and frustrating.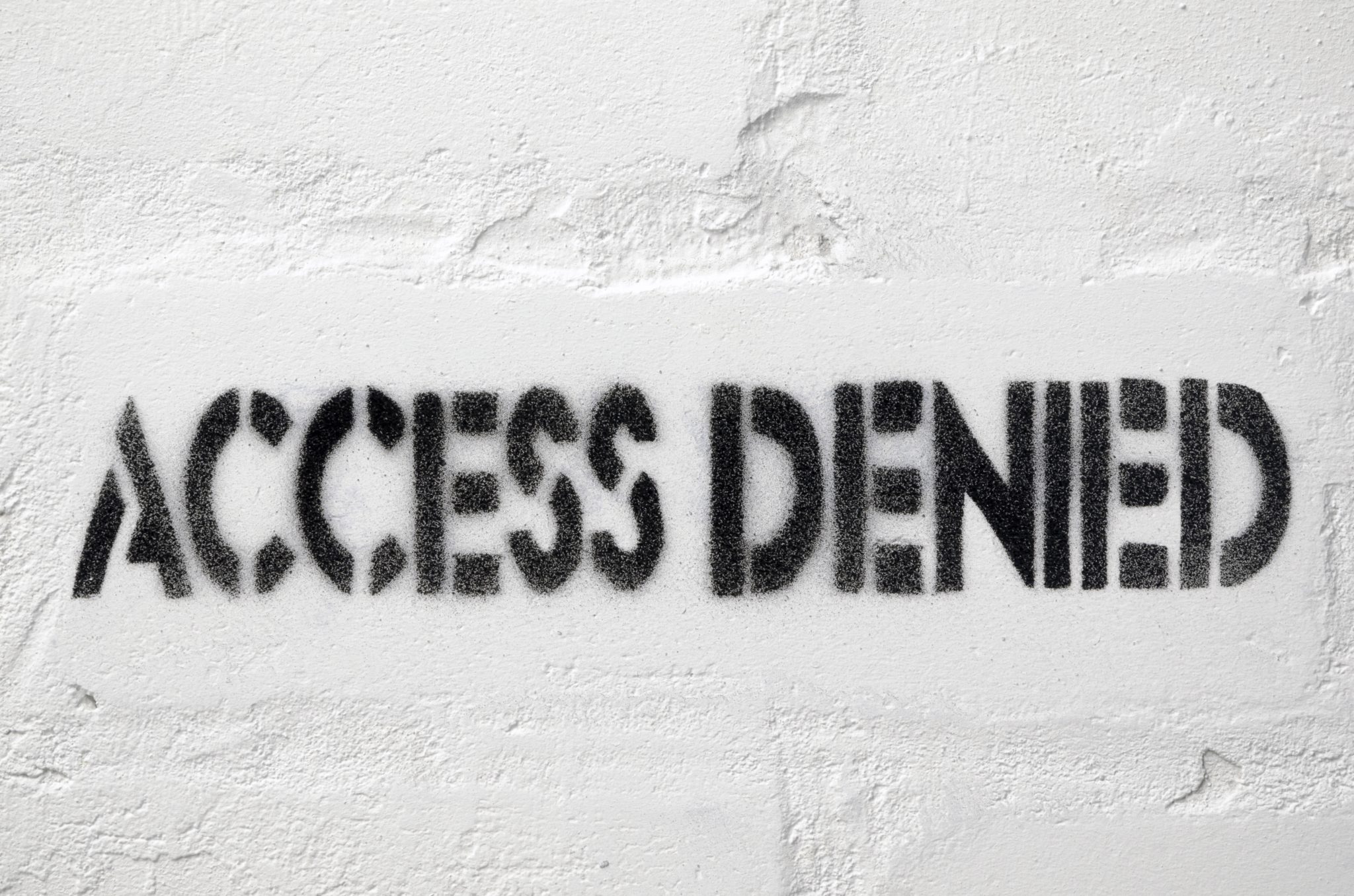 If Pinterest would fix their code to be compatible with Voiceover, I could read the text and it would make a world of difference. I could read and share pins as well as interact with other Pinterest users. One idea I had was to link to a few cool pins right here in this post, but that won't happen until I can read them.
The other accessibility issue I have with Pinterest is creating the pins themselves. I know you have to fix your images to work as a pin and I'm not sure how to do that. Trying to edit photos is obviously not my strong suit. It's hard enough for me to find images let alone editing them.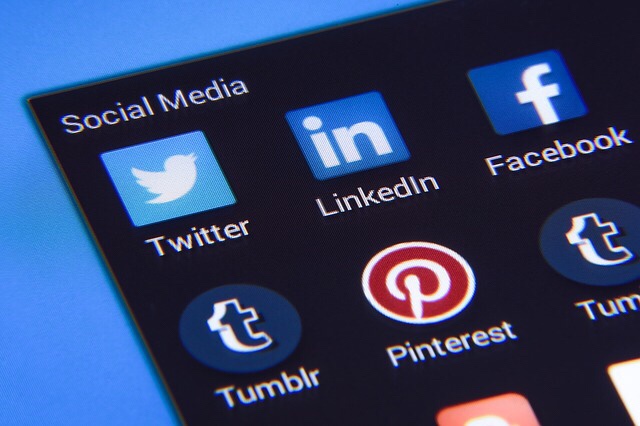 You might be thinking, why doesn't she just use other social media channels and why aren't they enough? Well, I do use Twitter and Facebook and while those are helpful for growing my blog, it seems that both Pinterest and Instagram are where bloggers are at these days. I'm finding this especially in the parenting niche. I'm left wondering how much I'm missing out. How much would my blog grow if I could use it? I've had similar challenges with Instagram since it is also so visually based.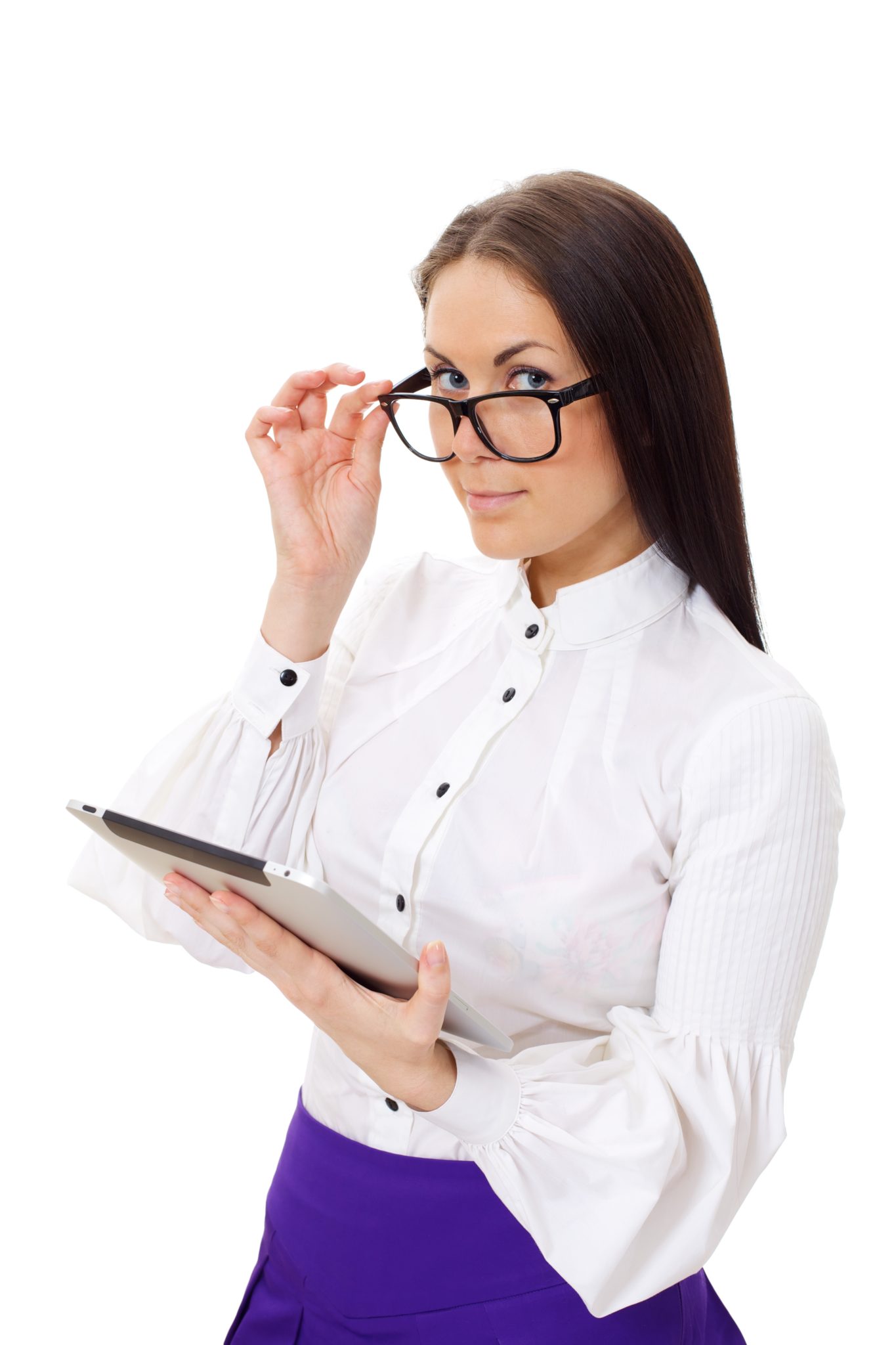 I don't like to complain about these things or draw attention to myself. I'm also a believer in working with the resources I have. I'm grateful for technology and the things that are accessible now, that never were in the past. When it comes to these issues, my gut instinct is not to speak up. Not to ruffle any feathers. The nagging voice in my head tells me to be grateful for what I can use or to wait and maybe somehow it will work better in the future. On the other hand, I think I should be able to participate and use a website as big as Pinterest to find ideas for my classrooms, to grow my blog and eventually to promote my business. Now it's your turn. What social media platforms have you had the best luck with? Let me know in the comments.