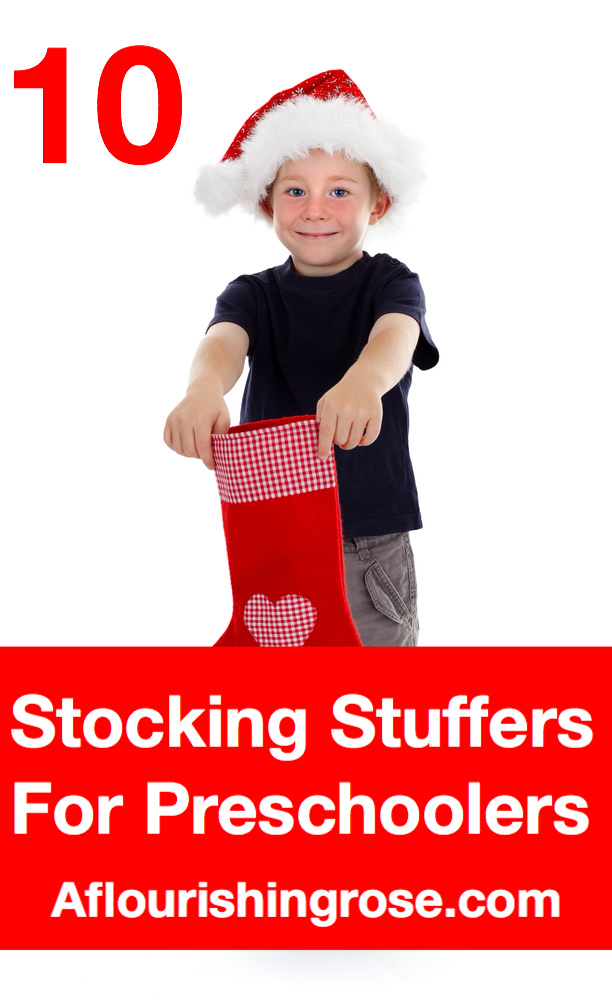 This is the third post in my stocking stuffer series. Click here if you are looking for stocking stuffers for infants and here if you are looking for stocking stuffers for toddlers. There are so many options for this age group. It's hard to narrow it down.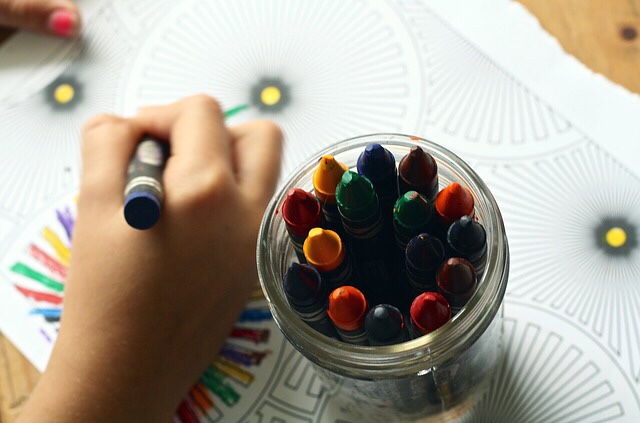 1. Art supplies
To encourage some creativity, why not go with something different than the standard crayons?
You could get these metallic crayons by Crayola that have a shimmer in the wax.
Make a drawing you can smell with these washable scented markers.
Add a little sparkle to your projects with this glitter glue.

Your child can get some practice cutting with child safe scissors.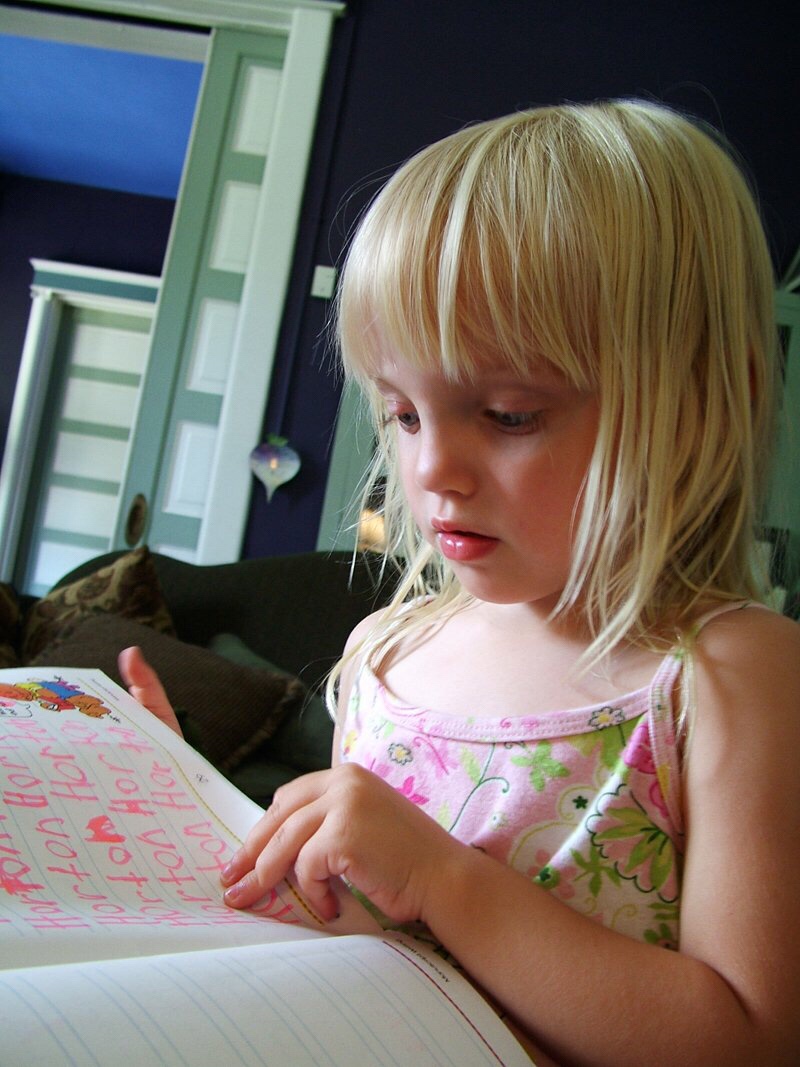 2. Books
There are endless choices of books for preschoolers. I usually include a Christmas book or two in Rosebud's stocking, but you could go with a book from any theme.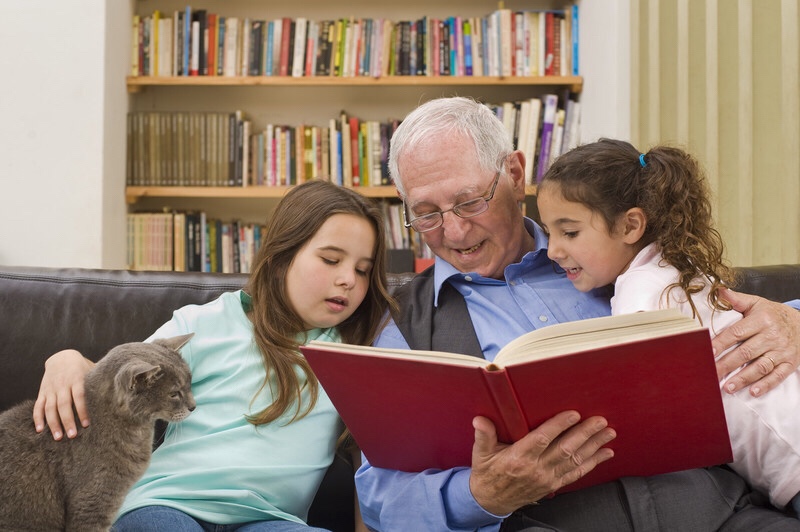 3. Felt story board kit
To go along with story time, a felt board story kit is a great idea. On Etsy, you can find homemade versions and support someone's small crafting business or find a felt story on Amazon. The kids love moving the pieces to follow along with the story or creating a story of their own.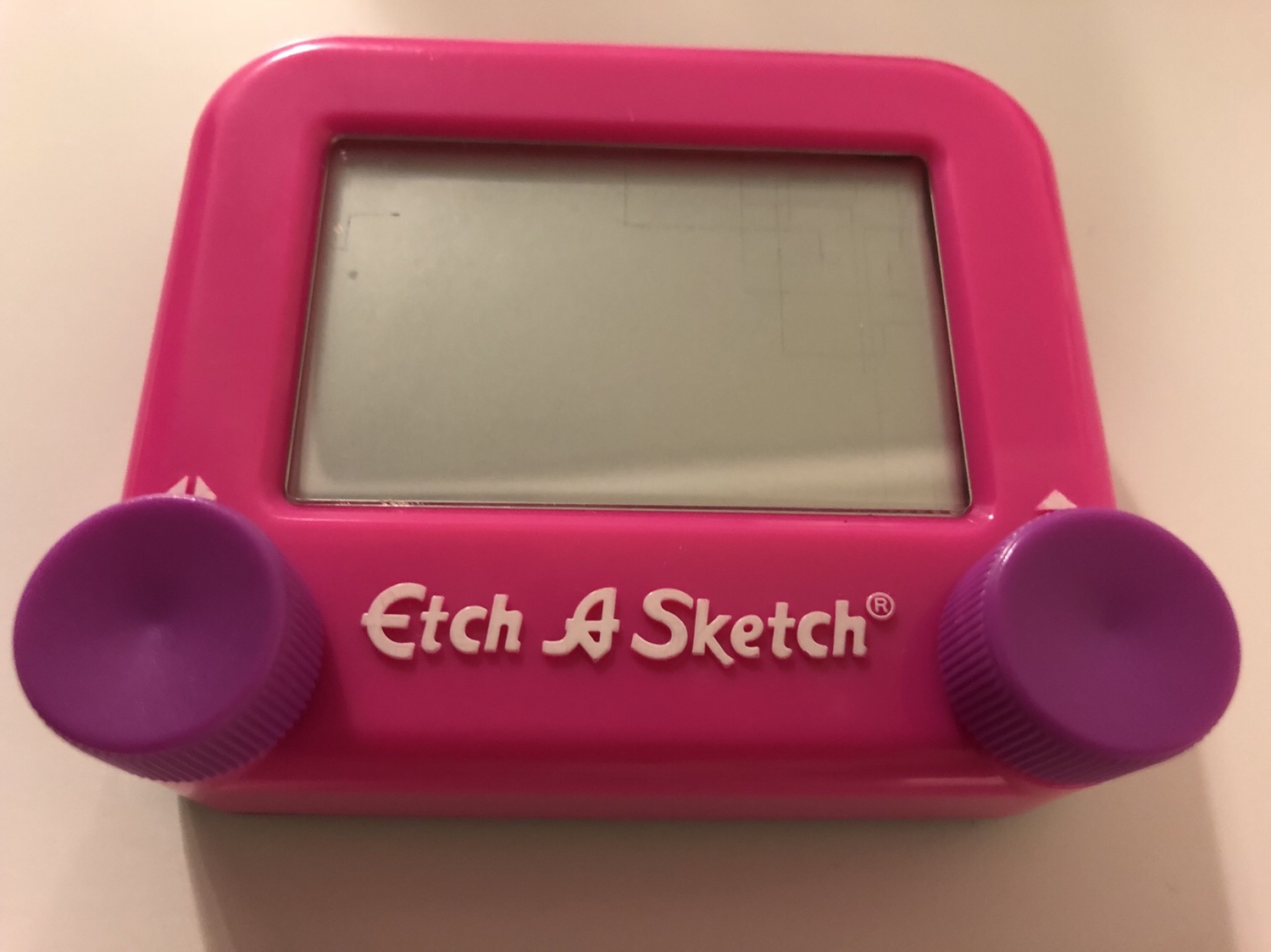 4. Items from our childhoods
How about this retro style mini Etch a Sketch?

This toy is similar to the Light Bright, but this one is travel sized without the paper.

Who else remembers these water games?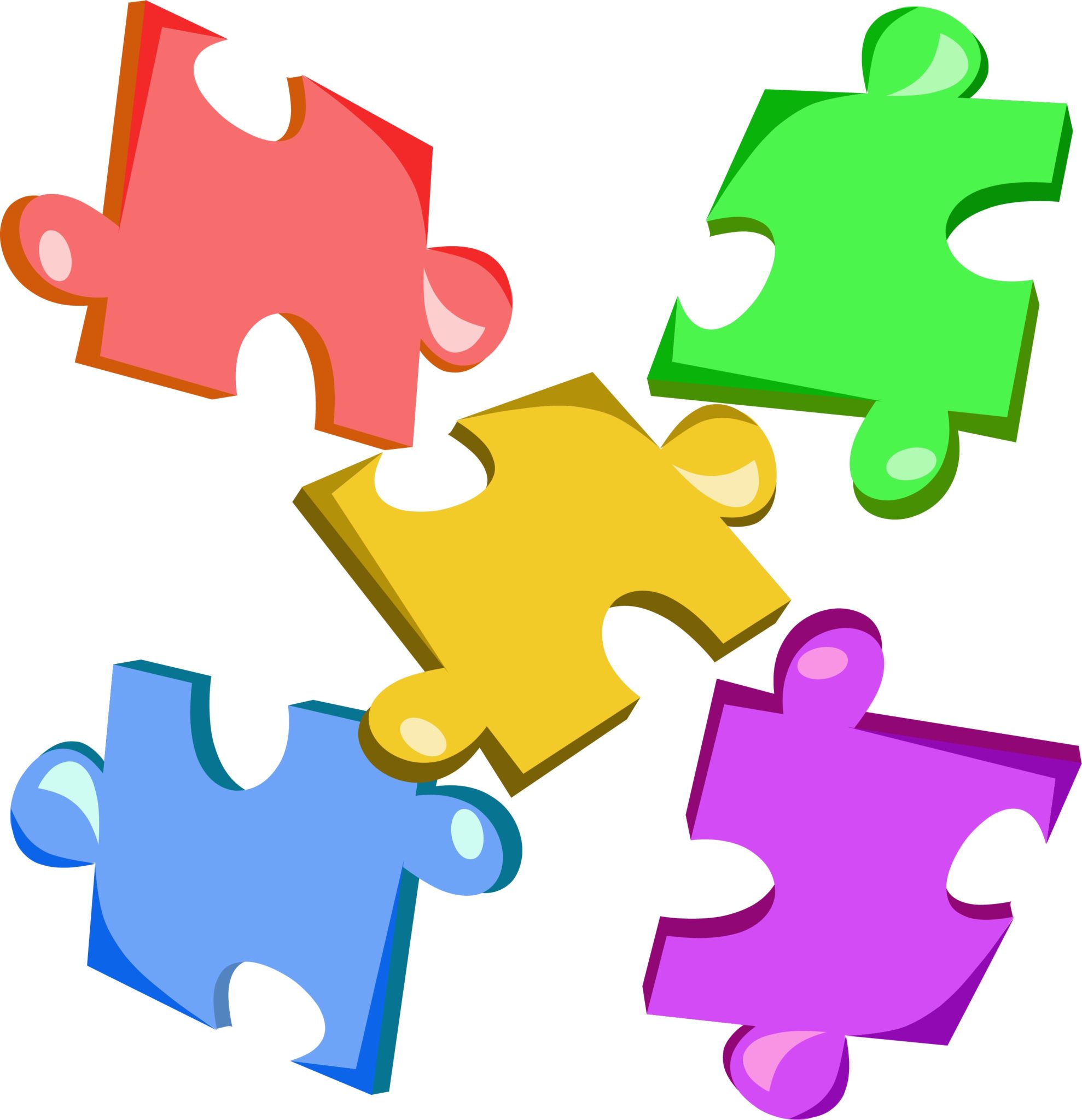 5. Puzzles
Puzzles are a great quiet winding down activity. Preschoolers can handle puzzles that are a bit more challenging.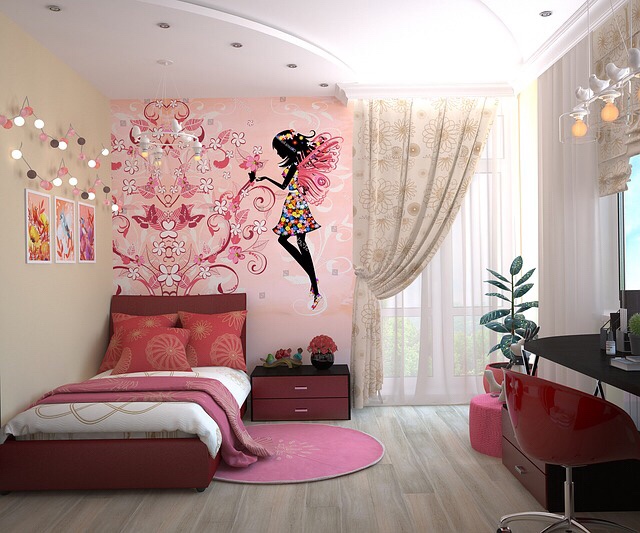 6. Night light
Many preschoolers are scared of the dark and what may or may not be under the bed. Why not get them a cool night light to make night time a little less scary.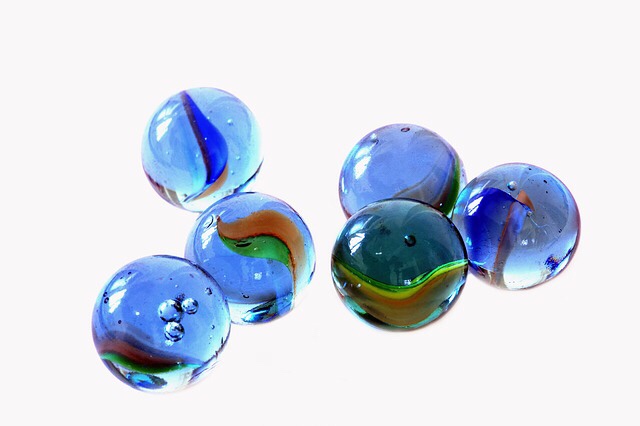 7. Games
Preschoolers can start learning games with simple rules.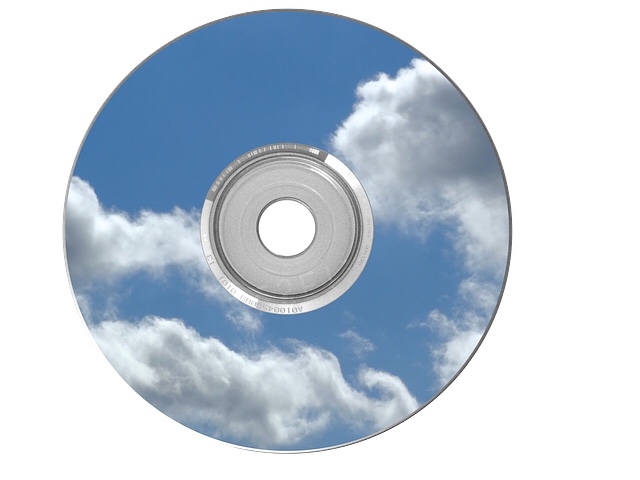 8. DVD's
These are good for a quiet rainy day afternoon inside or a long road trip. These are some of Rosebud's favorite shows and movies.
9. Accessories
You could get hair bows, hats or jewelry.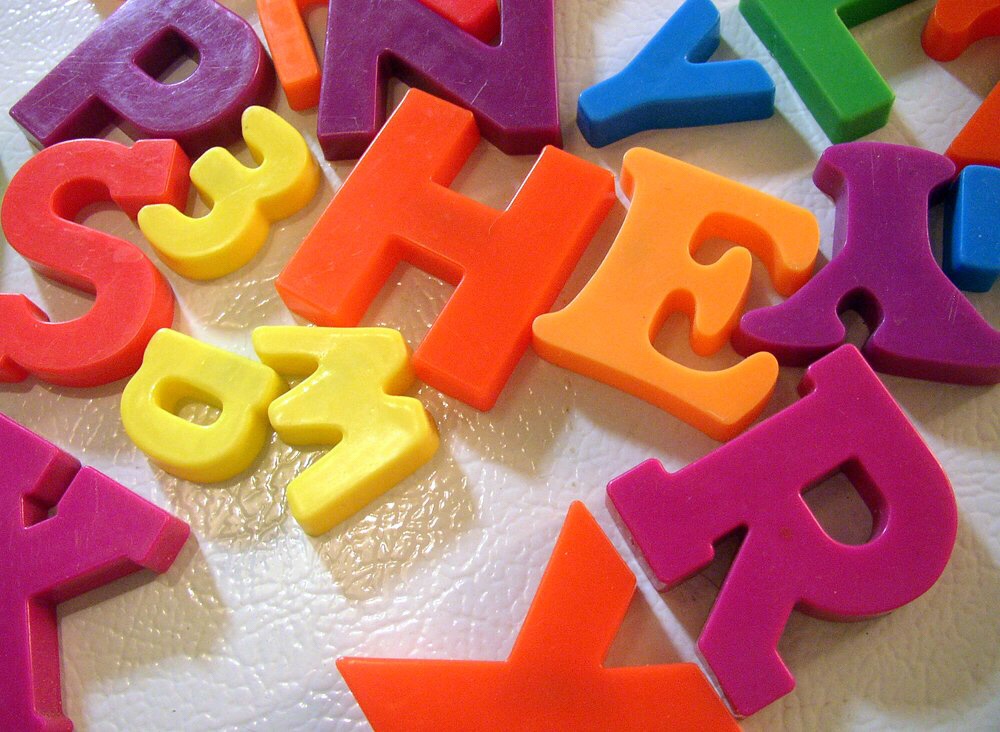 10. Magnetic letters and numbers
Preschoolers can get some practice with letter recognition and learning sight words.

These aren't magnets, but they are great for bath time.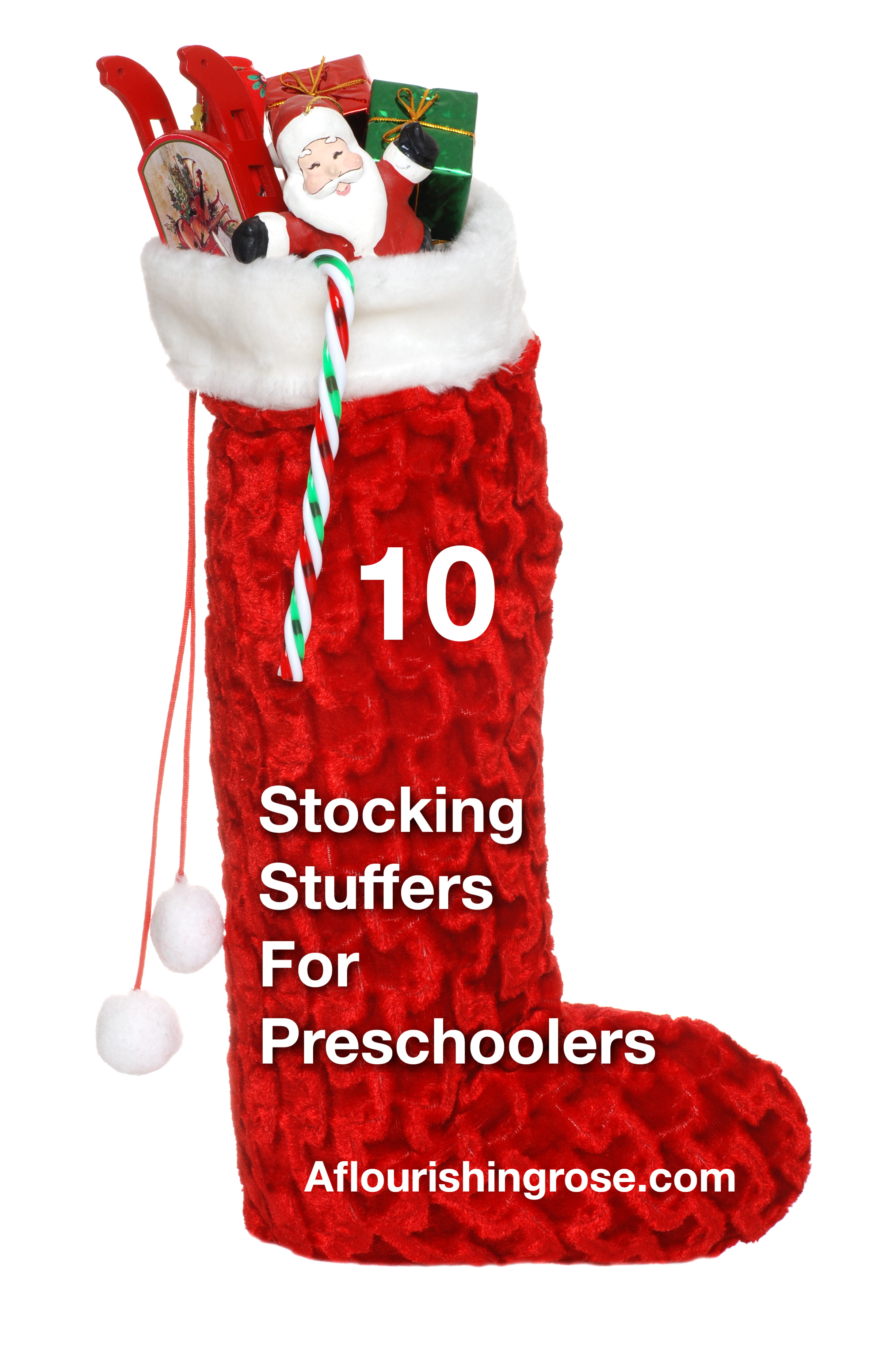 I hope this post has helped you fill your preschooler's stocking. Stay tuned for more gift giving ideas as the holidays get closer. Until then, happy shopping!