In the beginning of September, I brought out all Rosebud's fall and Halloween themed books. She has been wanting to read them every night, so I thought I'd share the ones she really enjoys.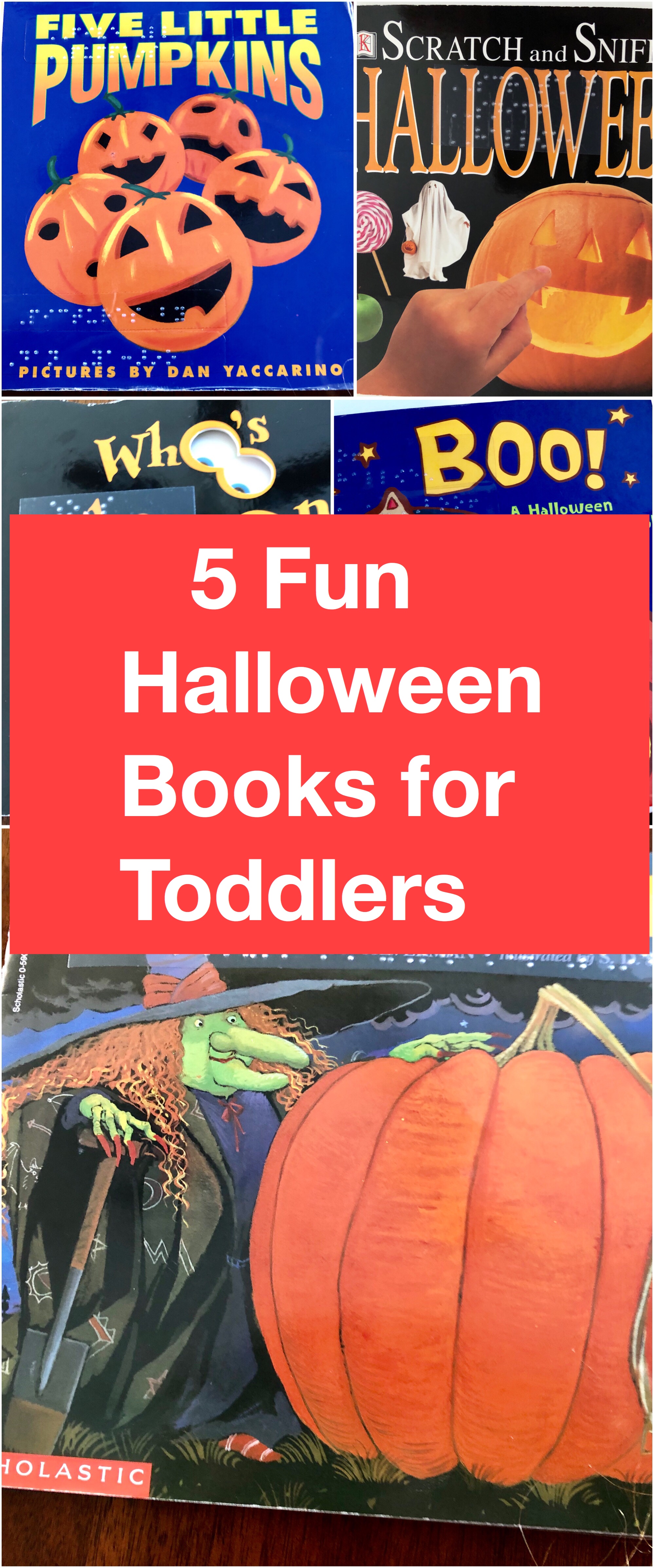 1. Five Little Pumpkins.
I've had this book since her first Halloween and she loves it. It's a simple rhyme about pumpkins. They have finger plays and songs for it as well. She loves to read along and his it memorized now.
2. Who's There on Halloween.

This is another cute Halloween book. It has hints for different Halloween related characters like the witch, ghost and spider. She has this book memorized too, but she hasn't figured out that the point is to guess by the clues before you turn the page.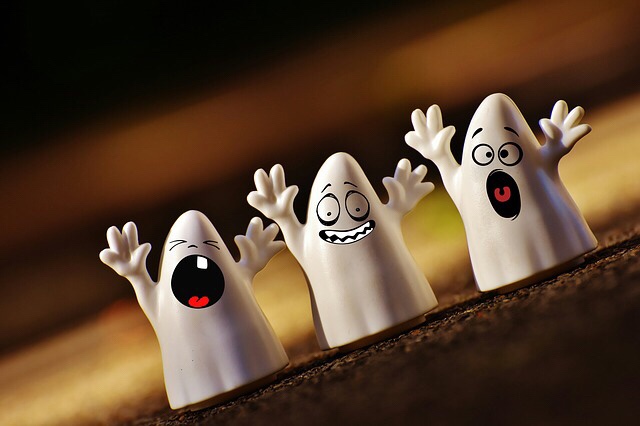 3. Boo! A Halloween Peek-a-boo.

This is a short, but silly Halloween book. A dog chases different Halloween characters in costume who say different things. Rosebud likes when I do silly voices with this book. I just introduced this one to her this year because it has paper pages, but she always asks to read this first.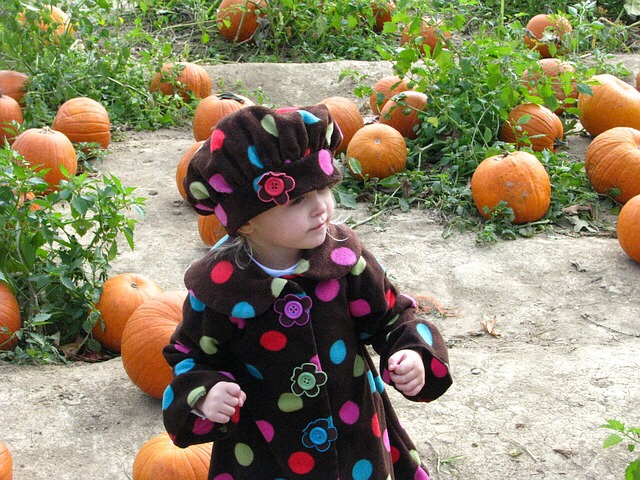 4. Scratch and Sniff Halloween.

Who doesn't like scratch and sniff books? They are fun until they lose their scent, but Rosebud has been having fun reading this one regardless. You can smell the minty witches brew, the spooky pumpkin or the sweet lollypop.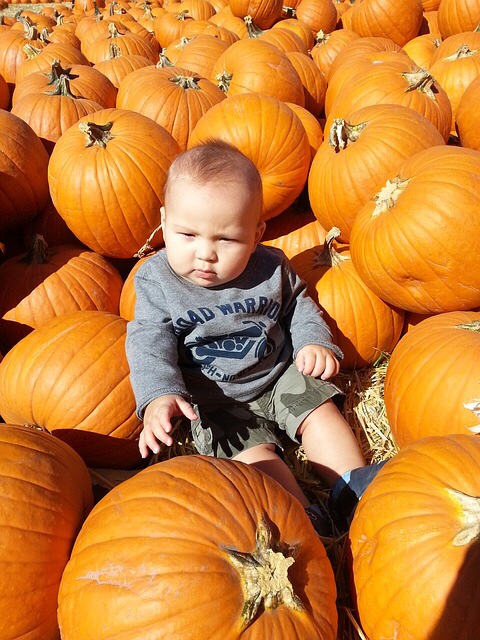 5. Big Pumpkin
I just ordered the paper copy of this one, but we like to listen to the audio version I found on Youtube because it's sung to a song. If you've never read this book, the witch wants to make pumpkin pie, but the pumpkin is too big to take off the vine. The witch, ghost, vampire and others try to remove it, but it doesn't work until a bat comes along with the solution. This book is good because it's an actual story, but it is not too long that an older toddler won't sit through it. Rosebud is growing out of the simple board books. Although she still loves them, I think she's ready for longer stories.

What are your favorite Halloween books? Tell me in the comments.