Lately, I've been tossing around lots of ideas in my head about which direction my career should take. I've come to a few realizations. First, I need something with a flexible schedule so I can spend more time with Rosebud and work at times that best suit both of us. Second, I need to work from home. This would save money, time and get rid of the transportation issues. Third, I have come to the realization that it would be best to work for myself. I wouldn't have to deal with office politics or trying to get hired at companies that make things unreachable in a lot of ways. I've always wanted to have my own business, but I never knew what I could offer other than childcare. When I was a teenager, I worked as a transcriptionist for one of my summer jobs. After only a few weeks, I was getting pretty fast and became used to the different styles of speech. My cubicle was among many and when people walk by, they'd stop and watch me type and seemed amazed at how fast I was typing. I didn't think I was super fast, but the typing came easily to me.
The first few days were really rough. Typing, listening and working the controls all at once was overwhelming, but eventually I found a rhythm. Then a few months ago, I saw a post in a Facebook group in regards to a podcast. The poster said that she is deaf and asked if there was a way to get transcripts of the podcast. Cara, the owner of the group was great and found a transcriptionist right away. That got me thinking that this was something I could do and it would help people.
Recently, my feelings of sadness, anger and frustration at my current job have become overwhelming so I've had to find a way to move past these feelings as I'm stuck there for now. My first step is setting an end goal which is building my own transcription business. Since this won't happen over night, I will have to chip away at this. Piece by piece until I reach my goal. Each day I do at least one thing that will get me closer to achieving my goal.
Even if I'm exhausted or am short on time, I try to do something small. Some of the things I've done so far include researching how to write a business plan, finding transcription companies, downloading and testing software, setting up appointments with people who could possibly help me get started, networking with other transcriptionists and researching courses I can take to get some experience.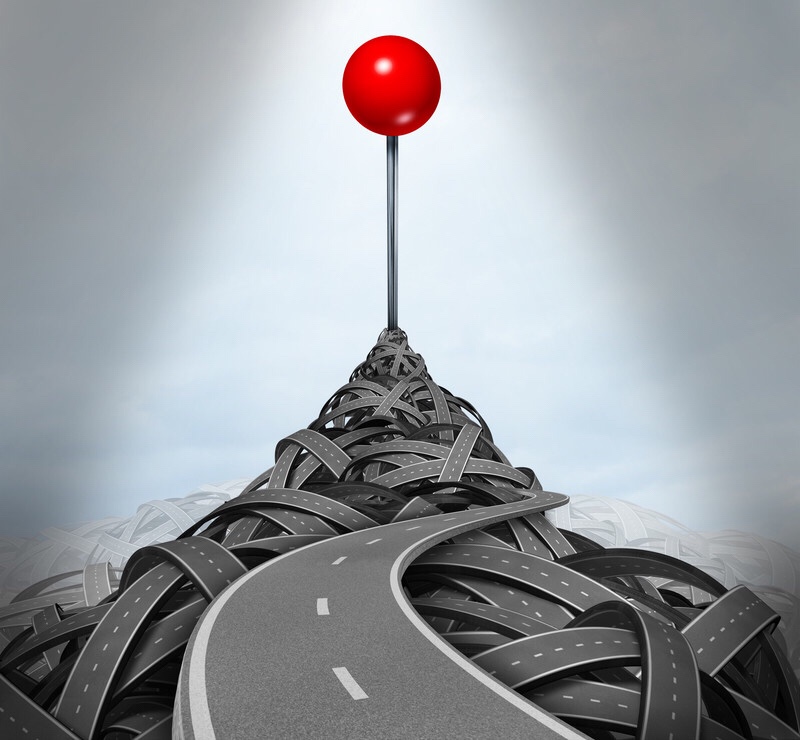 Each morning when I wake up, I ask myself, what's one thing I can do today to get closer to achieving my goal?
You can do this with any goal you are setting. It doesn't have to be a big goal either. Do you want to lose weight? Maybe you want to start a journaling practice. One of your goals might be that you want to spend more quality time with your children. Maybe you want to get that higher paying job at work. Whatever it is, it can be broken down into smaller more achievable steps. If your goal is to lose weight, you could start taking a walk on your lunch break or substitute one junk food item with a fruit or vegetable. If your goal is to start journaling, set aside five minutes per day to write. In my experience working towards a goal and accomplishing each step can give you something else to focus on. I like to think of it as the light at the end of the tunnel. By breaking goals down into smaller manageable steps, your success will help you keep going. It's a way to use your time wisely instead of just spinning your wheels. I don't want to just get through the day. I want to accomplish things. I want to be challenged in a good way and not in a way that makes me want to pull my hair out. I need a purpose. What I do has to be meaningful. There is now a bright spot in my tunnel. It's in the distance, but withdetermination I will reach it even if I have to take one step at a time.