Almost every morning, I feel like I'm on the hamster wheel. Running and running until I fall off which is when my work day starts. My morning routine starts with my alarm going off and me trying to shut it off as quickly as possible so it doesn't wake up Rosebud. Then if I don't start drifting off, I pick up my phone to check the weather, E-mail and then start scrolling through social media. I try to keep this ritual under ten minutes or I will get further behind and Rosebud will wake up in the middle of my exercise routine.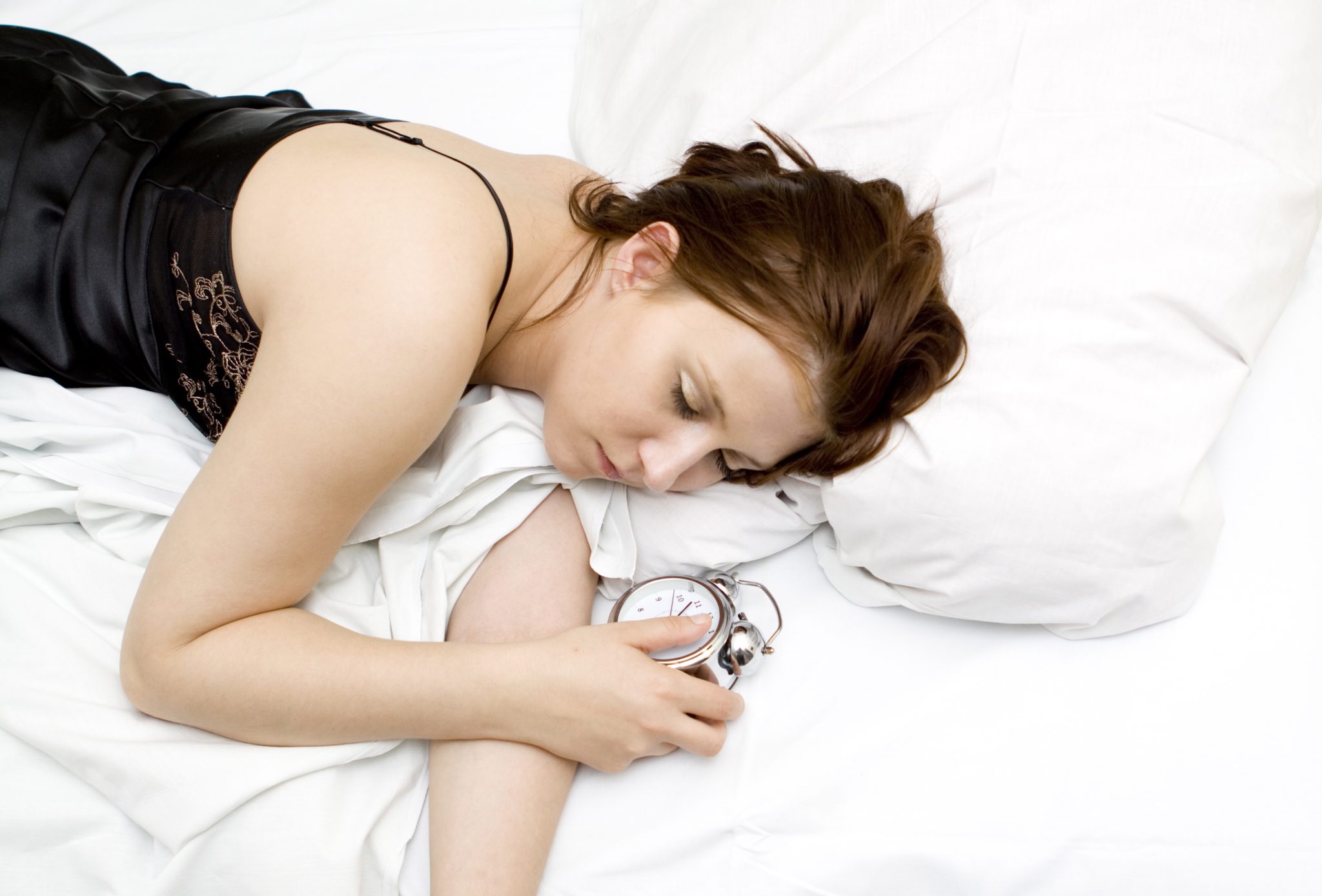 Sometimes Rosebud is already awake and that means I either don't exercise or I let her watch something on the iPad. I don't like to skip exercising because I'm trying to make healthy choices so more often than not, Rosebud spends 30 minutes watching something on the iPad. then the mom guilt kicks in whenever screen time is involved. I monitor what she is watching and try to keep it somewhat educational, but still…
Anyway, after that we have breakfast, shower, make my lunch, feed the cats, on and on. What I didn't mention is all the extras that get thrown in. Rosebud has been heartbroken about not being allowed to have pie for breakfast. A picky two-year-old has to make decisions about which fork she wants to use, which cup she wants etc. She wants to stop and play so I try to set aside some time to play in the morning, but I can't really attend to it because I have so much to do. I find the mornings the most stressful time at home.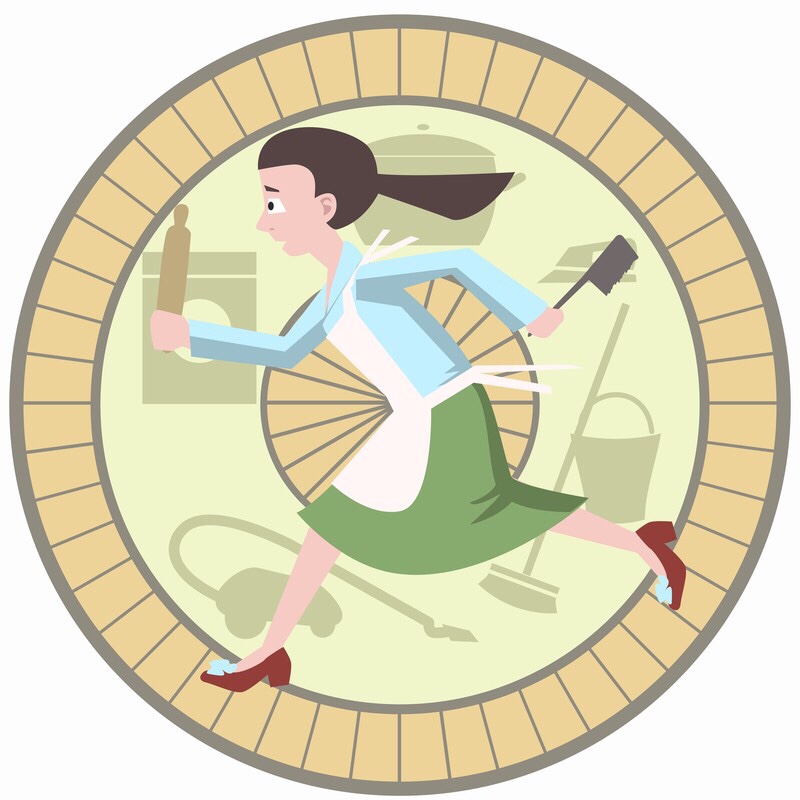 I've been thinking about this all week and have been feeling horrible because it shouldn't be that bad. I shouldn't feel so overwhelmed before my day even starts. Then I start to feel guilty because I'm imagining all the moms with more than one child and who have to start work extremely early in the morning. I think to myself, this shouldn't be so hard if you just get it together. This morning, I saw this wonderful article, 5 Ways to Create a Nourishing Morning Routine When You're a Mom.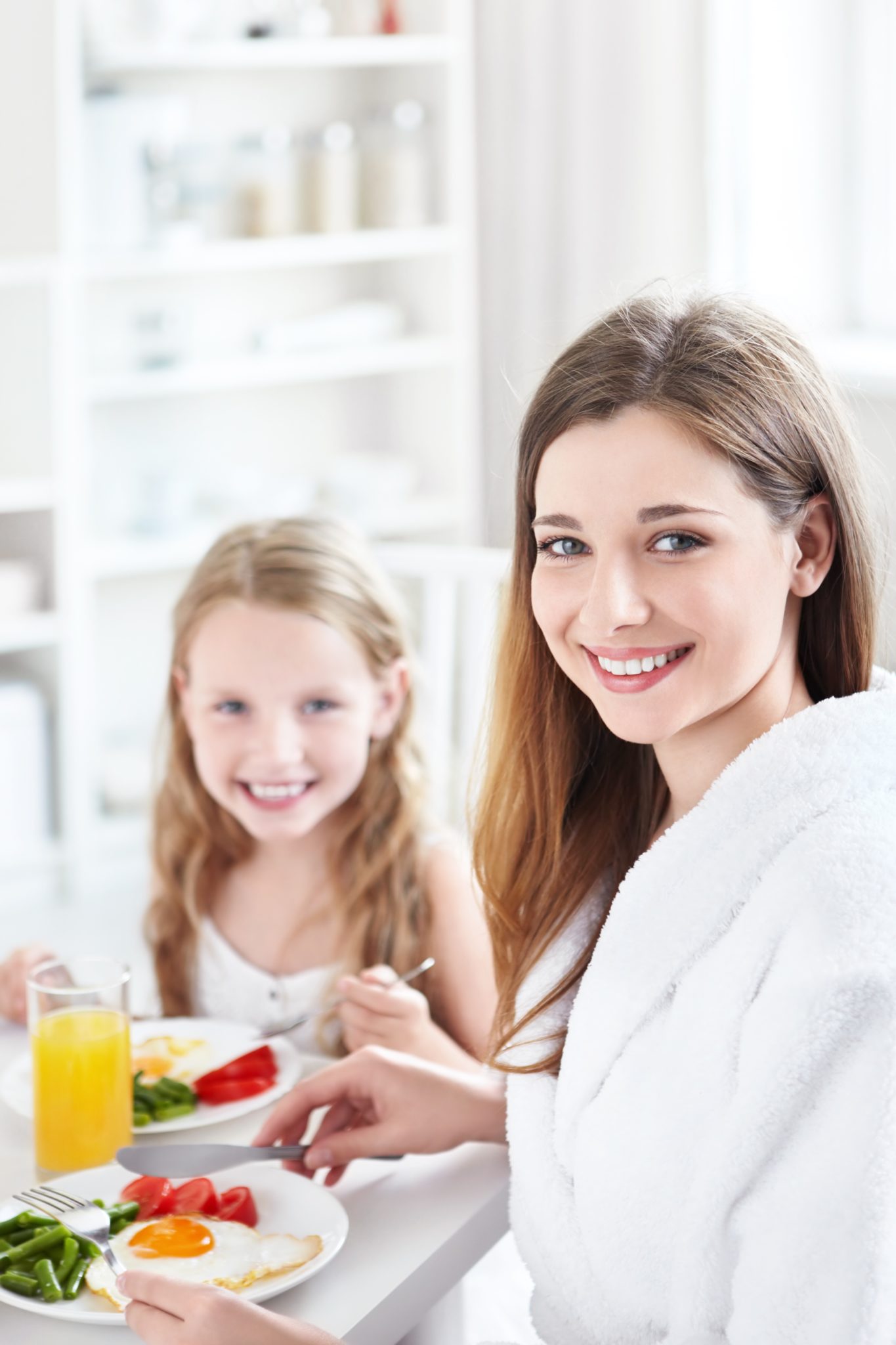 They have some great ideas on how to make mornings more peaceful. I realize I'm not alone and plenty of mothers feel the same way I do. I've never been a morning person. I usually feel tired and unproductive, but it's obvious that I need to restructure some of my morning routines. Feel free to post anything that helps you in the comments.