One of the things I mentioned that you should pack in my list of baby beach essentials, is a book for yourself. If you get the time, sitting on the beach enjoying a book is relaxing. If you love reading and the beach, you definitely should do this at least once this summer for self care. I've been looking around for fun summer reads, so I have not read all of these yet. I've read a couple, but the rest have either been sitting in my Kindle library or I just found them while researching for this post. If you haven't found your perfect summer read yet, here is this year's list of books for your beach bag. Book descriptions are from Amazon.com.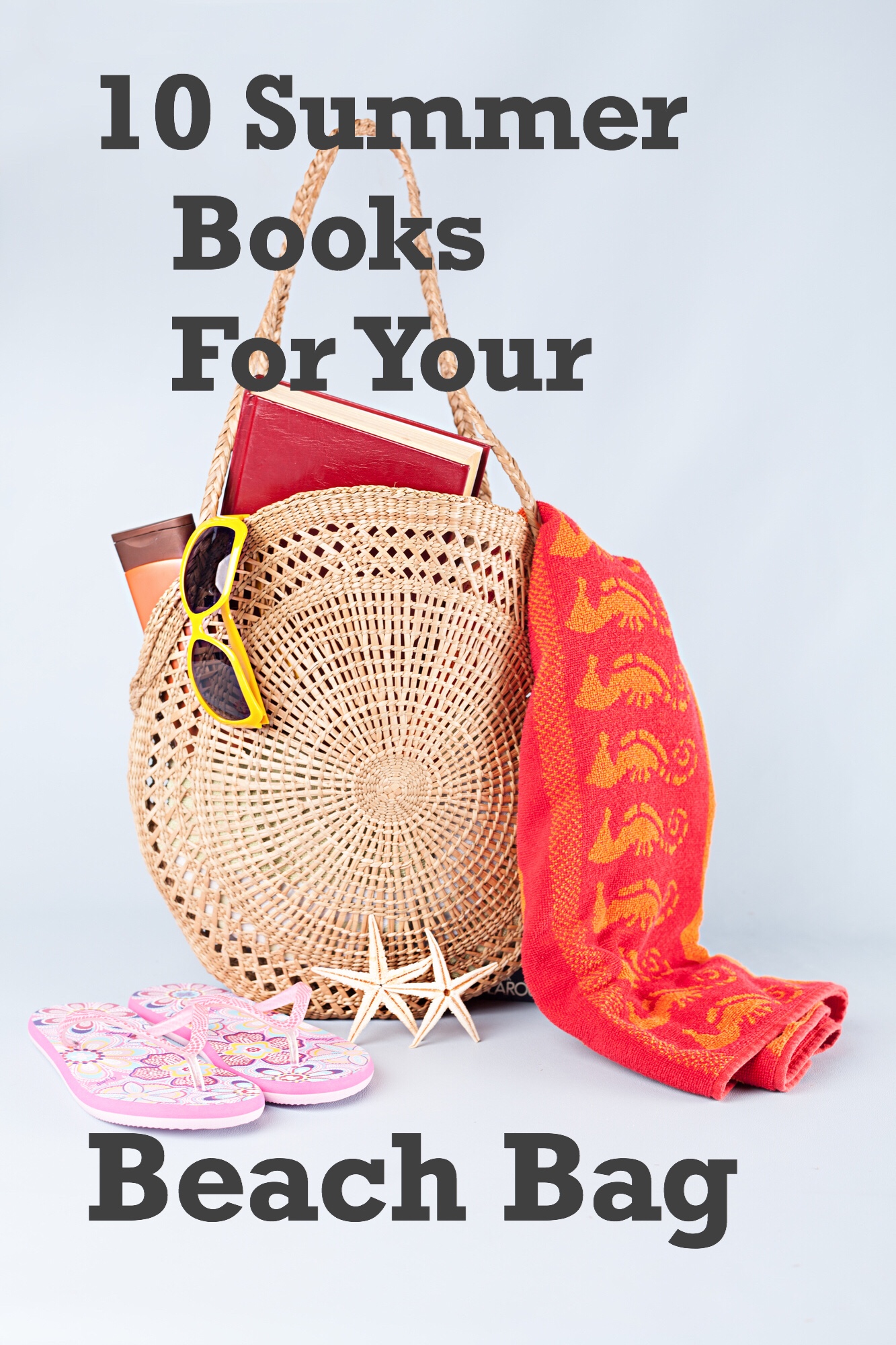 All The Summer Girls
By Meg Donohue
Set among the sunsets and dunes, All the Summer Girls is the story of how three former best friends, their lives rapidly unraveling, are reunited at the beach town of their past–where the ambience of summer encourages them to explore new experiences they would never otherwise attempt.
When dark secrets threaten to surface, Kate, Vanessa, and Dani begin to realize just how much their lives–and friendships–have been shaped by the choices they made one fateful summer night years ago. In the hope of finally moving forward, the women turn to one another for forgiveness–but how can they forgive each other when they can't forgive themselves?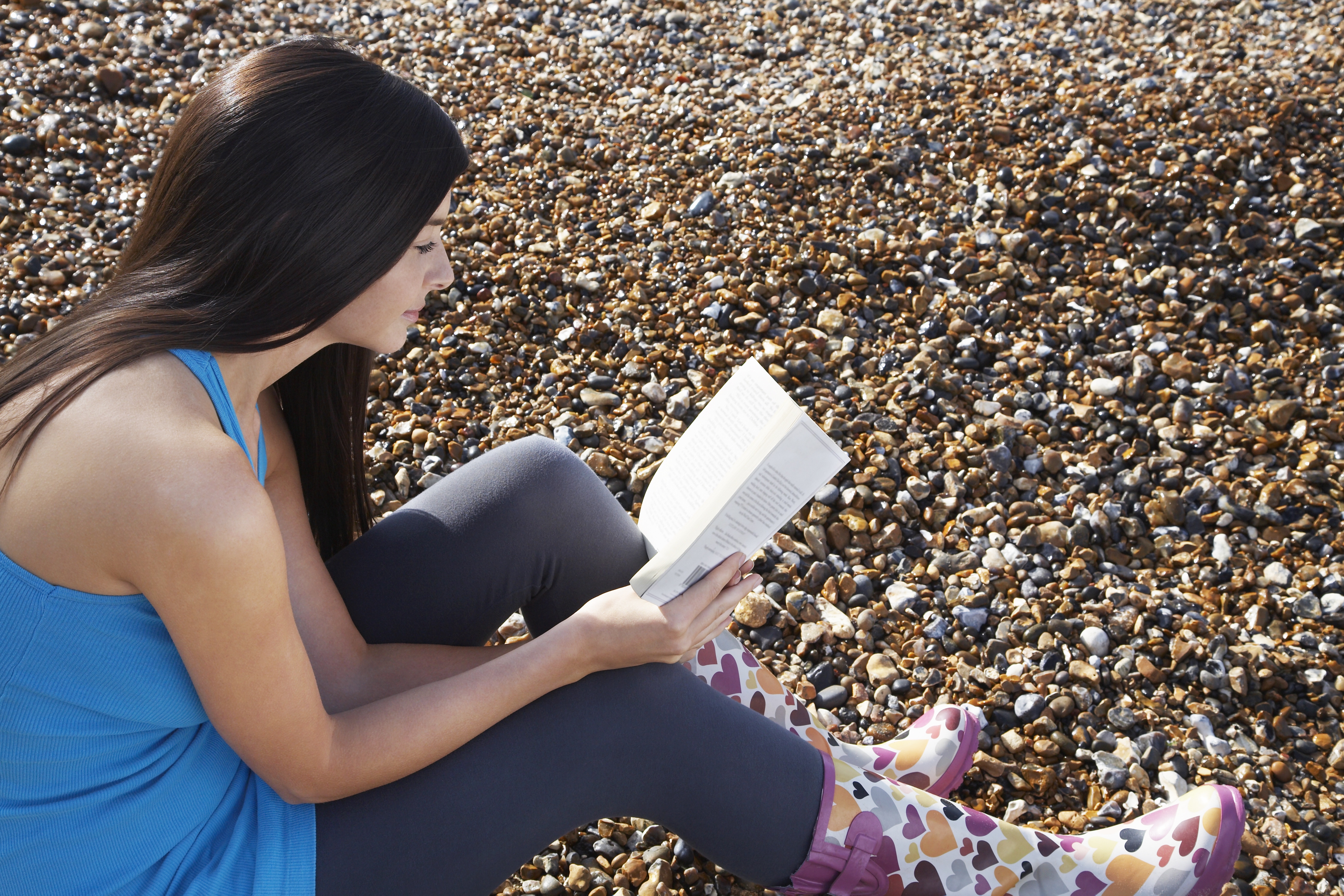 Lighthouse Beach
By Shelley Noble
What was supposed to be an idyllic wedding leads to an unexpected journey of self-discovery…When Lillo Gray pulls up to Kennebunkport's most exclusive hotel wearing a borrowed dress and driving a borrowed VW van, she knows she's made a big mistake. She's not even sure why Jessica Parker invited her to her posh wedding. They haven't seen each other since they were unhappy fourteen-year-old girls at fat camp. And now they're from two completely different worlds. There's no way Lillo fits in the rarefied circles Jessica travels in.
Jess isn't sure she's ready to go through with this wedding, but she's been too busy making everyone else happy to think about what she wants. But when she and her two closest friends, Allie and Diana, along with Lillo, discover her fiancé with his pants down in the hotel parking lot, she's humiliated…and slightly relieved. In a rush to escape her crumbling life, Jess, Allie, and Diana pile into Lillo's beat-up old van and head up the coast to Lighthouse Island. Once there, she hopes to figure out the next chapter in her life.
Nursing broken hearts and broken dreams, four lost women embark on a journey to find their way back into happiness with new love, friendship, and the healing power of Lighthouse Beach.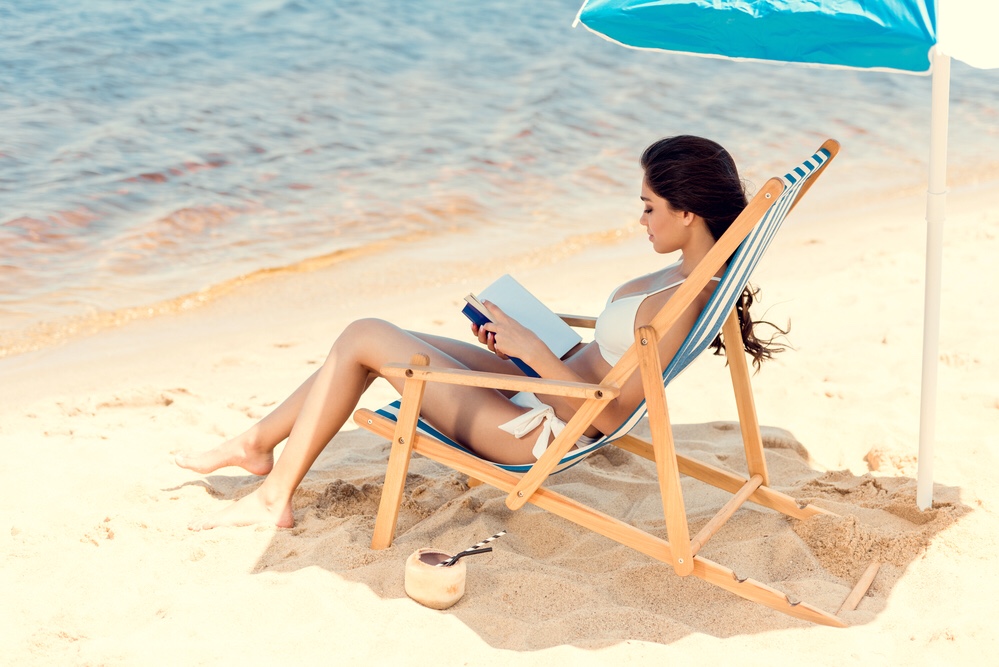 I'll Never Tell
By Catherine McKenzie
Deeply buried secrets make for a disturbing family reunion in bestselling author Catherine McKenzie's tantalizing novel of psychological suspense.
What happened to Amanda Holmes?
Twenty years ago, she was found bludgeoned in a rowboat at the MacAllister family's Camp Macaw. No one was ever charged with the crime.
Now, after their parents' sudden deaths, the MacAllister siblings return to camp to read the will and decide what to do with the prime real estate the camp occupies. Ryan needs to sell. Margaux hasn't made up her mind. Mary believes in leaving well enough alone. Kate and Liddie – the twins – have opposing views. And Sean Booth, the groundskeeper, just hopes he still has a home when all is said and done.
But it's more complicated than a simple vote. The will stipulates that until they unravel the mystery of what happened to Amanda, they can't settle the estate. Any one of them could have done it, and each one is holding a piece of the puzzle. Will they work together to finally discover the truth, or will their secrets finally tear the family apart?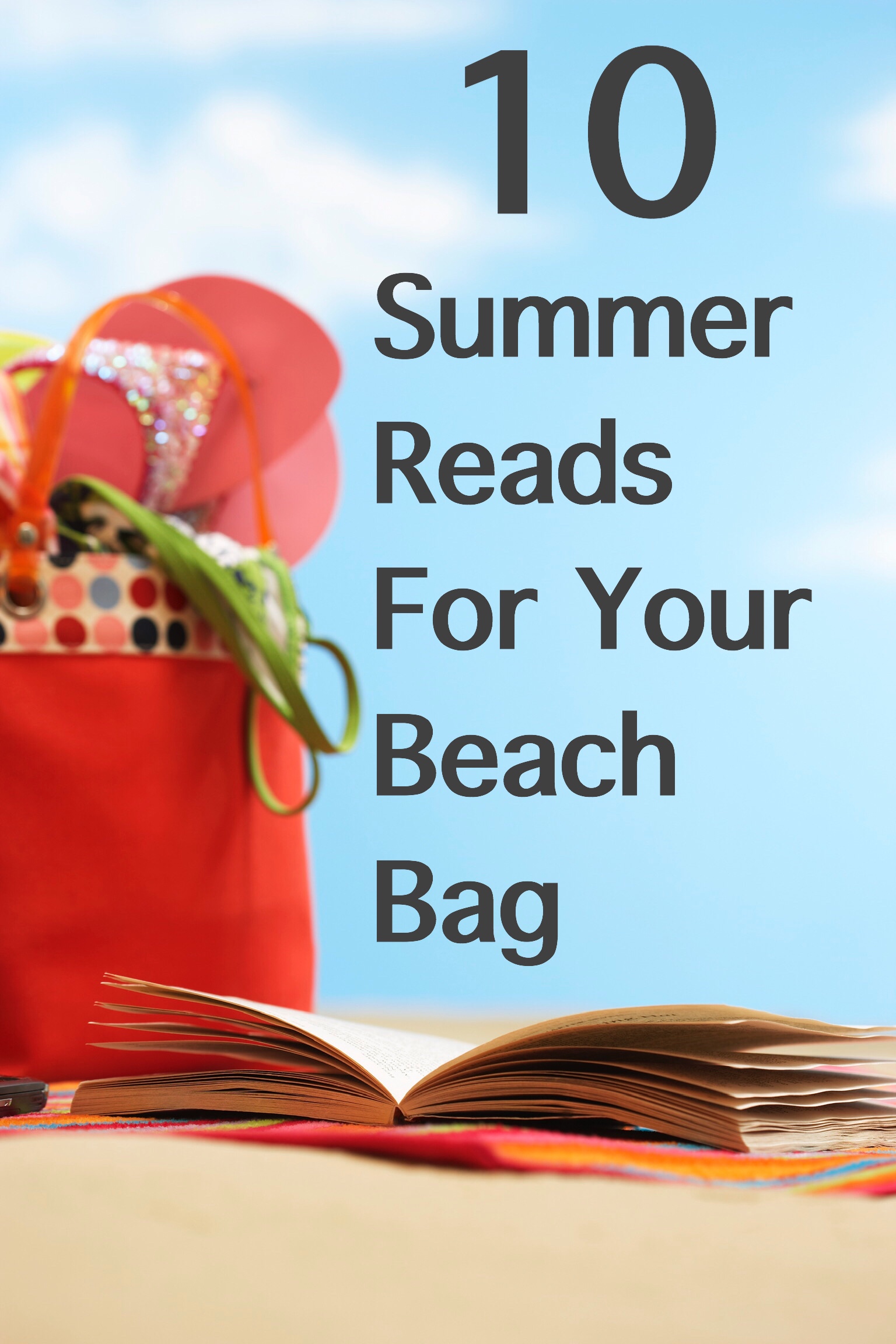 Firefly Beach
By Meira Penterman
When Beth LaMonte rents a cottage on the coast of Maine, she wishes only to withdraw and paint. A mysterious ball of light disturbs her peace and leads her to a secret beach where she finds the diary of a girl who disappeared in 1975. Now Beth is on a mission, not only to bury her own past, but to put to rest the spirit of Firefly Beach.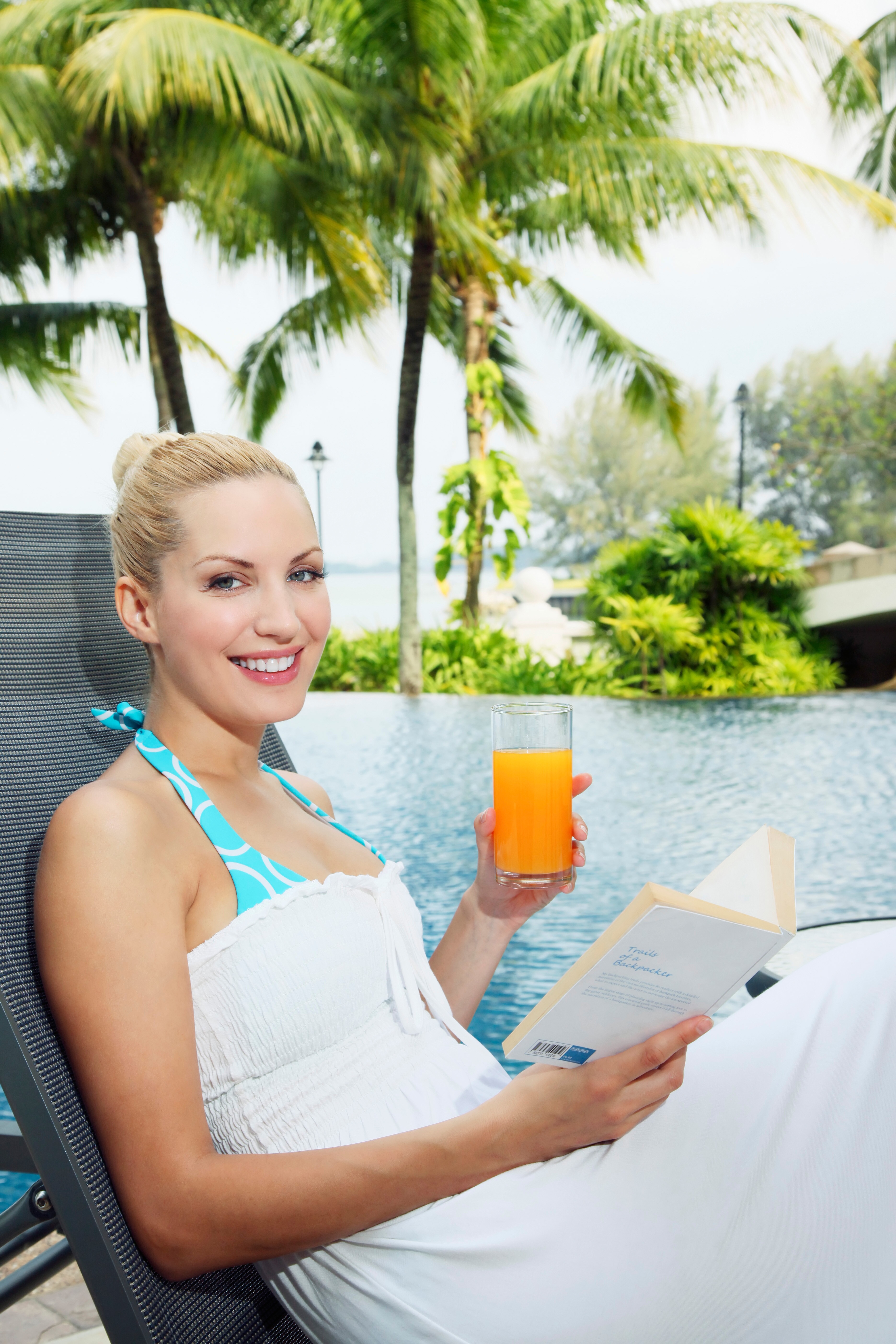 What You Did
By Claire McGowan
A vicious assault. A devastating accusation. Who should she trust, her husband or her best friend?
It was supposed to be the perfect reunion: six university friends together again after twenty years. Host Ali finally has the life she always wanted, a career she can be proud of and a wonderful family with her college boyfriend, now husband. But that night her best friend makes an accusation so shocking that nothing will ever be the same again.
When Karen staggers in from the garden, bleeding and traumatised, she claims that she has been assaulted—by Ali's husband, Mike. Ali must make a split-second decision: who should she believe? Her horrified husband, or her best friend? With Mike offering a very different version of events, Ali knows one of them is lying—but which? And why?
When the ensuing chaos forces her to re-examine the golden era the group shared at university, Ali realises there are darker memories too. Memories that have lain dormant for decades. Memories someone would kill to protect.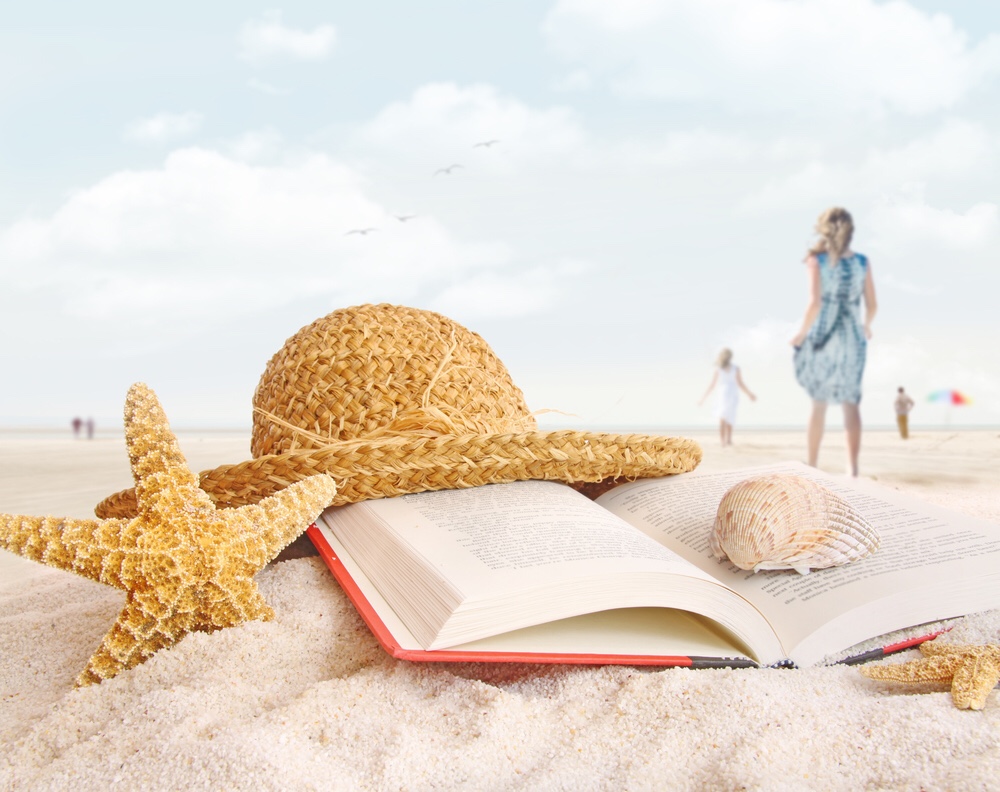 The Summer I turned Pretty
By Jenny Han
This bittersweet novel by Jenny Han recounts the summer of Belly's 16th birthday. When she and her family arrive at the beach house that June, her longtime summer pal, Jeremiah, appears standoffish and awkward in her presence. And his older brother Conrad – her secret crush – seems distant and cold. But her blossoming beauty isn't the only reason for their change in behavior. For as Belly enjoys the sun and surf, she'll ultimately learn the painful secret that dampens the spirit of her childhood friends.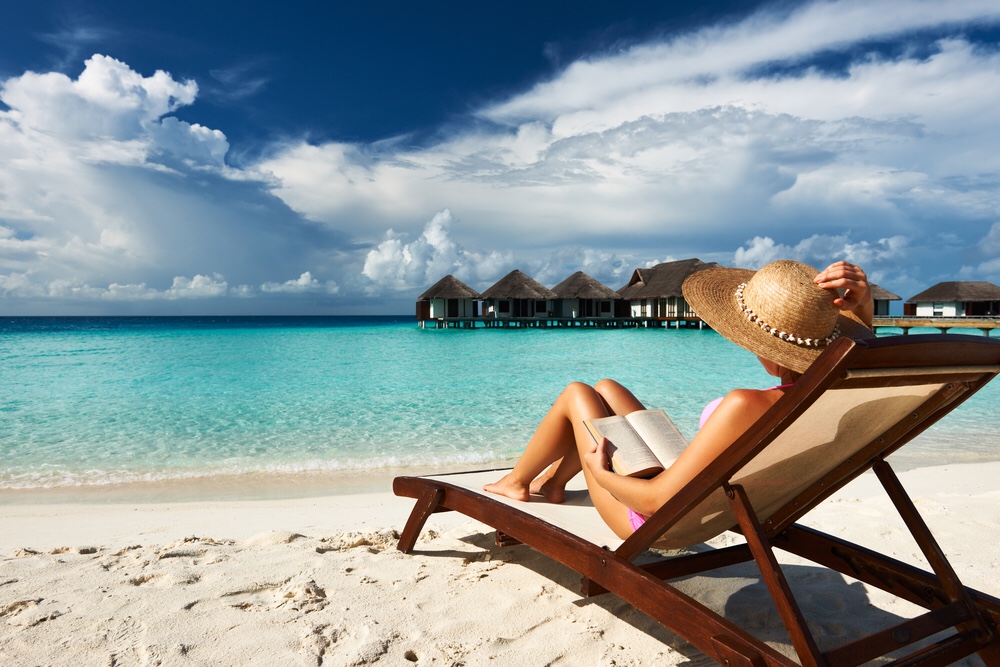 Chicken Soup for the Beach Lover's Soul
By Jack Canfield
There are many places we can go to enjoy time with friends, to have an action-packed vacation, or to enjoy a little solitude, but none of them have the same ability to soothe our souls as the beach. Perhaps it's the magic portrayed by children building sand castles or the gentle sounds of lapping waves on the shore.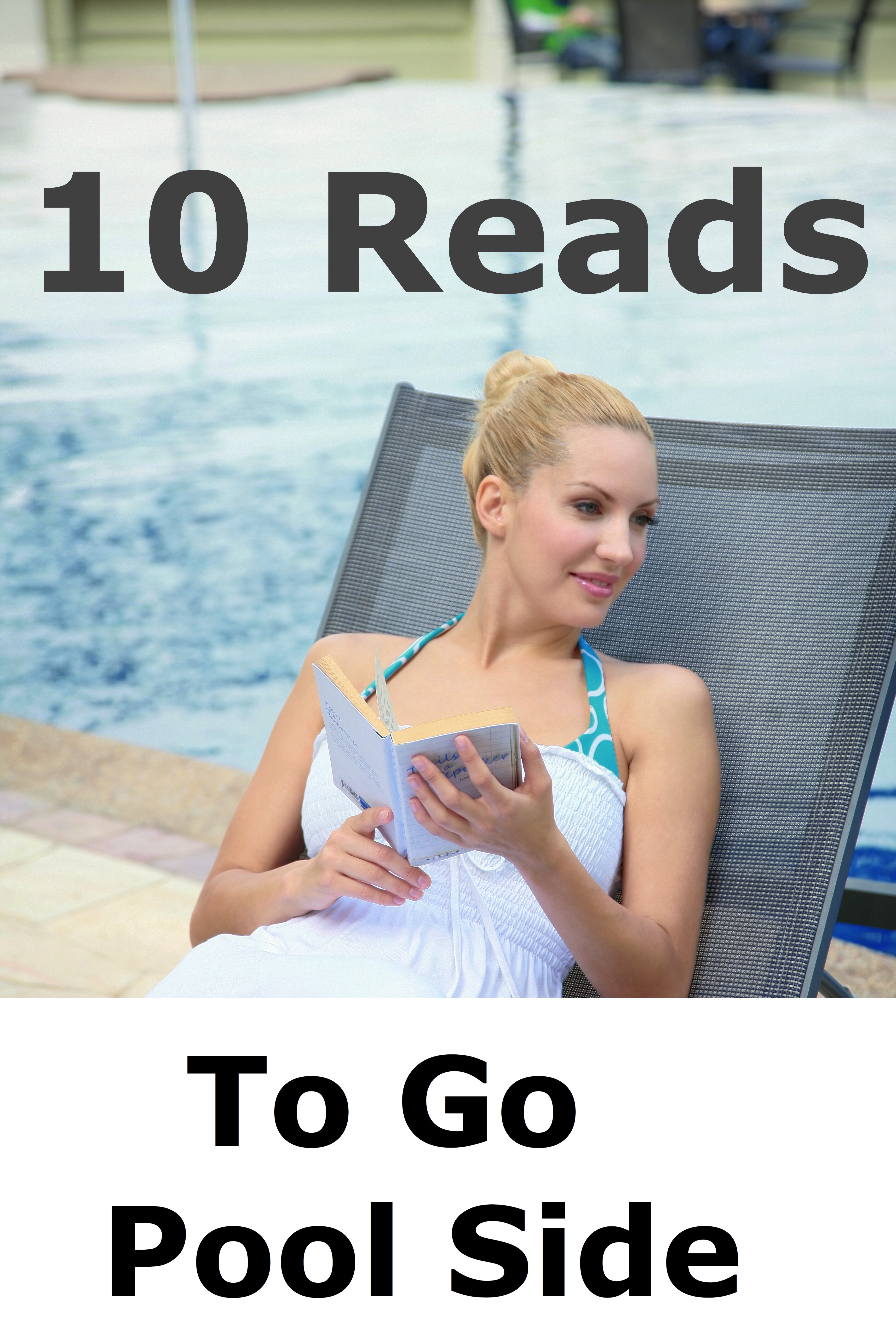 Vintage
By Susan Gloss
At Hourglass Vintage in Madison, Wisconsin, every item in the boutique has a story to tell . . . and so do the women who are drawn there.
Violet Turner has always dreamed of owning a shop like Hourglass Vintage. When she is faced with the possibility of losing it, she realizes that, as much as she wants to, she cannot save it alone.
Eighteen-year-old April Morgan is nearly five months along in an unplanned pregnancy when her hasty engagement is broken. When she returns the perfect 1950s wedding dress, she discovers unexpected possibilities and friends who won't let her give up on her dreams.
Betrayed by her husband, Amithi Singh begins selling off her old clothes, remnants of her past life. After decades of housekeeping and parenting a daughter who rejects her traditional ways, she fears she has nothing more ahead for her.
An engaging story that beautifully captures the essence of women's friendship and love, Vintage is a charming tale of possibility, of finding renewal and hope when we least expect it.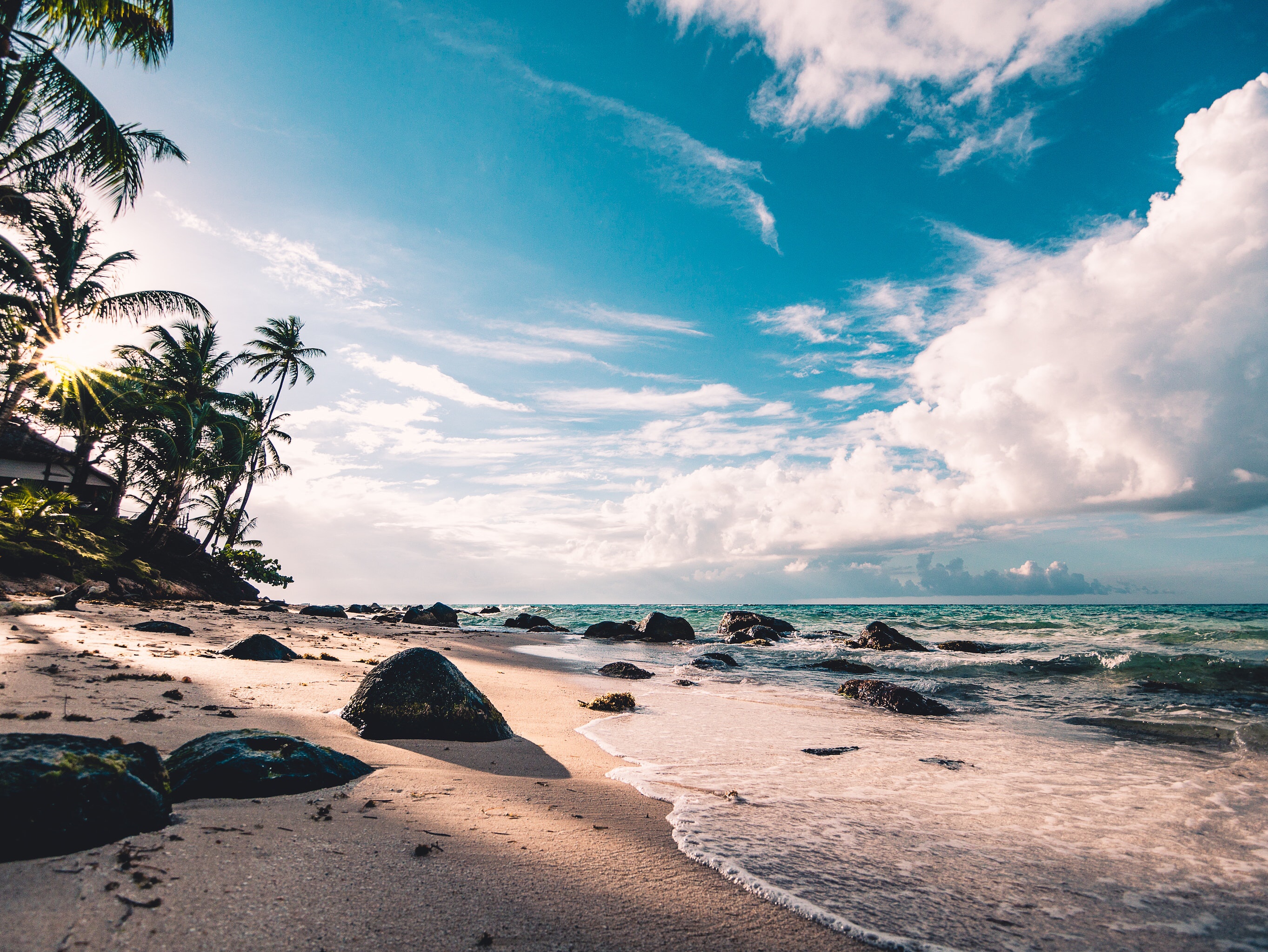 Firefly Lane
By Kristin Hannah
In the summer of 1974, Kate Mularkey has accepted her place at the bottom of the eighth-grade social food chain. Then, to her amazement, the "coolest girl in the world" moves in across the street and wants to be her friend. Tully Hart seems to have it all: beauty, brains, ambition. On the surface, they are as opposite as two people can be: Kate, doomed to be forever uncool, with a loving family who mortifies her at every turn; Tully, steeped in glamour and mystery, but with a secret that is destroying her. They make a pact to be best friends forever; by summer's end they've become 'TullyandKate' — inseparable.
So begins Kristin Hannah's magnificent novel. Spanning more than three decades and playing out across the ever-changing face of the Pacific Northwest, Firefly Lane is the poignant, powerful story of two women and the friendship that becomes the mainstay of their lives. For 30 years, Tully and Kate buoy each other through life, weathering the storms of friendship: jealousy, anger, hurt, resentment. They think they've survived it all, until a single act of betrayal tears them apart…and puts their courage and friendship to the ultimate test.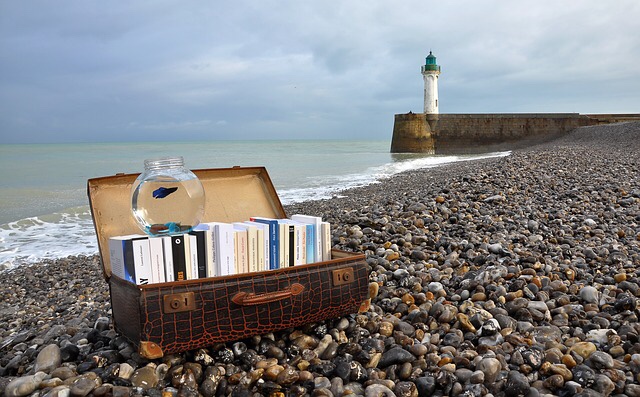 I Liked My Life
By Abby Fabiaschi
Maddy is a devoted stay-at-home wife and mother, host of excellent parties, giver of thoughtful gifts, and bestower of a searingly perceptive piece of advice or two. She is the cornerstone of her family, a true matriarch…until she commits suicide, leaving her husband, Brady, and teenage daughter, Eve, heartbroken and reeling, wondering what happened. How could the exuberant, exacting woman they loved disappear so abruptly, seemingly without reason, from their lives? How they can possibly continue without her? As they sift through details of her last days, trying to understand the woman they thought they knew, Brady and Eve are forced to come to terms with unsettling truths.
Maddy, however, isn't ready to leave her family forever. Watching from beyond, she tries to find the perfect replacement for herself. Along comes Rory: pretty, caring, and spontaneous, with just the right bit of edge…but who also harbors a tragedy of her own. Will the mystery of Maddy ever come to rest? And can her family make peace with their history and begin to heall?

I tried to put a little something for everyone on this list, but I'm sure there are so many more great summer reads. What are your favorite books to take to the beach? Have you read any great books this summer? Tell me in the comments!