The month of August has gotten away from me. I've been busy and overwhelmed with work stuff. The drama there never seems to end, but I'm making big plans. I have an interview next week and if all goes well, I may be self-employed by January. I don't know what that will mean for the blog because I will have to get used to a new schedule, but I'm sure I will have plenty of material. For my favorites for August, I have a book, a tv show and some articles.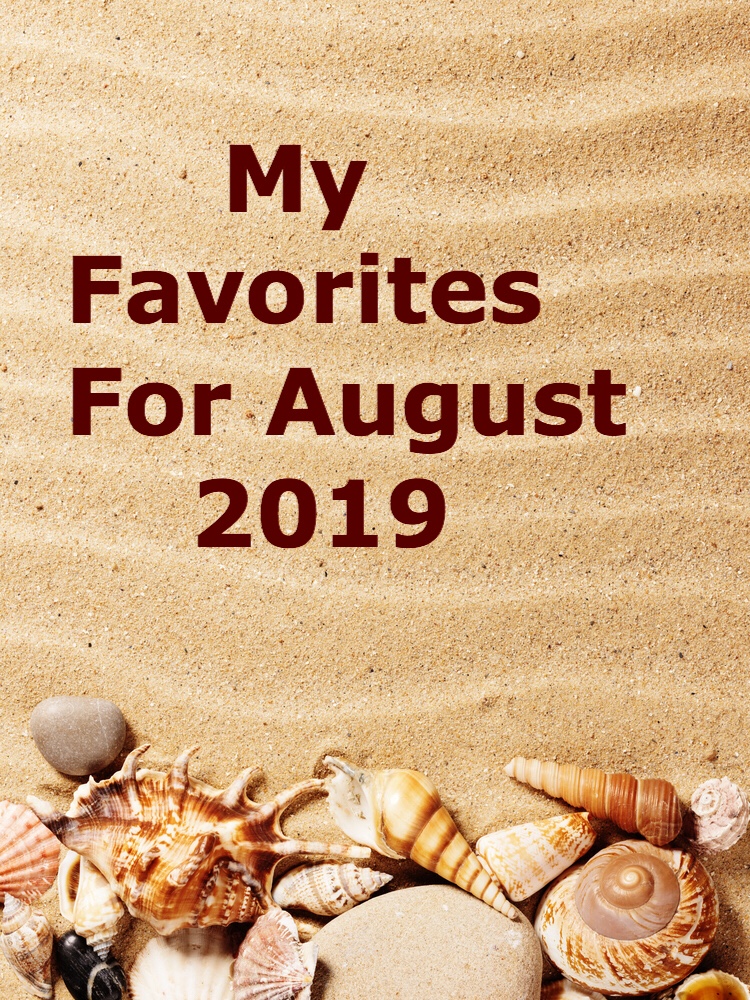 Book
In June, I wrote a post called, 10 Summer Books for Your Beach Bag. One book I included is, I'll Never Tell by Catherine McKenzie. I wasn't sure I'd like it, but the Audible version was included in my free trial of Kindle Unlimited, so I gave it a try. I'm glad I did. It was an entertaining summer read.
Description
Deeply buried secrets make for a disturbing family reunion in bestselling author Catherine McKenzie's tantalizing novel of psychological suspense, named one of the Hottest Books of Summer by Goodreads.
What happened to Amanda Holmes?
Twenty years ago, she was found bludgeoned in a rowboat at the MacAllister family's Camp Macaw. No one was ever charged with the crime.
Now, after their parents' sudden deaths, the MacAllister siblings return to camp to read the will and decide what to do with the prime real estate the camp occupies. Ryan needs to sell. Margaux hasn't made up her mind. Mary believes in leaving well enough alone. Kate and Liddie—the twins—have opposing views. And Sean Booth, the groundskeeper, just hopes he still has a home when all is said and done.
But it's more complicated than a simple vote. The will stipulates that until they unravel the mystery of what happened to Amanda, they can't settle the estate. Any one of them could have done it, and each one is holding a piece of the puzzle. Will they work together to finally discover the truth, or will their secrets finally tear the family apart?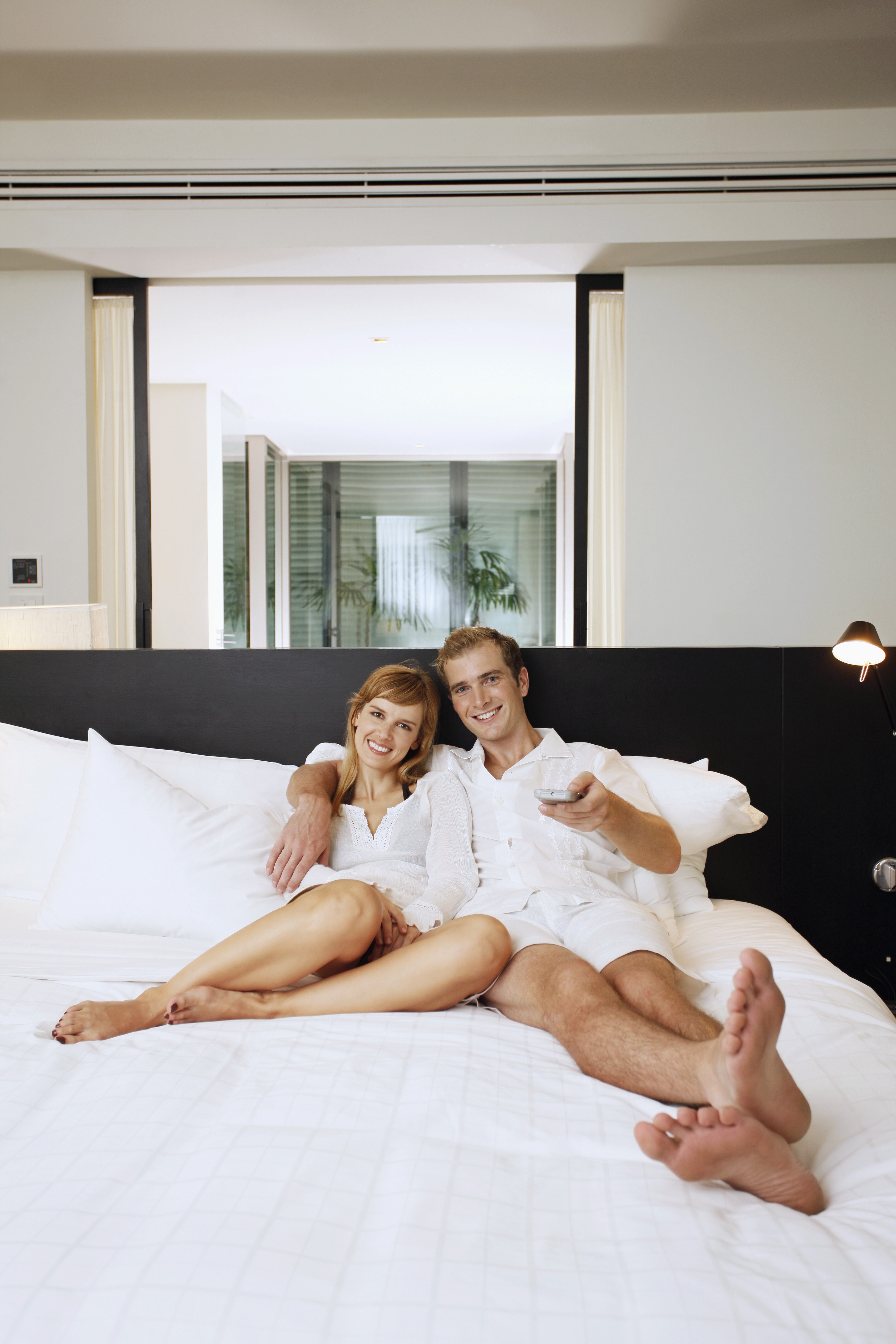 Tv Show
This show is definitely not for everyone, but if you enjoy trashy reality tv where people always seem to make the wrong decisions, this show is for you. I came across Love After Lockup on Youtube while looking for something else. It was entertaining, so I kept watching. To summarize, the show follows couples where one of them is either in prison or recently released from prison. The couples have either never met in person before release or they have only spent time during visitation. Most of the couples started off as pen pals. So much can go wrong here! Anyway, if you are interested, here is the first episode.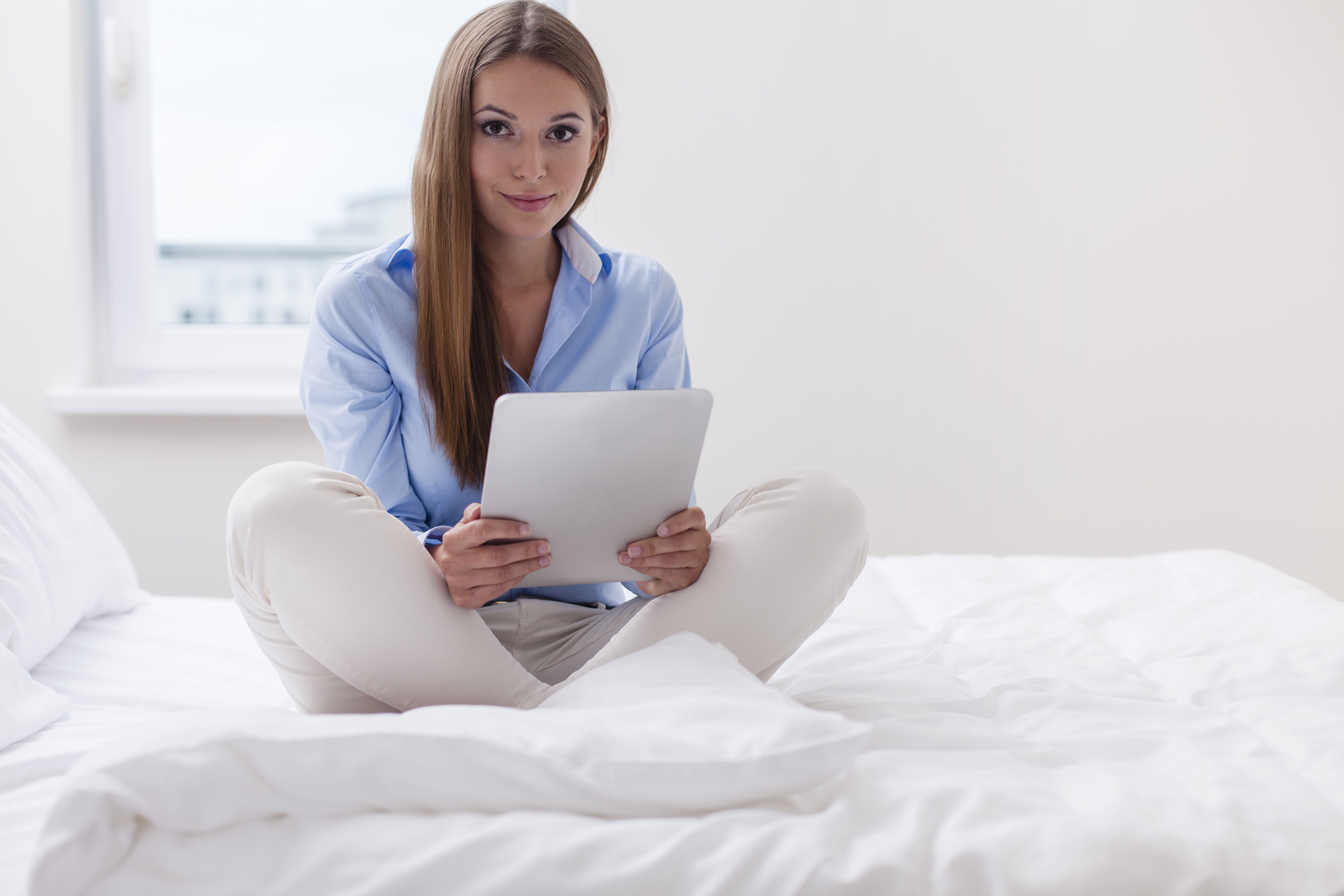 Articles
If you're a mom to be, this article is for you! Stephanie from Dresses and Dinosaurs has put together this roundup of the most useful tips for new moms. I want to also thank Stephanie for including me in her post.
Sometimes, the best company we can have is ourselves. Check out this list of 50 ways to spend time alone. Whether you need self-care, some self discovery or just a break from other people, there's something on this list for everyone.
Family traditions are important. Not only can they make parenting a little easier, but they can be fun and make memories that can last a life time. I usually think of traditions in terms of the holidays, but this post from She Rocks A Bun shows us that little daily rituals can become family traditions as well. Click here to learn how to create your own family traditions.
Trina from Picking Up Your Craft has created this amazing list of tips, products and activities to keep your toddler busy! This list includes a bit of everything. Play-dough, fall crafts, and even my list of quiet activities for toddlers. Thank you, Trina for including me in your fantastic list!
If you hate cleaning as much as I do, you'll definitely want to check out this post. I've heard of some of these products, but haven't had the opportunity of trying them. If there are any amazing cleaning appliances or products that save you time, let me know in the comments. Check out this list of 7 must-have time saving household appliances and products that clean your house effortlessly.
Back to school hasn't started for all of us. If you want some fun last minute summer activities, check out this list of summer ice cream activities.
To wrap up this post, I'll leave you with this thoughtful perspective on friendships. This is especially important for us who are raising girls. Band of Besties: Teaching our daughters how to navigate healthy friendships.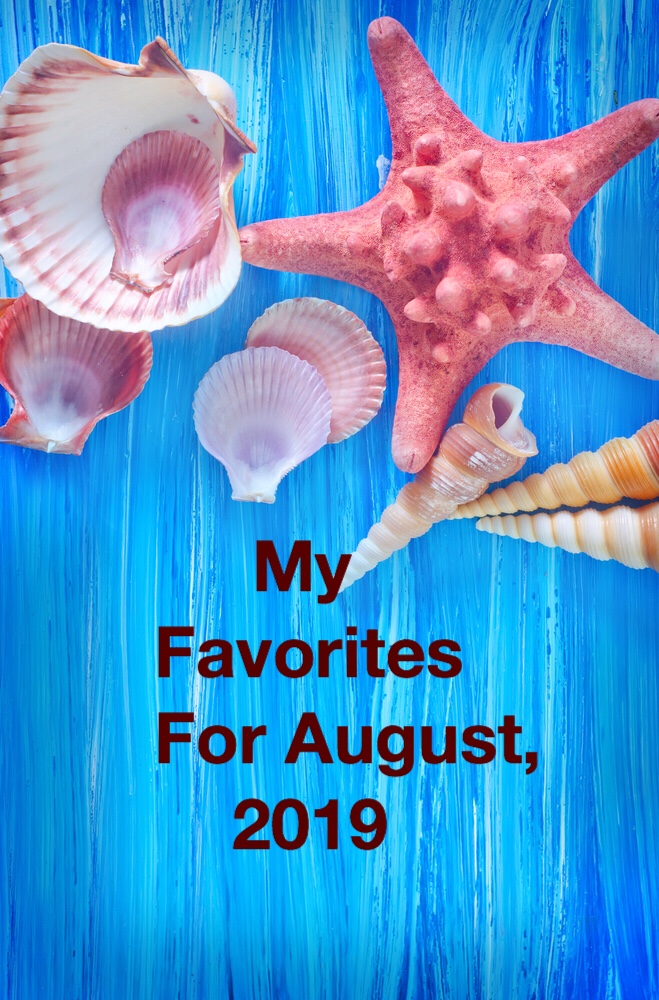 As always, thank you for reading my blog. I'll have some fall and Halloween related post coming up throughout the month of September, so be sure to check back! Enjoy your final days of summer!