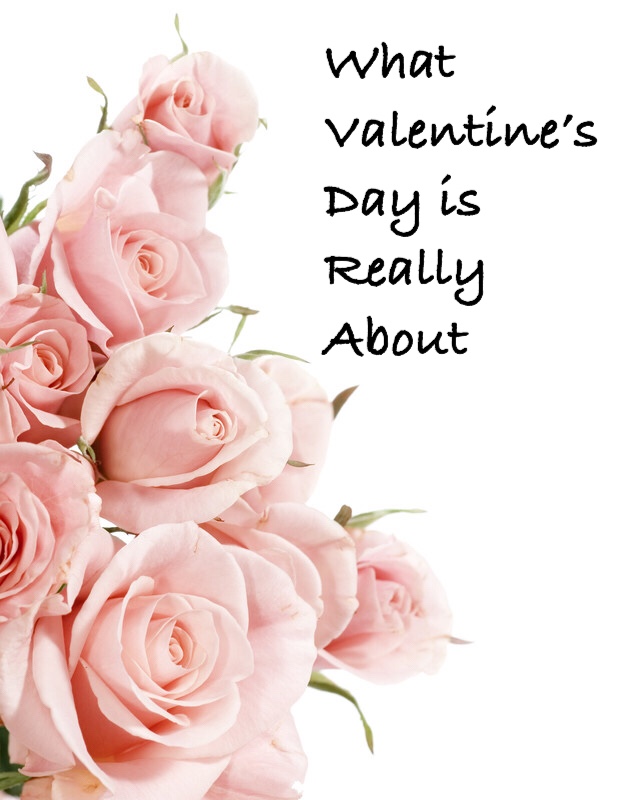 This morning, I made a video with Rosebud and shared it with friends. It was basically a video message from her telling everyone, happy Valentine's day while playing with her build a bouquet play set.

During the video, I mentioned something about how on Valentine's Day, you give cards and gifts to people you love. I told Rosebud that I gave her the flower set because I love her. I didn't go into too much detail other than that, but after I posted the video, I felt guilty. I wondered if people would be judging me because I told her That Valentine's Day was for giving cards and gifts. Would people think I'm materialistic? Yes, I'm an over thinker.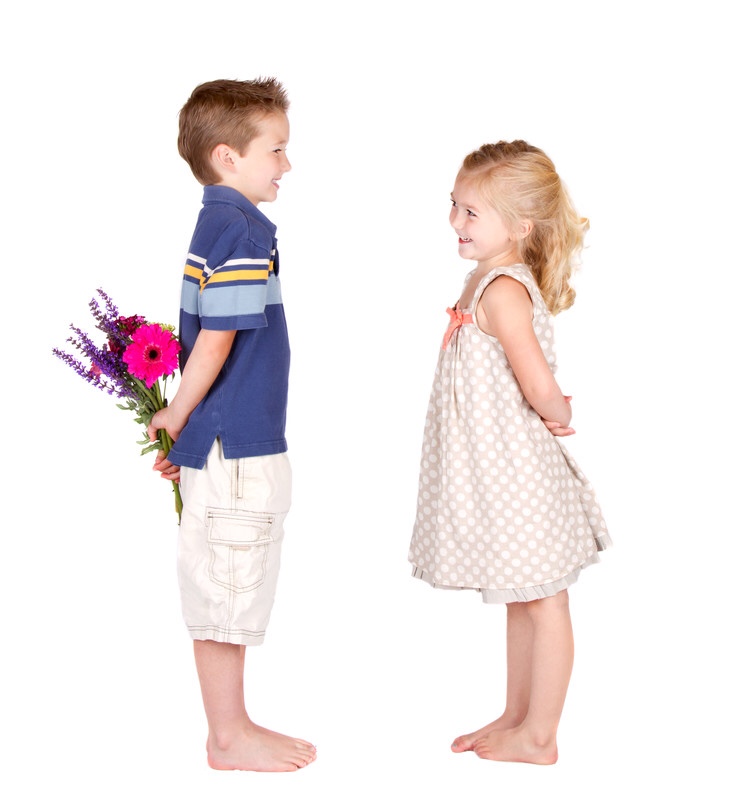 Then I thought that the more abstract ideas about Valentine's Day wouldn't be something that a three-year-old would understand anyway. For her, Valentine's Day may be about gifts and cards because they are tangible, but as she gets older, I want her to understand that Valentine's Day is about more than that. You might get cards and gifts for people you love, but the more important part is spending time with them. It's about having fun, laughing, making memories together and showing them you care. I want her to know that you don't need a commercialized day to do those things. They should be done every day.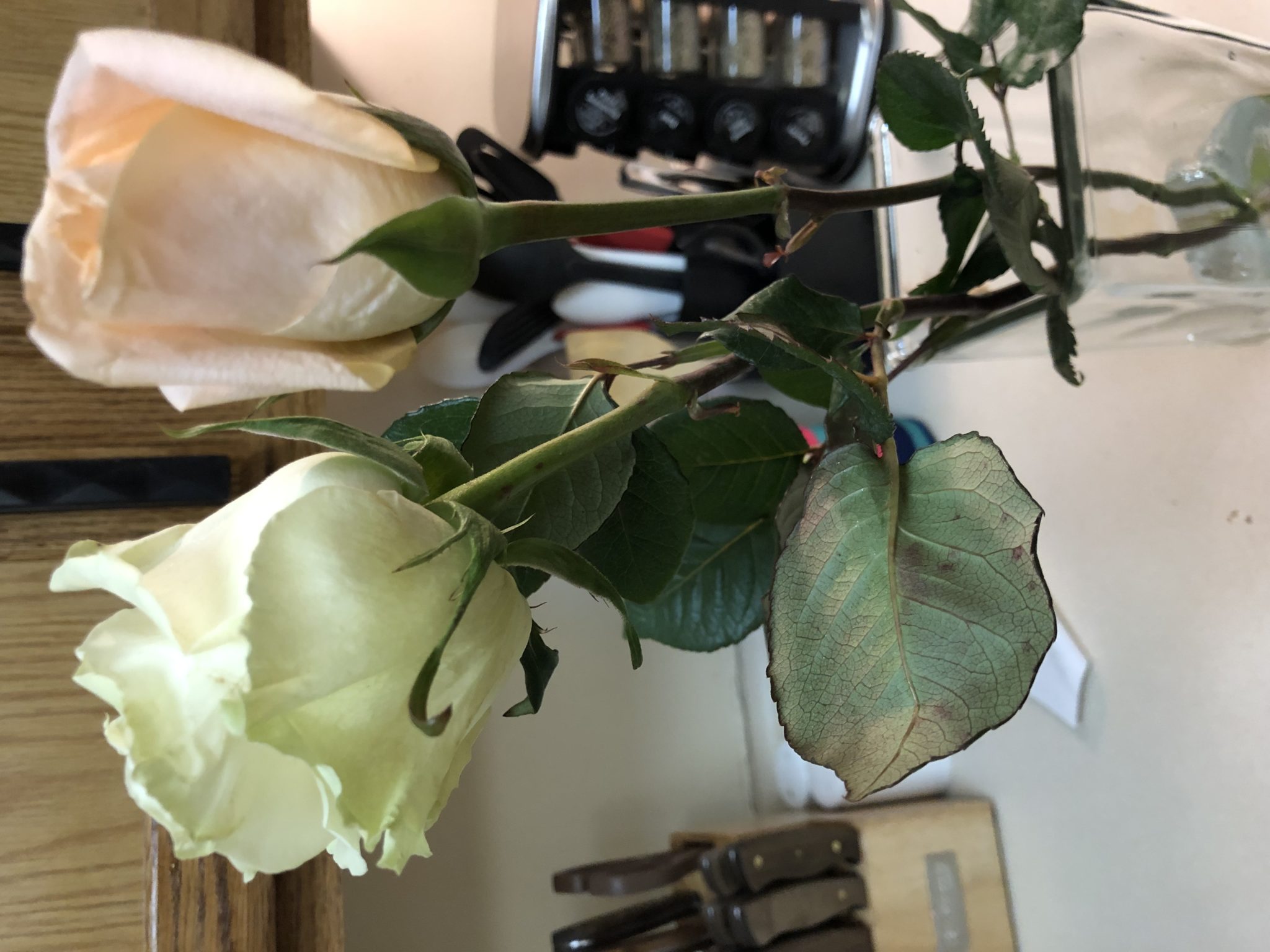 I spent the majority of my day at work, but Rosebud spent it with family playing with her gifts, eating candy and having fun. When I was finally done with work, Little Guy and his mom came over to spend time with Rosebud and I. He had a Valentine for her. There was a goody bag with a crayon heart, a couple heart shaped lights and a flower. They were making quite a light show. His mom joked that it looked like a rave party. I ordered pizza and his mom brought a bottle of wine. Little Guy was too excited to settle down to eat, but he and Rosebud played. They laughed, chased each other around and argued over toys as only toddlers and preschoolers do, but in the end, they enjoy each other's company. His mom and I talked, had a few laughs and enjoyed our pizza and wine.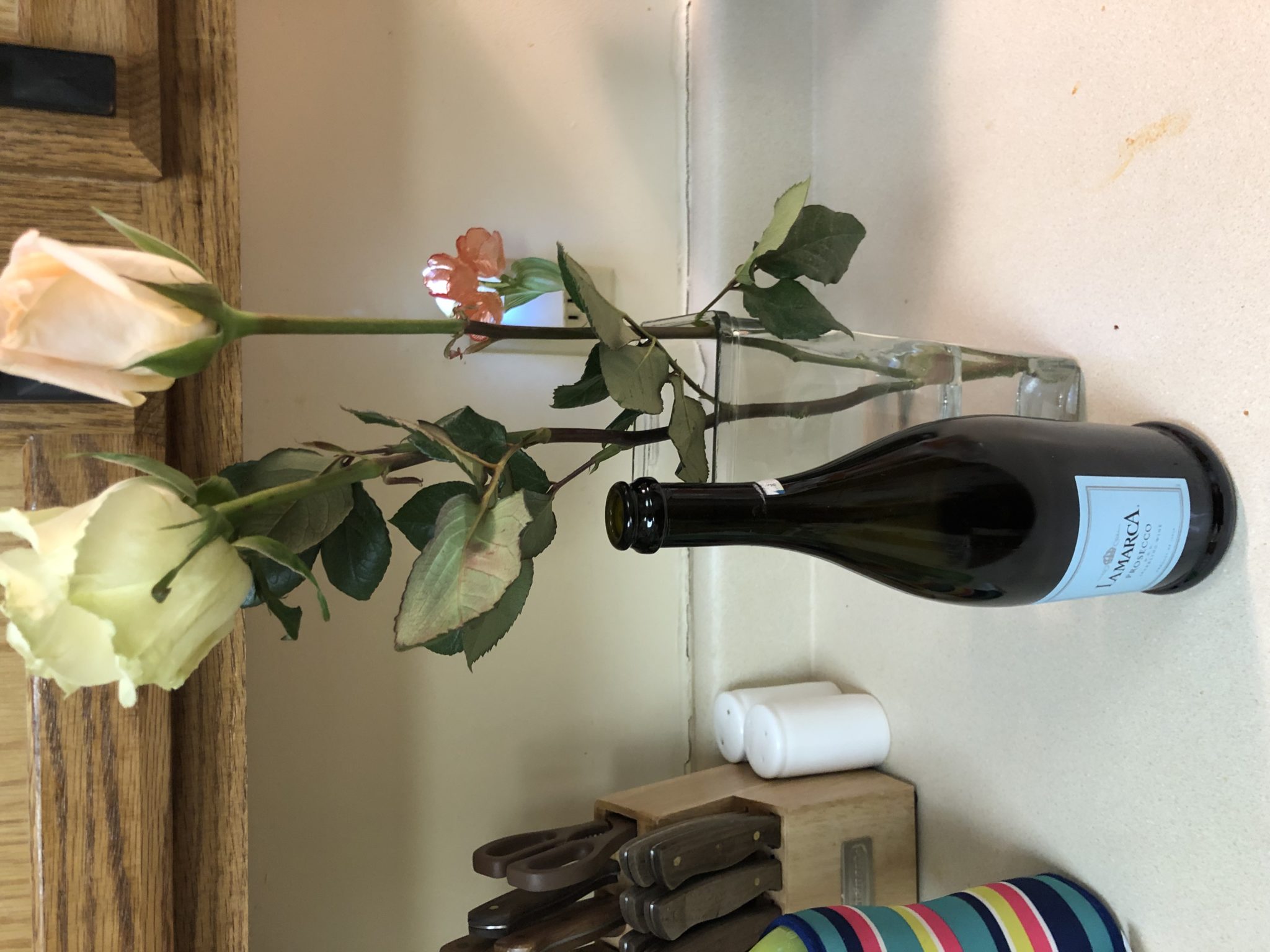 Isn't that what Valentine's Day is about? Spending time with people you care about. It may be a day for couples, but if you are not in a relationship, you have to find a way to make it fun and that's what I did. It's too easy to get caught up in all that commercialization. I also think that when you have kids, holidays take on a whole new meaning. I am grateful that I spent the best parts of today with Rosebud and my new friends. Thank you for making today fun and memorable and for the reminder of what Valentine's Day is really about.