Christmas is less than two weeks away and I'm sure lots of you are doing some last minute shopping. I know I am! For many of us, our pets are like any member of the family. We want to spoil them too which is why I created this list of stocking stuffers for pets.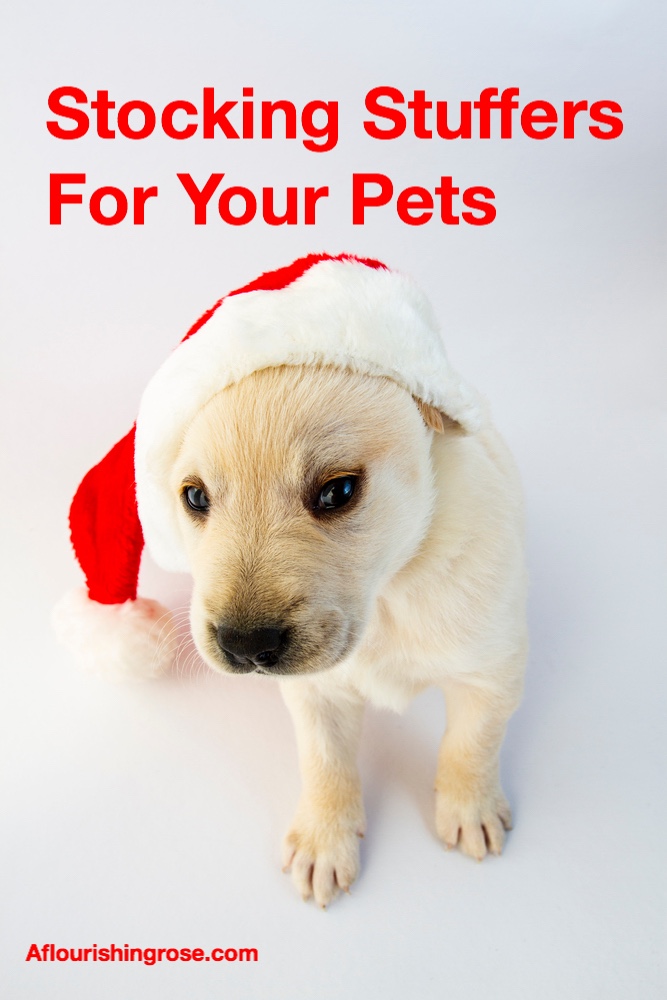 Toys
Let's start with the fun items first! There are so many options to choose from, but here are some of the toys my pets have enjoyed. The cats have loved these catnip toys and these Jolly Balls for dogs are basically indestructible. Even when there are holes in the Jolly Ball, it stays inflated.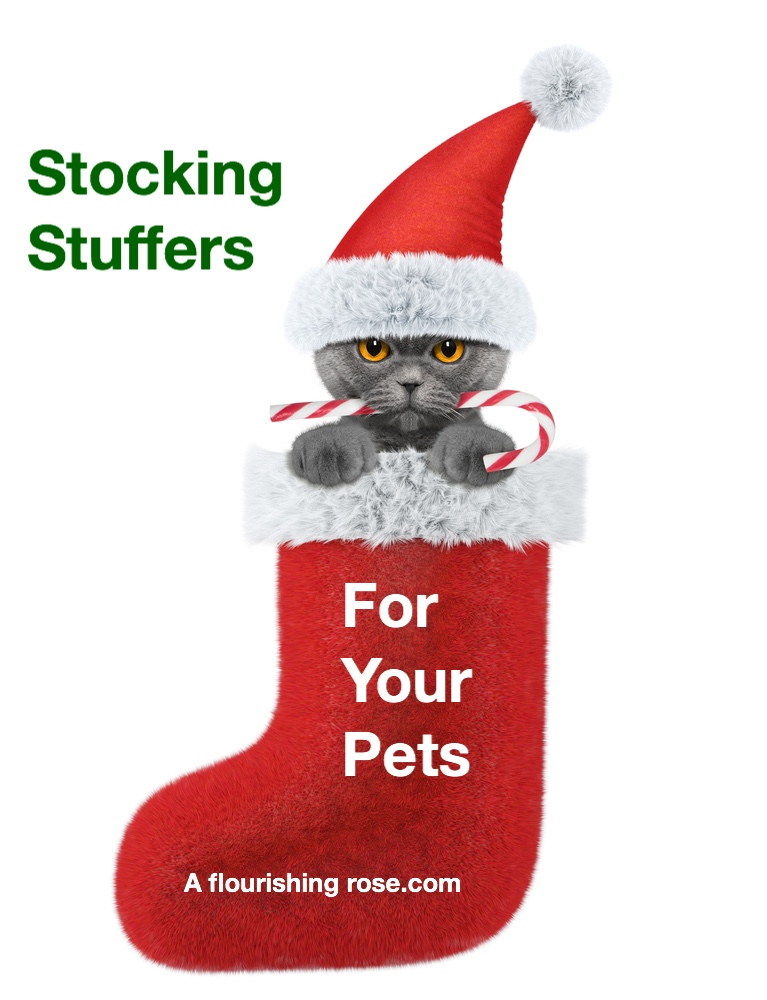 Treats
What pet doesn't love treats? Here are some different flavors to try.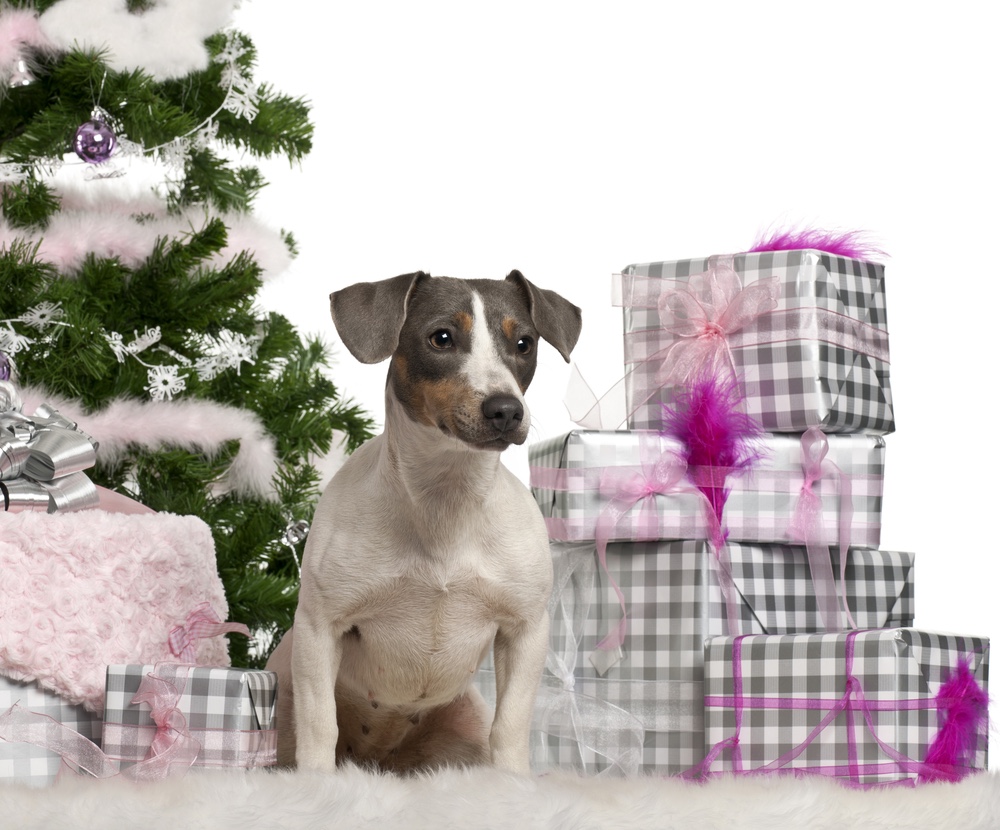 Food
I'm not going to list actual foods because there are too many, but here are some ideas to keep cats and dogs busy with their food. Sometimes it's good for them to work for it like they would in a natural environment.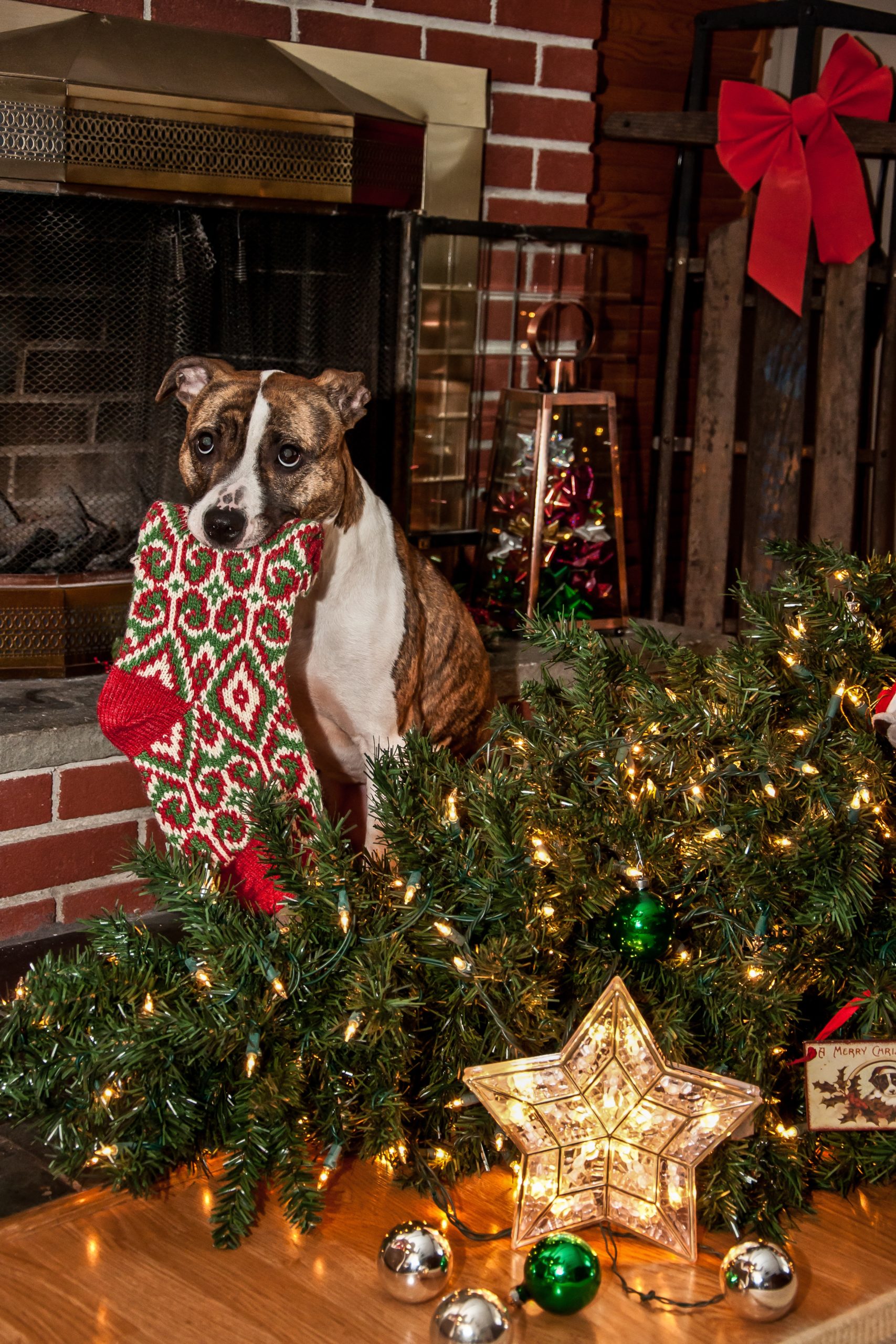 Grooming
These items would be Diamond's least favorite. I'm not sure about your cat or dog, but she hates grooming. Unfortunately, with her long hair, it's a must. If your pet is in need of some new grooming supplies, it's the perfect time to stock up.
Accessories
Does your cat or dog need a new collar or leash? They can make great Christmas presents either for your own pet or someone else's.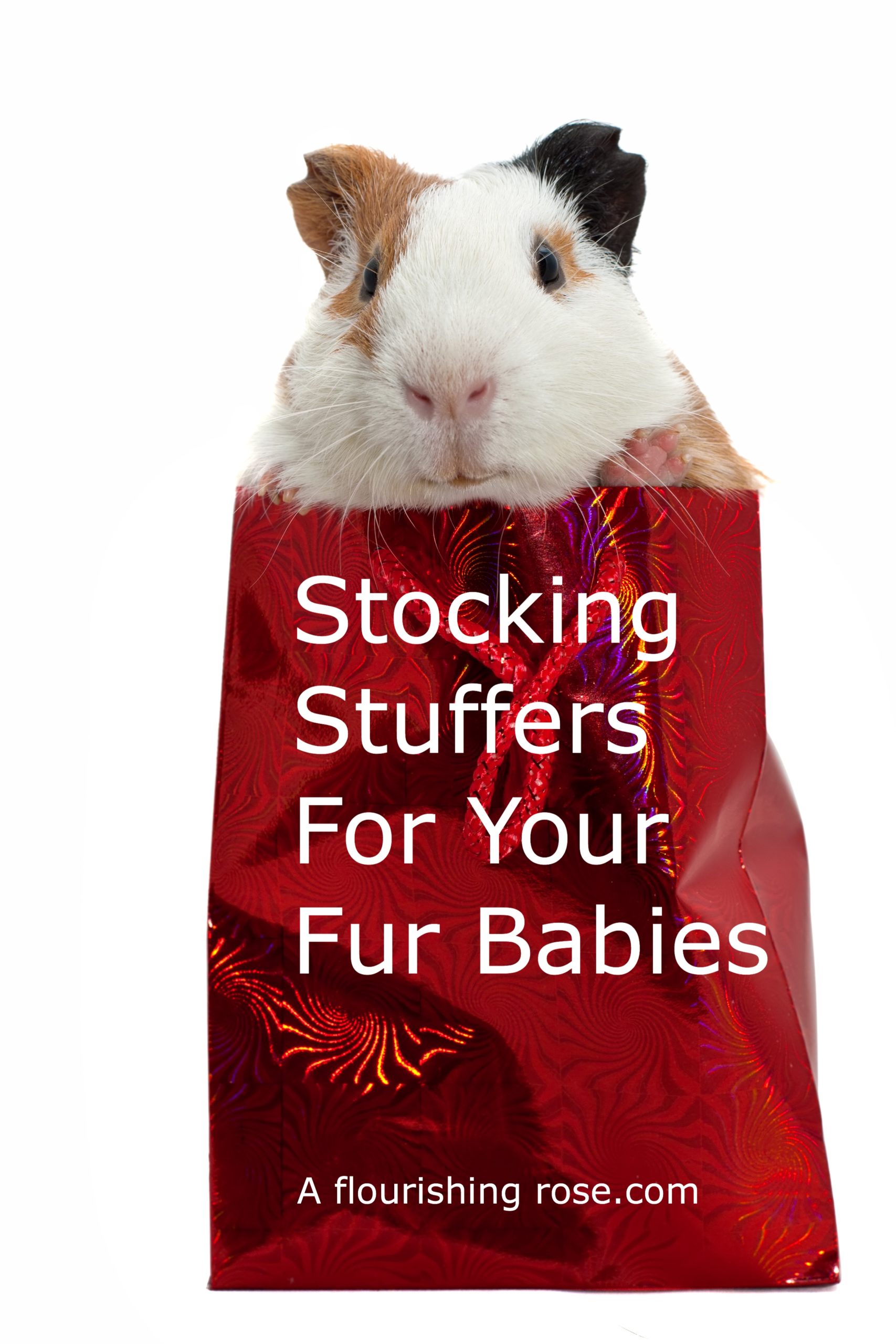 Small Animals
Do you have a critter at home? Why not get them a little something too? Some blocks to chew or yogurt drops might be the perfect stocking stuffer.

Pet Lovers
Do you have a pet person in your life, but don't know what to get them? Why not a gift card to their favorite pet store, a picture of their best friend or a cool Christmas ornament representing their fur baby. The options are endless.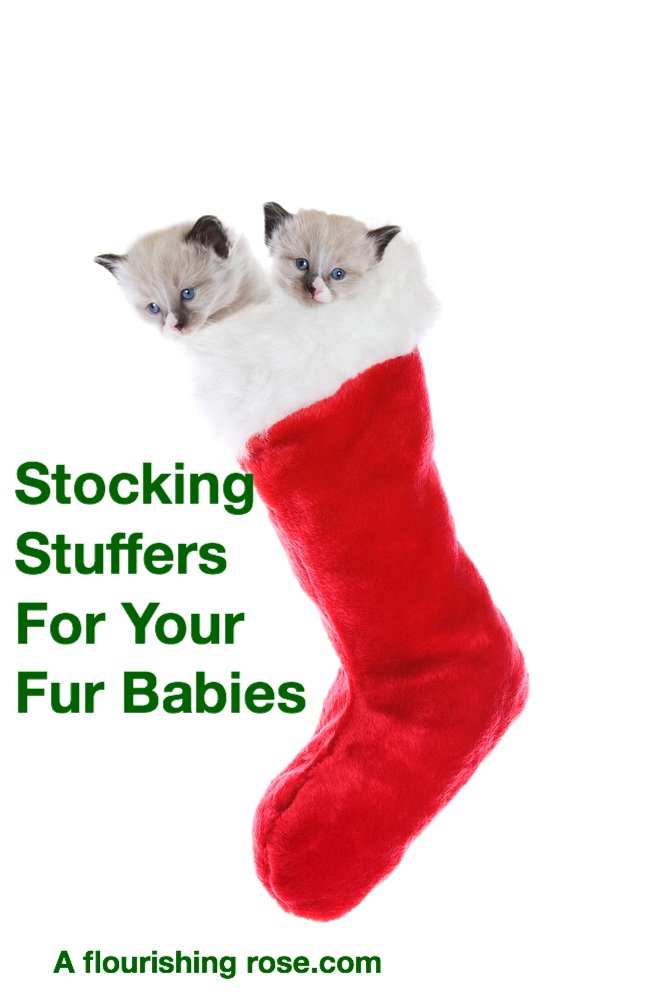 What are you getting your pets this year? Tell me in the comments. Happy last minute shopping!